Antiques, Art, and Beach Gear - Where to Shop in Galveston
Antiques, Art, and Beach Gear - Where to Shop in Galveston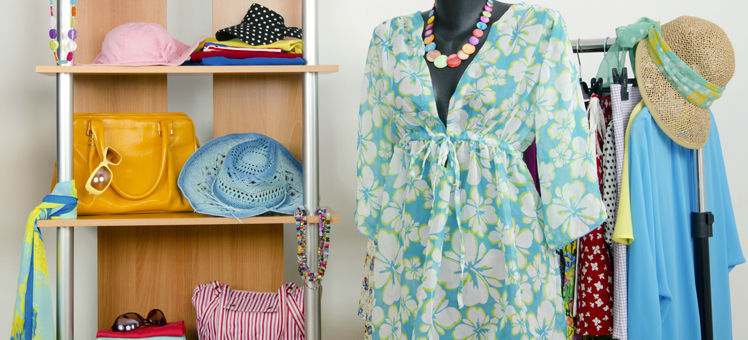 Shopping is a big attraction in Galveston, and you'll be happy with what's in store for you. Stroll down the Strand and explore antiques shops, boutiques, and specialty stores that crowd the area. Check out the art galleries and studios along Post Office Street. Shopping for souvenirs or beach gear? Seawall Boulevard has plenty to choose from.
The Strand
The Strand is bursting with shopping opportunities. Old, ornate red-brick buildings house an amazing variety of stores. Hendley Market is a good example of the island's character, with antiques, souvenirs, handcrafted goods - just a little bit of everything. Front Parlor stocks accessories for the home, women's clothes, and some very special imported lamps. Way Out West has its share of Western-themed T-shirts, accessories, and gifts. La King's Confectionery, a recreation of an old-time candy store, is a must. You can watch how they make chocolate and brittle while you wait your turn.
Hendley Market, 2010 Strand Street, Galveston 77550; Tel: +1 409 762 2610; Website: Hendley Market

La King's Confectionery, 2323 Strand Street, Galveston 77550; Tel: +1 409 762 6100; Website: La King's Confectionery
Post Office Street
The area around Post Office Street is the place to go if you are in the market for art. Antiques shops, art galleries and studios, and design stores offer a wide range of options and styles. The Emporium at Eibands has not only an impressive selection of art but also jewelry, clothes, books, and antiques. The art at Heard Gallery & Studio comes in all styles, media, and sizes. You can also choose a theme and style and commission the artist to paint you a piece. Affaire d'Art sells paintings, photography, sculptures, and more from local, national, and international artists.
Seawall Boulevard
While Seawall Boulevard is great for waterfront strolls and dining, it's a little more limited when it comes to shopping. Most of the shops around here offer mainly souvenirs and beach gear. You must stop at Murdochs, though. On a pier, on the beach side of Seawall Boulevard, it's been damaged by several hurricanes, but it has always been rebuilt. It sells an impressive collection of seashells, souvenirs, and gifts. For beachwear, Wings and Beach Break are big shops with a wide selection of swimsuits and casual clothing for children, women, and men, plus sunglasses and surf gear.
Murdochs, 2215 Seawall Boulevard, Galveston 77550; Tel: +1 409 762 7478; Website: Murdochs

Wings, 519 Seawall Boulevard, Galveston 77550; Tel: +1 409 621 1665; Website: Wings
Farther afield
If you're interested in name brands at discounted prices, you may want to check out the Tanger Outlets in Texas City, some 20 miles from Galveston. This could be a good stop on your way to or back from the island. The place is big, and all major brands are represented, so allow a few hours to explore the stores. You can also stop by the Kemah Boardwalk, located on the Gulf Coast about 27 miles north of Galveston. This family-friendly destination offers restaurants, amusement rides, shops, and kiosks, along with waterfront views.