Hotels near Liverpool Street Underground Station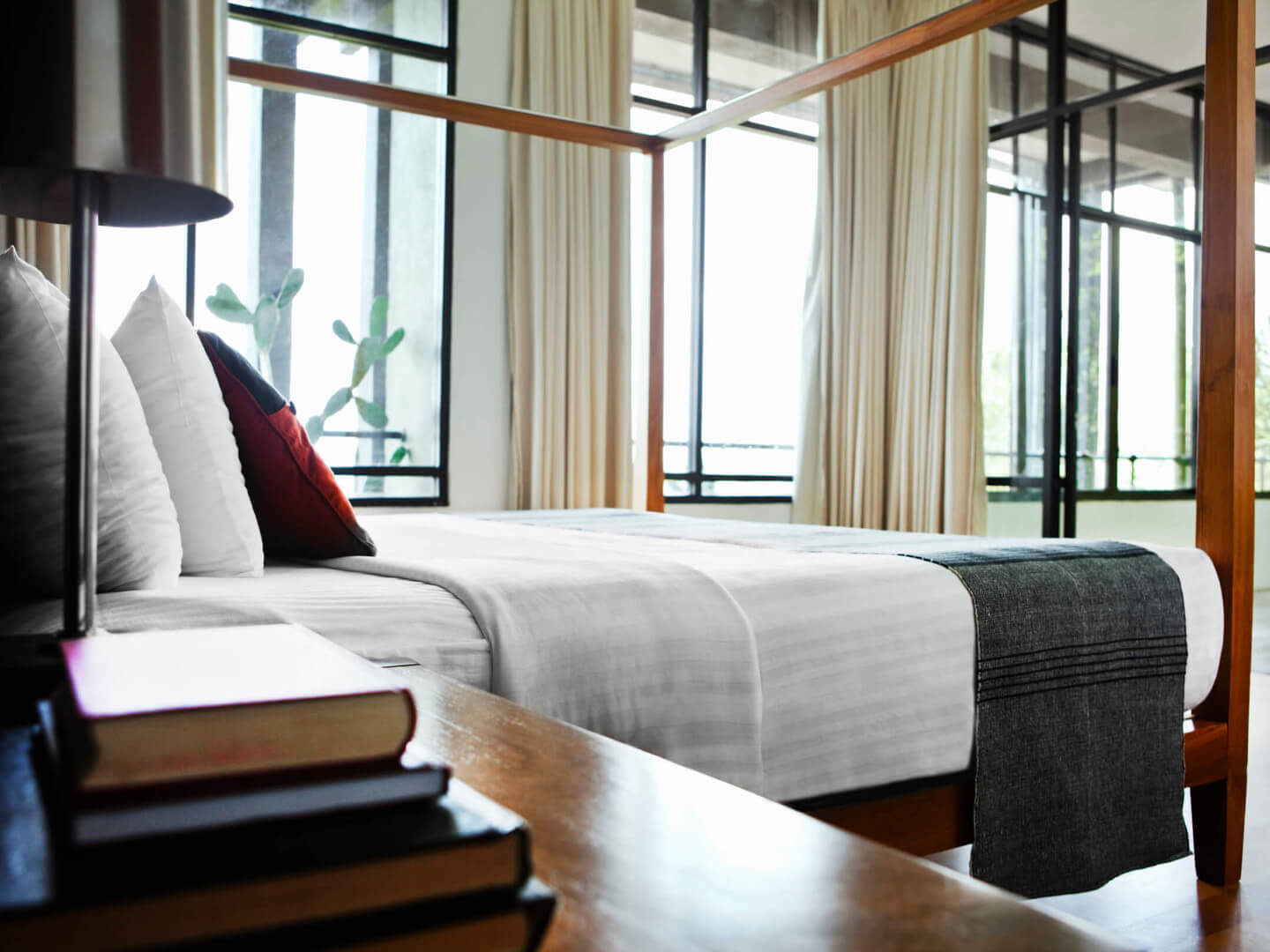 Other landmarks in London
Find out more about Liverpool Street Underground Station
Best Cheap Liverpool Street Underground Station, London Hotels
Liverpool Street Underground Station Introduction
Liverpool Street Underground Station, situated in the frenetic City of London business district, is among the most used stations on the iconic London Underground network. It's connected to Liverpool Street Station, one of the UK's busiest railway stations. Disembark at either station and you'll catch a glimpse of London at its most dynamic, with sleek skyscrapers towering above stunningly preserved medieval churches, and hip shopping streets intersecting with bustling traditional markets.
Hotels near Liverpool Street Underground Station
Whether you're travelling on a shoestring or with a generous expense account, you'll find hotels near Liverpool Street Underground Station to suit your needs. Budget hotels are in relatively short supply, but the area offers several straightforward guesthouses and hostels, with handy amenities like kitchenettes and free WiFi. There are also smart no-frills hotels, with modern decor and laid-back lounge bars, but demand is high so be sure to book early. If, on the other hand, you're looking to splurge, there are alluring luxury hotels near Liverpool Street Underground Station with palatial lobbies, destination restaurants and state-of-the-art health clubs.
In the last hour, the most popular choices were:
Where to stay
Spitalfields, just a short walk from the station, is a unique shopping district centred around the legendary Old Spitalfields Market, where you can pick up everything from gourmet street food to luxury cosmetics. The station is also a primary gateway to the City of London, the British capital's ancient core and original financial centre. Today, it's a vibrant destination awash with iconic historical buildings, like the grand Guildhall, as well as Michelin-starred restaurants, sleek cocktail bars and long-standing speciality shops. For something completely different, head to buzzing Shoreditch. Synonymous with creativity, this trendsetting district is renowned for its laid-back cafe culture, thrillingly eclectic dining scene and edgy nightlife.
Things to see
A stone's throw from Liverpool Street Underground Station is the Heron Tower, one of the UK's tallest skyscrapers. It's home to a pair of upscale restaurants, on the 38th and 40th floors respectively, that offer some of the most astonishing panoramic views you'll find anywhere in London. No visit to the city is complete without taking in the splendour of St Paul's Cathedral, which is just 20 minutes on foot from the station. It's a masterpiece of baroque architecture, and has one of the highest church domes on the planet. Also within easy walking distance of Liverpool Street Underground Station is the legendary Tower of London, an imposing 11th-century fortress and the home of the priceless Crown Jewels of the United Kingdom.
How to get to Liverpool Street Underground Station
Liverpool Street Underground Station is easy to get to from virtually anywhere on the London Underground network, served as it is by the Central, Circle, Hammersmith & City, and Metropolitan Lines. Meanwhile, the adjacent railway station is a major hub for both regional and national train services. Outside, you'll find a bus station and a taxi rank, although you may be content to explore the area on foot. If you're travelling from overseas, you may find it convenient to fly to London Stansted Airport. From here, the Stansted Express train service will get you to Liverpool Street Station in under 50 minutes.
Search places to stay by category