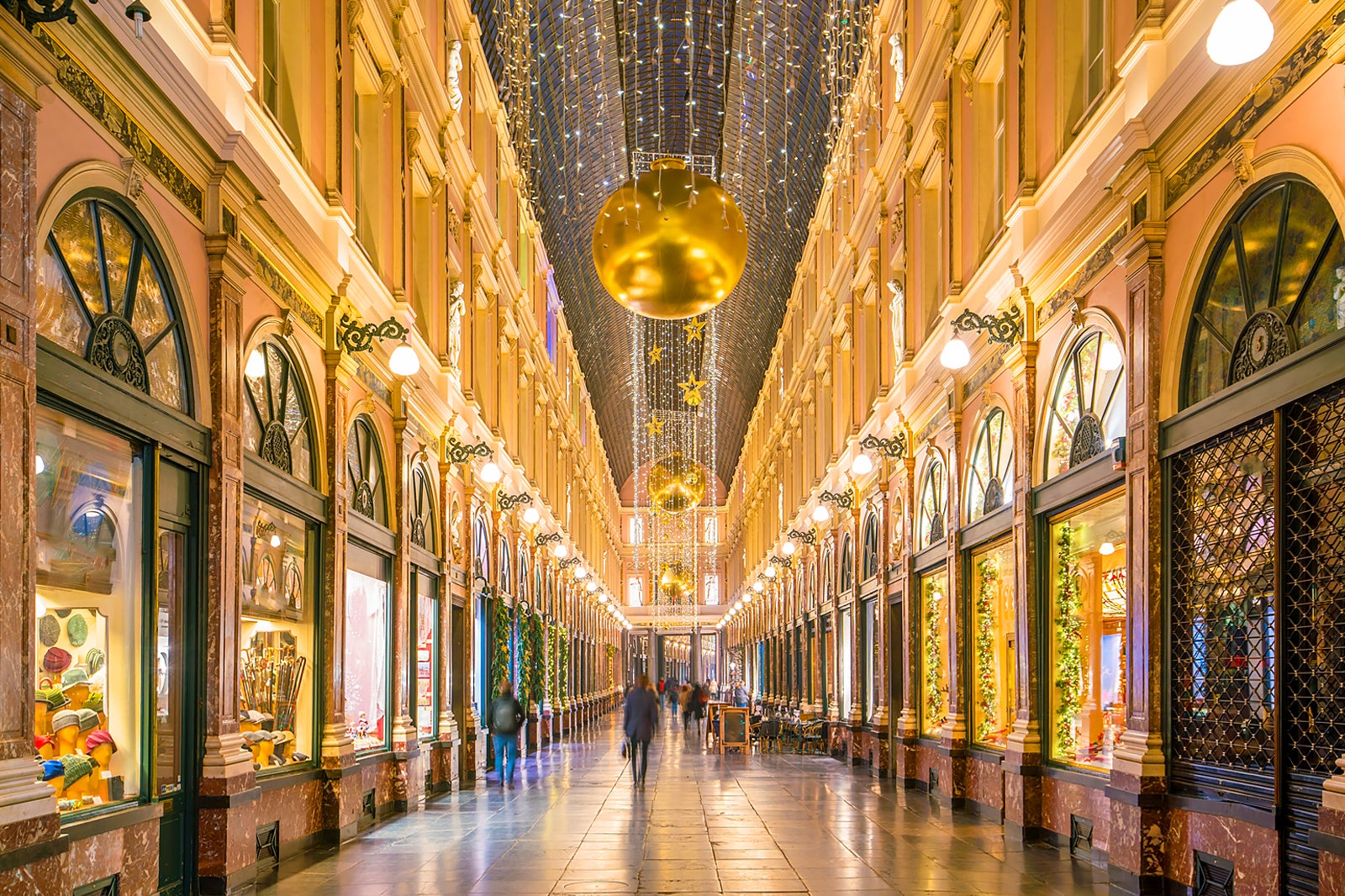 10 Best Places to Go Shopping in Brussels
Where to Shop in Brussels and What to Buy?
The best places to go shopping in Brussels come in a wide variety, making the Belgian capital a great hunting ground for almost any budget. While the wealthy flock to the beautiful-but-expensive boutiques of Avenue Louise and Boulevard de Waterloo, those on a tighter budget will find the city's antique and flea markets just as rewarding.
Various covered malls are spread across the city centre – some are modern shopping centres, others historic arcades. Brussels also boasts diverse neighbourhoods known for their one-off boutiques and exciting and innovative designers. This guide shows you where to shop in Brussels and all the cool items they have to offer.
Back to top