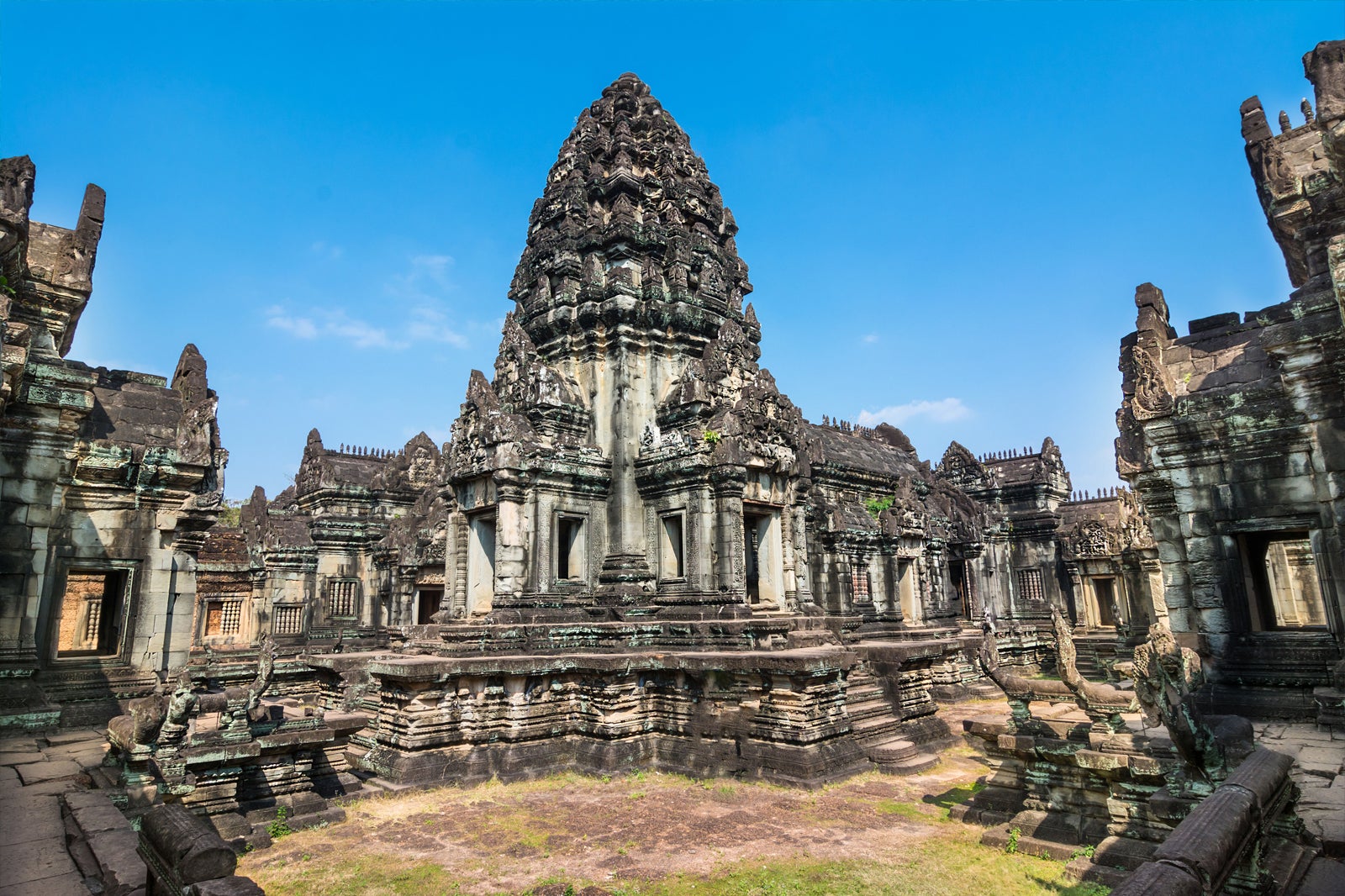 Banteay Samre was built in the distinctive Angkor Wat style of construction and art and is a large, relatively low-rise temple. It was built around the same time as Angkor Wat, and the influence can be seen in the towers and railings which strongly resemble the towers of its larger and more famous cousin.
The features of Banteay Samre also resemble those of the ancient Khmer temple of Phimai in Thailand. Most of the bas-relief carvings are in very good condition. The temple has been extensively restored by archaeologists by completely taking it apart, and then reconstructing it.
Banteay Samre - one of the highlights of 31 Best Things to Do in Siem Reap (Read all about Siem Reap here)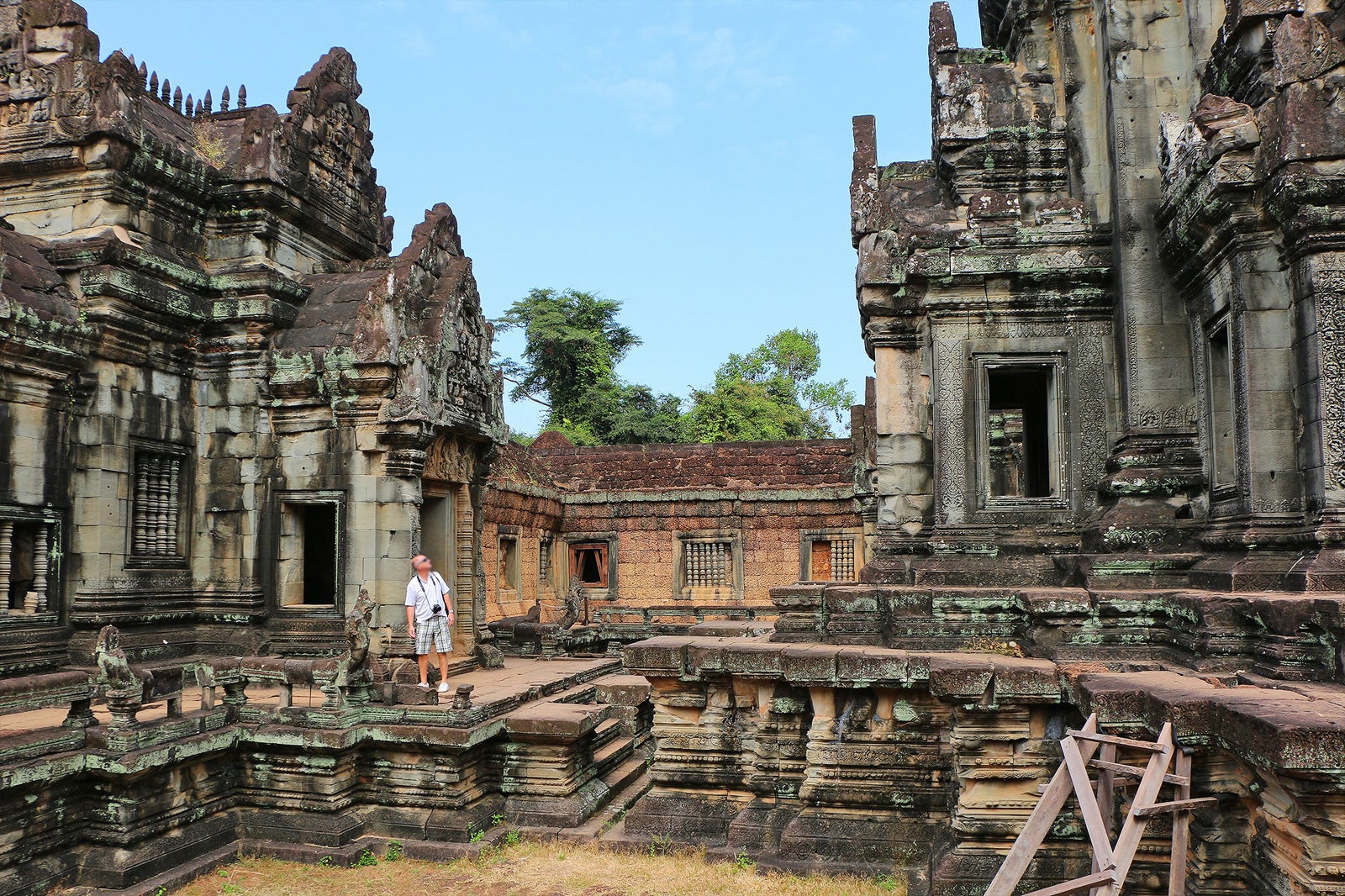 To get to Banteay Samre, you need to take a road through villages and paddies to the eastern end of East Baray. A visit to Banteay Samre is often combined with a visit to Banteay Srei, which is about an hour's drive north.
Banteay Samre
Location: Siem Reap, Cambodia
Back to top