Battambang Shopping
Where to Shop and What to Buy in Battambang
Battambang may not have a considerable nightlife scene but the small Cambodian city does offer some interesting shopping opportunities. At the souvenir markets like Phsar Nath, you can buy woodcarvings from Battambang, marble sculptures from Pursat Province, and sapphires from Pailin.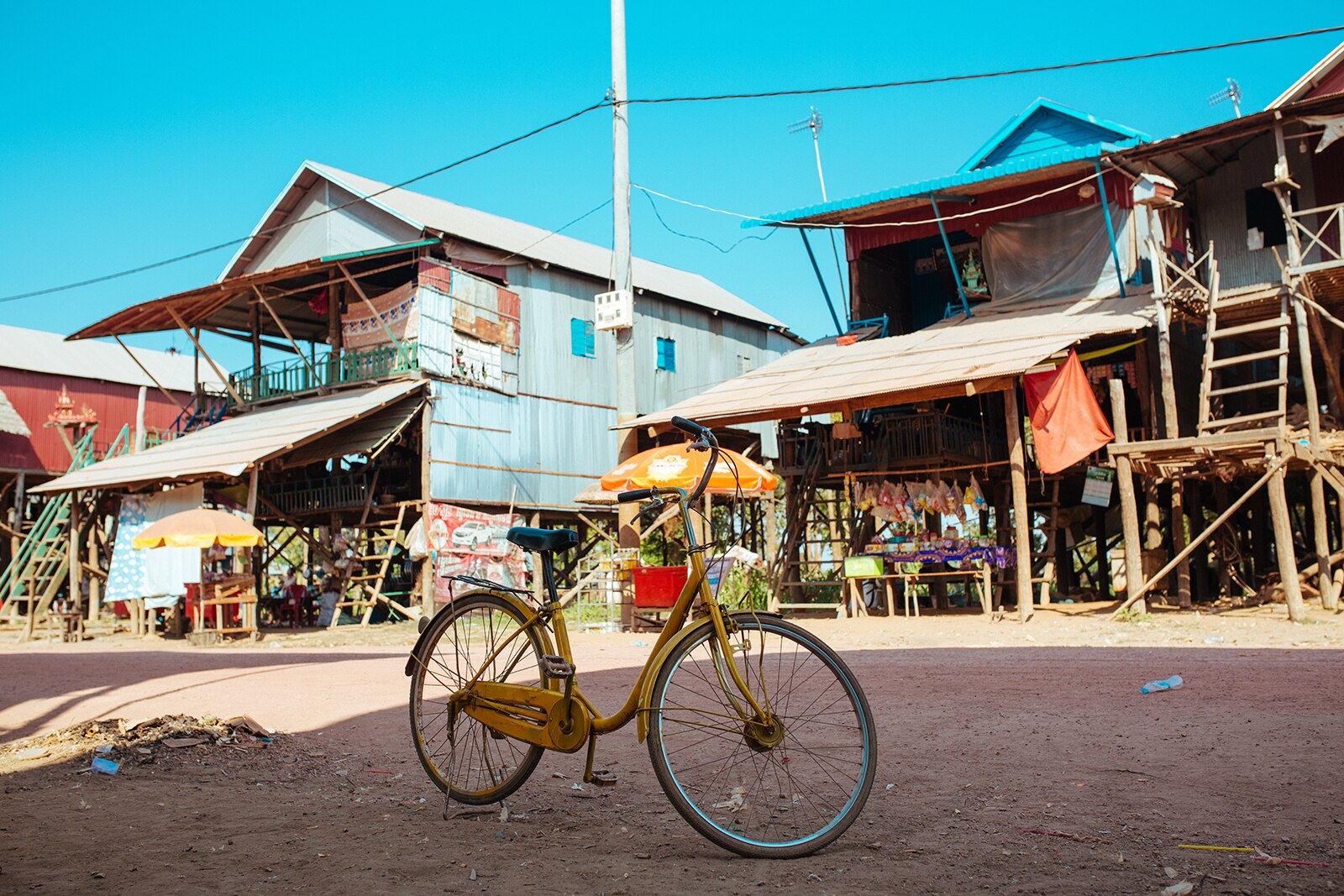 Many of the hotels and the small souvenir/art/curios shops on Road 1 (by the river in the centre of town) offer a selection of wood and marble products. The art shops have a better selection than the hotels and a couple have very interesting collections of curios, old trinkets, coins, antiques and oddities, which are all well worth a look.
Raw rubies and sapphires from near the Thai border are brought to Battambang to be cut and polished then graded so there are some bargains to be had. Be careful, though, as gem scams are extremely frequent when the dealer perceives inexperienced and wet-behind-the-ear buyers.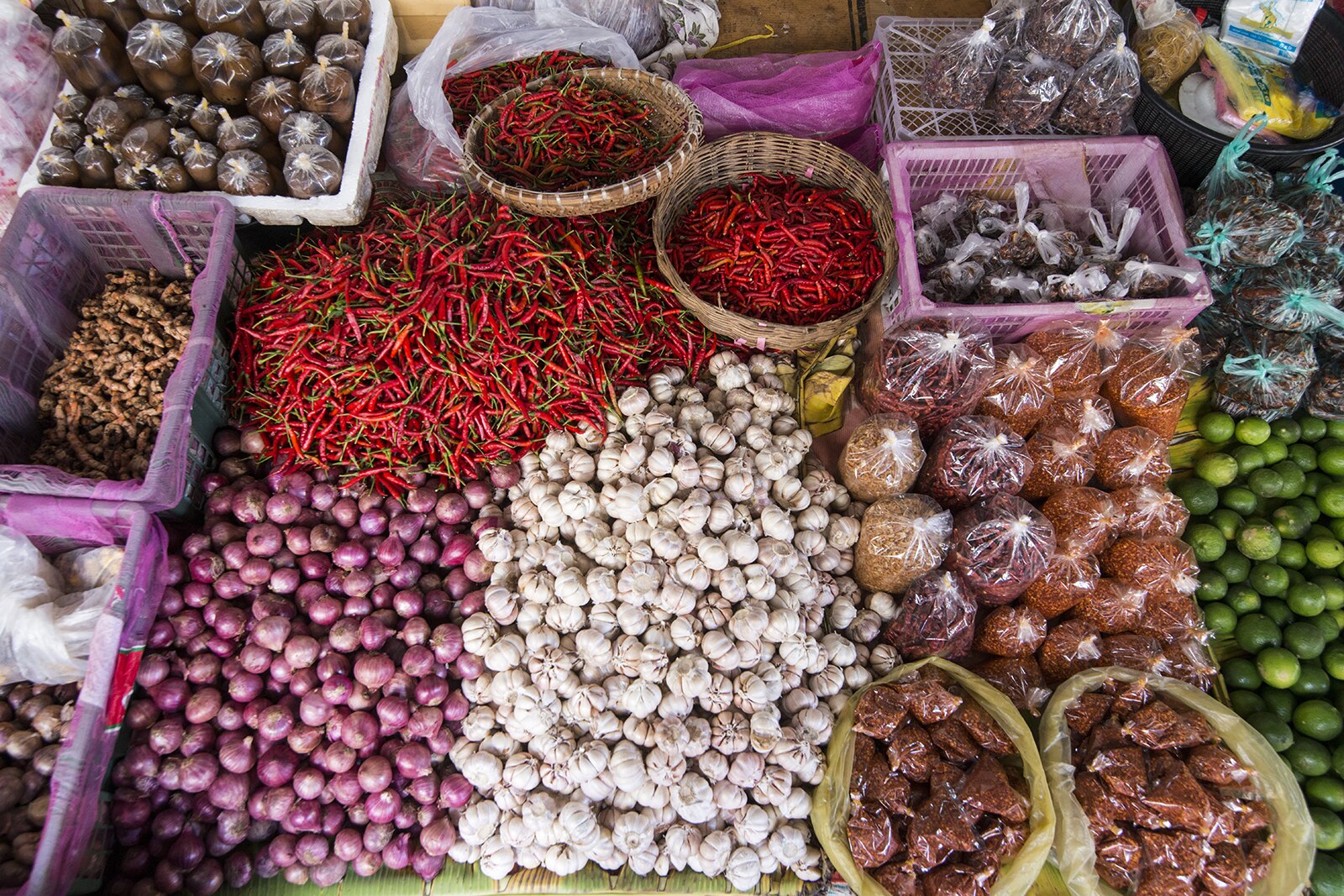 Back to top