5 Best Rooftop Bars in Siem Reap
Siem Reap's Most Popular Rooftop Bars
The best rooftop bars in Siem Reap are mostly those set atop hotels nearby Pub Street, boasting vibrant parties, value-for-money drinks, attractive happy hour promos and spectacular sunset views. In one you will find a Jacuzzi, some have swimming pools, and another even has a skateboarding ramp and a tattoo parlour.
Cocktails, liquors, wines and beers cost as little as US$0.50, while entertainment ranges from traditional dances and acoustic performances to resident DJs spinning EDM and deep house. Whether you're looking to enjoy a quiet evening or dance all night, check out our guide to Siem Reap's most popular rooftop bars to find one that best suits your style.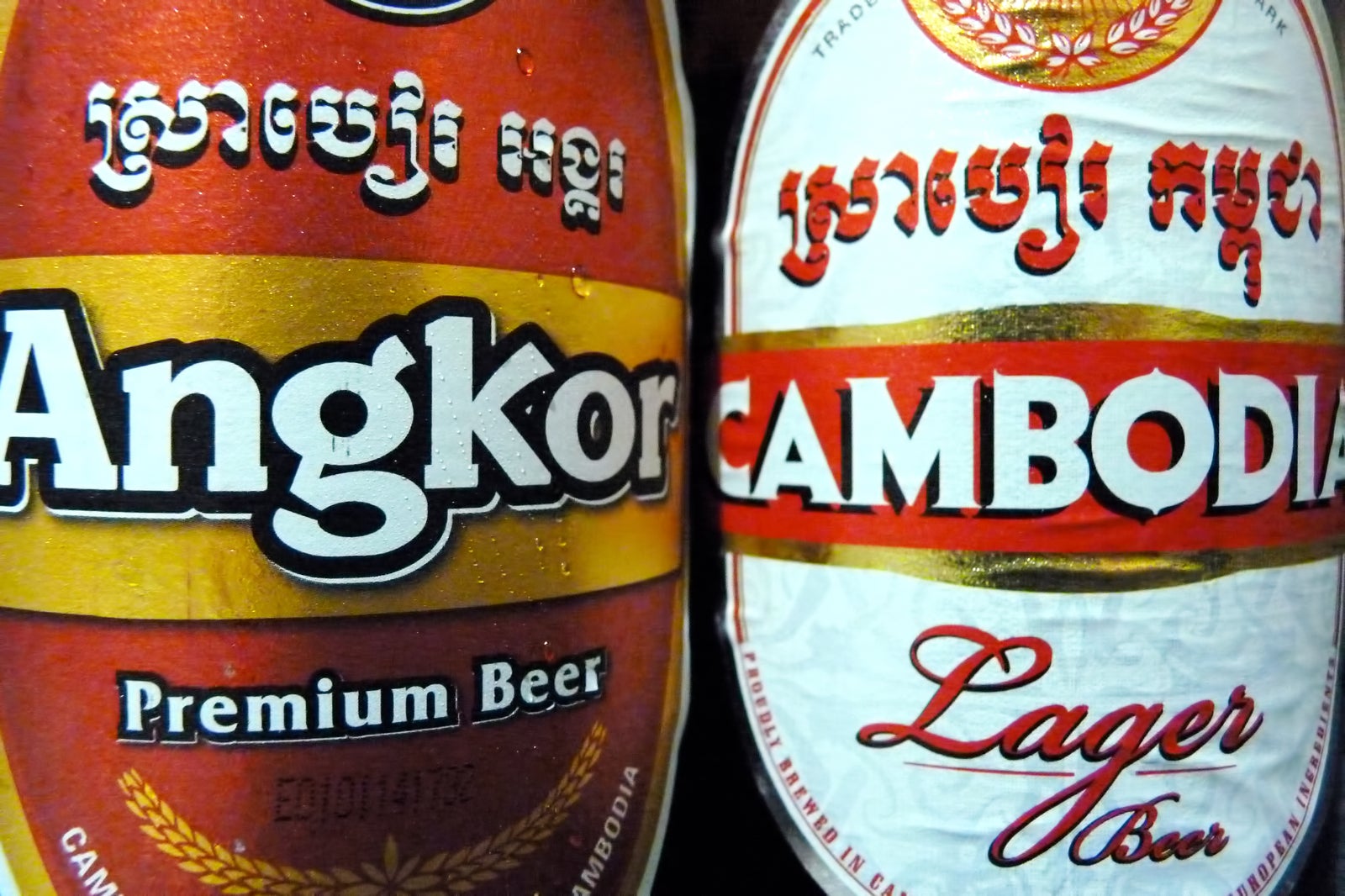 Top Banana Beach Bar, as the name suggests, exudes a tropical atmosphere, complete with sand and colourful hammocks. Set adjacent to the Mad Monkey Hostel's swimming pool, this rooftop bar in Siem Reap's downtown area is fitted with a beer pong table, beanbags, and daybeds.
A popular spot amongst backpackers, Top Banana Beach Bar offers over 40 types of cocktails – the bartenders are also known for offering rounds of shots for partygoers almost hourly. Mad Monkey Hostel Siem Reap is about 5 minutes' walk from Pub Street.
Location: Mad Monkey Hostel, Off Sivatha Boulevard, Siem Reap, Cambodia
Open: Daily from 6pm to 1am
Phone: +855 63 688 0008
photo by Dudva (CC BY-SA 3.0) modified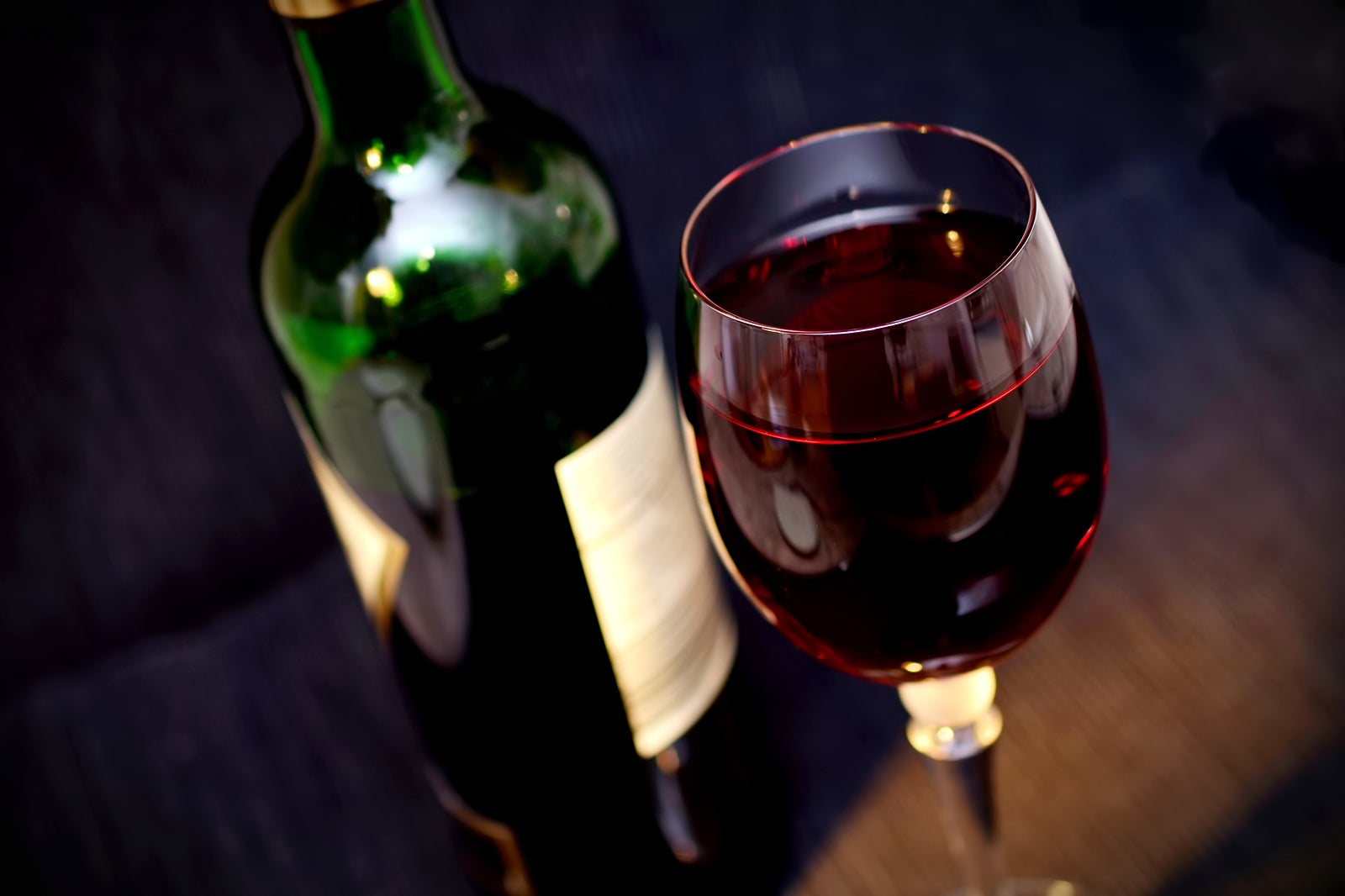 Soria Moria Rooftop Bar is ideal for when you're looking to escape the overcrowded bars in Pub Street, offering a more relaxed vibe, unique cocktails, imported wines, as well as an extensive tapas menu. Located atop Soria Moria Boutique Hotel, this chic nightlife venue is also fitted with a rooftop pool and cold-water Jacuzzi tub – great for a quick dip after a day of exploring Angkor Wat.
Best of all, food and drink here is usually included in the sunset happy hour promos between 5pm and 7pm. Located along Wat Bo Road, Soria Moria Rooftop Bar is a 5-minute walk from Wat Damnnak Pagoda.
Location: Soria Moria Boutique Hotel, Wat Bo Road, Siem Reap, Cambodia
Open: Daily from 10am until late
Phone: +855 63 964 768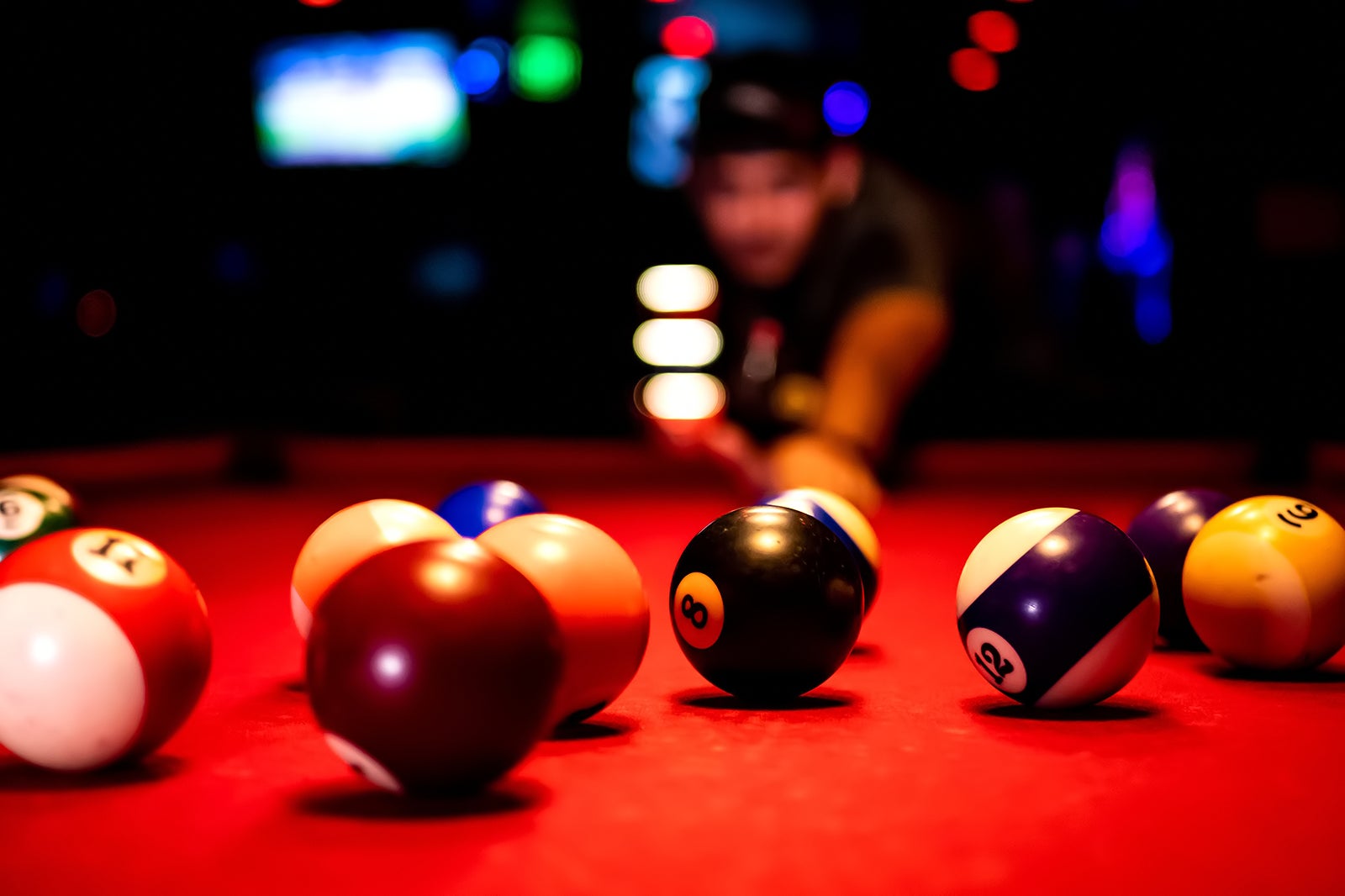 Temple Balcony, also referred to as Temple Food n Beverage in Siem Reap, is fitted with a spacious open-air rooftop section that overlooks bustling Pub Street. The 2-storey bar is popular with budget-conscious travellers looking to watch traditional Apsara dance shows, catch the latest sports matches, play a game of pool and enjoy strong drinks at affordable prices.
The ground floor is fitted with leather booths, flat screen TVs and pool tables while the rooftop – Temple Balcony – features plenty of plush beanbags, neon lighting and a full-service bar. Traditional dance performances are usually held daily between 7.30pm and 9.30pm, followed by resident DJs playing song requests until midnight. They also regularly roll out promos, such as free T-shirts for every 2 pitchers or jugs of cocktails, spirits and Angkor draft beers.
Location: Street 8, Pub Street, Siem Reap, Cambodia
Open: Daily from 10am to midnight
Phone: +855 96 799 0000
X Bar, set along Sok San Road, attracts a steady clientele of expats and tourists looking to party in Siem Reap. Hosting live performances until morning, its music policy ranges from acoustic jazz, pop and blues to rock, commercial house and EDM tunes.
X Bar is unique among rooftop bars in Siem Reap for its onsite tattoo parlour and the rooftop half-pipe, with skateboard rentals available for a small fee. Alternatively, you can grab a few beers (US$1 each) from the bar downstairs, make your way to the top of the ramp, and enjoy panoramic views of Siem Reap.
Location: 102 Sok San Road, Siem Reap, Cambodia
Open: Daily from 4pm to midnight
Phone: +855 12 263 271
Purple Mangosteen Rooftop Bar
Purple Mangosteen Rooftop Bar is ideal for a relaxing evening with fellow travellers in Siem Reap. The bar offers a wide range with authentic Khmer cuisine, signature cocktails, and imported beers until late. You can find it at the top of the Central Point Boutique Siem Reap, which is accessible via a spiral stairway.
The open-air wooden terrace features plenty of potted plants and mismatched furnishing, as well as panoramic views of downtown Siem Reap and beyond. Patrons can often enjoy 2-for-1 promos on all its cocktails between 3pm and 7pm – its lemongrass mojito comes highly recommended. Set within Alley West, Purple Mangosteen Rooftop Bar is a 5-minute stroll from Angkor Night Market.
Location: Purple Mangosteen, Alley West, Old Market, Siem Reap, Cambodia
Open: Daily from 10am until late
Phone: +855 78 950 533