Phnom Penh Weather
Climate and Seasons in Phnom Penh
Phnom Penh's weather is usually warm and tropical throughout the year. There are 2 seasons in Cambodia. The dry season which runs from December through April, when the northeast monsoon winds keep the days sunny and dry. From May to November, the southwest monsoon brings rain and high levels of humidity to Phnom Penh. Here are a few tips on the weather in Phnom Penh, together with the best time to visit and explore the Cambodian capital.
1
Best time to visit Phnom Penh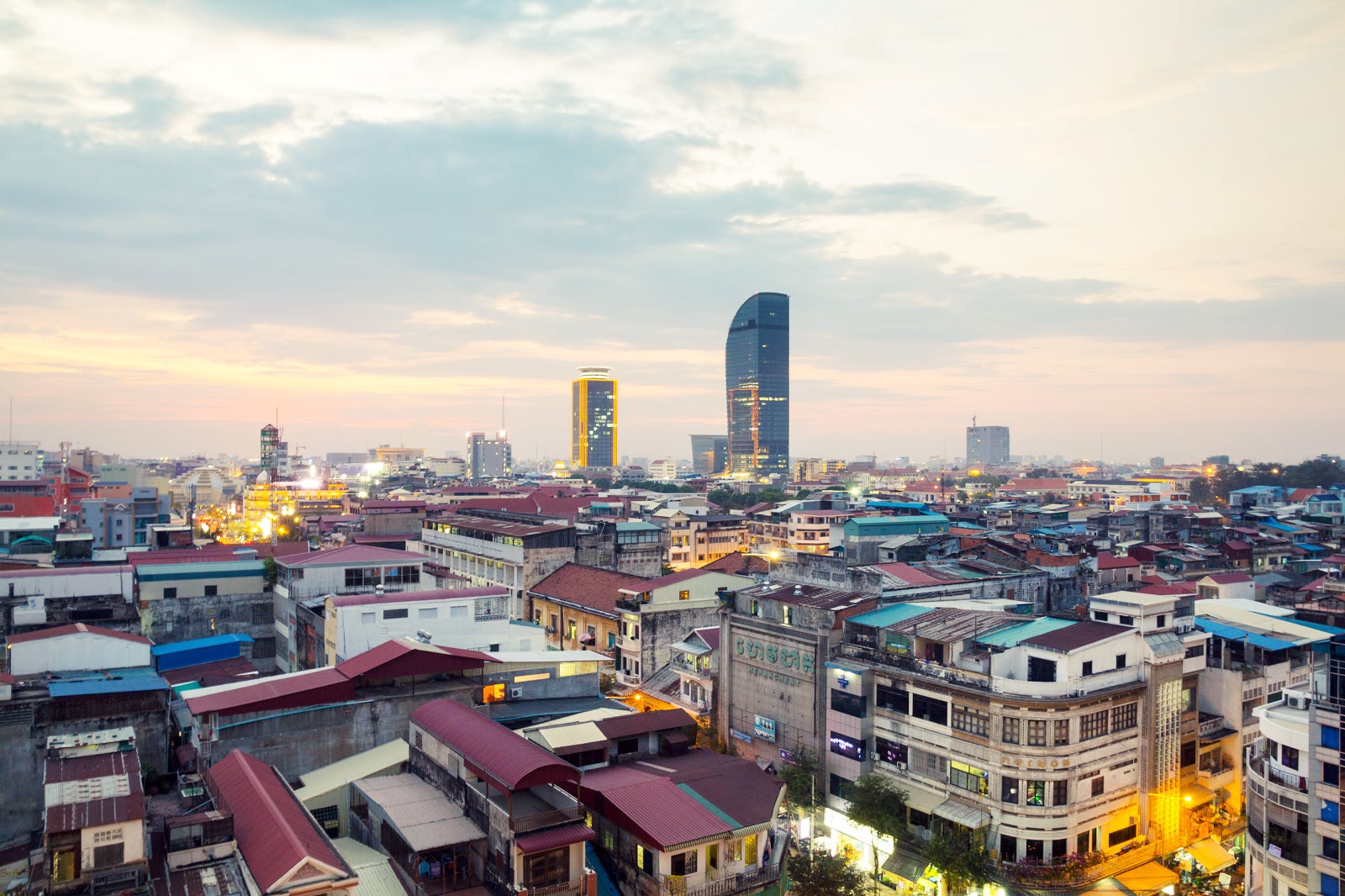 December and January is the best time to visit Phnom Penh, when you'll be able to enjoy dry and cool weather during your holiday. However, the city will have more tourist crowds and peak-season pricing for hotels and flights during these months.
photo by Dmitry A. Mottl (CC BY-SA 4.0) modified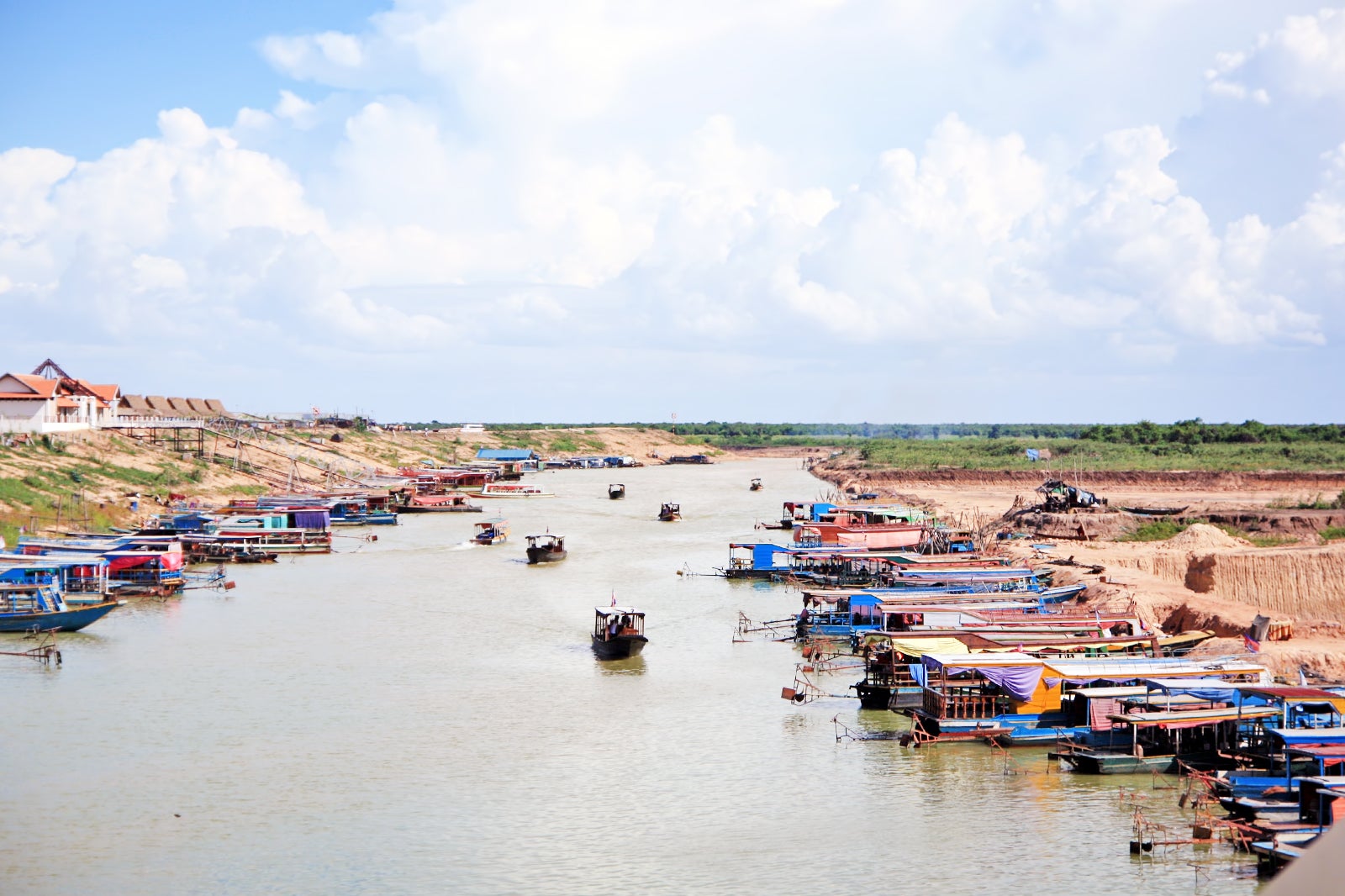 March and April are the hottest months in Phnom Penh when temperatures can rise as high as 40°C. It can get very sticky in the following months of May and June, when the temperature remains high and added moisture brings in higher humidity levels. While the southwest monsoon months bring rain, it's still possible to enjoy a holiday in Phnom Penh since the showers tend to be intense but brief.
Back to top