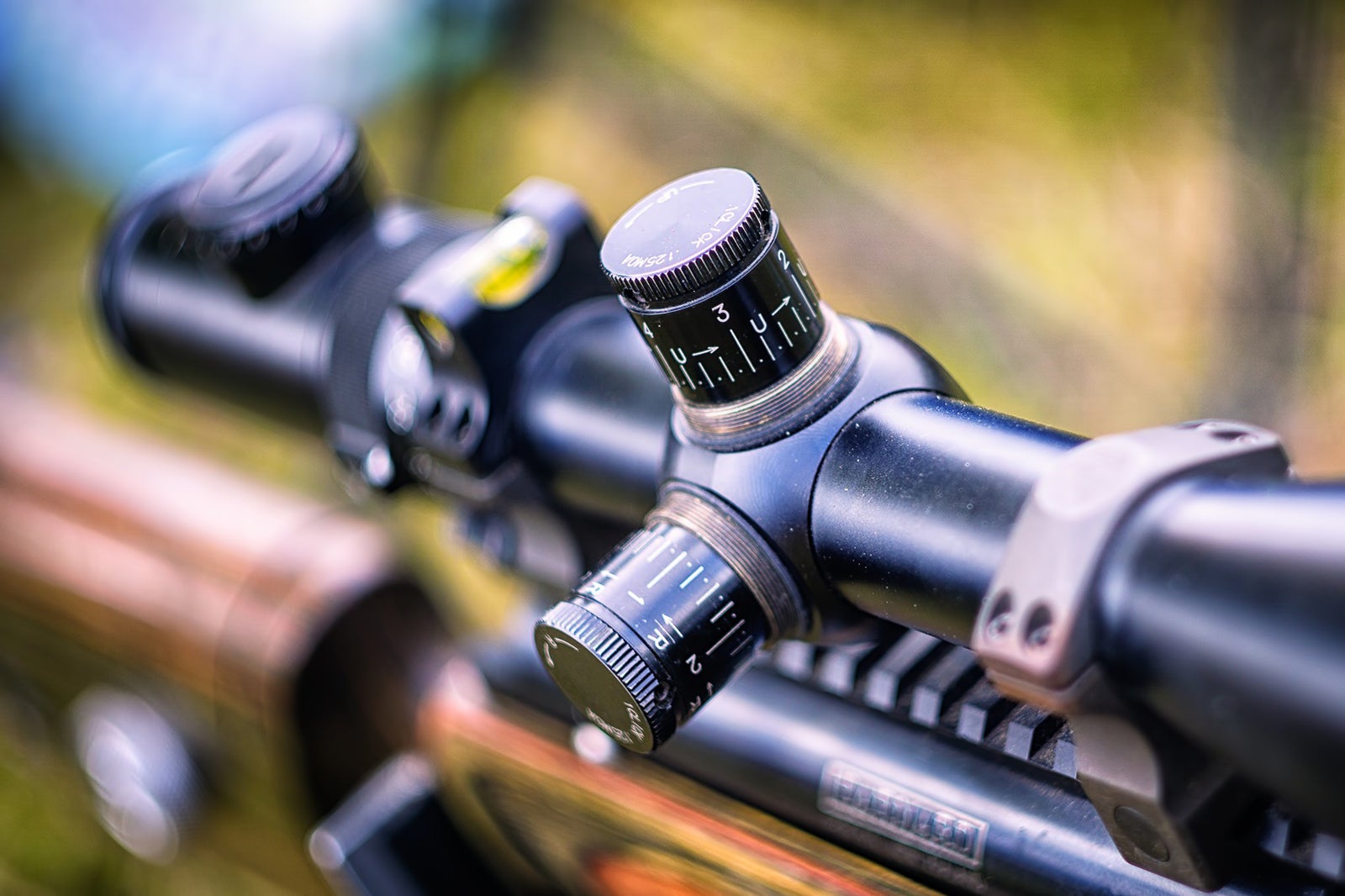 Siem Reap Shooting Range offers visitors the thrilling experience of shooting real firearms during their holiday in this historical town. Located outside downtown Siem Reap, this outdoor shooting range can accommodate up to 20 people at a time and features numerous paper target set as far as 25 metres.
Visitors can choose from a wide range of rifles, machine guns, and handguns, including AK47, M16, M60, and .38 revolver. The price varies according to the weapon and number of bullets you've chosen, the most popular being the AK47s, which costs US$60 to fire a full magazine of 30 bullets. The shooting range often offers free pick-up and drop-off services if you spend over US$100. There are bazookas and rocket-propelled grenade weapons on display, which you can also fire at heftier prices per round.
Siem Reap Shooting Range - one of the highlights of 31 Best Things to Do in Siem Reap and 11 Things to Do in Siem Reap When it Rains (Read all about Siem Reap here)
The shooting range in Siem Reap is inside an old, run-down building, and the guns are similarly aged. A lot of the weapons are remnants from Cambodia's brutal dictatorship under the Khmer Rouge, so don't expect the latest military hardware. Many of the AK47s look and feel like they've been through the wars (which they probably have).
Staff are on hand to guide patrons, although there's not much in the way of safety instructions or proper shooting techniques other than 'shoot that way' and 'keep the butt of the gun firm to your shoulder'. Nevertheless, we found it an enjoyable and safe experience at Siem Reap Shooting Range. Wear the ear mufflers provided because the shots reverberate very, very loudly.
Supposedly, private coaching is also offered at additional costs for serious gun enthusiasts looking to improve their skills, although we doubt how much you would actually gain from private tuition. Photography is allowed even if you're not planning on participating in firing a gun during your visit.
Located along the road heading towards Prasat Banteay Srei, Siem Reap Shooting Range is accessible within a 30-minute tuk tuk ride from Angkor Archaeological Park. Although you will be passing through the temple grounds, the Angkor Pass is not required if you're only visiting the shooting gallery.
Siem Reap Shooting Range
Location: National Road 6, Brasat Bakong, Siem Reap, Cambodia
Open: Daily from 6am to 6.30pm
Phone: +855 78 777 908
Back to top