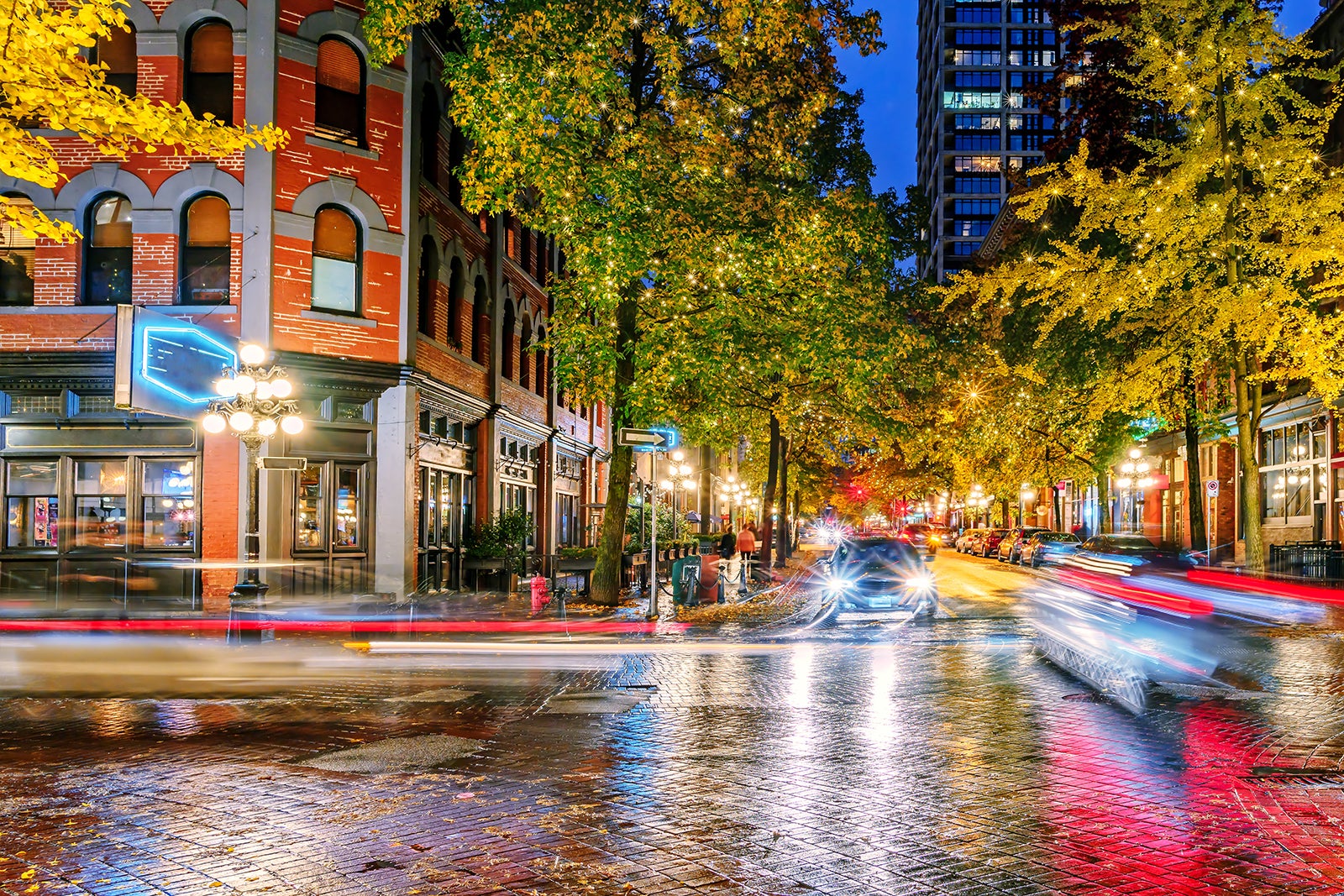 10 Things To Do After Dinner In Vancouver
What to Do in Vancouver at Night?
Vancouver offers plenty of things to do after dinner time so that even if you're not ready to hit the sheets, you can still enjoy a little more fun. Our guide will come in handy if you don't know your way around Vancouver enough to know where things are bubbling.
While Vancouver is famous for its restaurants, bars, and clubs, this beautiful city has plenty of stuff that will keep you entertained until you almost lose track of time, including many historical places to visit, comedy clubs, and movie theatres. Check out some of the things you can do in Vancouver after dinner below.
Back to top