10 Best Things to Do for Couples in Quebec City
Quebec City's Most Romantic Places
The vintage charm of Quebec City's Old Town acts as a magnet for couples looking for peaceful places with a soul, and that's just the start of the city's attractions. Sunset cruises along the Saint Lawrence River, evening carriage rides and strolling by starlight along 18th-century city ramparts are just a few of the most romantic things to do in Quebec City. Check out our selection of the city's top places and activities for couples, then book a hotel and enjoy a holiday to remember with your special someone.
1
Cruise the Saint Lawrence River
View Quebec City at dusk from the river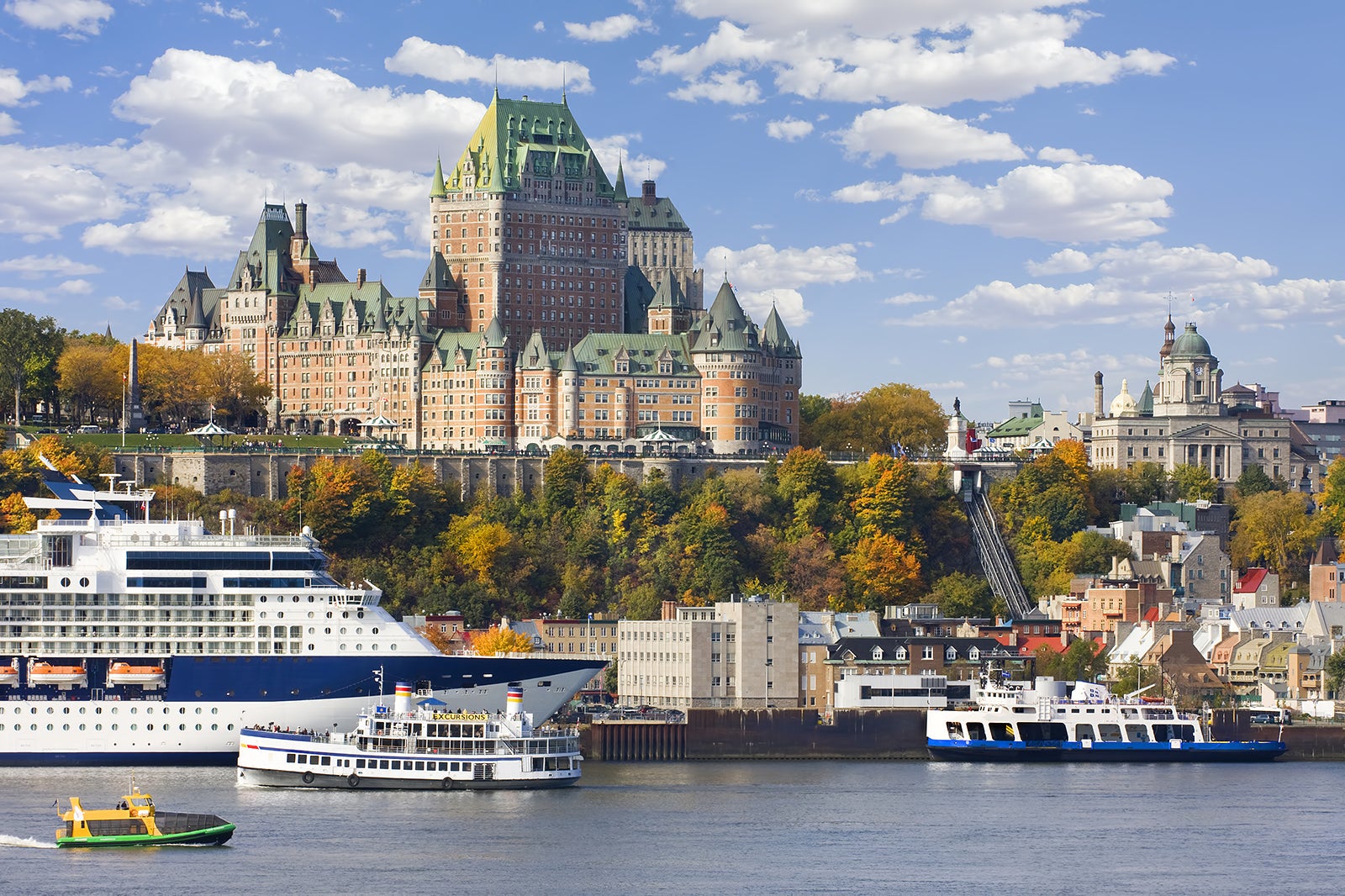 Take in views of one of North America's most romantic cities aboard a Croisières AML ship. Float under a glowing sky at sunset and dance with Château Frontenac and Old Québec's 18th-century architecture as a backdrop. In summer, raise a toast to the explosive Loto-Québec International Fireworks competition. Croisières AML has many evening and dinner cruise options available, at prices starting from C$60 per person.
Location: 10 Rue Dalhousie, Québec, QC G1K 4B7, Canada
Open: Daily from 8 am to 6 pm
Phone: +1 866-856-6668
2
Tour the Old Town in a horse-drawn carriage
Take a vintage, romantic tour of Old Quebec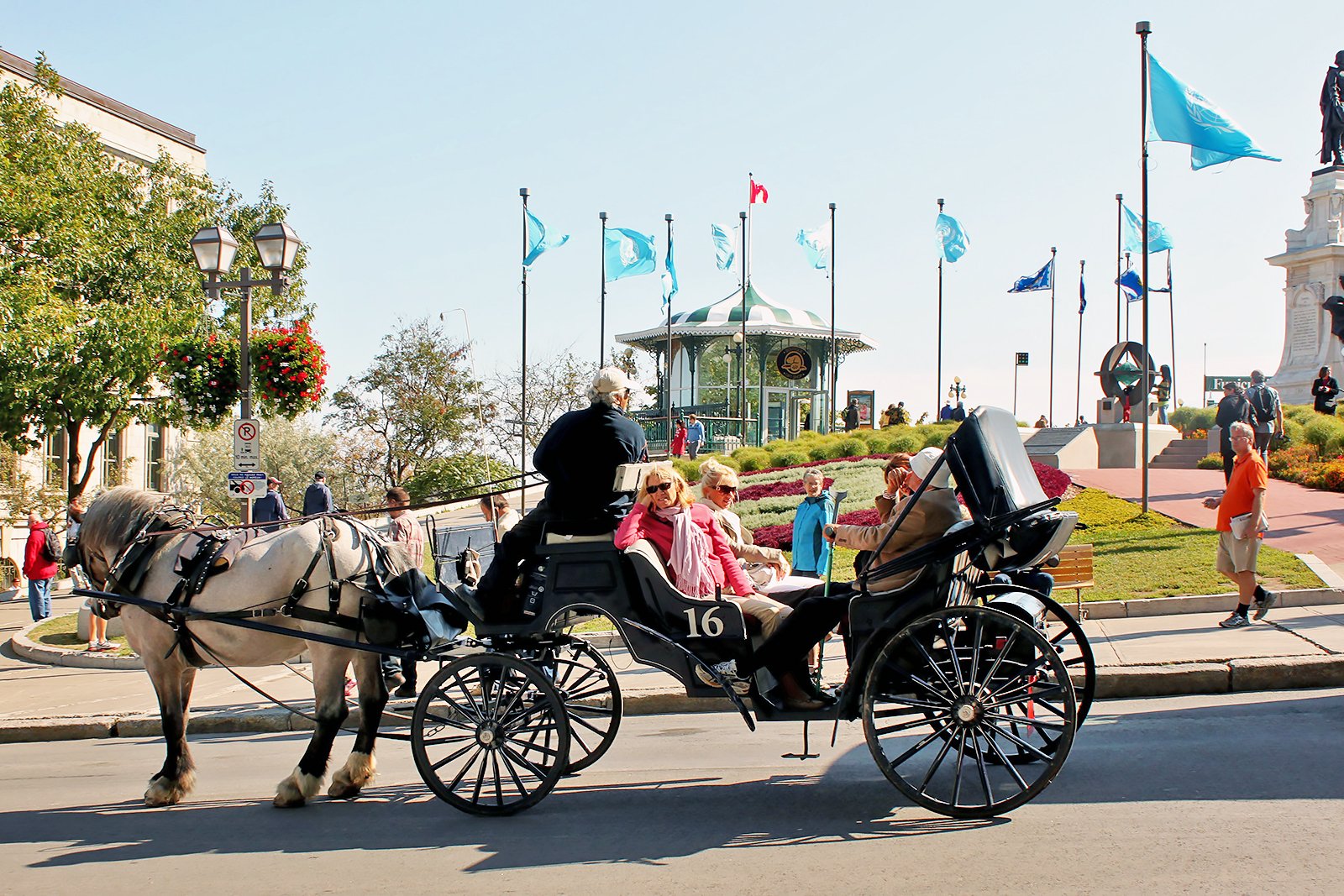 Couples
Families
History
Photo
The rhythm of your horse's hoofs and your carriage's wheels echo off 18th-century stone alleyways on evening rides through Old Québec. In warm weather, couples watch the stars come out as they pass the Notre-Dame Basilica. In winter, they snuggle under thick lap blankets and enjoy the glow of street lights on a layer of snow. Calèches Québec is one of the main providers of horse-drawn transport in Quebec City and offers a good choice of romantic packages for you to choose from. Their 'Romance Bubbles and Chocolates Package' starts from C$189.
Location: 42 Rue d'Auteuil, Quebec, QC G1R 4C4, Canada
Phone: +1 418-692-0068
3
Walk along the city walls
A self-guided romantic stroll through history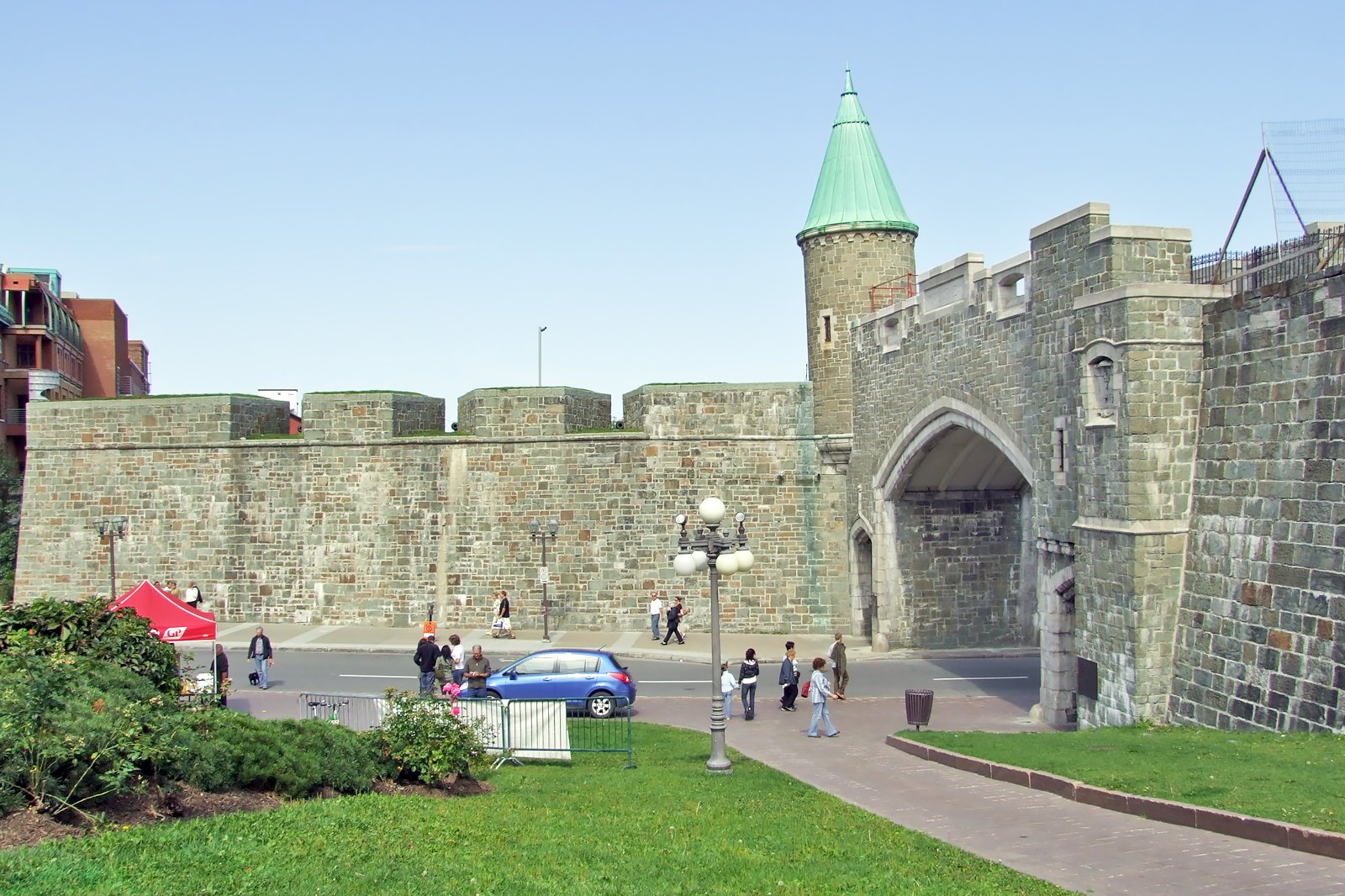 Couples
Families
Budget
History
Photo
Take a starlit stroll atop the 18th-century city walls. Narrow stairways pierce the thick stone walls from the inside, allowing access to the ramparts and bird's-eye views of Quebec City's twinkling lights reflected in the Saint Lawrence River. Montmorency Park is a popular place to start such a romantic stroll. A classic tour goes past Artillery Park, Saint-John Gate and Port Kent, then you can get to Quebec Citadel via Saint-Louis Gate. Historical landmarks and monument, as well as breathtaking views of the city, await you.
Location: Côte de la Montagne Streets, Quebec City, QC G1K 4E4, Canada
photo by Christophe.Finot (CC BY-SA 2.5) modified
4
Enjoy a relaxing couple's massage
Awaken your senses in a spa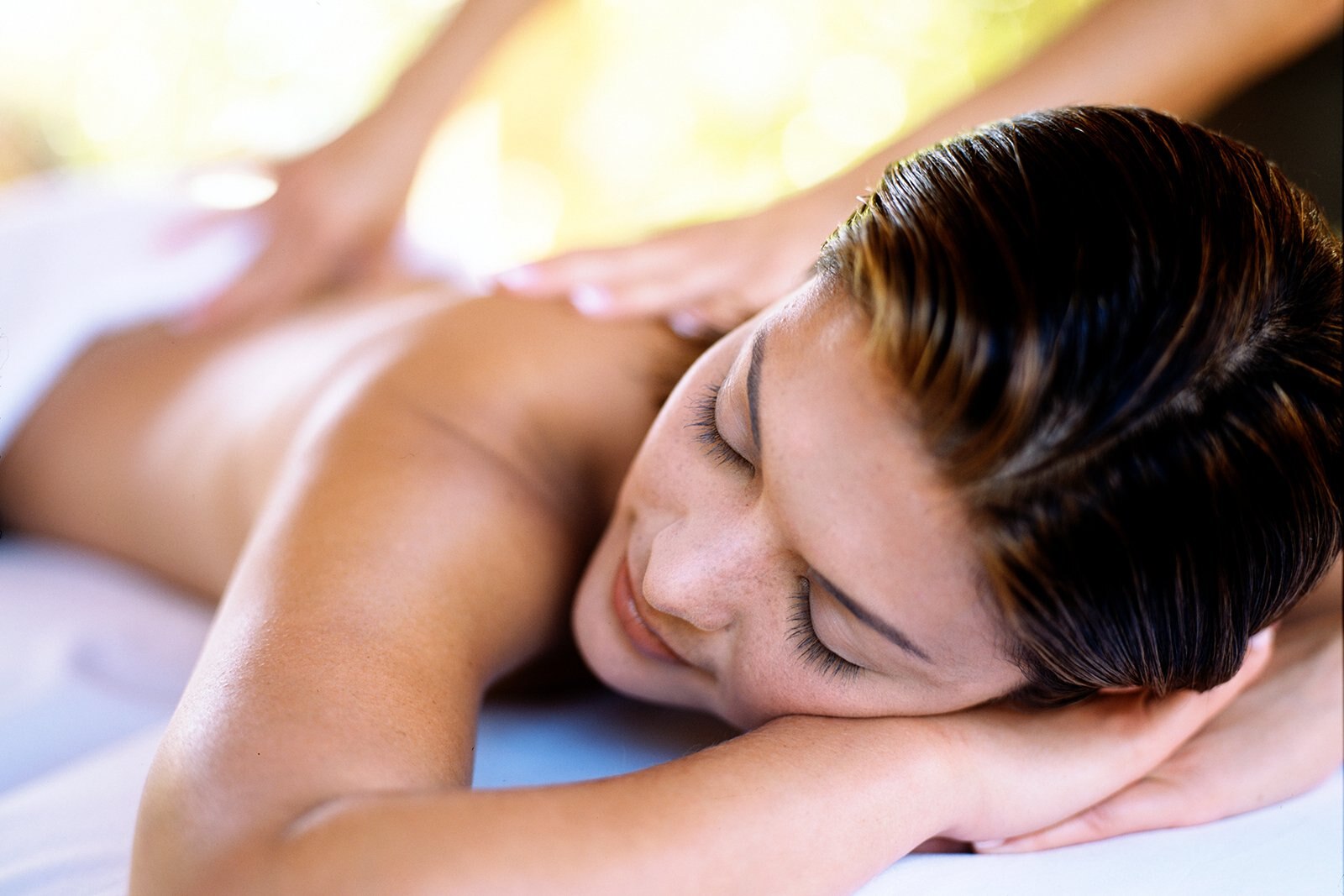 Take a break and indulge yourself with a relaxing spa treatment for 2. Quebec City is home to a great choice of first-class spas offering romantic packages. Head to Spa du Littoral on Boulevard Sainte-Anne and enjoy their 'side by side package'. Another popular pick is Skyspa on Boulevard Laurier. Their 'relaxing package for 2' is really soothing. Last but not least, Spa Infinima sits on Chemin Sainte-Foy. It offers couple packages named 'Romantica' and 'Temple for 2', just to name a couple.
5
Float above Quebec City in a hot air balloon
Take in unique views of the city at a slow pace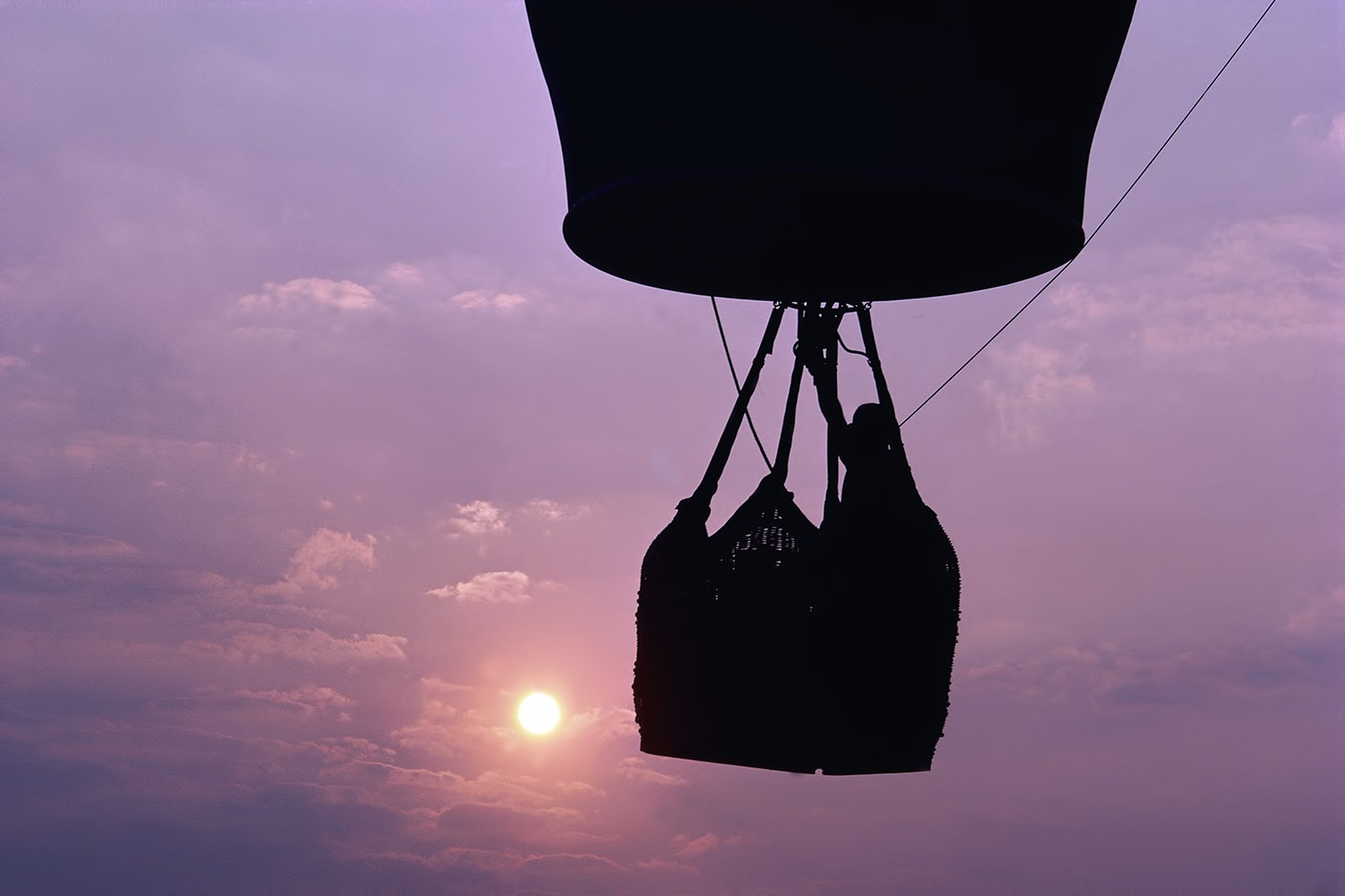 The brightly-coloured hot air balloons of Québec Montgolfières let you drift over the rooftops of Quebec City, past the jagged form of the city ramparts, the star-shaped Citadel, the gleaming Saint Lawrence and Saint Charles Rivers, and the birthplace of French Canada. A flight lasts around 1 hour and is as comfortable as it is breathtaking, thanks to the professionalism and friendliness of Québec Montgolfières' pilots and staff.
Location: 450 Champlain St, Quebec City, QC G1K 4J3, Canada
Phone: +1 418-261-1783
6
Go ice skating in Place d'Youville
Skate at dusk in a beautiful setting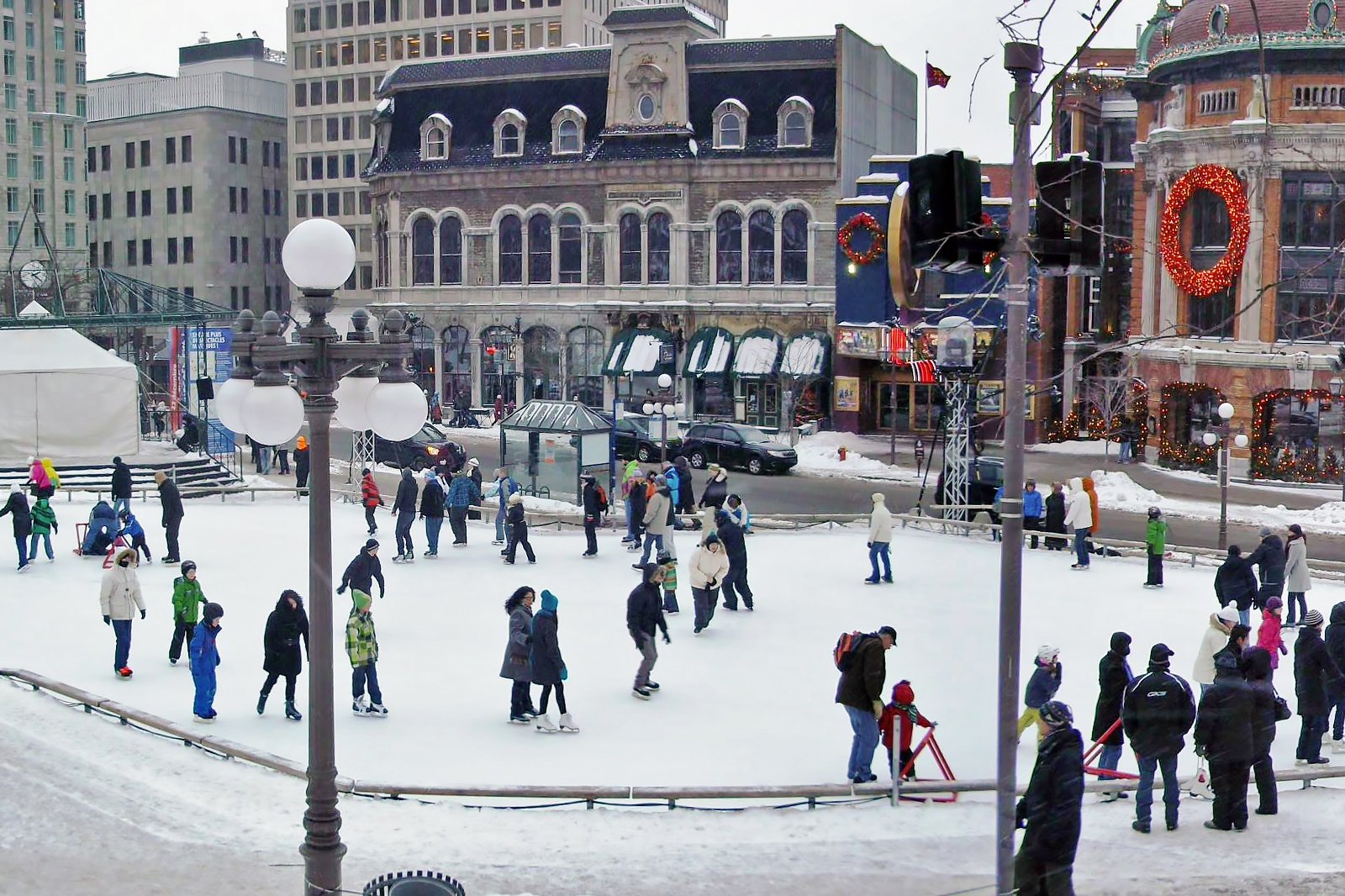 Quebec City doesn't lack of outdoor ice skating rinks in winter, yet one of the most romantic of them can be found in Place d'Youville, 500 metres northwest of the heart of the Old Town. The Youville Square ice skating rink is free and is bordered by the stunning décor of Old Quebec on one side and more contemporary buildings on the other. The rink is especially romantic at night. Ice skates can be rented on site.
Location: Rue Saint-Jean, Québec, QC G1R 3P1, Canada
Open: November–March: daily from 10 am to 10 pm
photo by Jeangagnon (CC BY-SA 3.0) modified
7
Join a food tour
Discover Old Quebec and local food specialities
Couples
Families
History
Photo
Group
A food tour lets you kill at least 2 birds with 1 stone. You can explore the Old Town and the most popular dishes of Quebec at the same time, with a guide who knows every nook and cranny of Old Quebec. Standard food tours last 2.5 hours and include about 15 samples of local dishes, blending the flavours of the multicultural society of Quebec. Run by Tours Voir Quebec, private food tours for 2 are available.
Location: 12 Rue Sainte-Anne, Québec, QC G1R 3X2, Canada
Open: May–October, daily at 2 pm
Phone: +1 418-694-2001
8
Go for a stroll in Île d'Orléans
Explore a rustic wonderland up the river
Couples
Budget
History
Photo
Île d'Orléans is often referred to as the cradle of New France. Lying in the middle of the Saint Lawrence River, 5 km east of downtown Quebec City, the island is a rustic wonderland twice the size of Manhattan. It's easily reachable by boat or by car across a bridge. Historical and cultural sites such as the Espace Félix-Leclerc, La Maison de nos Aïeux (the House of our Ancestors), La Maison Drouin and the Saint Lawrence Maritime Park are worth a visit. During your tour, do not miss the viewpoint that overlooks the impressive Montmorency Waterfall on the north bank of the river. The viewpoint is in the village of Sainte-Pétronille, toward the western end of the island.
photo by Eric Fortin (CC BY-SA 3.0) modified
9
Get a sweeping view of the city at the Observatoire de la Capitale
View Quebec City from its highest point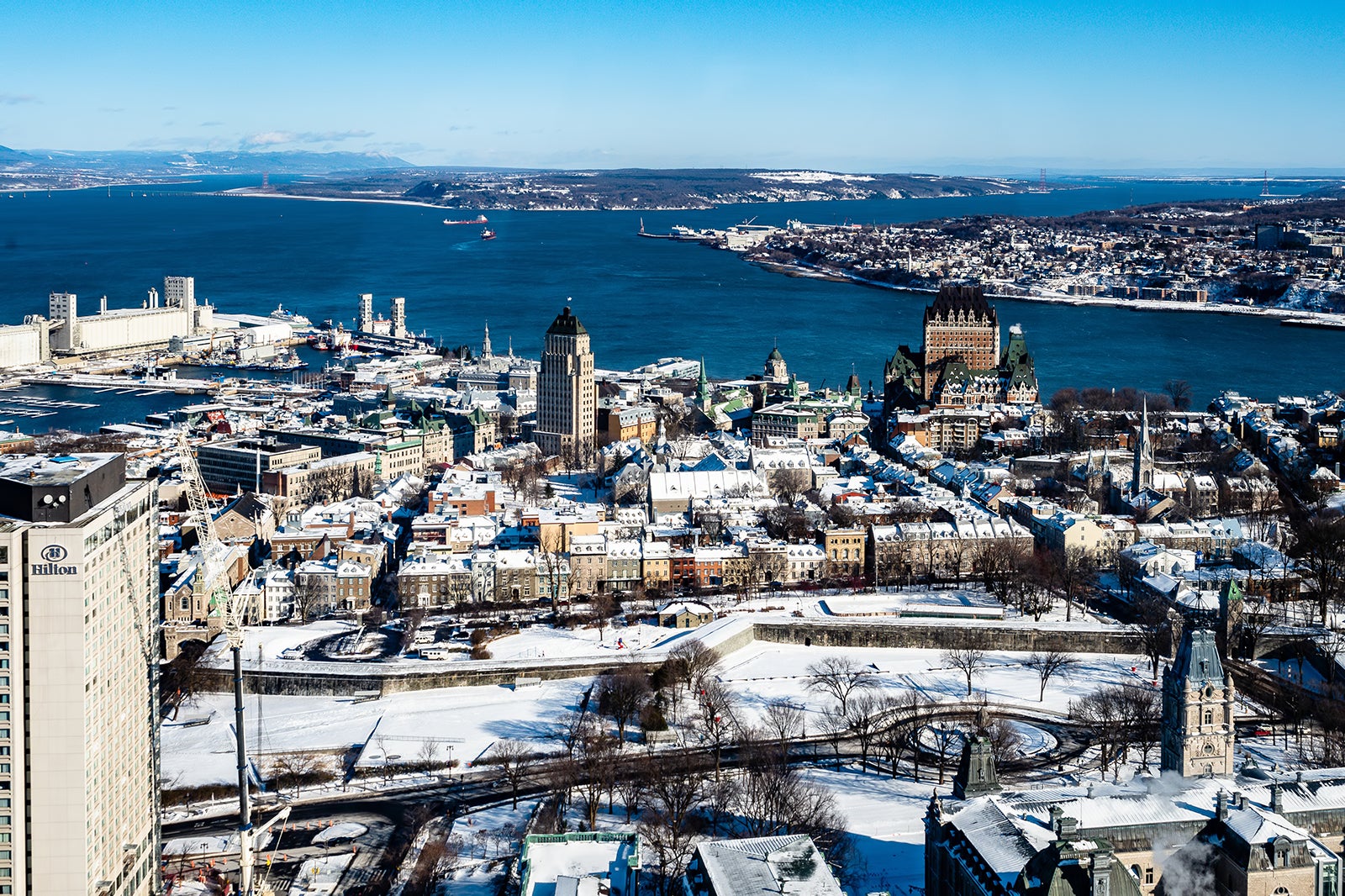 The Observatoire de la Capitale – the Capital City Observatory – sits on the 31st floor of the Marie-Guyart Building, a stroll away of Old Quebec and just north of the Abraham Plains. It's the highest point in Quebec City and offers a spectacular 360-degree view. Besides the views, the Observatory features a captivating multimedia system that retraces the history of the city. The entrance fee is modest, and the ticket is valid for the whole day. This gives you time to peacefully take in the stunning panorama.
Location: 1037 Rue de la Chevrotière, Québec, QC G1R 5E9, Canada
Open: Daily from 10 am to 5 pm (open till 6 pm in summer and closed on Mondays in winter)
Phone: +1 418-644-9841
10
Dine at Fairmont Le Château Frontenac
Treat your loved one with a gourmet dinner in sumptuous settings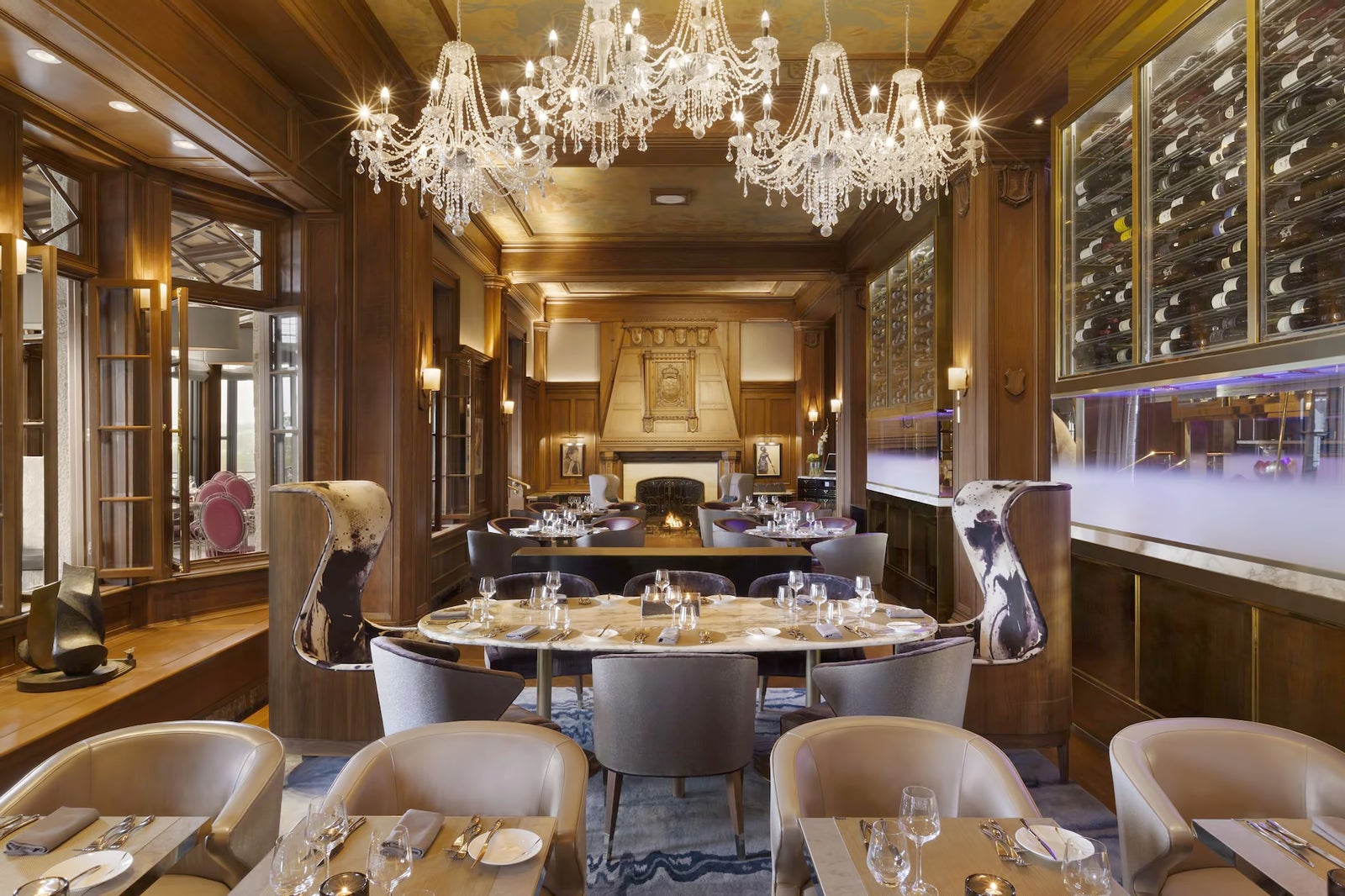 Dine on classic French cuisine while overlooking the Saint Lawrence River at Le Champlain, Fairmont Le Château Frontenac's sumptuous wood and crystalline restaurant. It's a real luxury treat that will leave you with unforgettable memories. It's an exclusive spot, so reservations are essential and you'll need to dress to impress. Expect high-quality French-inspired cuisine, made with first-class local ingredients like Atlantic cod and Saint Lawrence scallops. Quebec City's most famous hotel also has a piano bar, perfect for a quiet nightcap.
Location: 1 Rue des Carrières, Québec, QC G1R 4P5, Canada
Open: Tuesday–Saturday from 6 pm to 9 pm
Phone: +1 418-692-3861
Back to top