10 Date Ideas for Couples in Edmonton
Edmonton's Most Romantic Places
Edmonton is hip and fun, great for couples looking for a vibe that seems forever young. The downtown area has plenty of cute cafés and dining spots where you can enjoy a romantic brunch. It's also home to some of Canada's best dinner theatres, where you can enjoy a sumptuous buffet alongside a Broadway musical.
With great nature scenes a short drive out of town, Edmonton also offers adventurous couples scenic escapes in almost every season. A short, half-hour drive to Elk Island offers starry nights of camping and days of bison-spotting. Hawrelak Park turns into a dreamy winter wonderland with its lake freezing over to become a giant rink. Find some great date ideas for couples in Edmonton, including the Albertan capital's most romantic places, in this list.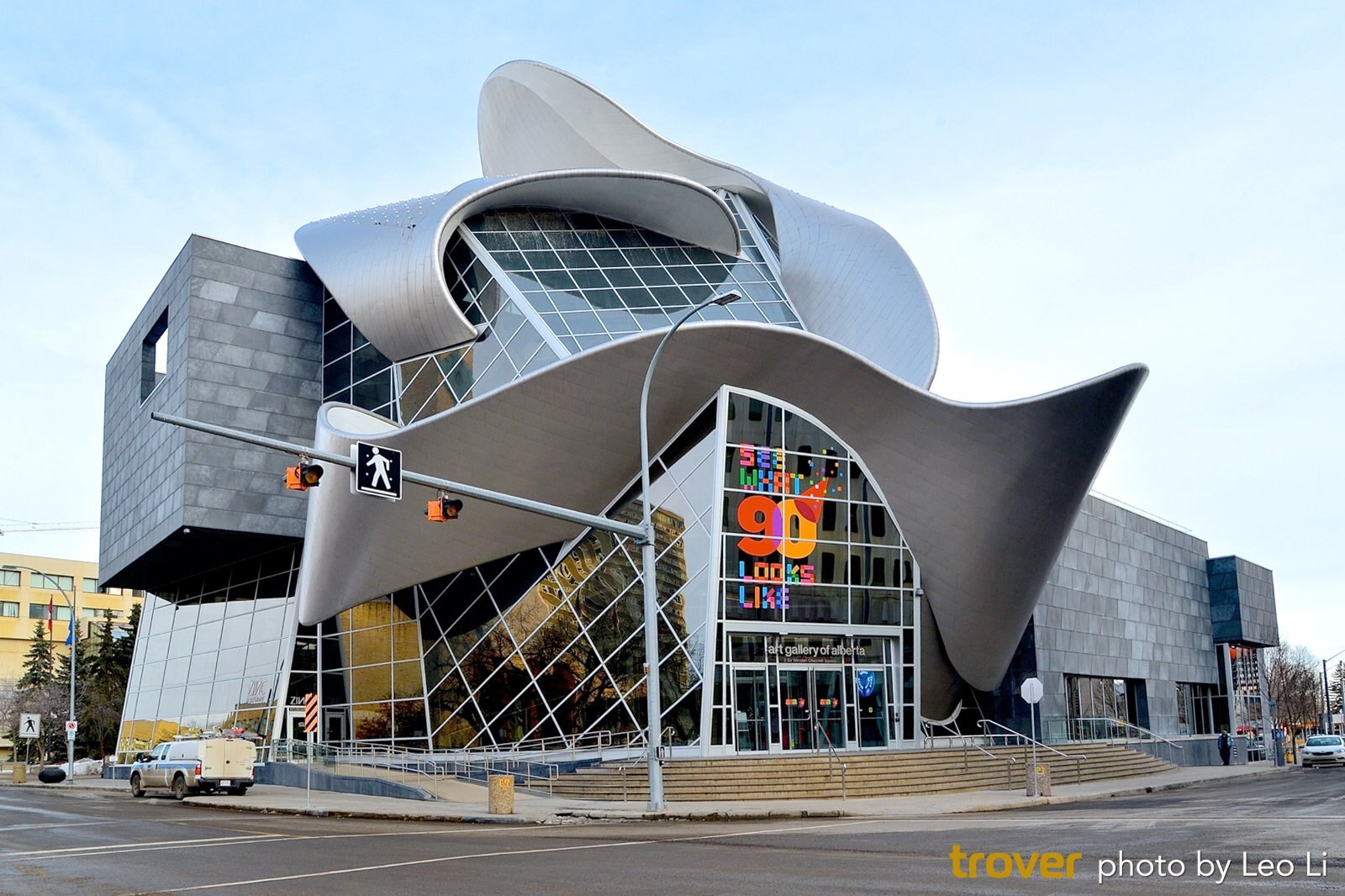 Art Gallery of Alberta
Check out the visual arts and architecture
You can find this eye-catching building at the north-eastern corner of Edmonton's Churchill Square. Despite its strikingly avantgarde façade, the Art Gallery of Alberta dates back to 1924 and is the province's oldest cultural institution. Exhibits change each season, bringing various contemporary paintings and photographs from Canada and around the world. Past exhibitions have also included international collaborations with other art museums, showcasing classical masterpieces by notable artists such as Rembrandt. As a couple, you can join their adult drop-in classes to create your own artworks.
Location: 2 Sir Winston Churchill Sq, Edmonton, AB T5J 2C1, Canada
Open: Tuesday–Wednesday from 11am to 8pm, Thursday–Friday from 11am to 5pm, Saturday–Sunday from 10am to 5pm (closed on Mondays)
Phone: +1 780-422-6223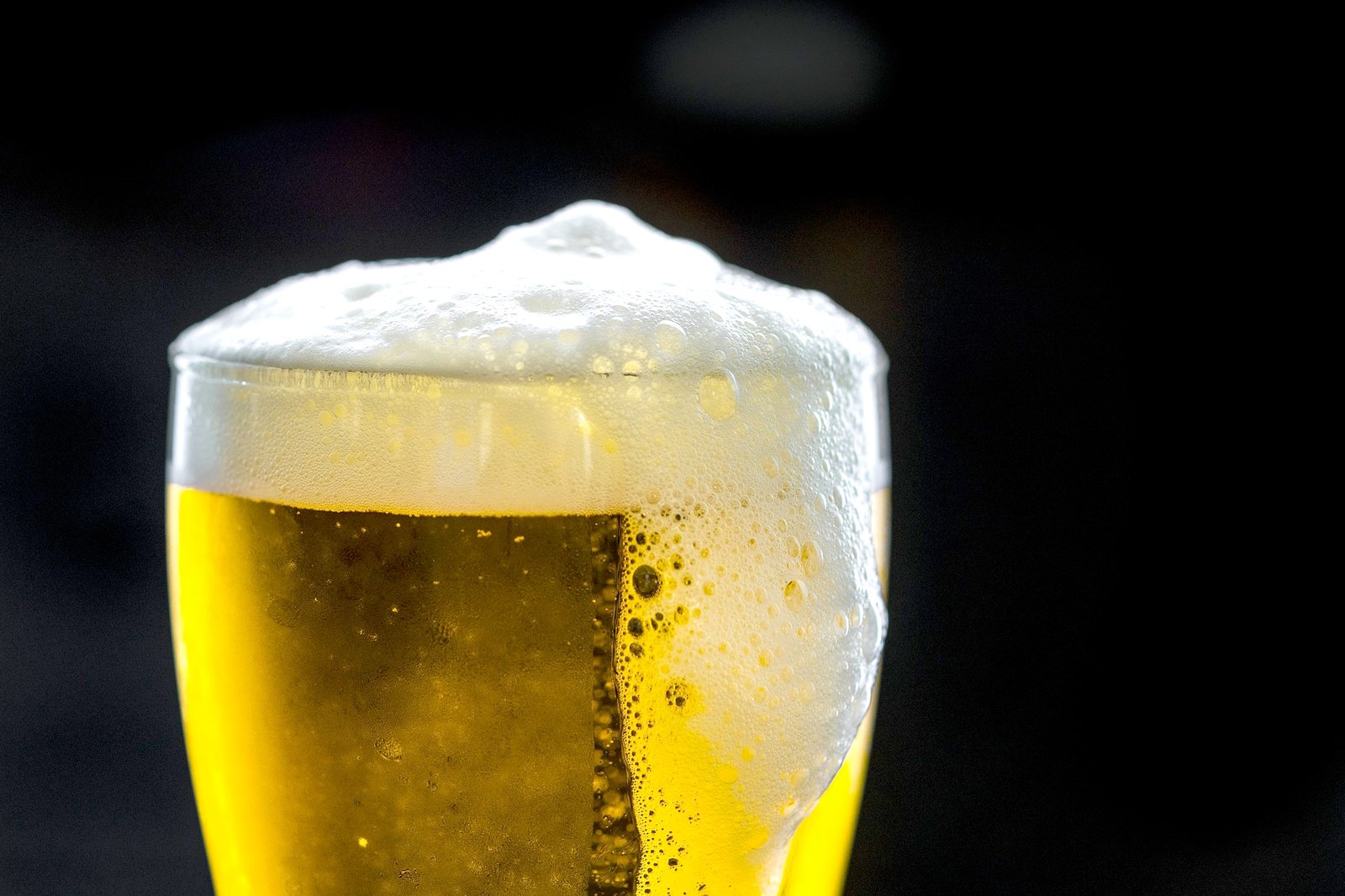 Taste flavoured ales on a brewery tour
Try some hoppy goodness you've never tasted before
Joining a brewery tour in Edmonton can be a fun date idea, especially if you're a beer-loving couple or simply up for trying out new flavours. Edmonton is home to over a dozen craft breweries and distilleries, most of which are longstanding establishments. The Alley Kat Brewing Company is especially noteworthy, and they've partnered with other big names in the Edmonton Brewery Tours programme that provides visitors an insightful trip through the city's craft beer scene. You'll be able to sample a variety of custom ales, including fruity flavoured ones.
Location: Alley Kat Brewing Company, 9929 60 Ave NW, Edmonton, AB T6E 0C7, Canada
Open: Monday–Saturday from 10am to 5pm (closed on Sundays)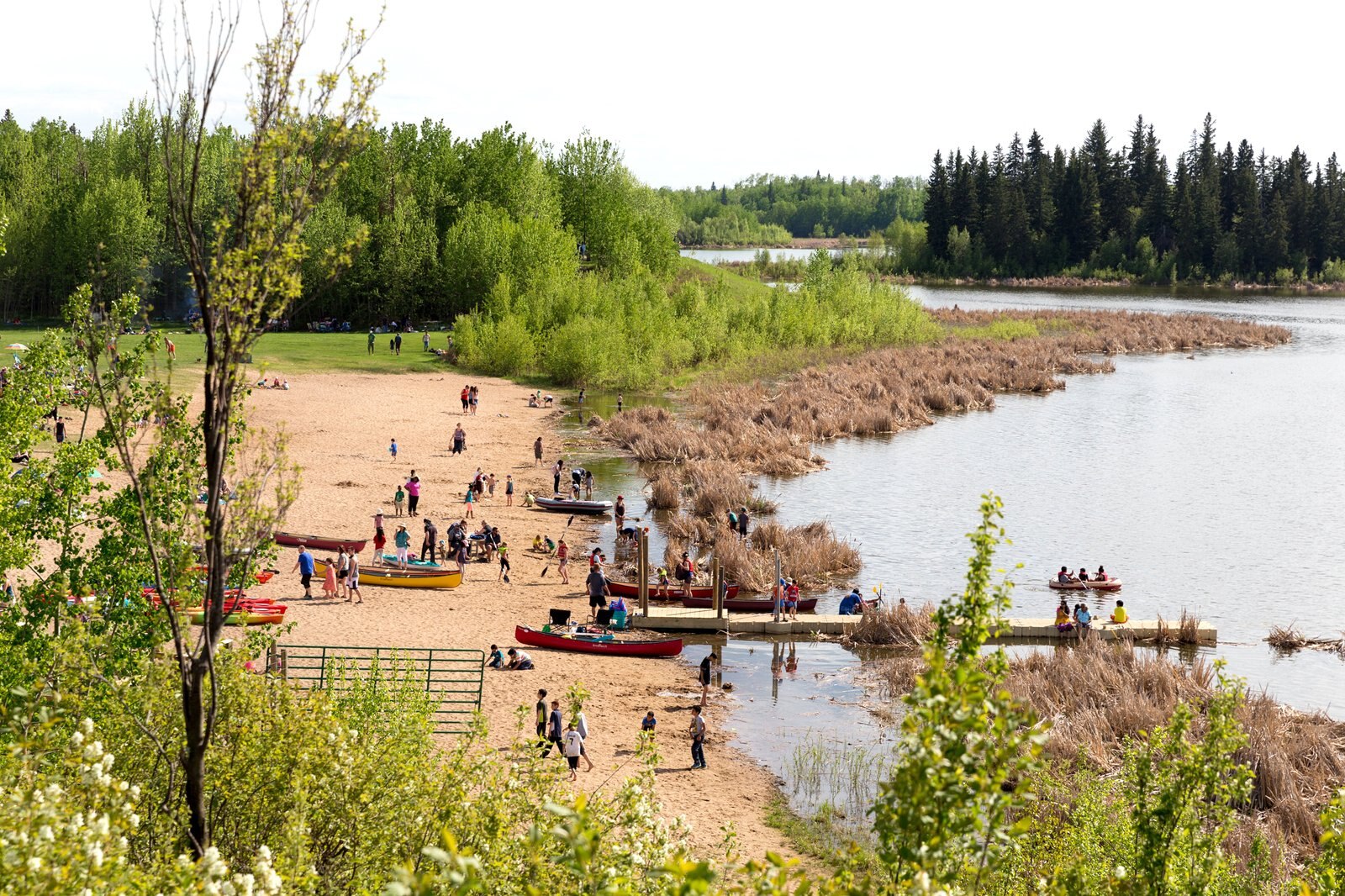 Hike through Elk Island National Park
Camp under a starry sky
You can enjoy a cool nature escape just a half-hour drive east of downtown Edmonton. Elk Island National Park is a great go-to for picnicking and hiking. You should also consider spending a night here so that you can camp under the calm, starry skies, away from the city and without any light pollution. You can canoe out on Tawayik Lake or go on a tour of the park's bison handling facility, where you can learn about how the magnificent and iconic Canadian animal was successfully brought back from the brink of extinction.
Location: 54401 Range Rd 203, Fort Saskatchewan, AB T8L 0V3, Canada
Phone: +1 780-922-5790
photo by Mack Male (CC BY-SA 2.0) modified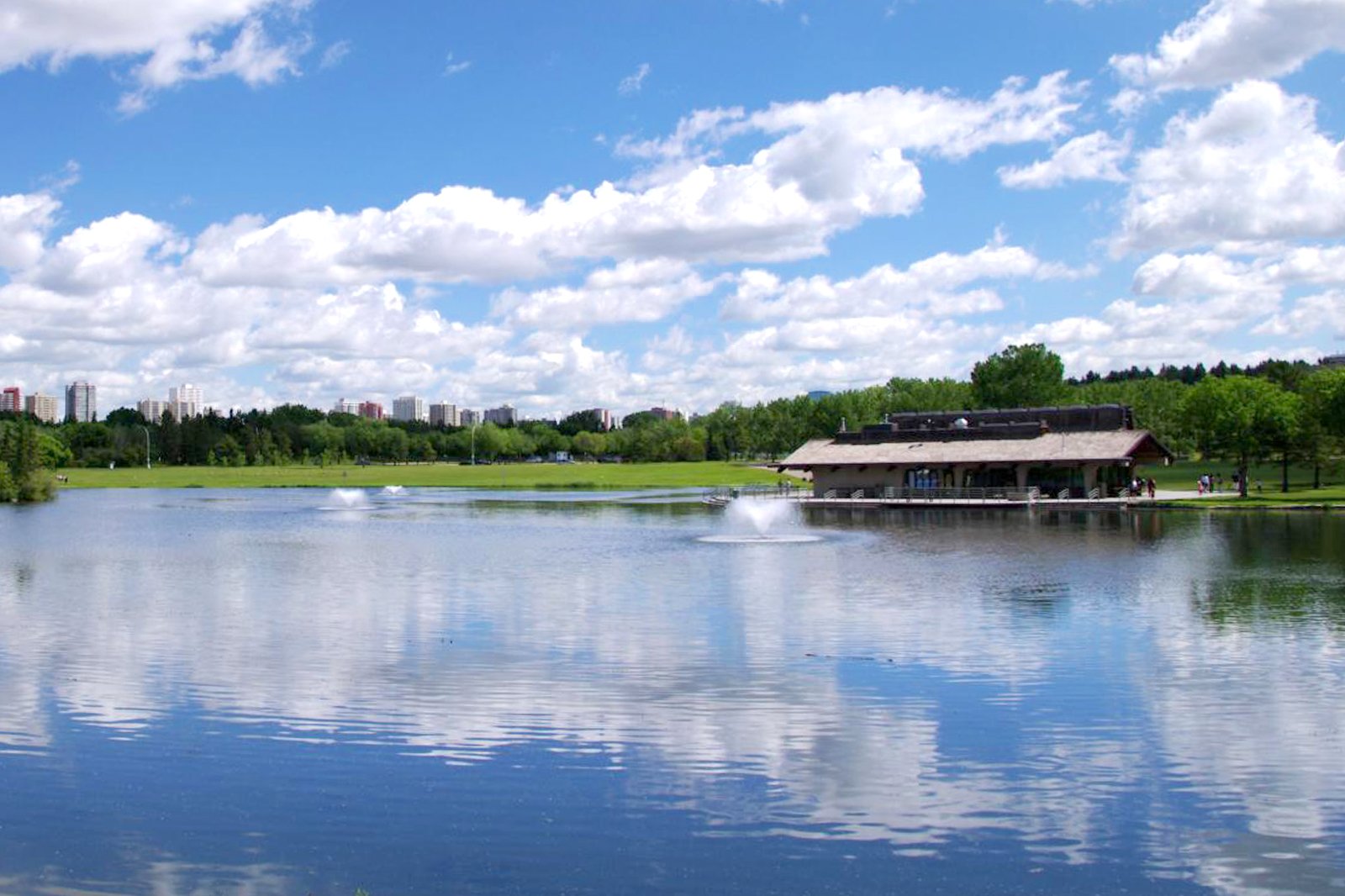 Hawrelak Park
Lovely picnicking in the summer, fun ice skating in the winter
This beautiful park at the North Saskatchewan's south-side riverbend is a great place for picnicking in the summer. You can find picnic tables around its 5-hectare lake where ducks usually frolic. There are spacious green lawns before a main pavilion that regularly hosts some of Edmonton's most anticipated festivals, and you can enjoy leisurely strolls along scenic riverside trails through the park. Come wintertime, the Silver Skate festival sees Hawrelak Park turn into a wonderland for ice skaters, with ice castles and a naturally frozen rink.
Location: 9330 Groat Rd NW, Edmonton, AB T6G 2A8, Canada
Phone: +1 780-935-0508
photo by Kurt Bauschardt (CC BY-SA 2.0) modified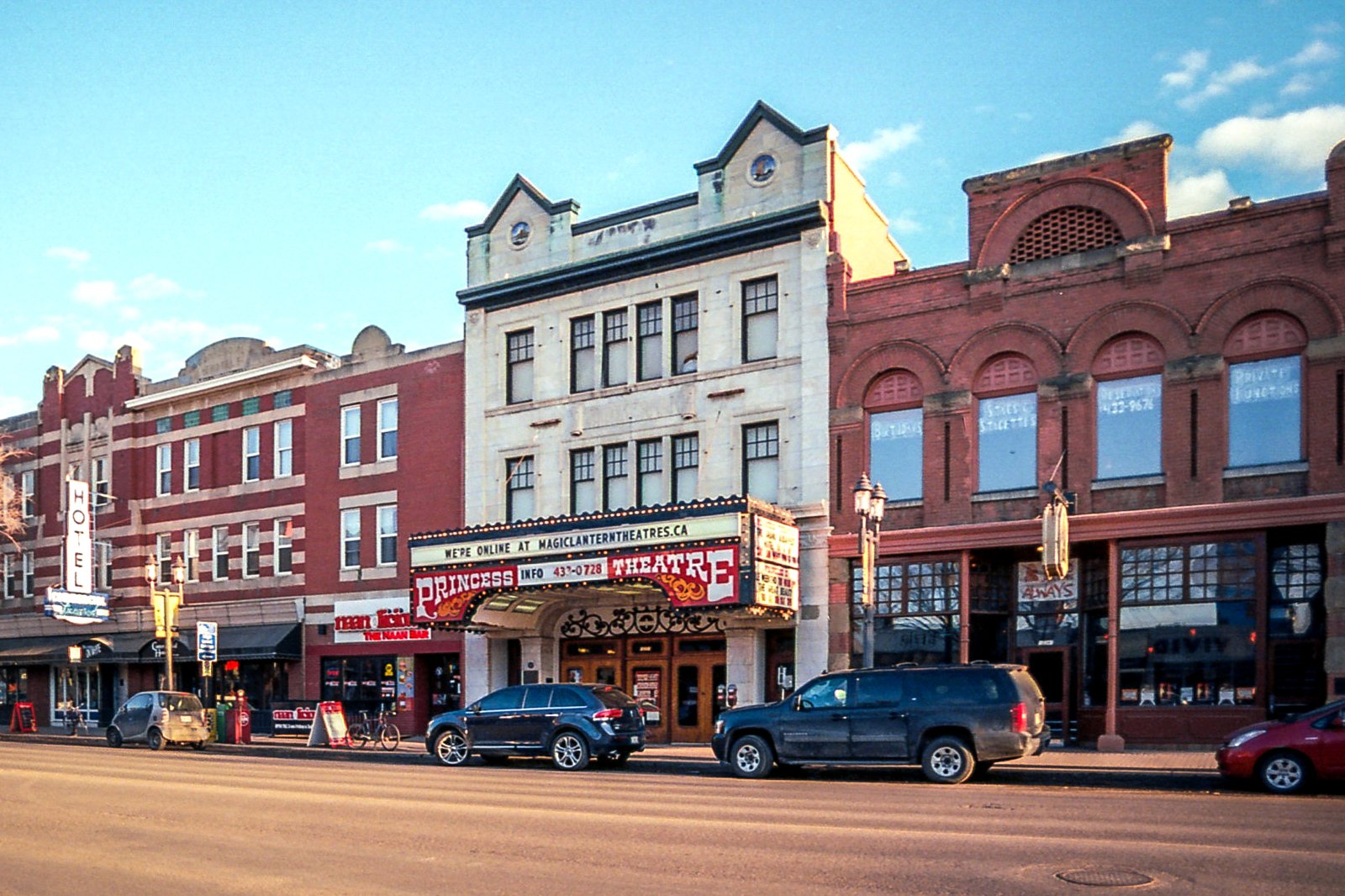 Watch art-house movies at Princess Theatre
For a nostalgic cinema experience in Edmonton
Once a showpiece of elegance and modernity back in Edmonton's early days, the Princess Theatre in the historic Old Strathcona neighbourhood still screens arthouse films, as well as the latest Hollywood dramas, to this day. It has 2 screens: the main, 400-seat theatre and the smaller, 100-seat basement-level Princess II theatre. There are a couple of classical theatres in Edmonton, but most others are restorations or have been rebuilt after their originals were demolished. Princess Theatre is the last to survive, allowing you to enjoy a movie date that's both quirky and nostalgic.
Location: 10337 82 Ave, Edmonton, AB T6E 1Z9, Canada
Open: Screening times vary
Phone: +1 780-433-0728
photo by Kurt Bauschardt (CC BY-SA 2.0) modified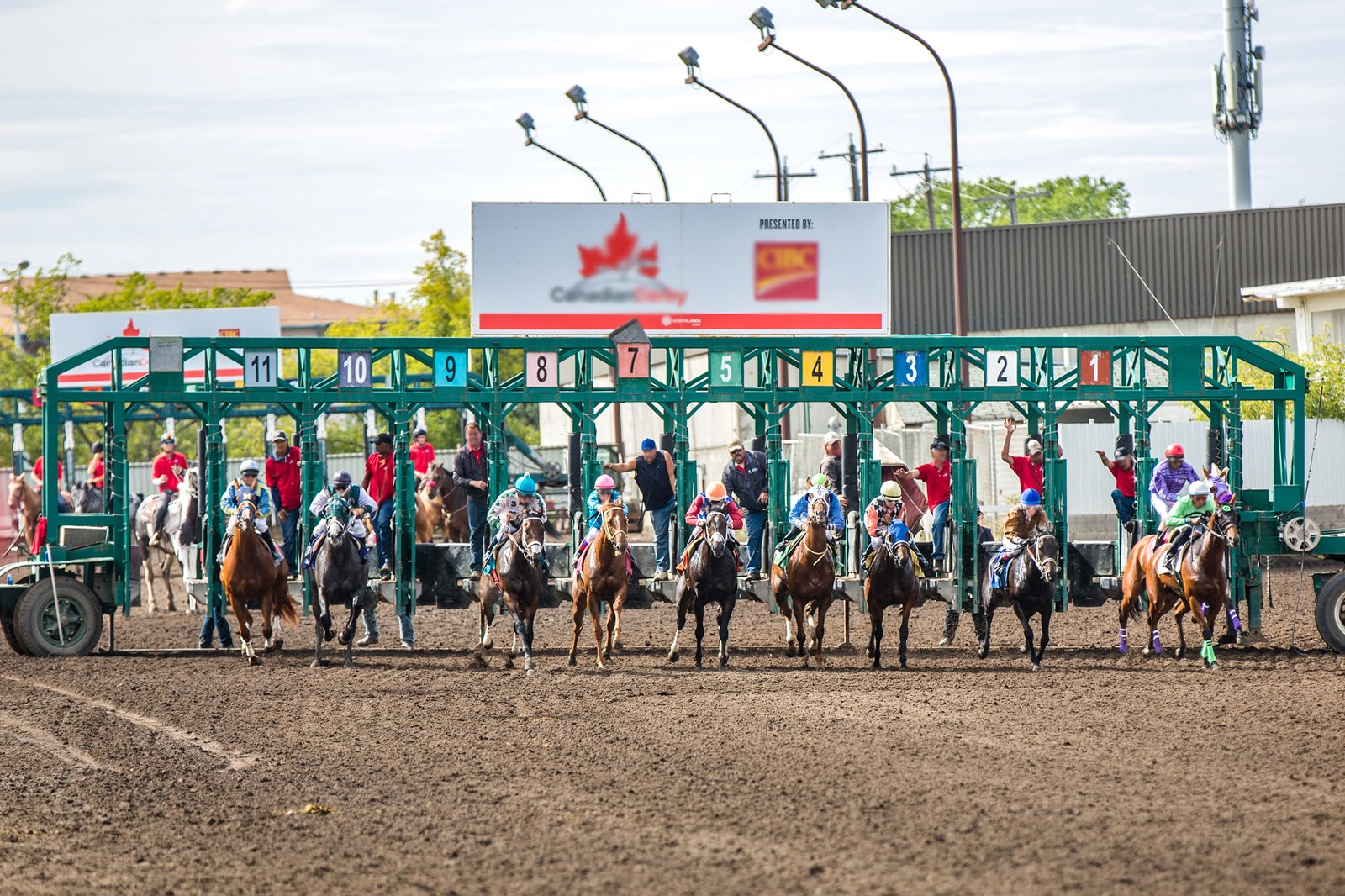 Bet on a race horse at Northlands Park
Watch thoroughbreds gallop to the finish line
If you're confident that Lady Luck's on your side, head to Northlands Park Racetrack & Casino in Edmonton. The racetrack becomes a focal point for betters during Alberta's horseracing seasons, which usually comes around February or March, between May and October, and around mid-December. After placing your bet, you can watch the race while dining at the second-floor dining room, overlooking the track. To further try your luck, you can head down to The Slots with its Las Vegas-style slot machines.
Location: 7410 Borden Park Rd NW, Edmonton, AB T5B 4W9, Canada
Open: Daily from 9.30am to 3am
Phone: +1 780-471-8174
photo by IQRemix (CC BY-SA 2.0) modified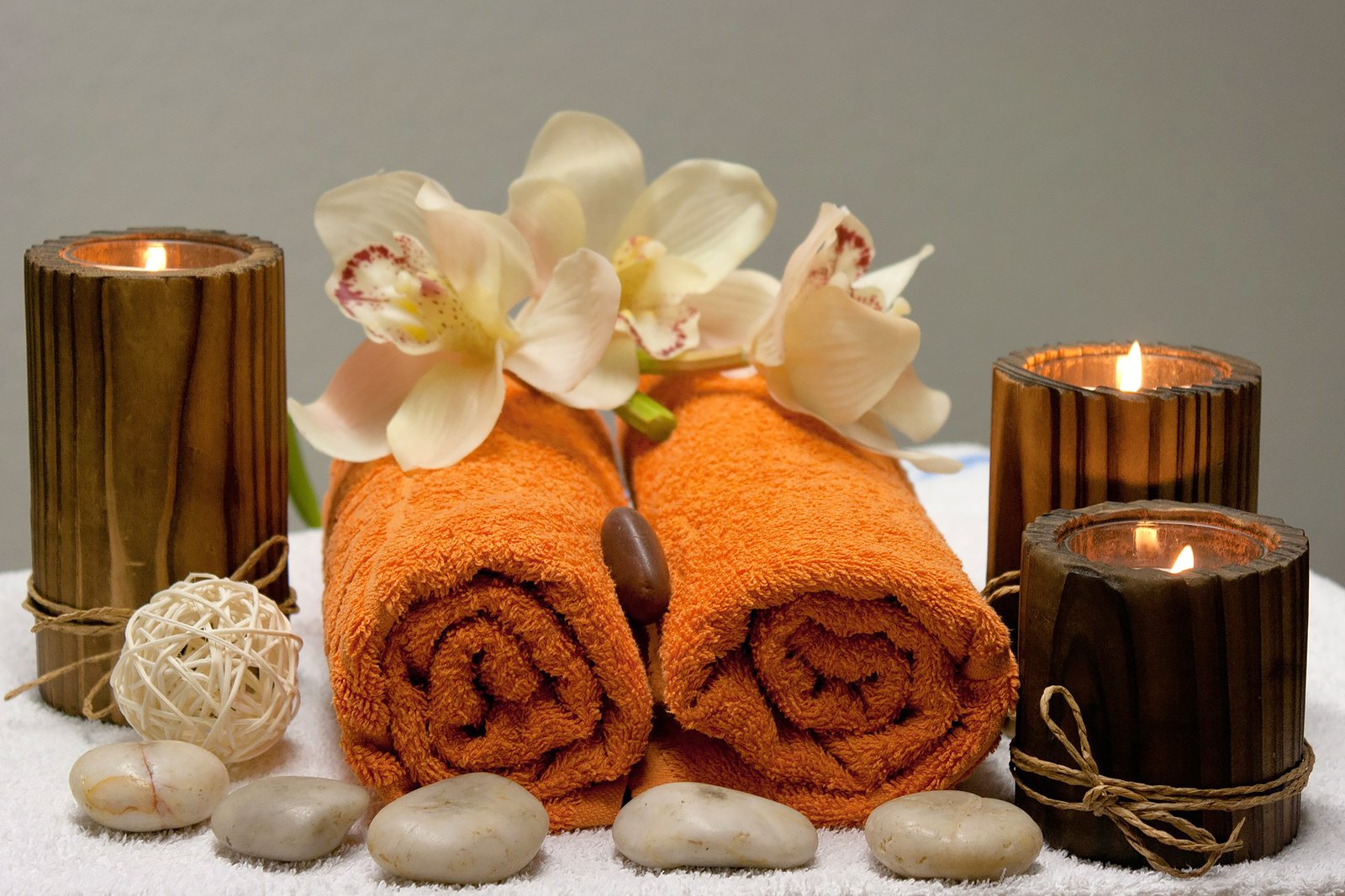 Enjoy a couples' spa treatment
Discover wellness on both sides of the river
You and your partner can easily unwind with a couples' spa treatment or massage at any of the great spas around Edmonton. After a walk through the historical Old Stratchona neighbourhood, you can head to Wellness on Whyte for their 1-hour couples' massage that uses a series of deep tissue massage and relaxation techniques. Ahava Day Spa on the northern side of the North Saskatchewan River delivers therapeutic massages for couples for up to 90 minutes, and they also offer hot stone massages if you're up for a unique experience.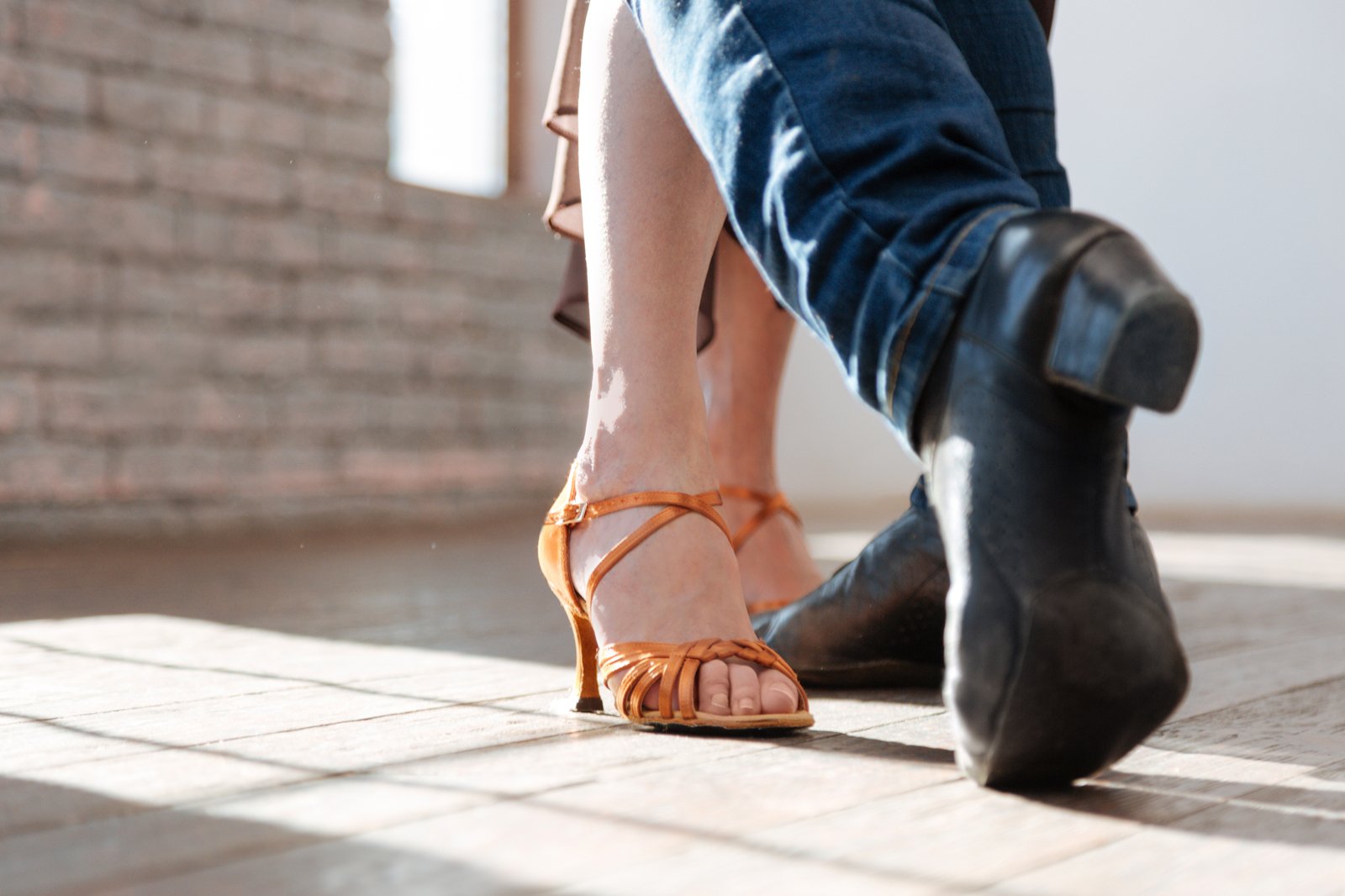 Learn salsa together at a dance studio
Pick up some Dirty Dancing moves
Edmonton has a great selection of dance studios and workshops scattered around the city, so making your next date here a Dirty Dancing-style one might just be a cool idea. There's Elite Dance Studio on 95 Street, where you can pick up ballroom dancing and salsa moves from their Canadian ballroom and Latin dance champion instructors. Another is ETOWN SALSA Dance Studio, which focuses on teaching sexy salsa and bachata, and regularly throws in dance parties and carnivals to spice things up a bit.
Mayfield Dinner Theatre
Experience fine dining with classy Broadway shows
For more than just a dinner date out in Edmonton, you should consider booking a table at Mayfield Dinner Theatre. It offers Broadway musical hits alongside a spectacular buffet. The theatre's culinary offerings include various food stations, including salads and seafood, as well as a beef carving station with a huge variety of meats. Don't forget to leave room for a trip to the desserts station, too. Shows range from musicals with touches of Elvis, Footloose, Grease, Tom Jones, and Sir Elton John, to tenors and theatrical thriller dramas. Tickets average around $335 per person.
Location: 16615 109 Ave NW, Edmonton, AB T5P 4K8, Canada
Open: Monday–Saturday from 9am to 7pm (closed on Sundays)
Phone: +1 780-483-4051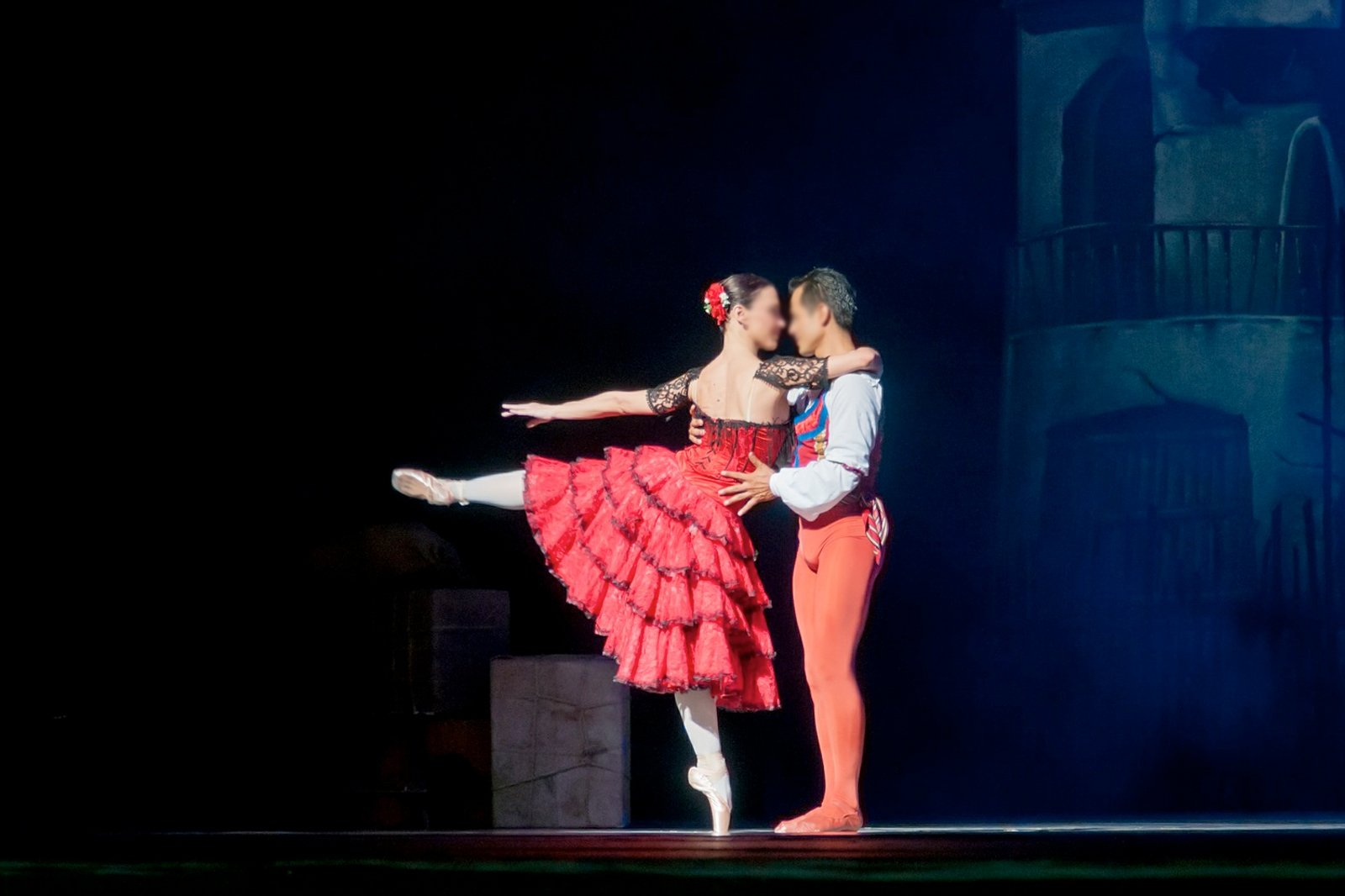 Edmonton Opera
Enjoy classical stage performances
Edmonton Opera produces a great series of live stage performances every season. These range from Giuseppe Verdi's La Traviata to Engelbert Humperdinck's Hansel and Gretel. It has a solid and brilliantly costumed cast who deliver powerful performances, set against intricate stage designs. Some productions include screenings of movies that are based on theatre classics, such as Moulin Rouge. Before every performance, you can join in on free opera talks hosted at the Jubilee Auditorium, where producers or composers provide insights on the production aspects of the shows.
Location: 15230 128 Ave NW, Edmonton, AB T5V 1A8, Canada
Open: Monday–Friday from 9am to 5pm (closed at weekends)
Phone: +1 780-429-1000