1887 The Brew Room is a reputable pub located in the heart of Blackpool. They are renowned for their inexpensive menu, great atmosphere, and, most of all, their homebrewed beverages. If you're looking for a place to lay back and enjoy some music as you sip on your favourite ale, then 1887 The Brew Room is the place to be.
The pub is clean, boasts a fine collection of drinks, and has a fairly hospitable staff that makes your stay enjoyable. So whether you're wandering alone, travelling with a partner or visiting with your family, you'll feel very welcome here.
1887 The Brew Room - one of the highlights of 12 Best Nightlife Experiences in Blackpool (Read all about Blackpool here)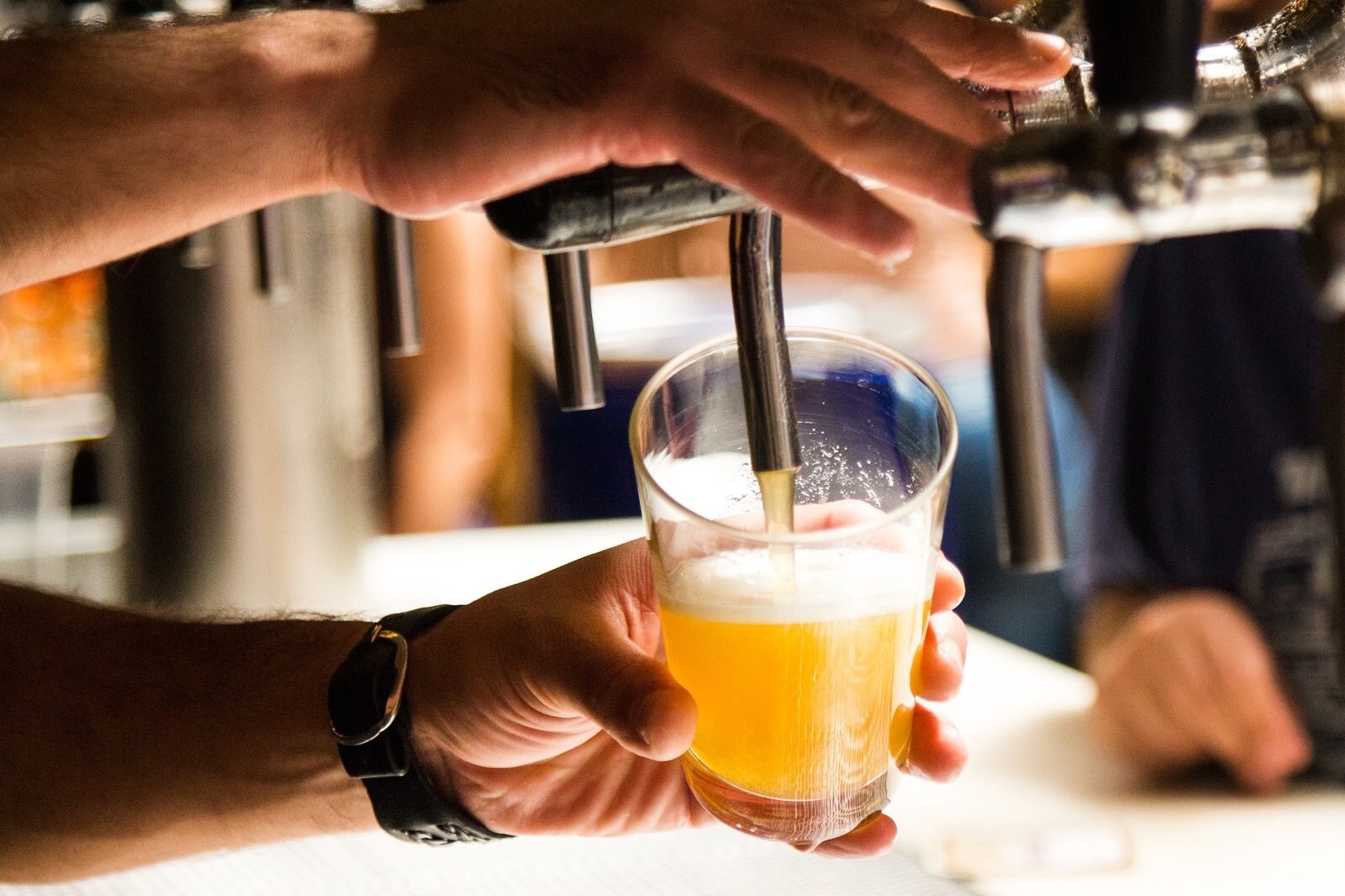 1887 The Brew Room highlights
The Brew Room is located away from the crowded and noisy pubs. It has a more peaceful and softer vibe than similar establishments in Blackpool. The staff is helpful and knows their stuff. You'd be safe to trust the staff's recommendation when ordering yourself a drink.
Furthermore, these blokes brew beverages on-site, and that's what makes them stand out from the rest. Their homebrewed beverages are unique, classy and astonishingly delicious, and, not to mention, cheap. It won't be surprising if you go out recommending this place to your friends and family after one visit.
What's it like at 1887 The Brew Room
The Brew Room has been around for quite a long time now. However, older visitors will tell you how it has only gotten better over the decades. It is an excellent place to socialise with comfortable sitting arrangements and a knowledgeable staff to guide you when ordering your drinks. The music is soothing, and the overall environment is relatively serene, which is an uncommon-yet-welcome quality for a pub.
They deliver their homebrew around the area, too, so be on the lookout for the names of their beers on other menus. Some to watch for are Tangerine Dream, Wonkey Donkey and Blackpool Bitter.
1887 The Brew Room
Location: 137 Church St, Blackpool FY1 3NU, UK
Open: Monday–Sunday from 1 pm to 9 pm
Phone: +44 1253 319165
Back to top