Aston Hall is a Grade I listed Jacobean house and museum located just outside of Birmingham and featuring furniture, textiles, paintings and metalwork dating back centuries. The house was designed by John Thorpe and constructed by Sir Thomas Holte, and it became the very first historic country house to become municipally owned.
It sits in a vast green space and allows visitors a walk through centuries past in the still-furnished and restored rooms. It has hosted luminary figures such as Washington Irving, who wrote about the house, and has been named among the UK's most haunted sites.
Aston Hall in Birmingham - one of the highlights of 10 Best Things to Do in the West Midlands and 10 Best Museums and Galleries in Birmingham (Read all about Birmingham here)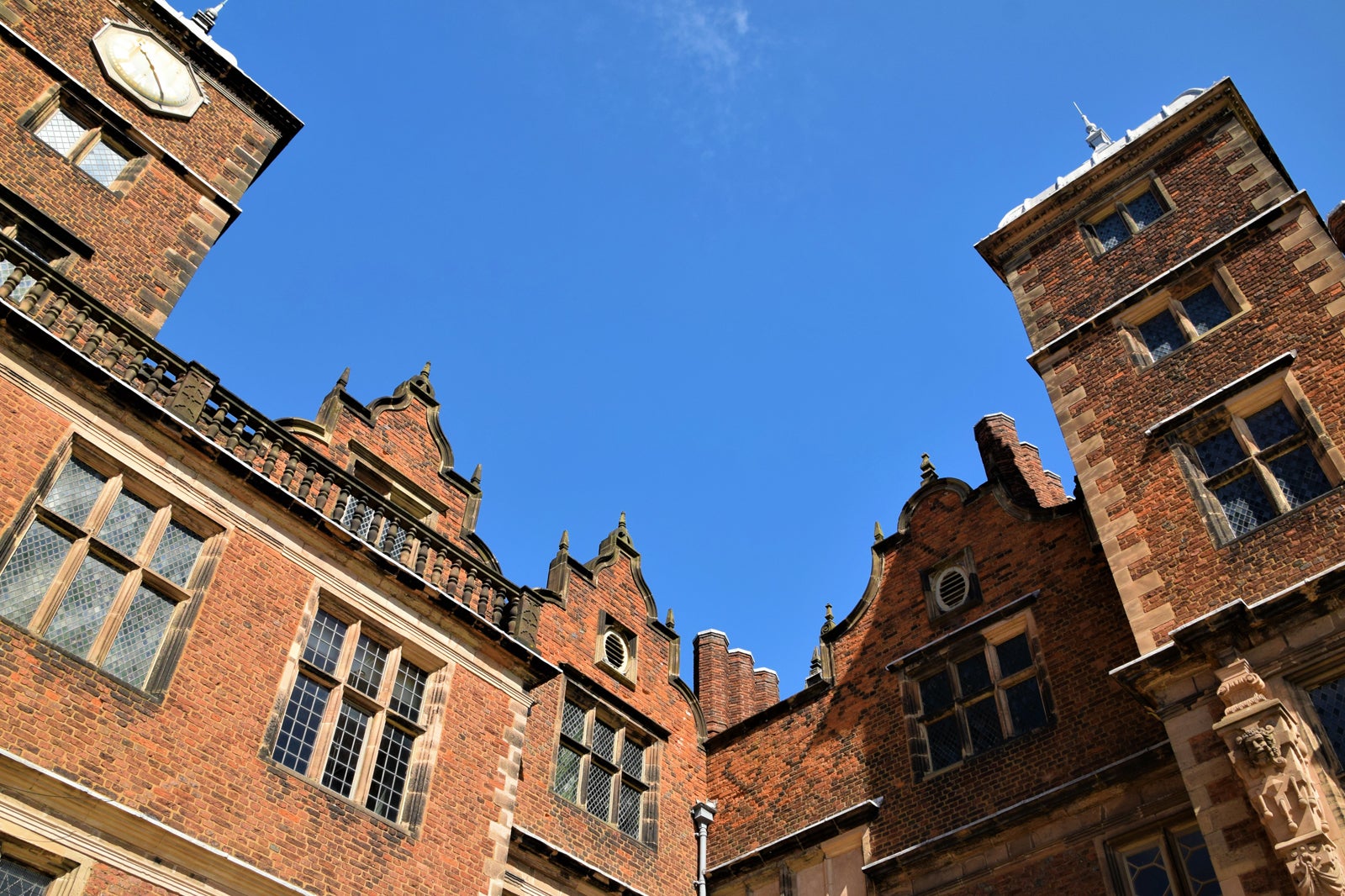 Highlights of Aston Hall
Aston Hall was attacked by parliamentary troops in 1643, and even today visitors can still see some of the damage, such as the area where a cannonball punched through the window and into the staircase bannister. The various rooms are still decorated in period fashion.
The grounds surrounding the hall are a vast park with tended green space, walking paths, colourful gardens and statuary. Among the more famous statues to be found here is the statue of Pan by William Bloye. Some tours also highlight the many ghost stories, which date back as far as the 17th century.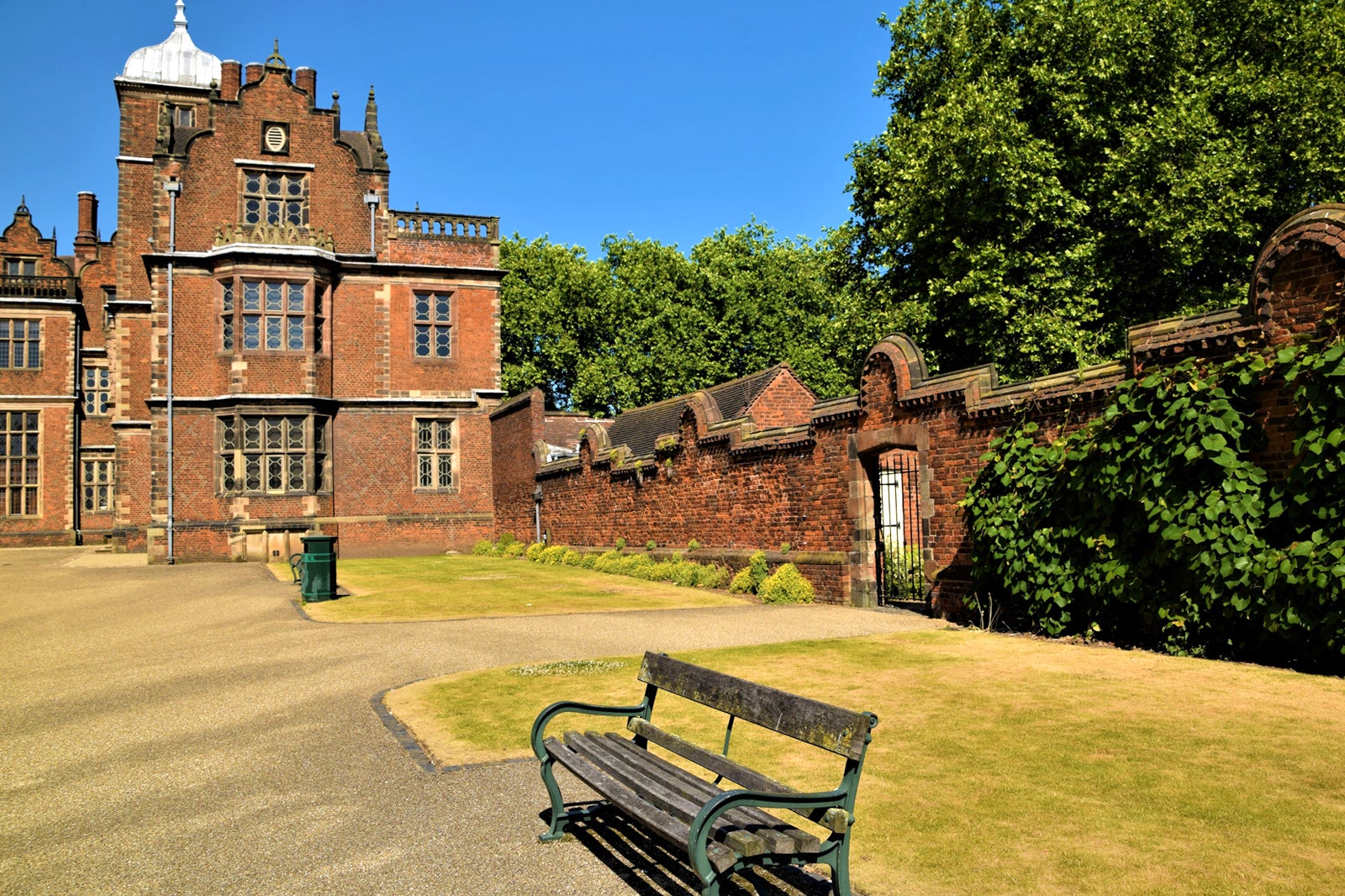 What to know about Aston Hall
Children over the age of 12 may visit the hall unattended, but those under the age of 12 must be supervised. The facility secures the right to search bags or to refuse entry for security reasons. Free parking is available, or visitors can catch a bus that runs to the Hall.
Other facilities available to visitors include a gift shop, a cafe and tearoom and a picnic area within the gardens. The grounds, shop and tea room are dog friendly, though leads are required. The first floor is accessible, and virtual tours are available for the upper floors.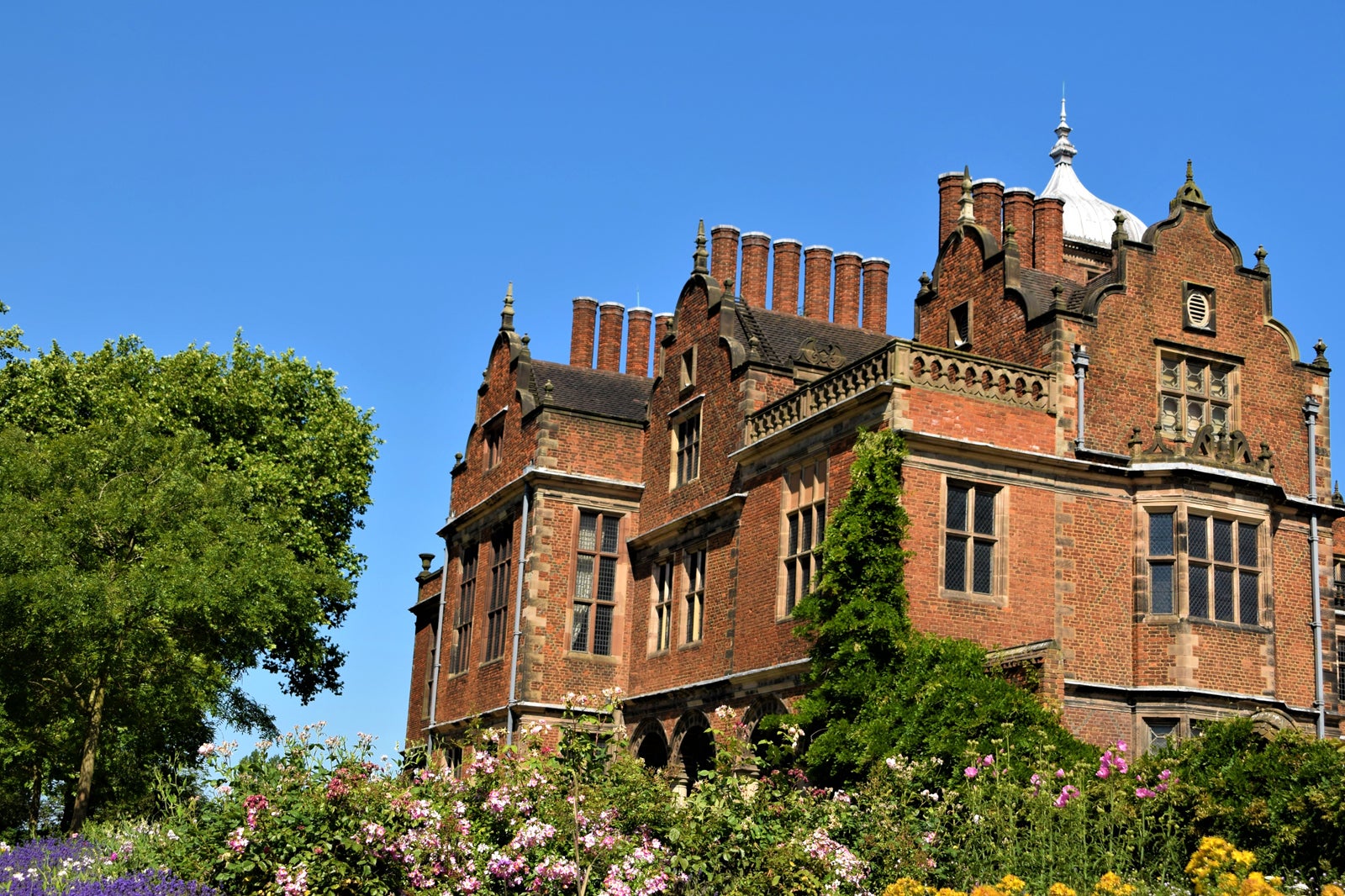 Aston Hall in Birmingham
Location: Trinity Rd, Birmingham B6 6JD, UK
Open: Hours by appointment
Phone: +44 (0)1213 488100
Back to top