10 Best Things to Do in Leeds
What is Leeds Most Famous For?
Leeds is a modern, cosmopolitan city in a beautiful historical setting. As with many of the big cities of Yorkshire, it has a glorious past, with many striking Victorian-era buildings around the city centre. Unlike many, it has retained its glory into the 21st century, becoming a major hub of music and culture.
The city's skyline may not be as iconic, but Leeds has shopping areas to rival London's, a dining scene which gives Birmingham a run for its money, and nightlife as famous as Manchester's. It's an incredibly diverse place, with budget markets walking distance from luxury malls, curry houses next door to English pubs and skyscrapers surrounded by historical streets.
What are the best things to do in Leeds?
1
Millennium Square
Sip your coffee in the cultural heart of the city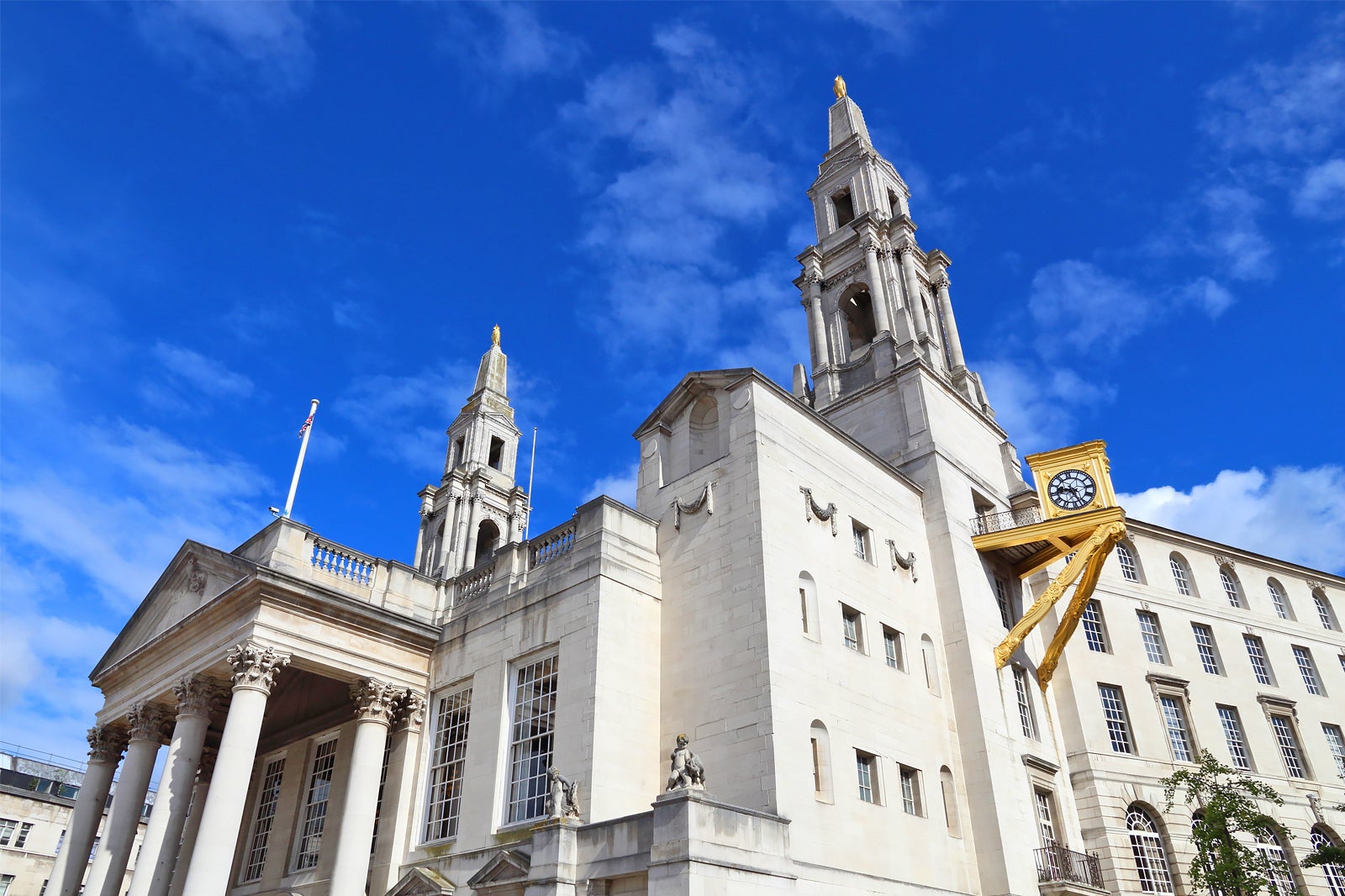 Millennium Square is something of a social hub in the centre of Leeds. It is surrounded by major landmarks, including the Town Hall, Leeds City Museum and Leeds Civic Hall, as well as a number of theatres and galleries.
The square itself regularly hosts special events and attractions, including a Christmas Market, concerts, an outdoor ice rink and the screening of major sporting events. There's a diverse selection of cafés, pubs and restaurants nearby, making this a pleasant place for your morning coffee. Or you can choose to have your coffee from the comfort of your own hotel room by choosing accommodation situated near Millennium Square.
Location: Calverley Street, Leeds LS1 1UR, UK
2
Leeds Victoria Quarter
See why Leeds is called "the Knightsbridge of the North"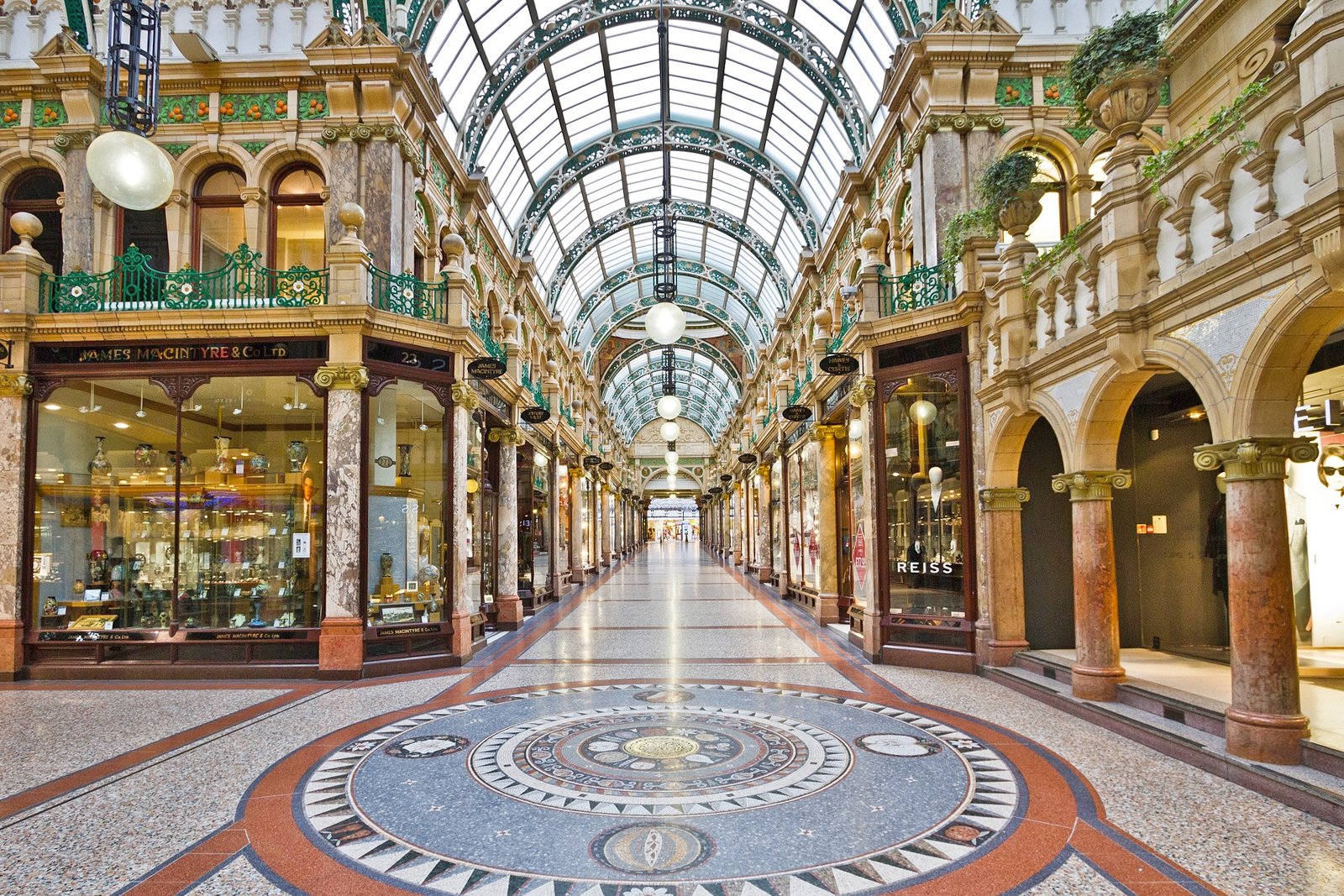 Shoppers
Photo
History
Luxury
The historical grandeur of Leeds is nowhere better demonstrated than in its grand shopping arcades. There are several around the city, but the best is Victoria Quarter. A palace of luxury shopping, it's home to big-name outlets like Harvey Nichols, Vivienne Westwood and Louis Vuitton.
Even if you're only window-shopping, Victoria Quarter is worth a visit. Its dramatic wrought-iron and marble structure is home to some first-rate restaurants and cafés. To complete the cosmopolitan atmosphere, the Victoria Gate Casino is just a short walk away.
Location: 10 Queen Victoria St, Leeds LS1 6BE, UK
Open: Monday - Saturday from 8 am to 11 pm, Sunday from 10 am to 10.30 pm
Phone: +44 (0)113 245 5333
3
Royal Armouries Museum
See countless swords in the Hall of Steel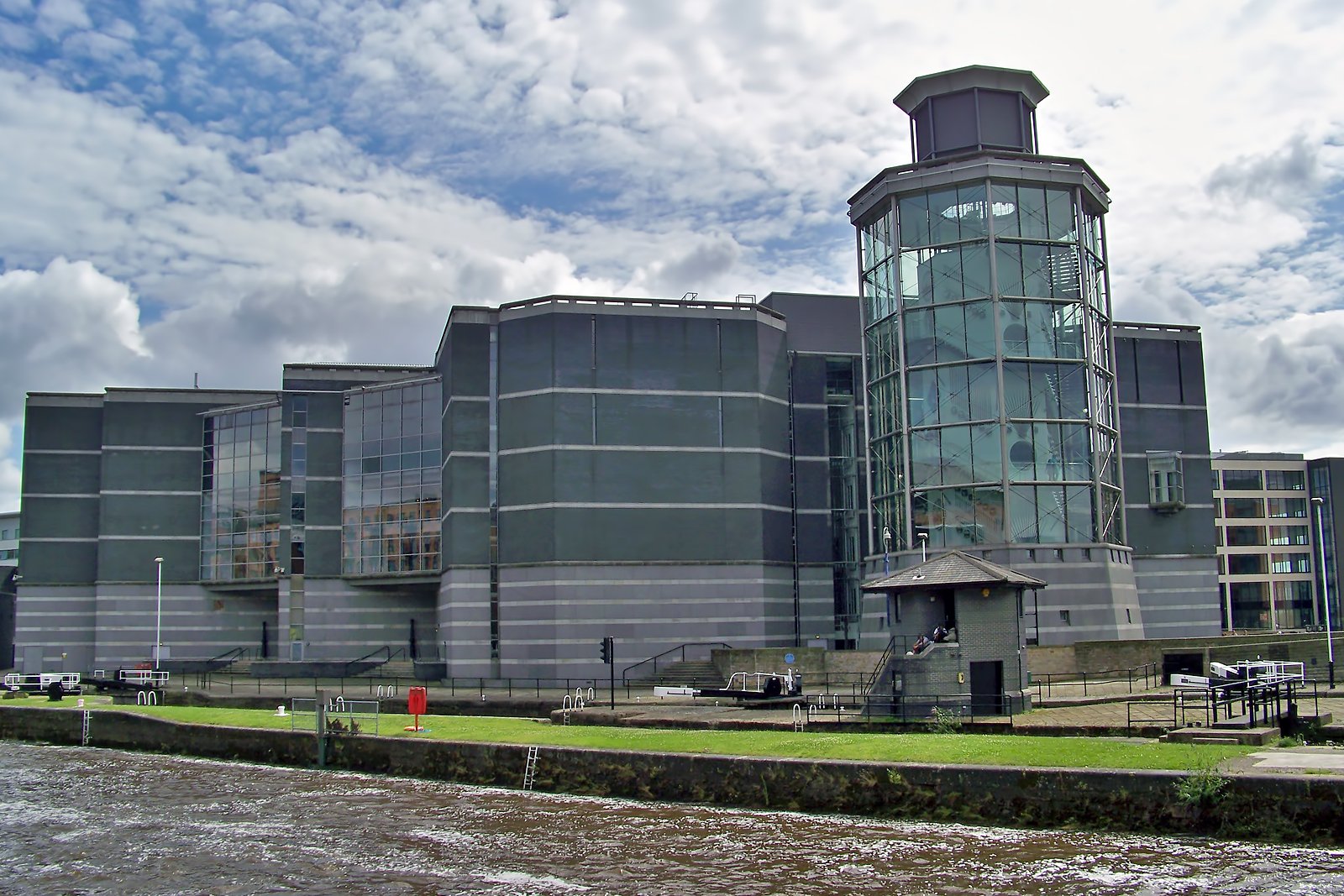 The Royal Armouries Museum is home to a lot of military hardware. The collection dates as far back to medieval swords and suits of armour up to current generation firearms, including artefacts from around the world. Conveniently close to the city centre, right by the River Aire, the museum is free to enter.
Perhaps the most famous attraction of the museum is the arena, where you can see live-action re-enactments of famous battles, duels and jousts. These special events take place throughout the year, usually on weekends.
Location: Armouries Drive, Leeds LS10 1LT, UK
Open: Daily from 10 am to 5 pm
Phone: +44 (0)113 220 1999
photo by Mtaylor848 (CC BY-SA 3.0) modified
4
Party at a music festival
Rock out at some of Britain's best events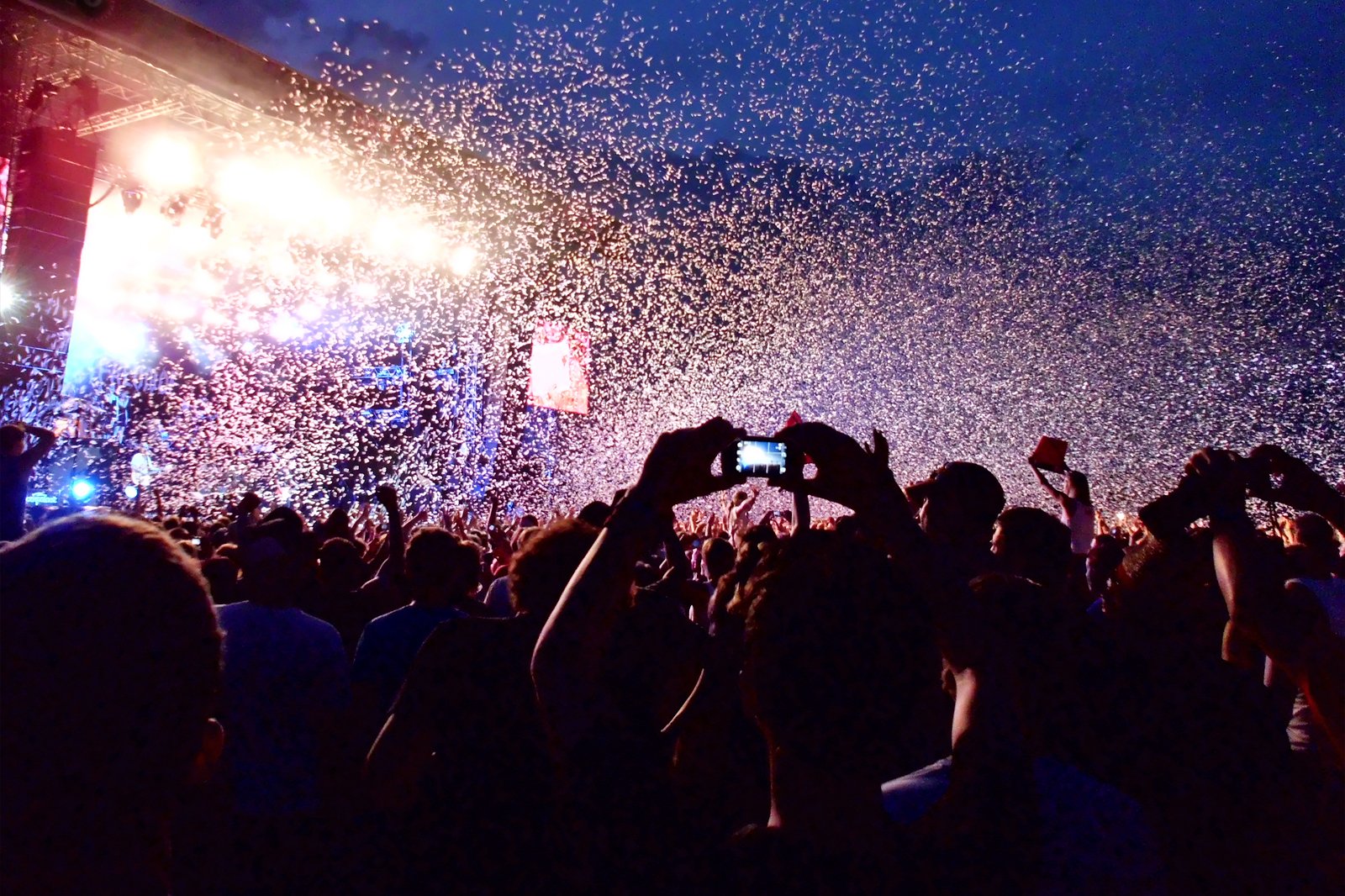 You can't talk about Leeds without mentioning the music festivals. Admittedly, they're not usually the kind of thing you can do in a day, but they are certainly not to be missed. The Leeds Festival, in particular, is one of the UK's biggest, attracting big-name bands to Bramham Park during the August bank holiday.
There are dozens of festivals around the city throughout the year, though mostly between June and September. Live at Leeds and Slam Dunk Festival are both conveniently right in the city centre while Otley Folk Festival and Let's Rock Leeds! are a little further afield. All sorts of musical genres are represented, from classical to '80s to modern rock and pop.
If you're only visiting for the weekend, and specifically to attend an event, it may be of interest to browse the budget-friendly accommodation available in Leeds.
5
Emmerdale Studio Experience
Pull a pint at the Woolpack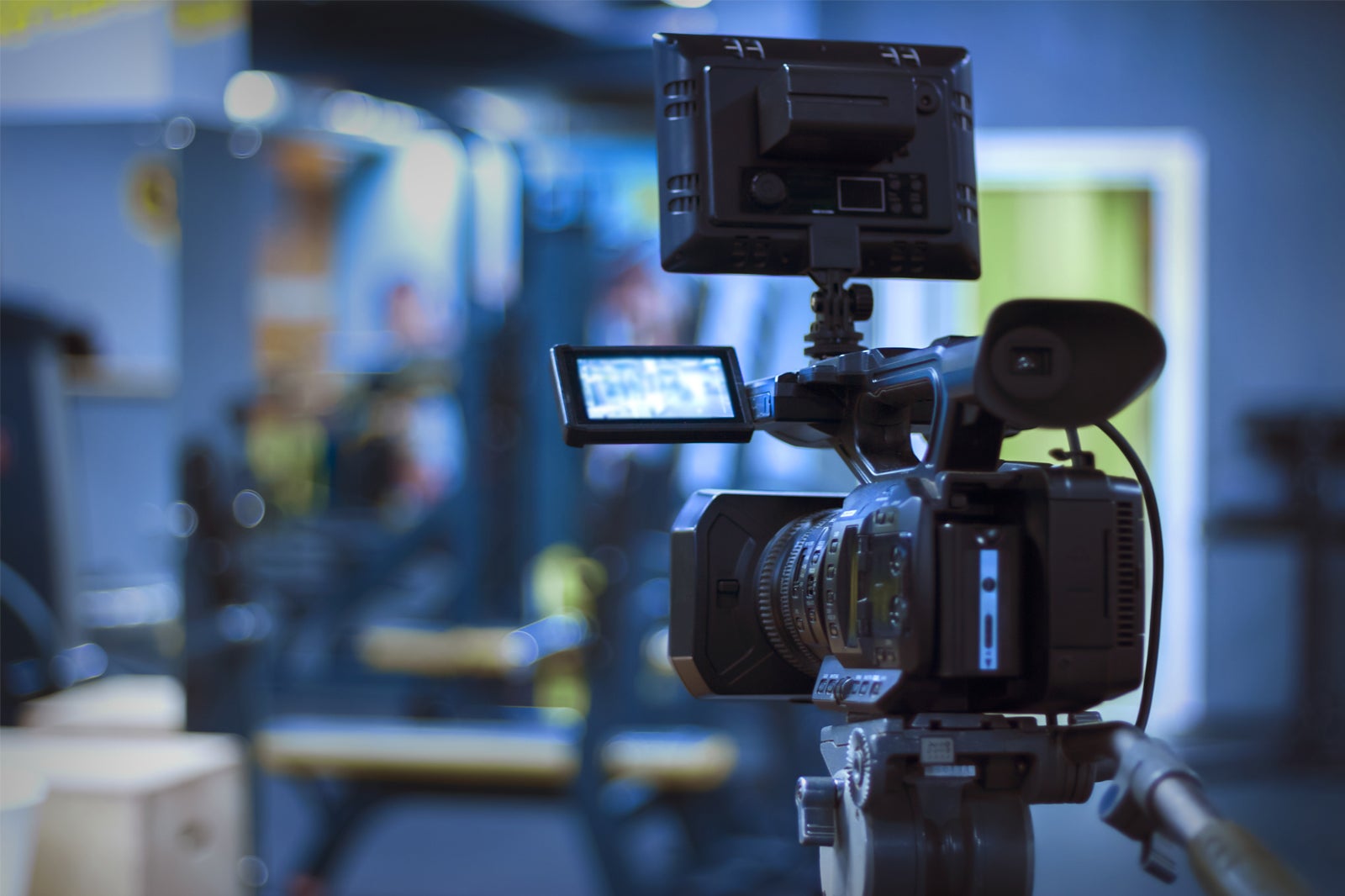 The Emmerdale Studio Experience is simply the former set of the popular ITV soap opera, now open to public tours. You can take an 80-minute guided tour of the fictional Yorkshire village and the indoor sets, including the iconic Woolpack pub. The tour also includes the opportunity to learn some of the skills behind making the TV series.
For the really hardcore Emmerdale fans, the outdoor set is also open to visitors. It's on the Harewood Estate, about 3 miles north of the Studio Experience.
Location: 27 Burley Road, Leeds LS3 1JT, UK
Open: Sunday - Friday from 10 am to 6 pm, Saturdays from 9.30 am to 6 pm
Phone: +44 (0)1904 261262
6
Leeds Corn Exchange
Check out alternative fashions in a traditional setting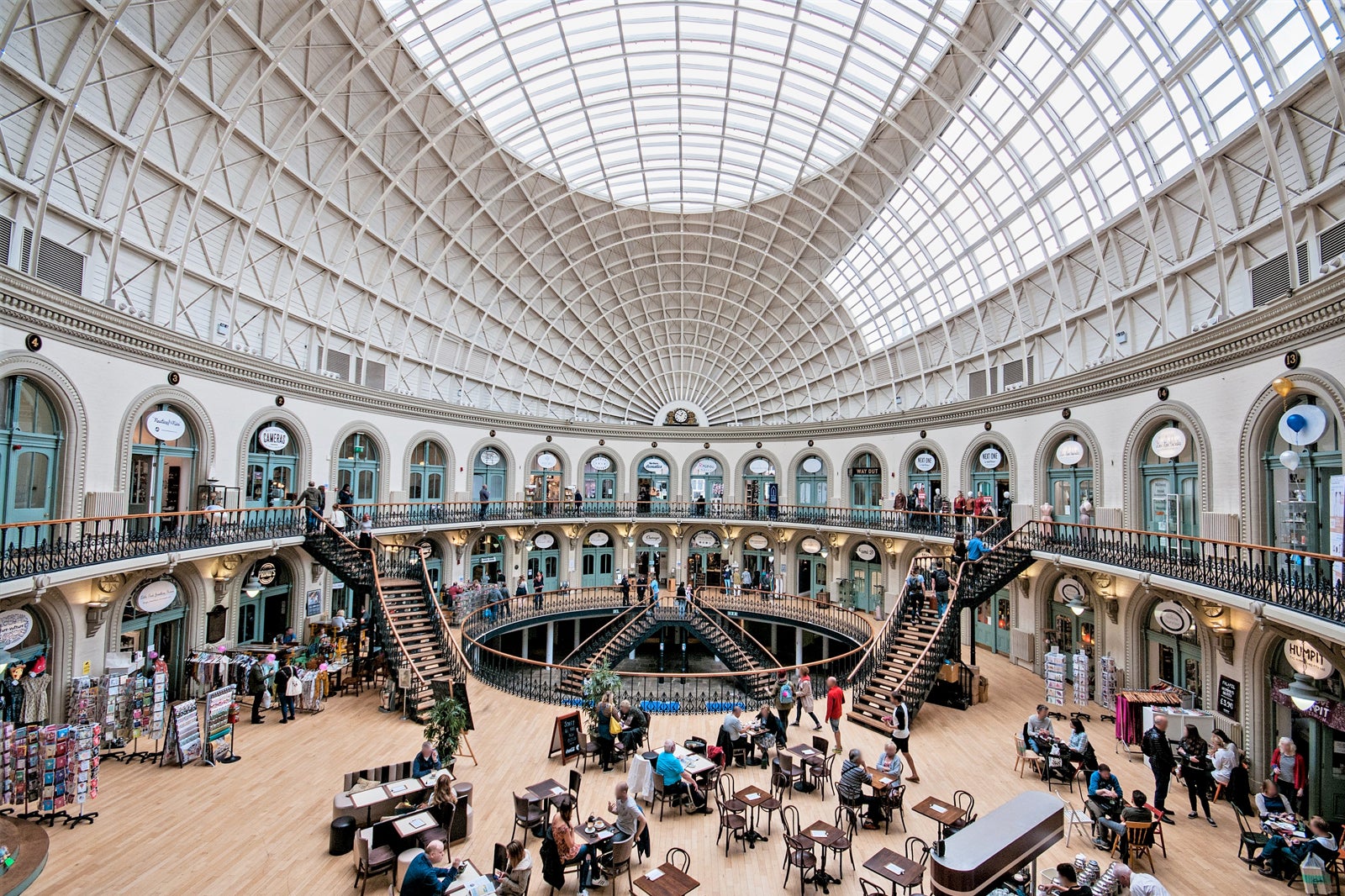 Leeds Corn Exchange is another beautiful example of Victorian-era construction and was almost certainly one of the most ostentatious farmers' markets of its time. It is one of very few exchanges in the UK which is still primarily a place for shopping, but the goods on sale now include fashion, homeware and musical instruments.
The Corn Exchange is renowned as an 'alternative' place, featuring mostly independent stores and very few big brands. Keep an eye out, in particular, for Humpit. It's a dedicated hummus restaurant and is widely regarded as one of the top places to eat in all of Leeds.
Location: Call Lane, Leeds LS1 7BR, UK
Open: Monday - Saturday from 10 am to 6 pm, Thursday from 10 am to 9 pm, Sunday from 10.30 am to 4.30 pm
Phone: +44 (0)113 234 0363
7
Thackray Medical Museum
Learn about the history of medicine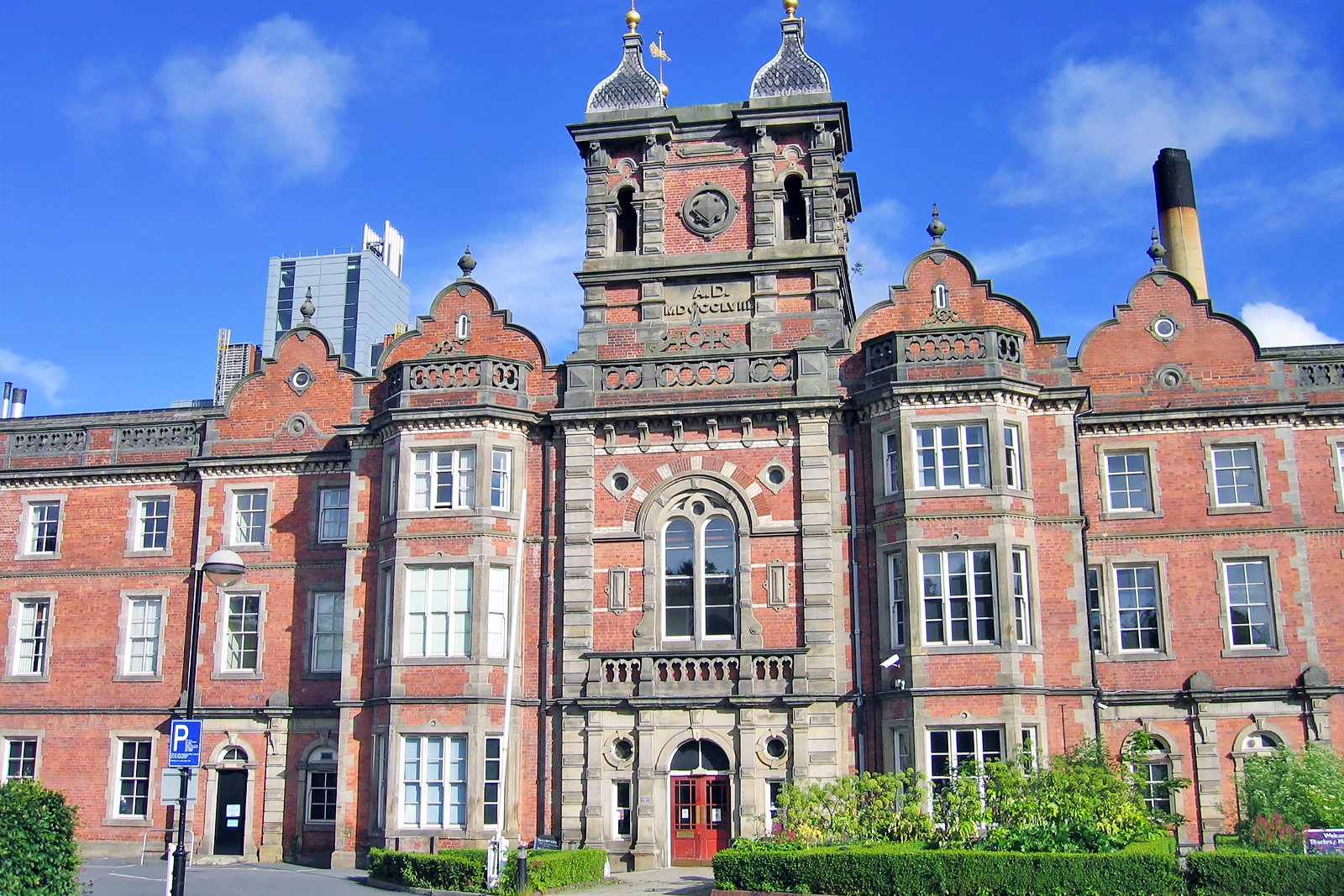 The Thackray Medical Museum on Beckett Street is a fascinating place, telling the often gruesome story of the development of medical technology around the world. The building was once a workhouse and then became part of the neighbouring hospital, so it's fair to say that there are probably quite a few ghosts around. In fact, it's said to be one of the most haunted buildings in Leeds.
As if the dioramas and exhibits weren't scary enough during the day, the museum regularly opens its doors in the evenings for ghost nights. If you're lucky (or not, as the case may be), you might see the mysterious woman in 18th-century clothes waving or hear ghostly knocks and bangs.
Location: Beckett Street, Leeds LS9 7LN, UK
Open: Daily from 10 am to 5 pm
Phone: +44 (0)113 244 4343
8
Leeds City Centre
Try a curry to rival Birmingham's best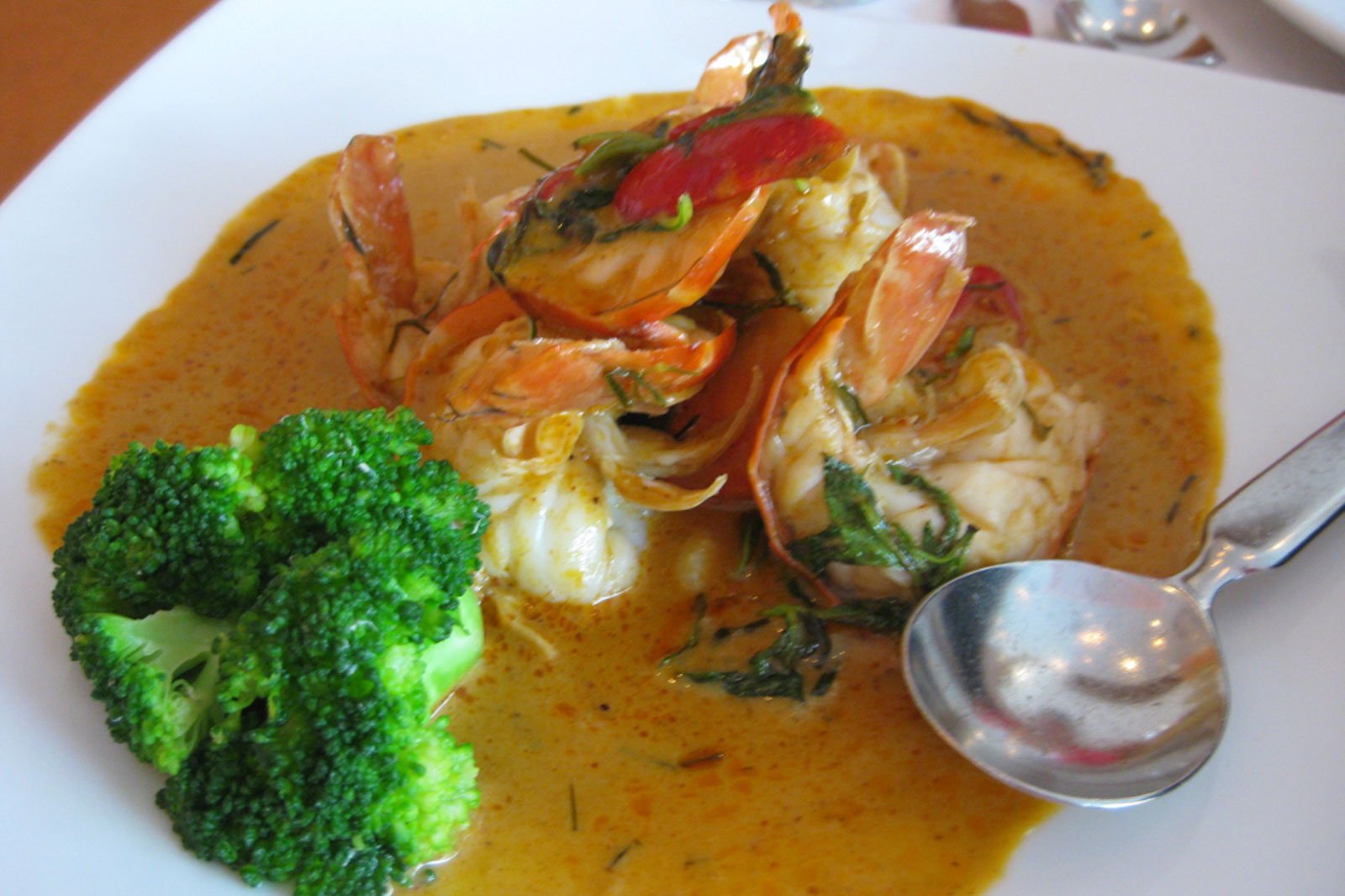 Leeds has an astonishingly diverse dining scene, with many first-class independent restaurants to choose from throughout the city centre. It's virtually impossible to pick out an individual street or area which stands out more than any others because you can find great restaurants on every corner.
The choice of South Asian restaurants is especially noteworthy, rivalling Birmingham's famous curry scene. Look out for Hansa's on North Street, Tharavadu on Mill Hill or Bengal Brasserie on Merrion Way. You'll also find great Thai, Japanese, Italian and, of course, British restaurants around the city.
To have everything at your doorstep, consider booking a hotel located in the city centre.
photo by thefoodplace.co.uk (CC BY 2.0) modified
9
Kirkgate Market
Grab a tasty lunch in the beautiful Edwardian market building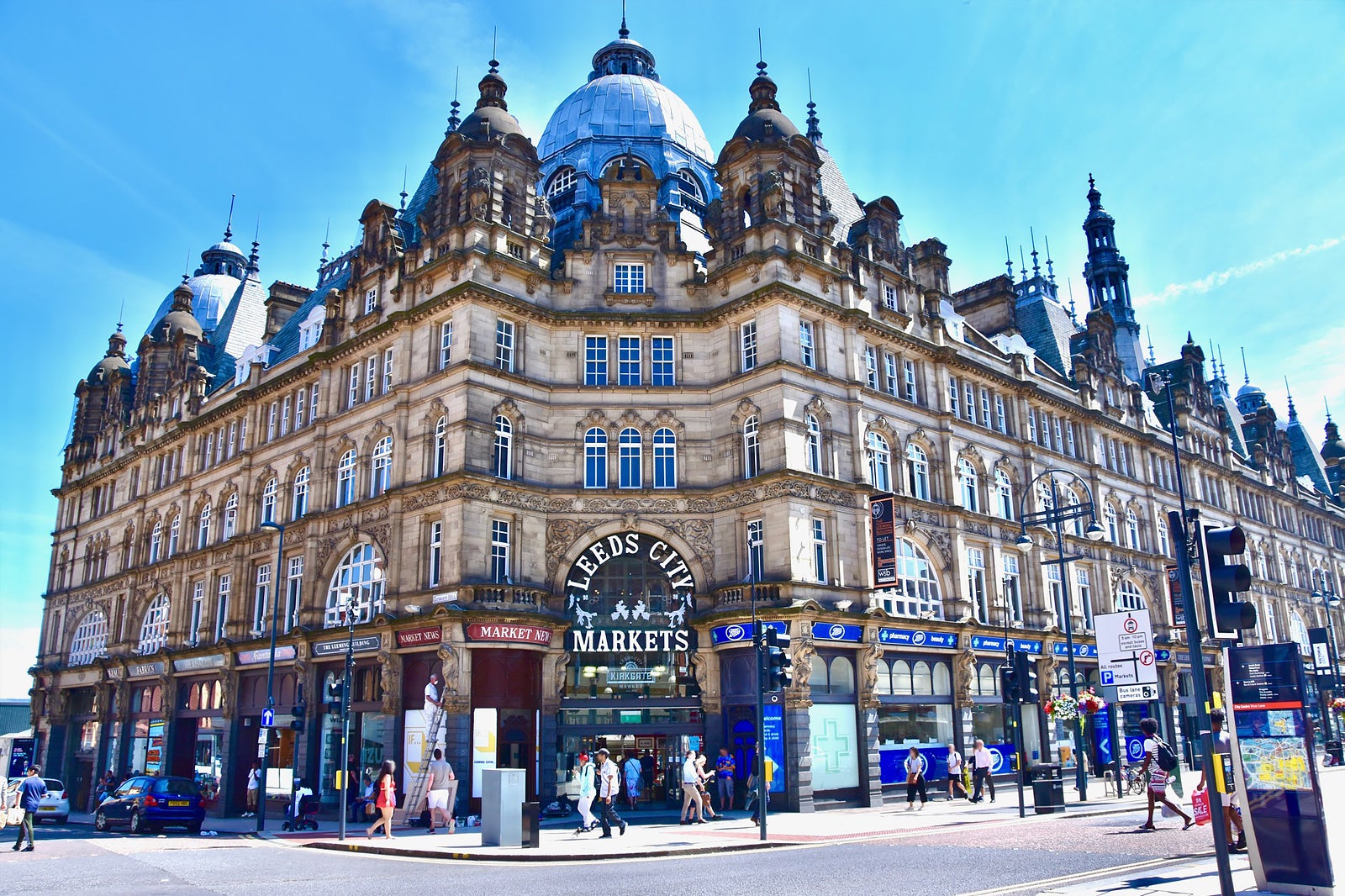 Shoppers
Food
Budget
History
The Kirkgate Market has been housed in a charming historical building in Leeds City Centre since 1857. It now spills out across the square behind it so that it spans a huge total area. Conveniently right next to the bus station and a short walk from the train station, it's an especially good place to find a lunchtime snack.
The market contains around 200 stalls, with fashion, jewellery, hardware and haberdashery vendors alongside the fresh local produce and snack bars. It's as diverse as the city itself, with a Chinese supermarket alongside curry and kebab stalls and old English butchers.
Location: Vicar Lane, Leeds LS2 7HY, UK
Open: Monday - Saturday from 8 am to 5.30 pm (closed on Sundays)
Phone: +44 (0)113 378 1950
10
Call Lane
Go bar-hopping and clubbing in the centre of Leeds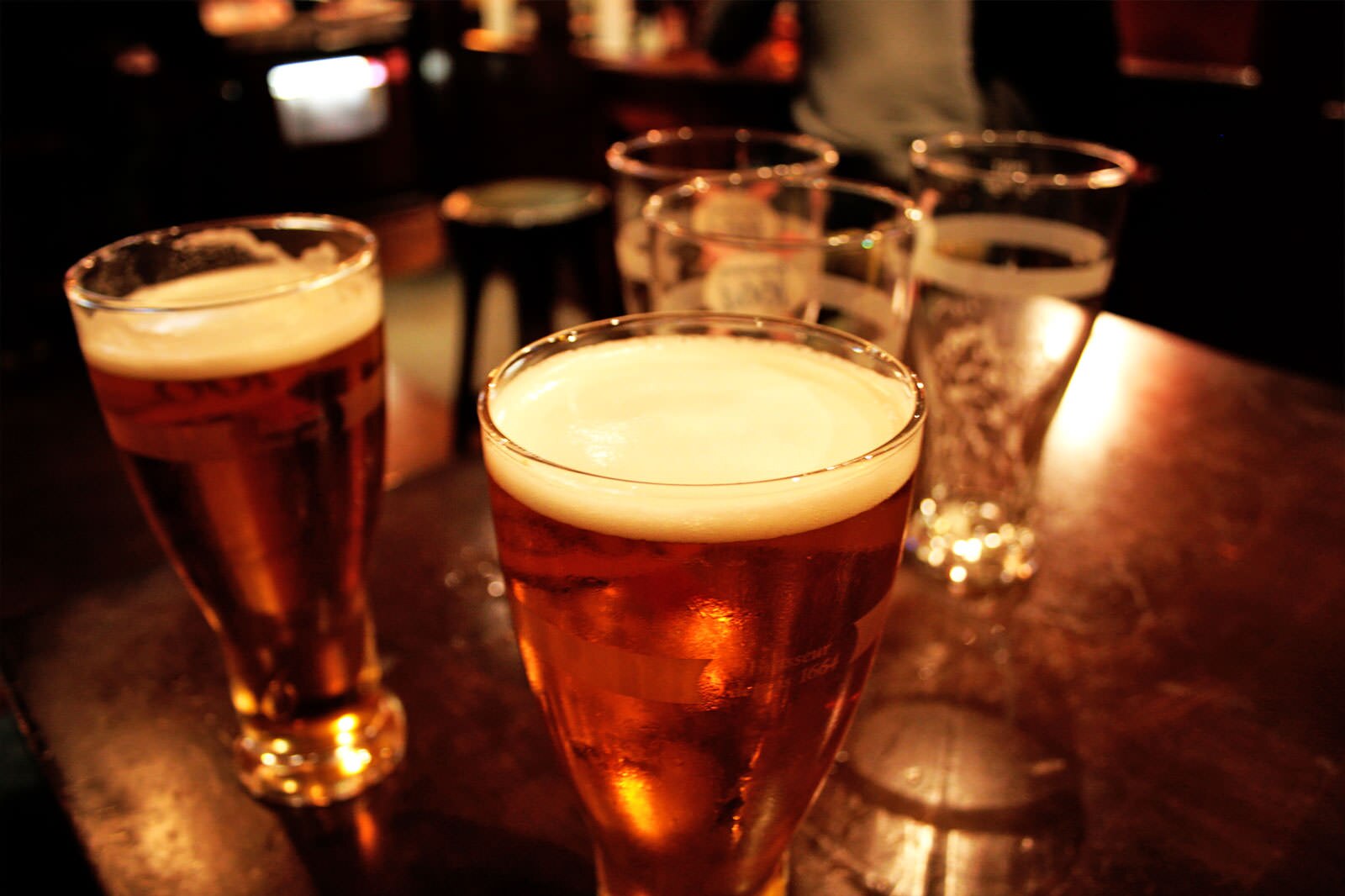 Call Lane has developed a reputation very much like that of Manchester's Canal Street – basically of being the best place for a wild party. Particularly LGBT-friendly, the street is practically lined with bars and clubs and is pedestrianised at weekends, making it ideal for bar-hopping. The music selection is varied and eclectic, so just keep hoping until you find the place that suits you.
Popular names along Call Lane include Jake's, Wire and Call Lane Social. Oporto is especially famous for its live music while Neon Cactus is renowned for its choice of tequilas and potent cocktails.
Back to top