Birmingham Travel Essentials
Useful Information to Help You Start Your Trip to Birmingham
Our Birmingham Travel Essentials lays out the essential information you need to help planning your trip to one of the most popular destinations in the UK. No matter how frequently you travel, some questions will always need answers: What's the weather like? How can I get from the airport to my hotel? What currency and type of plug do I need? We have all these answers plus other basic info about the best time to go, getting there, getting around, and a few useful travel tips.
It's all compiled in this Birmingham Travel Essentials. After reading this short and easy-to-read guide, you will be a little more prepared to start your trip in Birmingham.
1
When is the best time to travel to Birmingham?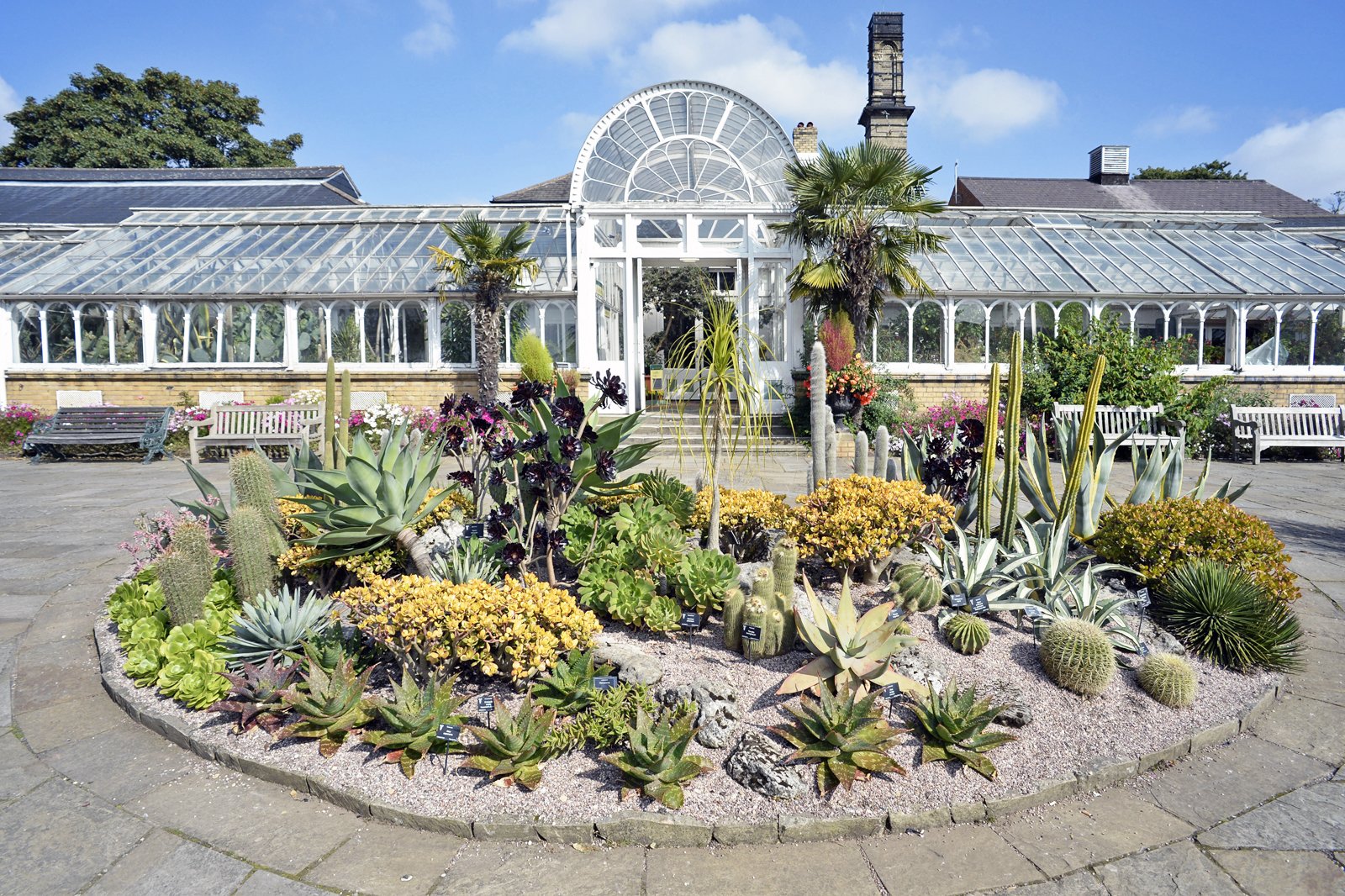 Birmingham has a temperate maritime climate, with chilly, snowy winters and mild summers.
Average temperatures range from 1ºC in winter to 20ºC in summer.
Most rainfall occurs from October to January, yet the number of rainy days per month ranges between 9 and 13 all-year-round.
The warmest time of the year is from May to September. As for weather, it's the best time to visit Birmingham.
The city is not a major tourist destination, so hotel and flight prices remain roughly the same all-year-round.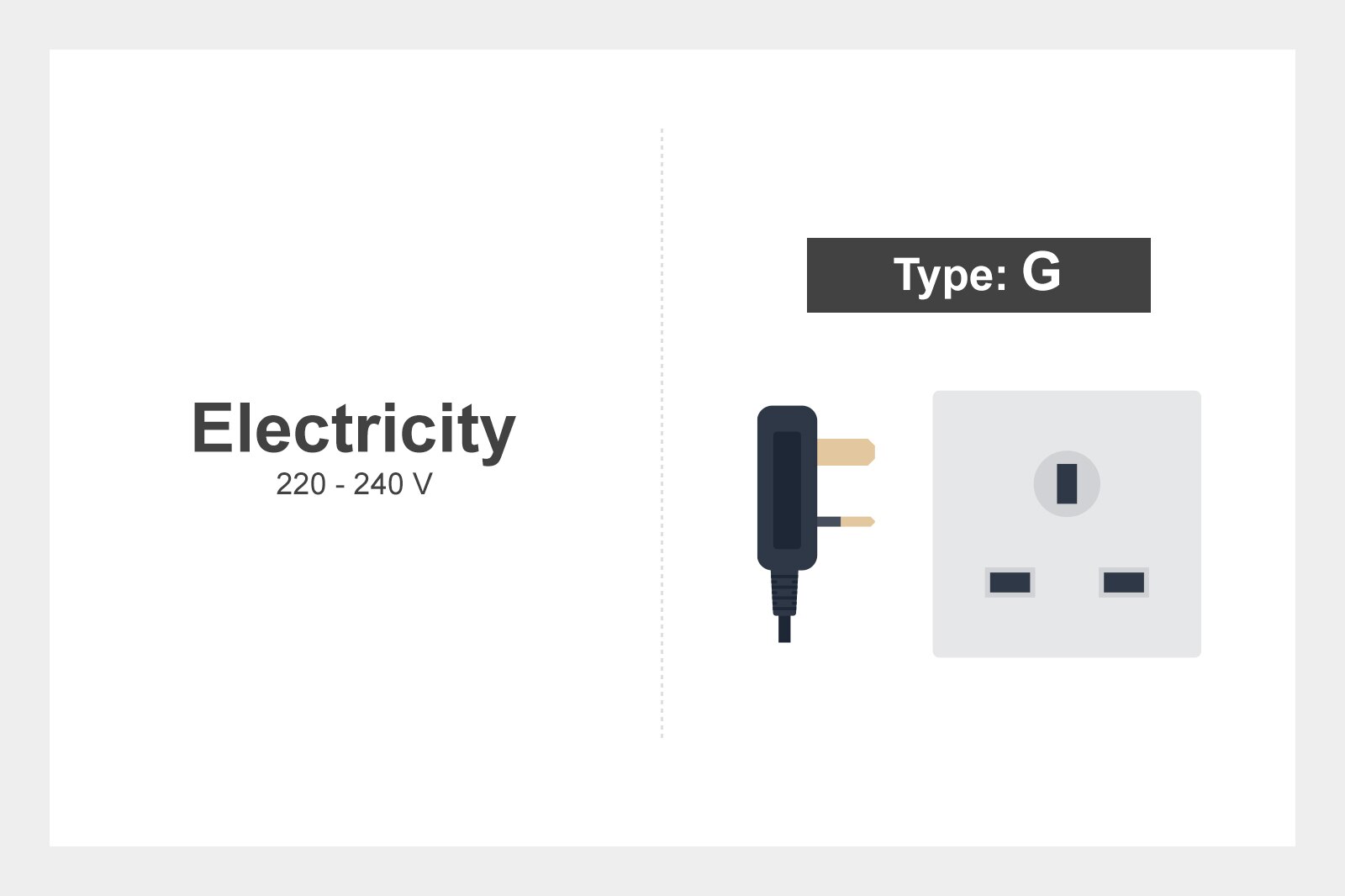 Primary language: English
Plug Type: G
Electricity: 220-240 V
Currency: Pound sterling (£)
International Dialling code: +44 121
Emergency telephone number: 999
3
How to get to my hotel in Birmingham?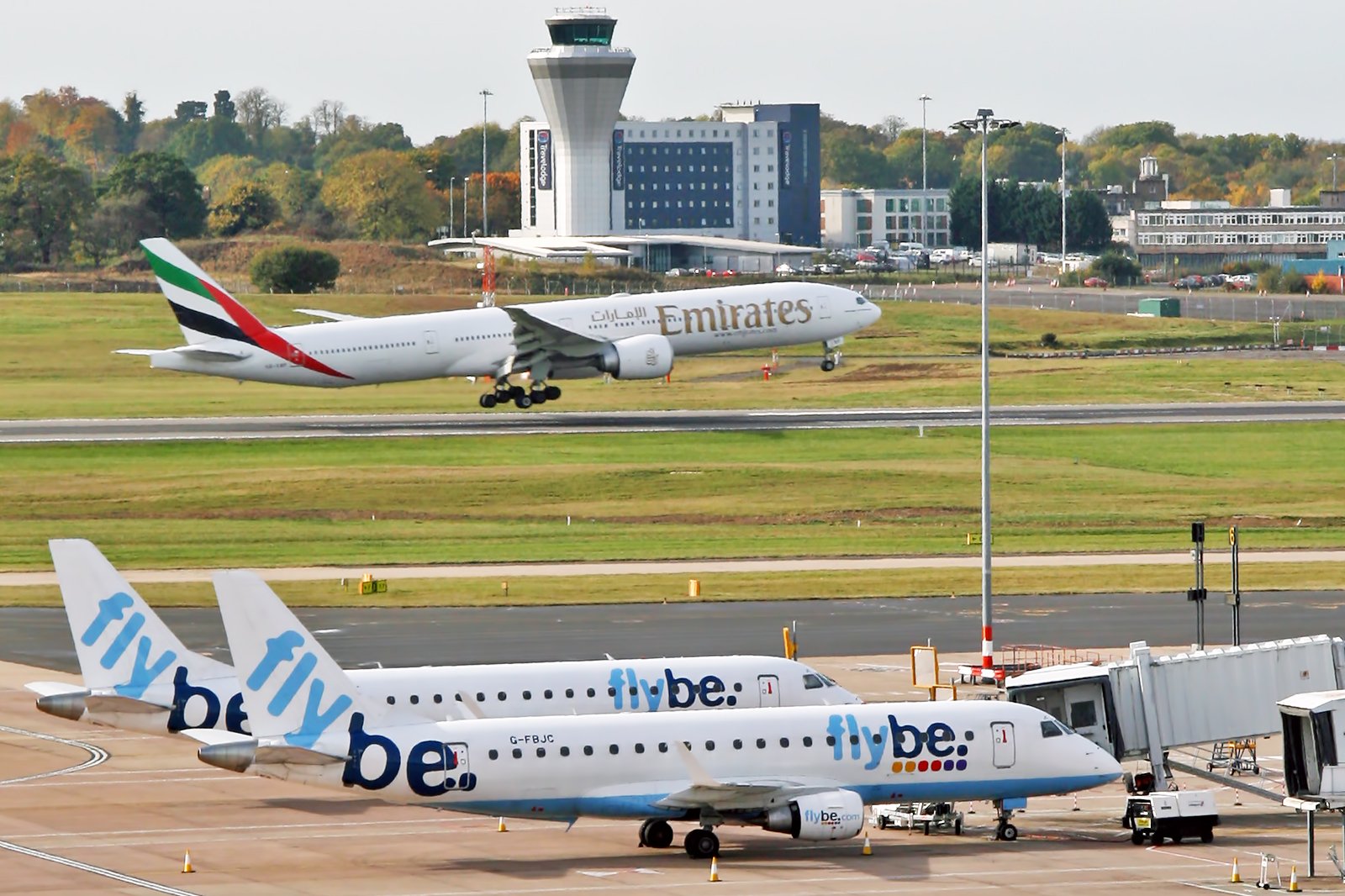 Birmingham International Airport
Birmingham International Airport sits 8 miles southeast of the city centre. One of the busiest airports in the UK, it features 2 terminals linked by a building containing a decent amount of dining and shopping. The building also hosts facilities such as banking and currency exchange services. There are several transfer options to reach central Birmingham:
A taxi to the city centre takes around 15-20 minutes. The taxi rank can be found outside the arrivals hall.
The airport shuttle bus takes around 20-35 minutes. The bus stop is right in front of the arrivals hall.
The local bus – Line X1, takes around 45 minutes. The bus stop is outside the arrivals hall.
There is an Air-Rail Link to Birmingham International railway station. The train to the city centre takes around 20 minutes. The Air-Rail Link is free and the station is next to the arrivals hall.
Car rental agencies can be found in the arrivals hall of the terminal.
Birmingham New Street railway station
Birmingham New Street railway station is the largest, busiest and most centrally located of the 3 main train stations in Birmingham. The 2 others are Birmingham Snow Hill, just north of the city centre, and Birmingham International, near the airport. Birmingham New Street hosts a good choice of facilities including coffee shops, restaurants, boutiques, and ATM machines. From here, you can get to your hotel by bus, taxi or hired car.
Bus stops and taxi ranks can be found on Hill Street a few steps away the southwest exit of the station
Car rental agencies can be found on Suffolk Street Queensway 700 ft southwest of the station
photo by JimmyGuano (CC BY-SA 4.0) modified
4
How to get around Birmingham?
Travel tips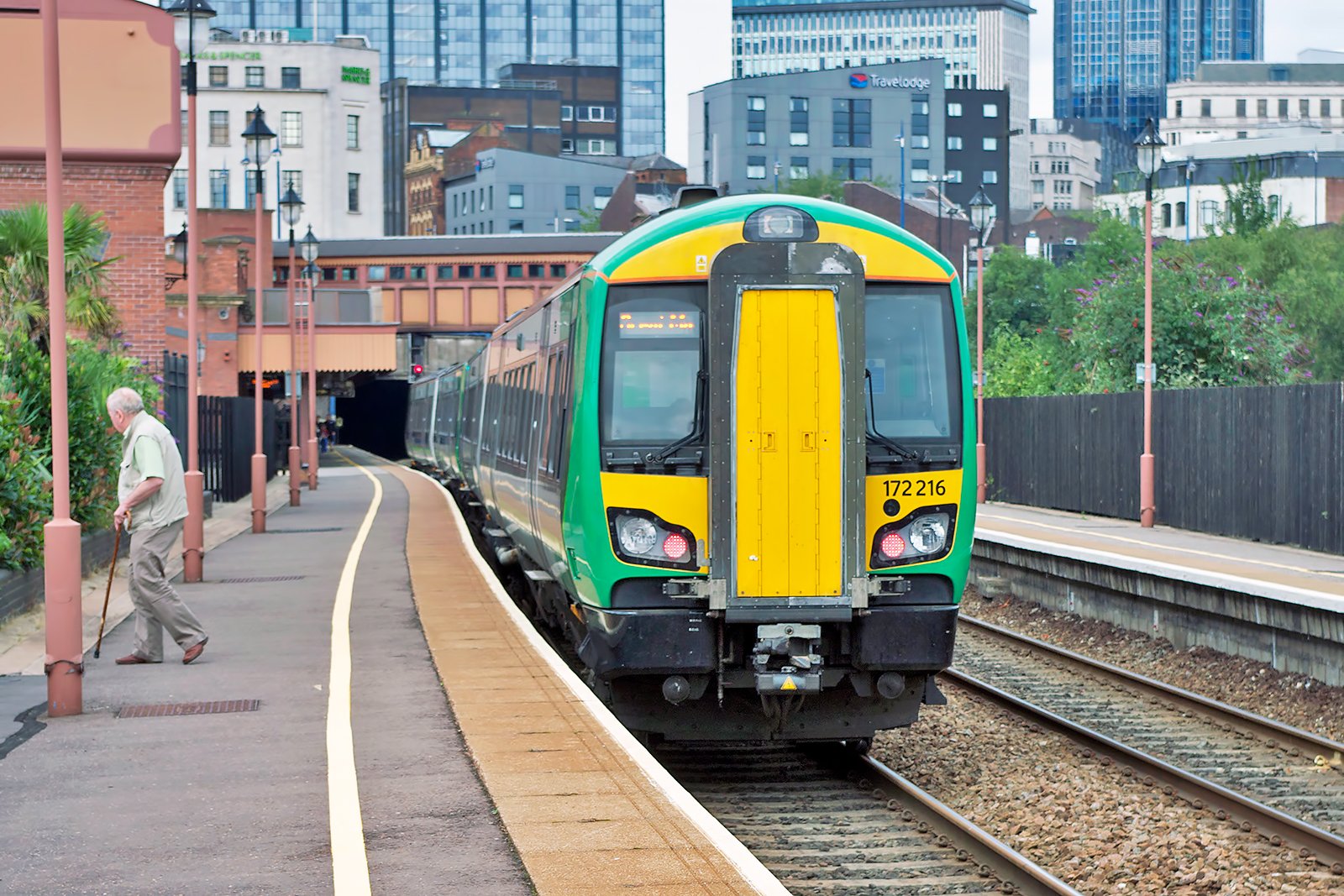 The most pleasant way to explore Birmingham is on foot. The city centre is spread out over 3 sq km, and this is where you'll find most of the landmarks, attractions and museums. A lively dining and shopping scene can be found close to New Street train station.
For longer journeys, the public transport services are as efficient as they're affordable. They feature extensive bus and tram networks that can take you all around the city.
It may sound confusing but the tram network is known as West Midlands Metro
Tickets can be purchased online, in the West Midlands travel centres (there's one at Birmingham New Street railway station) or directly in the buses and trams
photo by Joshua Brown (CC BY-SA 2.0) modified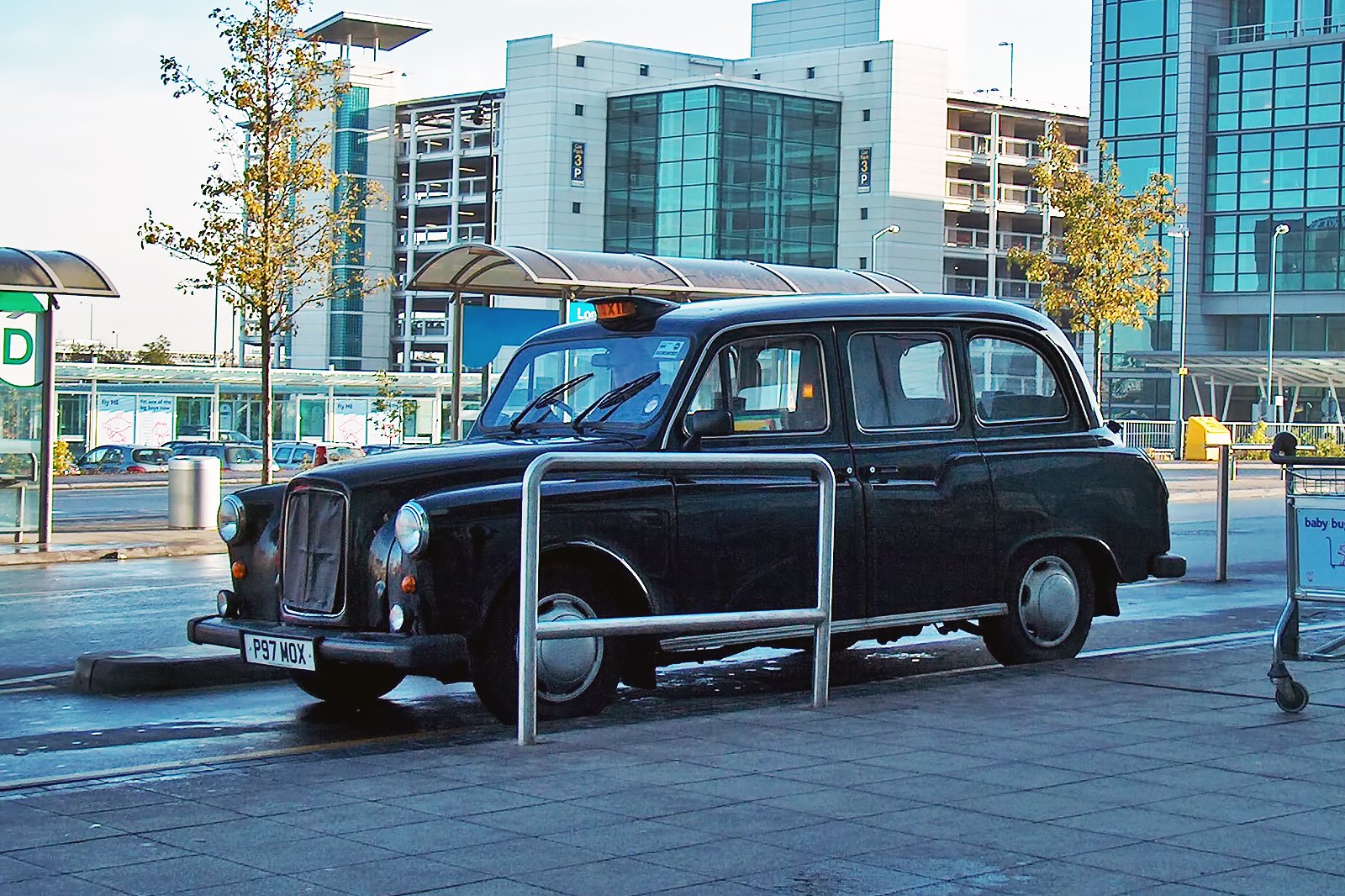 Many taxi and black cab companies operate in Birmingham. The most popular of them include Birmingham Taxis (+44 121 702 2000), A2B Radio Cars (+44 121 744 1111), and TOA Taxis (+44 121 427 8888).
More than 40 taxi ranks can be found across the city, near the train stations and major attractions.
Taxis can be hailed on the street unless a taxi rank is nearby.
Payment of the fare by credit card is usually possible but it's better to ask the driver before starting your journey.
Popular apps such as Uber and Gett as well as local taxi companies' apps can be used to hail a taxi in Birmingham.
photo by Anneli Salo (CC BY-SA 3.0) modified
6
Cycling with Nextbike or Zyp BikeShare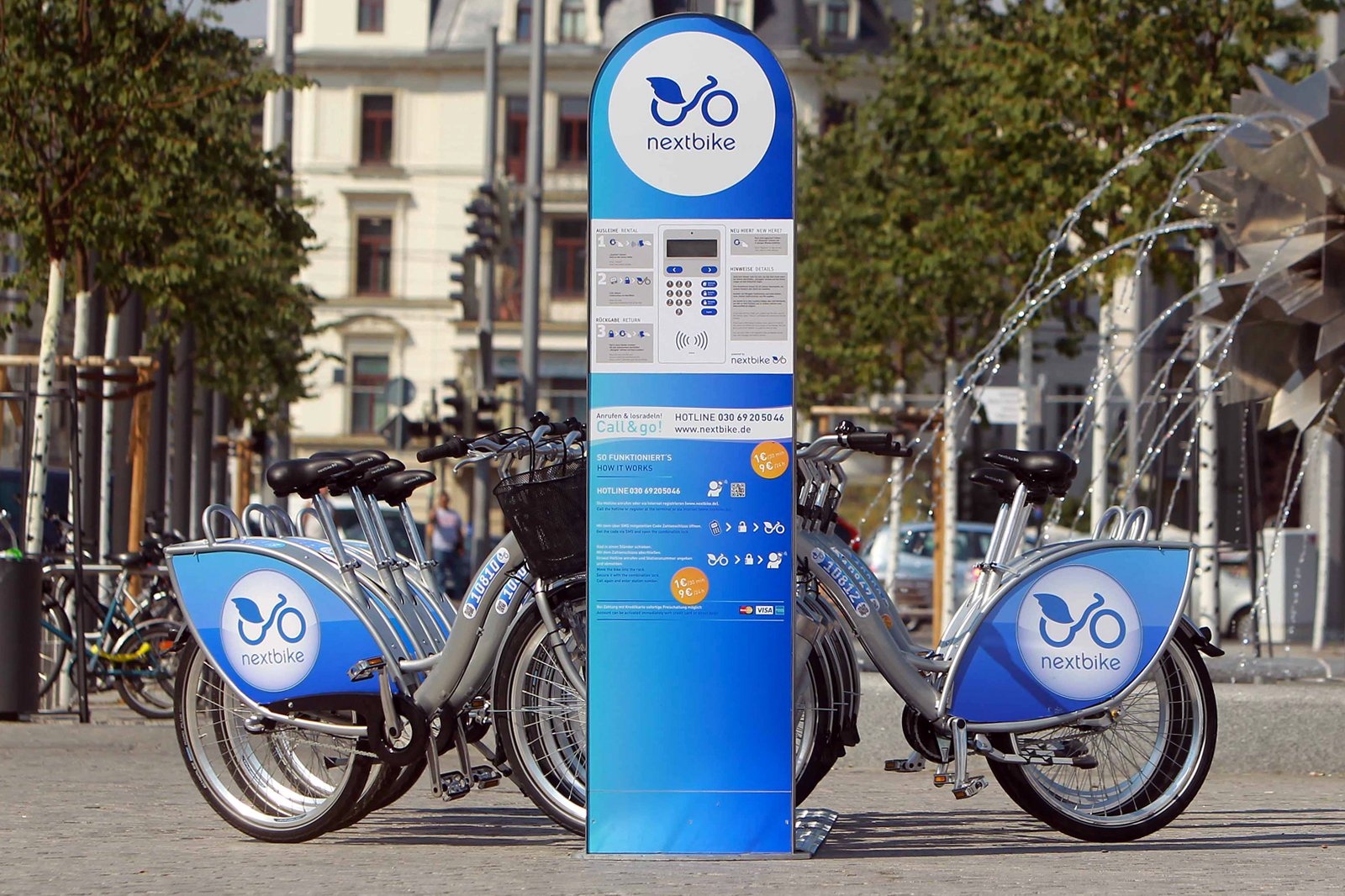 Birmingham features 2 bike sharing schemes, Nextbike and Zyp BikeShare. They offer a cool, affordable and healthy way to explore the city on clear days. Both these bike sharing schemes feature docking stations throughout Birmingham and vicinities.
photo by Hibwub (CC BY-SA 4.0) modified
7
What are the main annual events in Birmingham?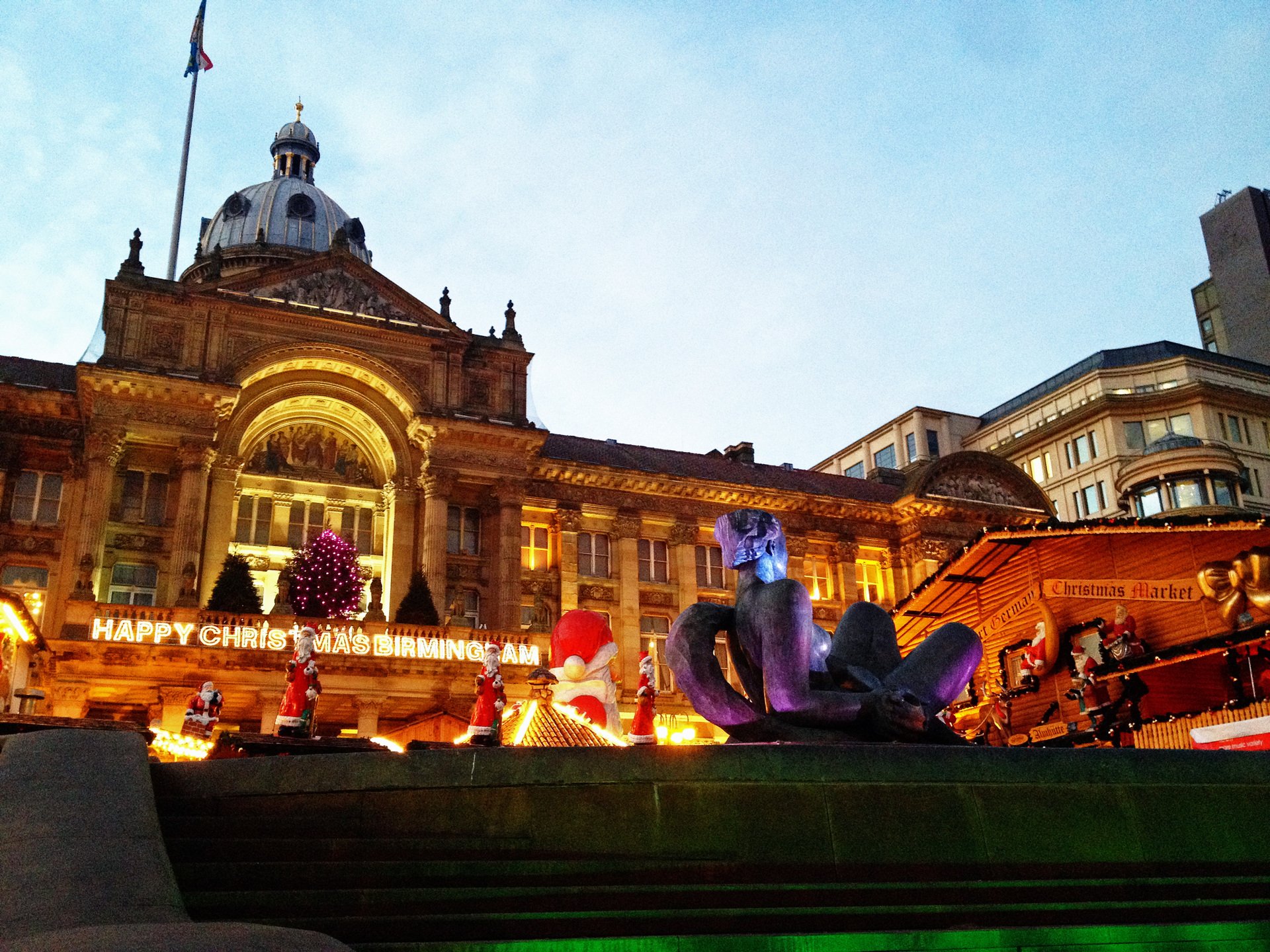 German Christmas Market
What: One of the UK's largest Christmas markets, hundreds of stalls are set up in Birmingham city centre selling gifts, arts & crafts, and plenty of hearty food.
When: December
Where: New Street – from the Bullring shopping mall to City Hall
Birmingham Weekender
What: Birmingham Weekender is the city's largest arts festival. It's a celebration of all forms of art from dance to cinema to live performances and more.
When: Late August
Where: Bullring & Grand Central
Birmingham Pride
What: Birmingham Pride is an inclusive LGBTQ+ family festival. It features concerts, a fun fair, food stalls and more. The climax of the event is the parade along Hurst Street.
When: September
Where: Smithfield and Birmingham Gay Village
Back to top