Bristol Travel Essentials
Useful Information to Help You Start Your Trip to Bristol
Our Bristol Travel Essentials lays out the essential information you need to help planning your trip to one of the most popular destinations in the UK. No matter how frequently you travel, some questions will always need answers: What's the weather like? How can I get from the airport to my hotel? What currency and type of plug do I need? We have all these answers plus other basic info about the best time to go, getting there, getting around, and a few useful travel tips.
It's all compiled in this Bristol Travel Essentials. After reading this short and easy-to-read guide, you will be a little more prepared to start your trip in Bristol.
1
When is the best time to travel to Bristol?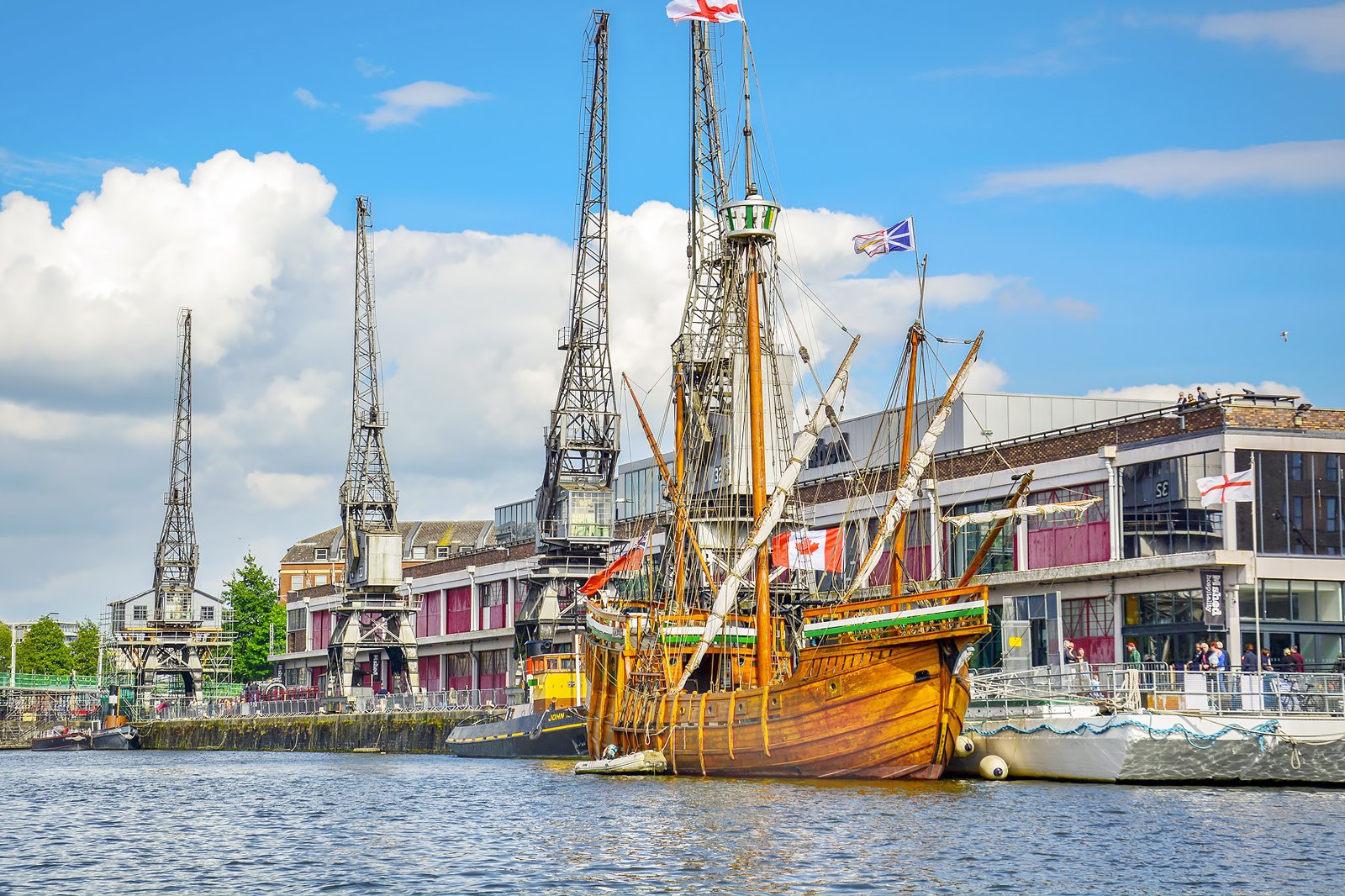 Bristol has an oceanic climate, with average temperatures ranging from 5ºC in winter to 18ºC in summer.
July-August is peak tourist season, with hotel and flight prices rising accordingly.
April-June is a great time to visit. The weather is pleasant, you'll avoid the peak season's throngs, and flight and hotel prices are more affordable.
Rainfall is evenly distributed throughout the year, with an average of 13-18 rainy days per month. The rainiest time of the year is between August and January.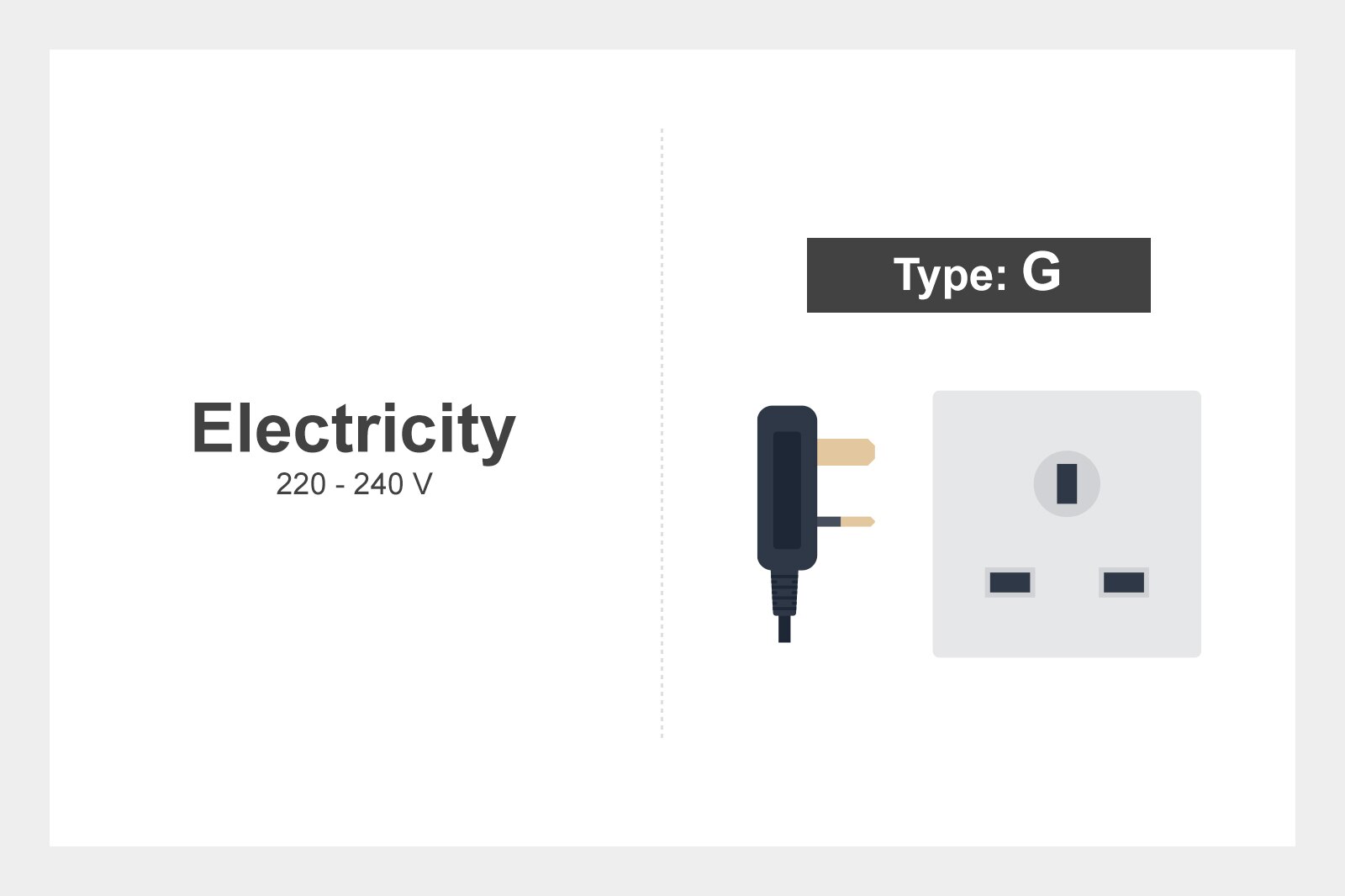 Primary language: English
Plug Type: G
Electricity: 220-240 V
Currency: Pound sterling (£)
International Dialling code: +44 117
Emergency telephone number: 999
3
How to get to my hotel in Bristol?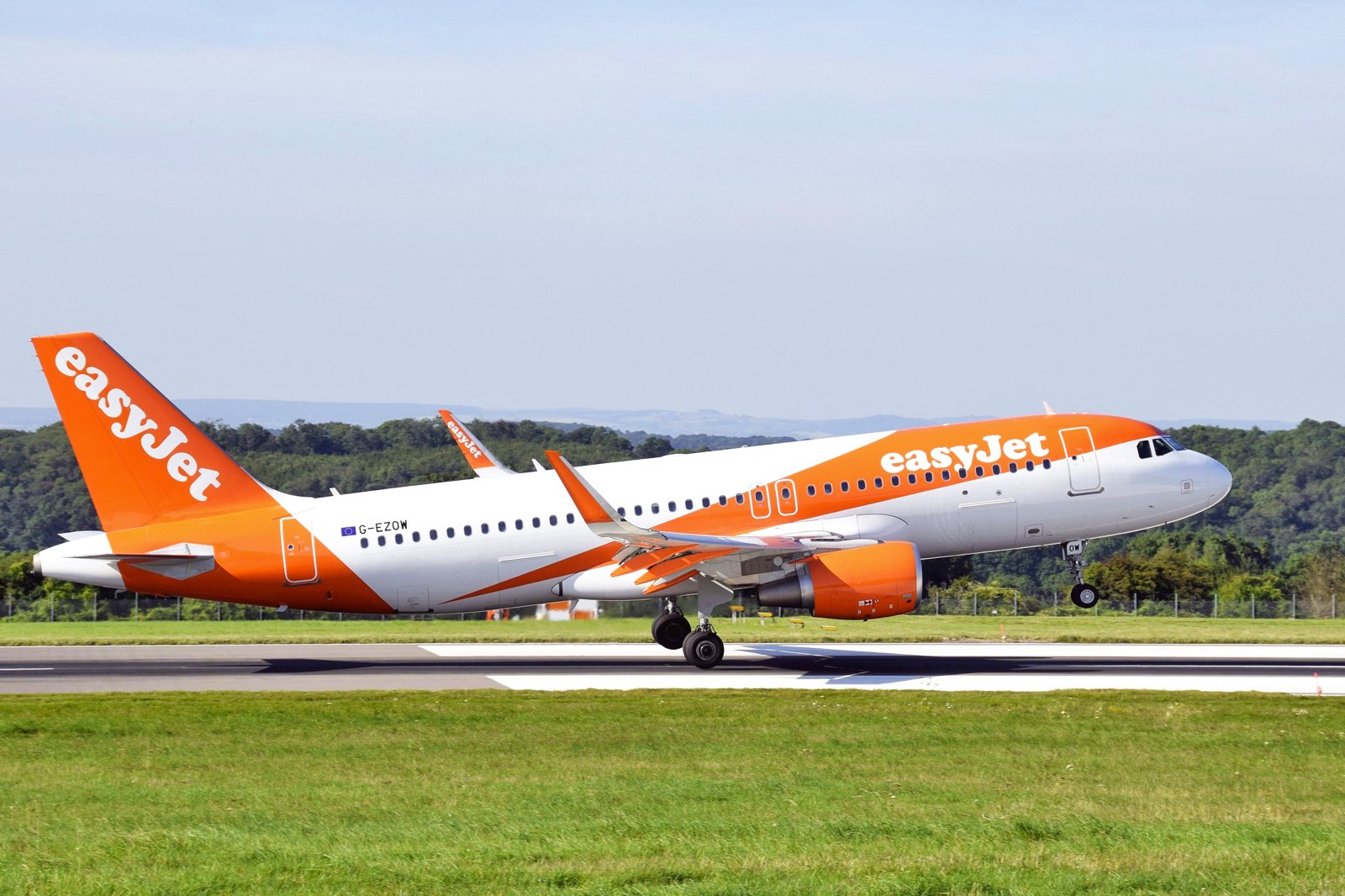 Bristol Airport
Bristol Airport sits 7 miles southwest of Bristol city centre as the crow flies. One of the busiest airports in the UK, it features 1 terminal and 1 runway. Bristol Airport is home to dining and shopping options as well as facilities including banking and currency exchange services. There are several transfer options to reach the city centre:
A taxi takes around 20-25 minutes. Taxi ranks can be found outside the arrivals hall.
You can also use Uber and Braxi apps at Bristol Airport.
The Airport Flyer bus can take you to the Bristol Bus Station or to Bristol Temple Meads Railway Station in the city centre. It takes around 25-30 minutes. The bus stop is right outside the terminal.
Car hire companies can be found within walking distance of the terminal.
If you come to Bristol by train
Bristol Temple Meads is the name of the main railway station in Bristol. Centrally located and very busy, it's a major city transport hub, home to dining and shopping facilities. From here, you can get anywhere in the city by bus, taxi or even ferry – the Floating Harbour is just outside the station.
4
How to get around Bristol?
Travel tips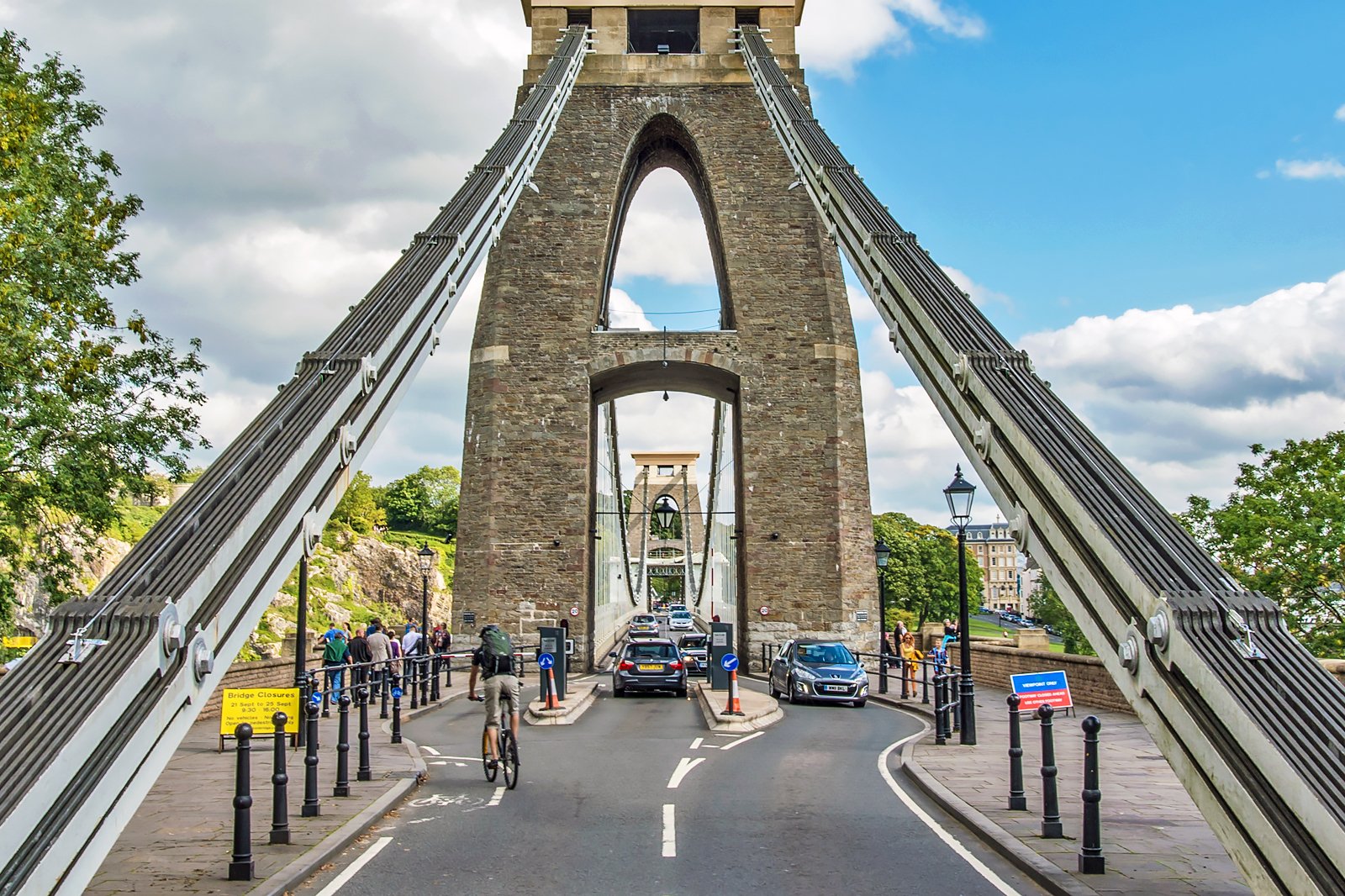 Getting around Bristol on foot is the best way to discover the city centre, which is rather compact. Within 1 square mile, you'll find landmarks and attractions such as St Peter's Church, the Medieval Vault and Cabot Tower, just to name a few. For longer journeys, Bristol has a good choice of public and private transport services at hand to get you around the city.
5
First West of England buses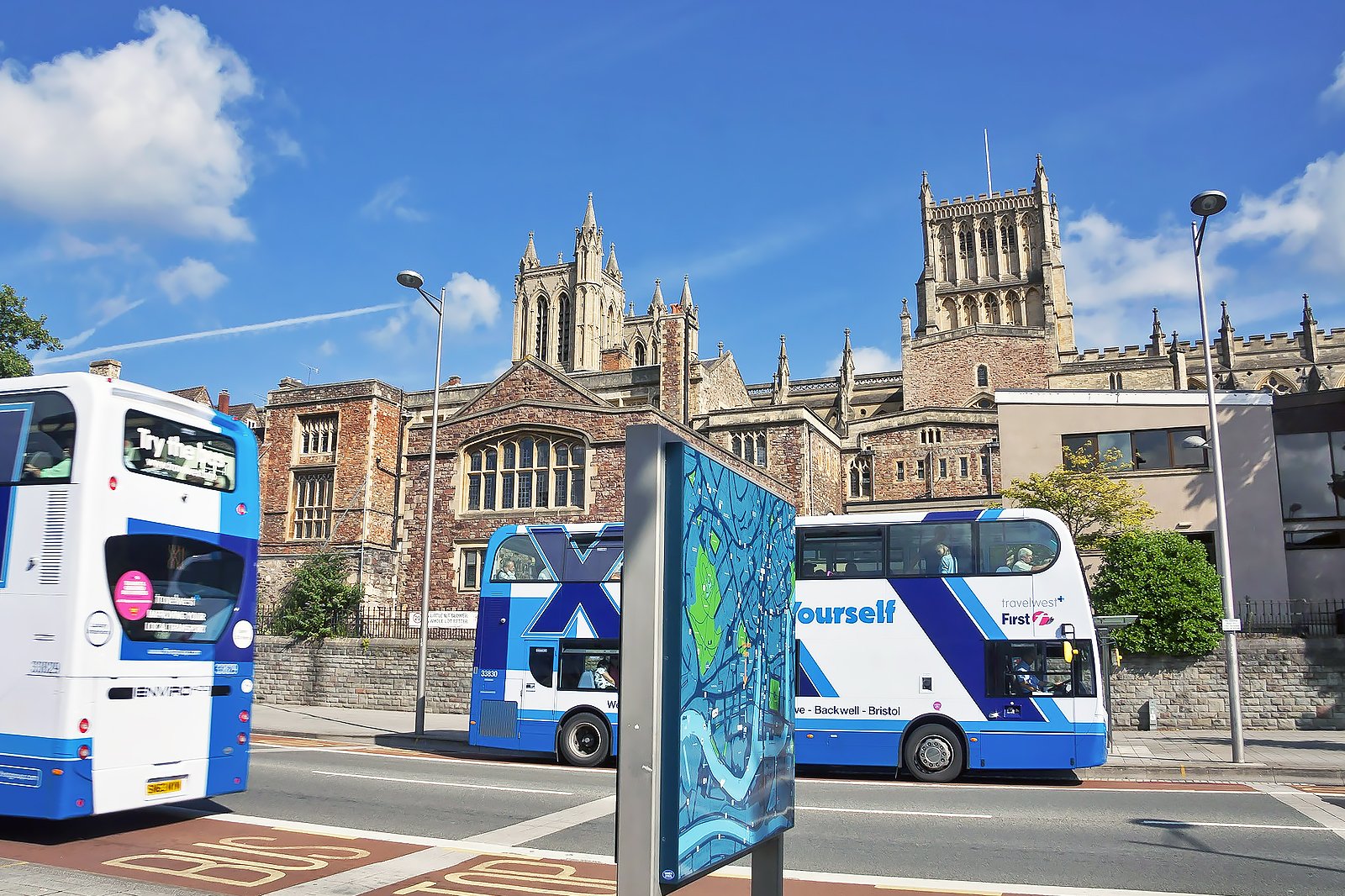 First West of England operates a public bus network that features over 100 routes. It covers Bristol, Bath and many other nearby towns.
The price of a single ticket varies, depending on the length of the journey.
Tickets can be purchased directly on buses, in travel shops, stations, authorised dealers and online. You can also download the mTicket app.
6
Sightseeing with the Open Top Bus Company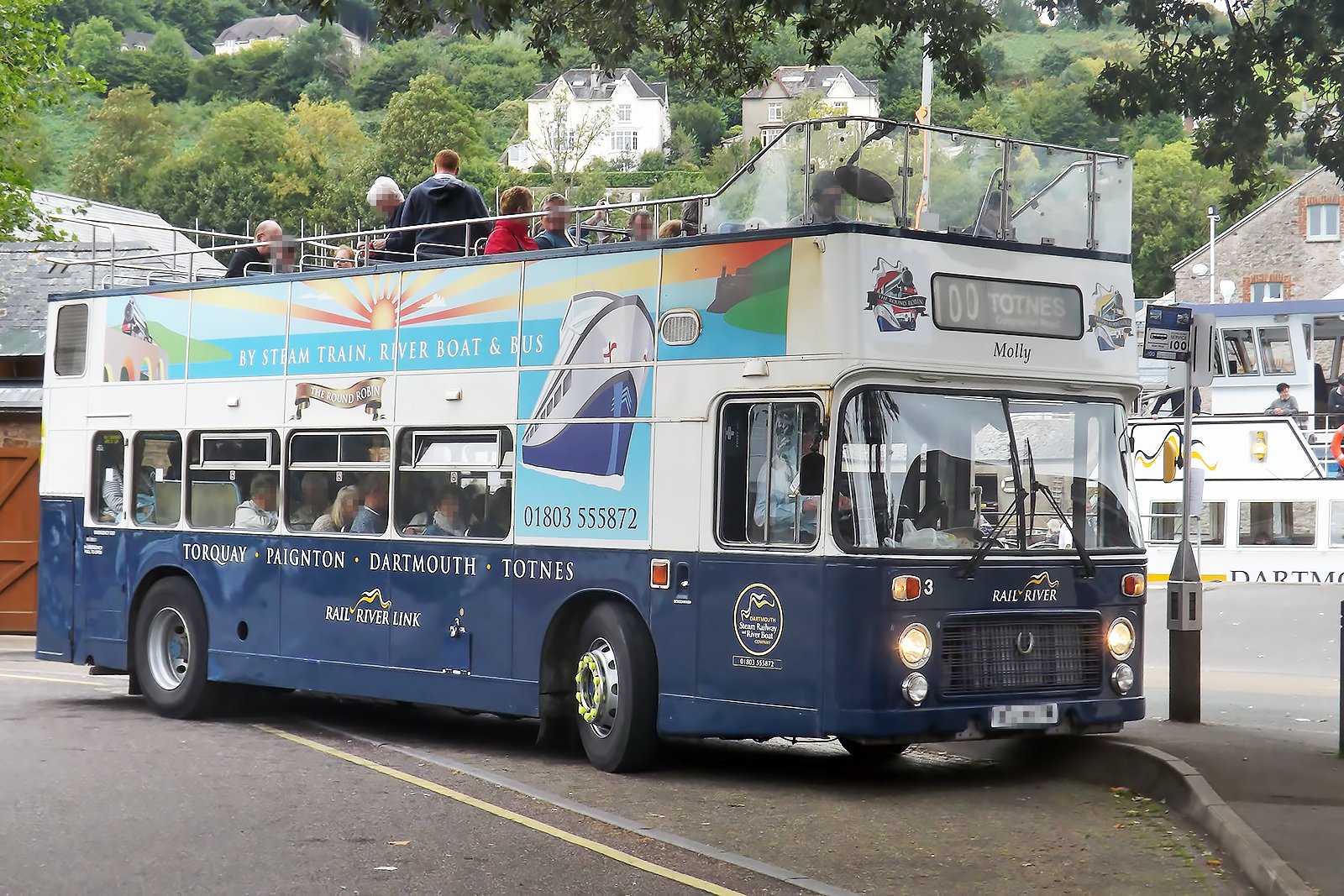 The Open Top Bus Company runs a wide range of themed routes throughout Bristol: shopping, landmarks' sightseeing, "hop-on and off" ferry and bus tours, best attractions and more.
An Explorer Hop-on & off bus ticket is valid for 2 days.
photo by Andrew Bone (CC BY 2.0) modified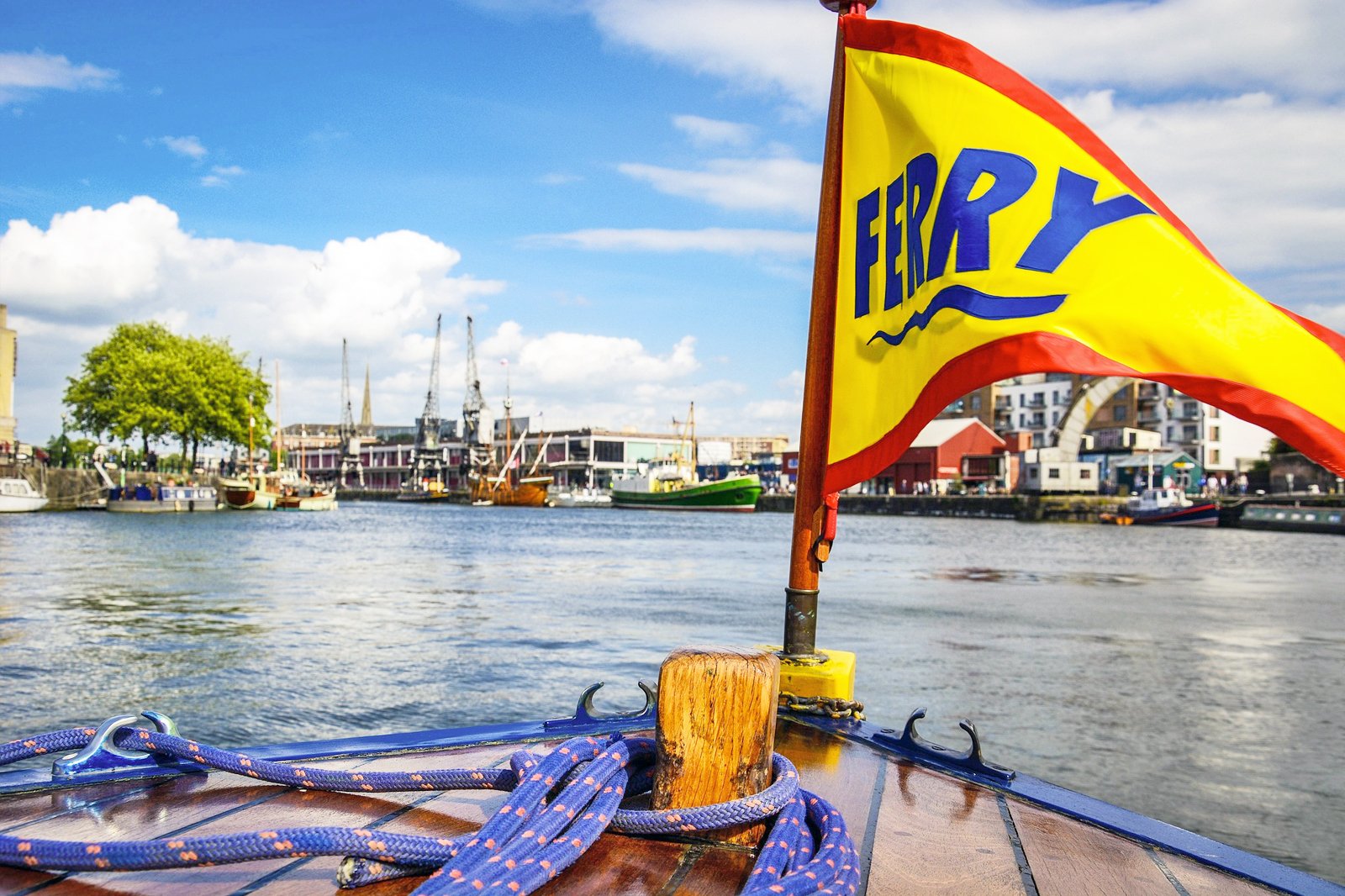 Bristol Ferry Boats operate water buses and day trips on the River Avon that crosses Bristol city centre.
The ferry services feature 17 stops along the river.
Prices depend on departure and stop points.
Weekly passes are available.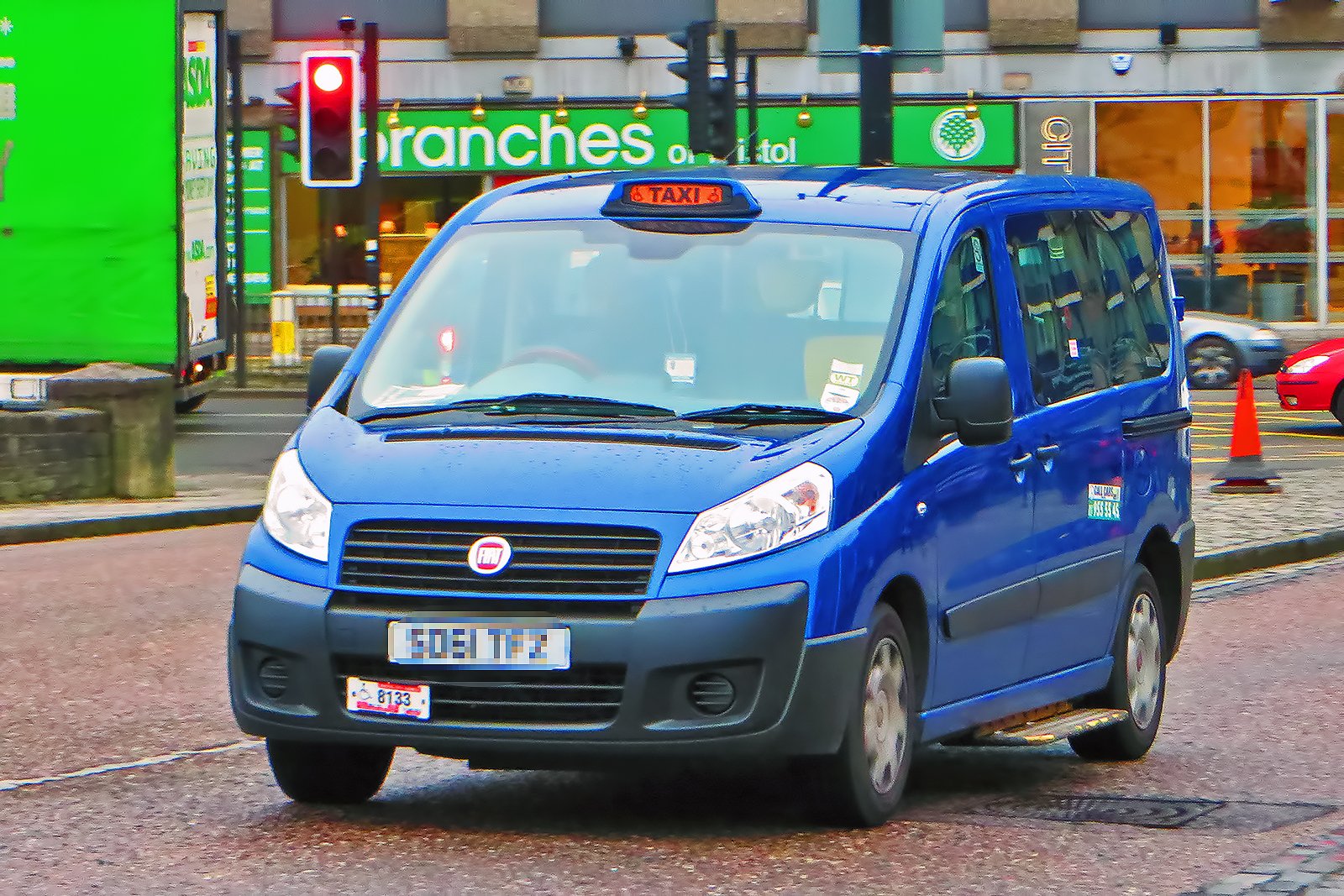 Many taxi and black cab companies operate in Bristol. You can directly call companies such as Call Cars Bristol (0117 955 5545), Fareride Taxis (0117 955 7557), and AA Taxis Bristol (0117 955 5000), just to name a few.
Many taxi ranks can be found across the city.
Taxis can be hailed on the street, unless a taxi rank is nearby.
Payment of the fare by credit card is usually possible but it's better to ask the driver before you start the journey.
Popular apps such as Uber and Gett as well as local taxi companies' apps can be used to hail a taxi in Bristol.
Taxi fares are decided by the Bristol City Council.
Rates are higher at night and on weekends.
9
Cycling around Bristol with YoBike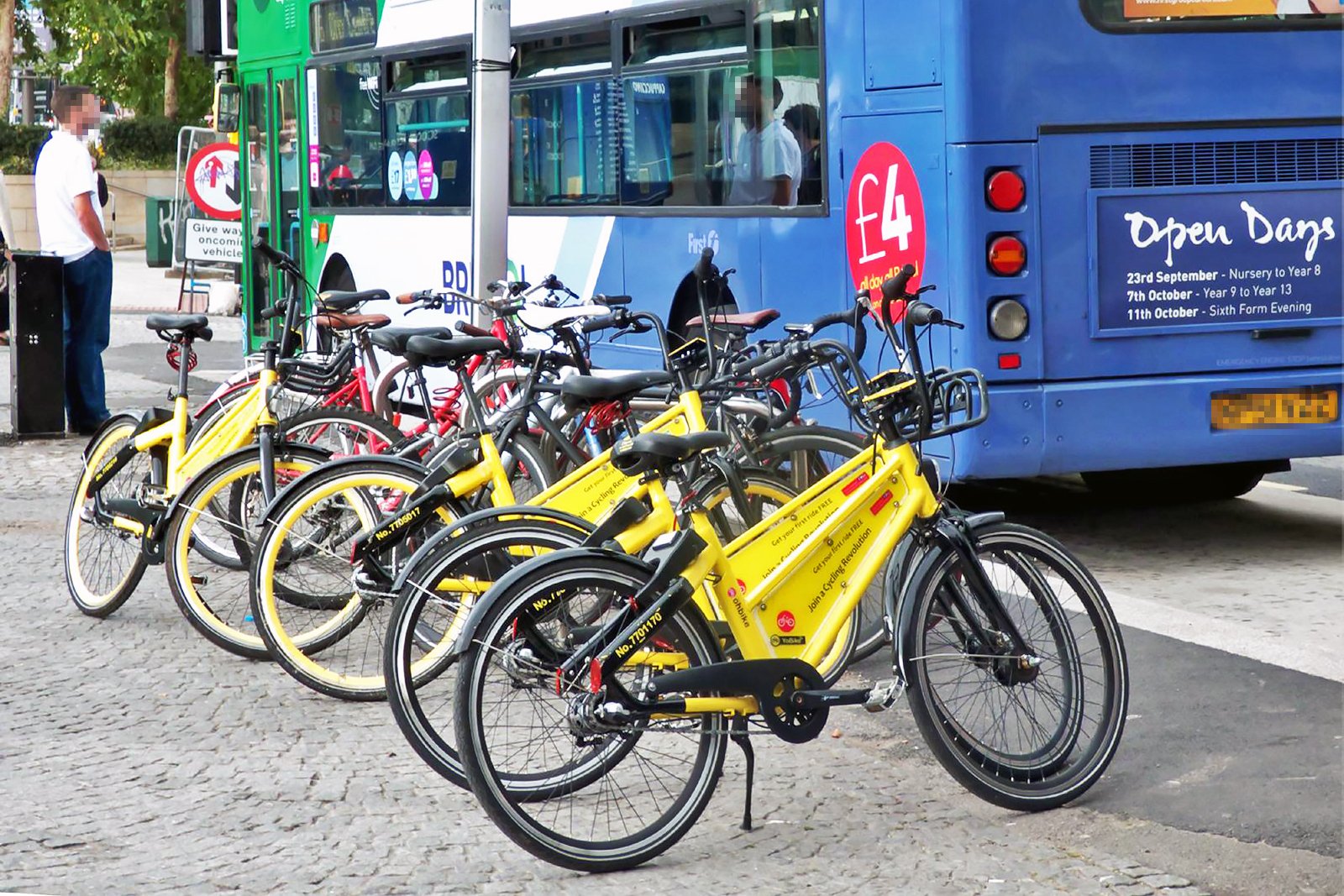 YoBike is the name of Bristol's bike-sharing scheme.
Just download their phone app and register.
photo by Sam Saunders (CC BY-SA 2.0) modified
10
What are the main annual events in Bristol?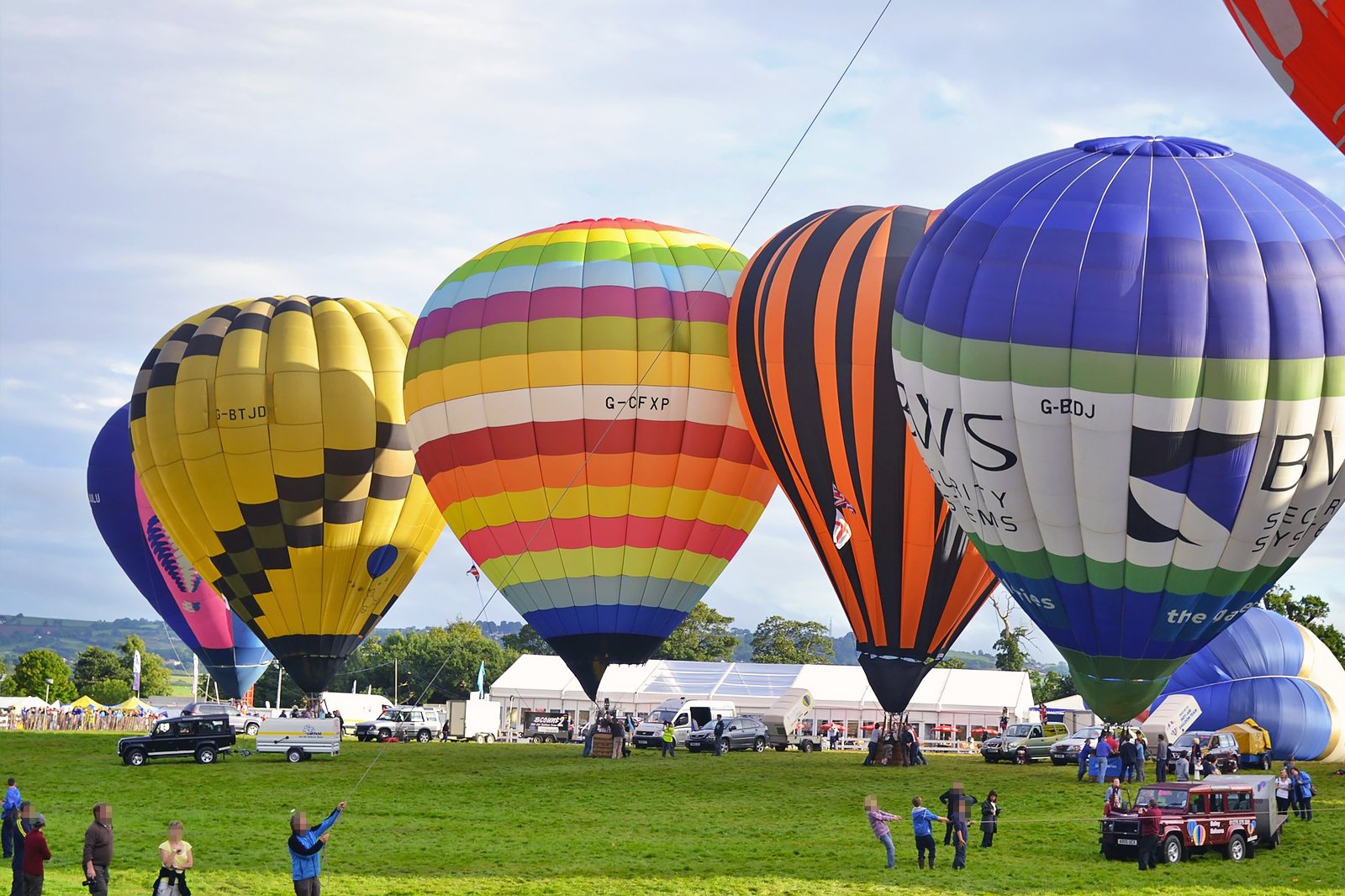 Bristol International Balloon Fiesta
What: One of the largest hot air balloon festivals in Europe. First held in 1979, it features mass launches, night launches and many events for 4 days. It attracts on average over 100,000 attendees per day.
When: August
Where: Ashton Court
Bristol International Jazz and Blues Festival
What: A music festival showcasing world-class artists. Past musicians have included Electric Lady Big Band, Pee Wee Ellis Jazz Quartet, Chris Corcoran and many more.
When: March
Where: Colston Hall and other venues
Foodies Festival
What: Featuring street food sampling, Master Chefs' classes, live music and children's activities, the Bristol Foodies Festival is a great event for the whole family.
When: May
Where: Bristol Durham Downs
Back to top