FutureEverything in Manchester
Discover a Space Where Art, Society and Technology Intersect
FutureEverything is a museum and research institute that strives to be at the forefront of digital culture and explore the space where technology, art and culture meet. This innovation lab in Manchester hosts an annual festival to showcase the space and the culture that is the heart and soul of the modern digital debate.
The institute uses a community network and hosted events all year long to connect thinkers and coders, developers and artists, designers, policymakers and urbanists. They seek to inspire, experiment and coordinate in new ways that will change society for the better.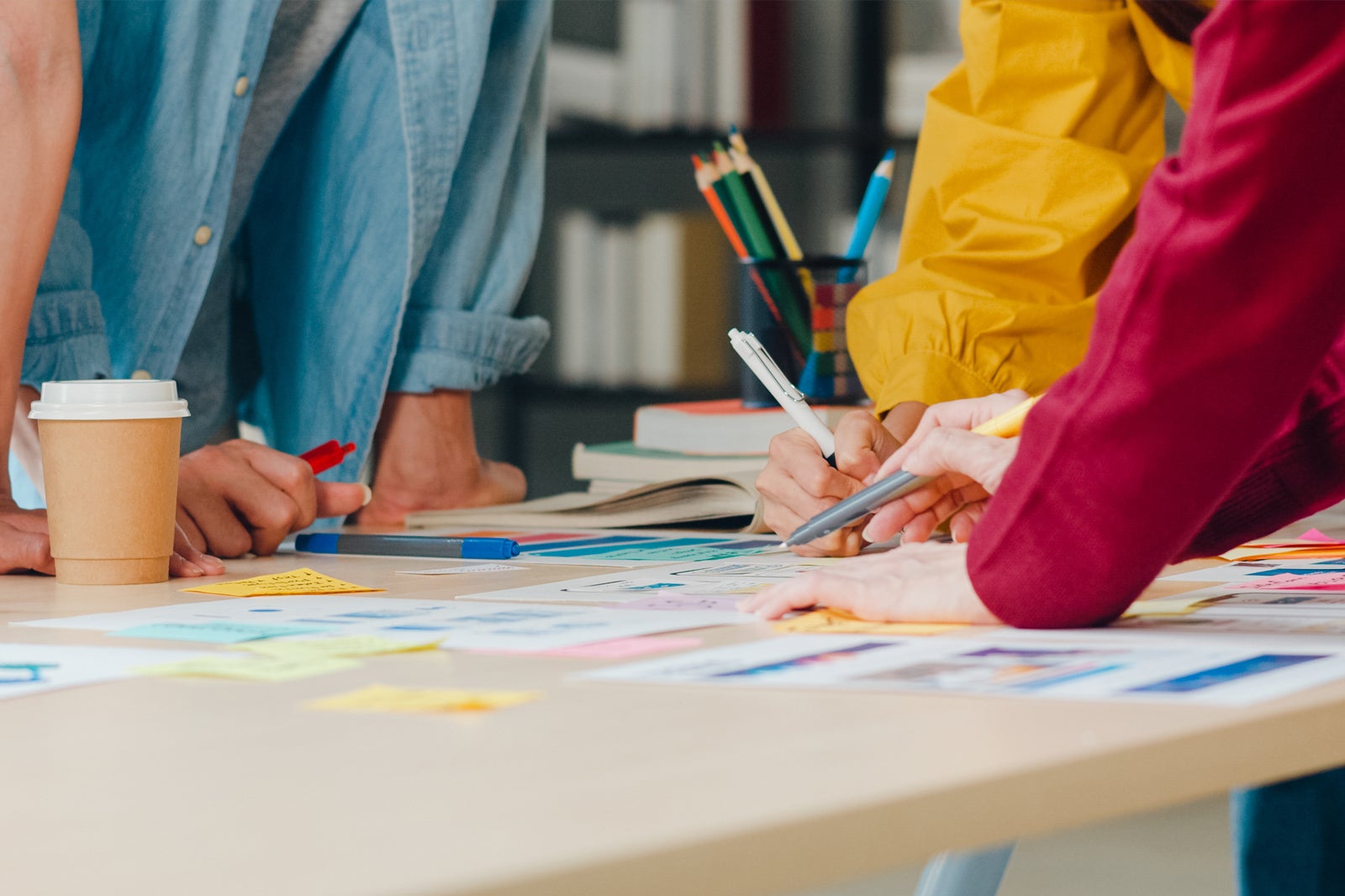 Highlights of FutureEverything
The events that make FutureEverything what it is change constantly, but past events that have highlighted what this organisation is about have included the Voices in the Machine walking tour that traced the history of mechanical innovation in Manchester. Their Future Focus series is an ongoing set of events, like Art Hacking, exploring art on the net.
Ongoing art exhibitions have showcased such attractions as multimedia performances, the art of Naho Matsuda, a travelling digital art exhibit from Yemen and hidden immersive art installations. Guest speakers and performances are also highlights of what FutureEverything offers to visitors.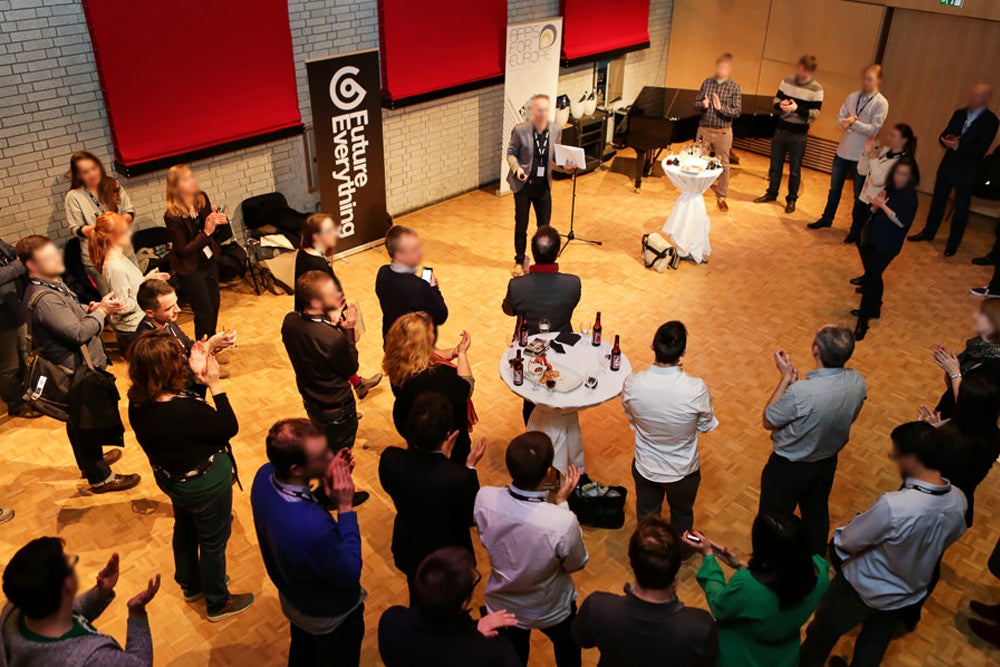 Good to know about FutureEverything
FutureEverything is not a traditional museum, but it does feature regular visiting hours. Your best bet, however, is to visit the FutureEverything website to find out which upcoming exhibitions, features, performances and presentations they're hosting and book your ticket for a specific attraction. These are changing all the time, so keep checking in.
If you have kids, it's also a good idea to check whether individual exhibits will be kid-friendly. Most will be fine for families, but it never hurts to check for adult content. FutureEverything makes every effort to be disability and wheelchair accessible.
FutureEverything in Manchester
Location: Federation House, 2 Federation St, Manchester M4 4BF, UK
Open: Friday–Wednesday from 10 am to 5 pm (closed on Thursdays)
Phone: +44 (0) 1612 324600
Back to top