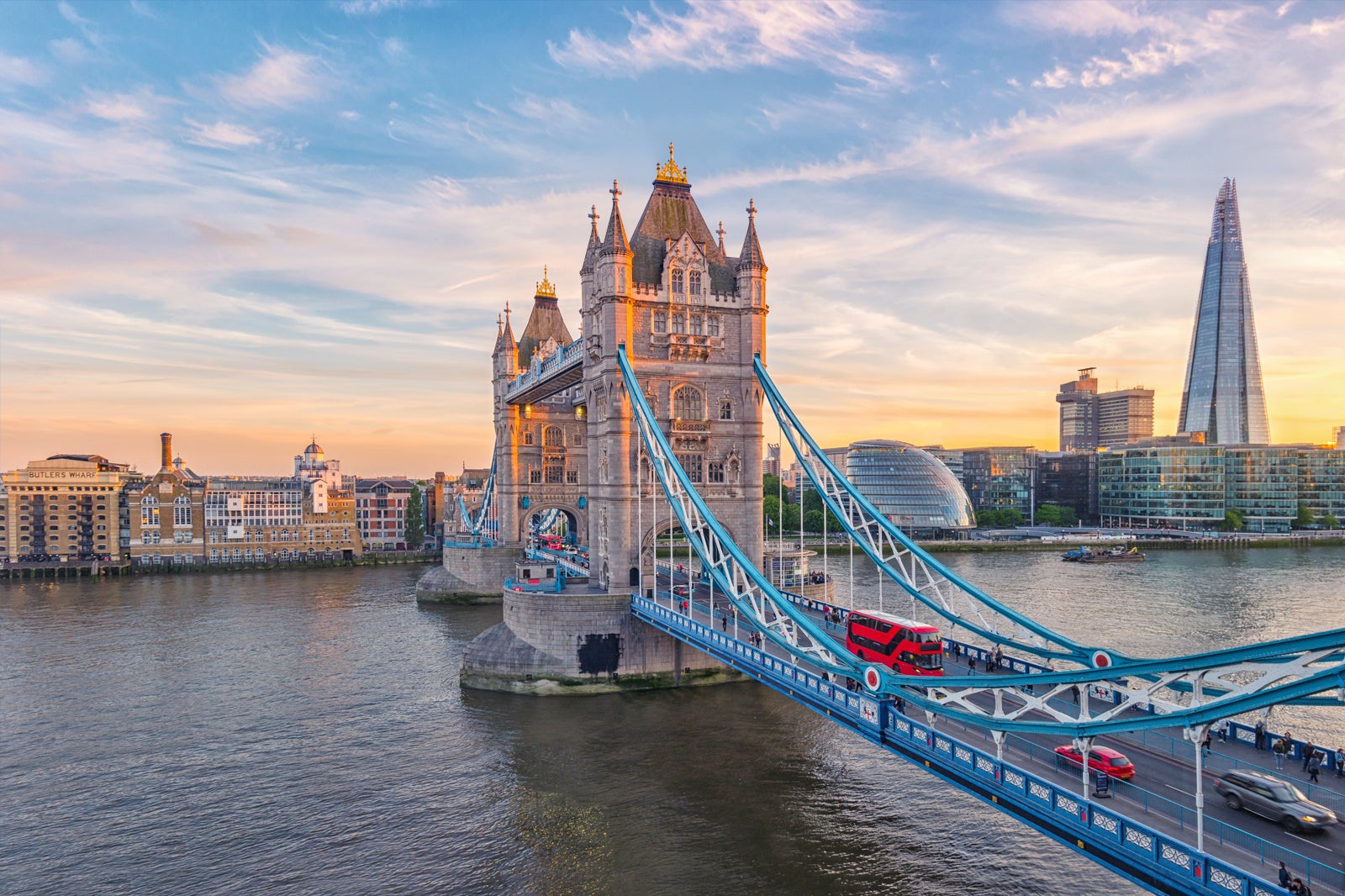 Things to Do in London
London travel guide
The list of things to do in London features some of the most famous and popular attractions in the world. Who hasn't heard of Big Ben, the Tower of London, the British Museum and Buckingham Palace? Many of the attractions of the UK's capital city are historical in nature, but not all of them. They all combine to create a hugely varied experience and, as much as it may sound like a cliché, there really is something for virtually any traveller.
If you're interested in history, you'll be spoilt for choice in London. Aside from the major monuments and structures, the museums here are ranked among the world's finest. The British Museum is second only to the Louvre in Paris for popularity, but other options include the Natural History Museum, The Science Museum and the Imperial War Museum. There's even an old battlecruiser – the HMS Belfast – docked on the River Thames for you to explore. Start your journey of discovery on Exhibition Road, but be sure to check out the many smaller establishments around the city.
Looking for something a little more engaging and not so educational? There are plenty of unforgettable experiences to be had in London. Take in a show at Shakespeare's Globe, watch the Changing of the Guard at Buckingham Palace or Horse Guards Parade and enjoy the view from the famous London Eye. If you want to get a taste of the real London, check out some of the city's famous neighbourhoods, each of which has its own unique charms and attractions.
Back to top