The Manchester Jewish Museum is a historic museum that chronicles the history of Jewish migration and settlement in Manchester. The museum is housed within a former synagogue with spectacular Victorian Gothic architecture that's one of the best examples of its kind. The museum also has a gallery, learning studio and cafe.
The museum has a collection of 31,000 items, so you could spend hours exploring and learning about the Jewish history in the city. Though appropriate for all audiences, the Manchester Jewish Museum is likely to be of particular interest to history and cultural enthusiasts.
Manchester Jewish Museum - one of the highlights of 10 Best Museums and Galleries in Manchester (Read all about Manchester here)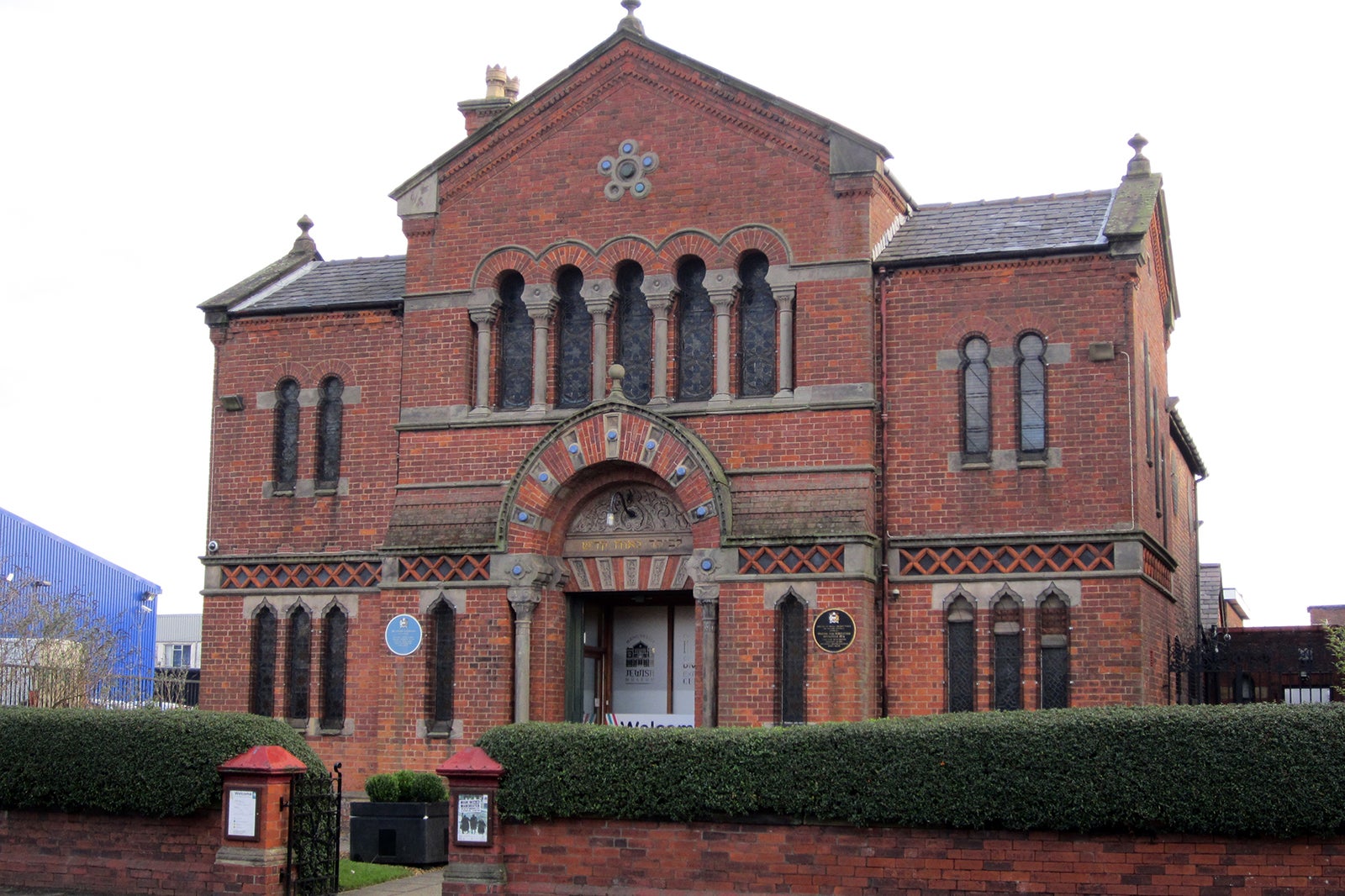 Highlights of the Manchester Jewish Museum
The Manchester Jewish Museum's collection features artefacts spanning from the 18th century to holocaust survivors' belongings to the personal effects of modern refugees. You'll find many fascinating and unique artefacts, such as a diary from a refugee girl, an English/Hebrew teapot, a Russian washboard used as a cricket bat and a collection of belongings from Holocaust survivors who went into hiding during the war.
The museum also has over 500 oral history testimonials that recount Jewish migrants to the city, thousands of photographs from early immigrants and a range of ephemera like Sabbath candlesticks, work tools, circumcision gowns and ceremonial silverware.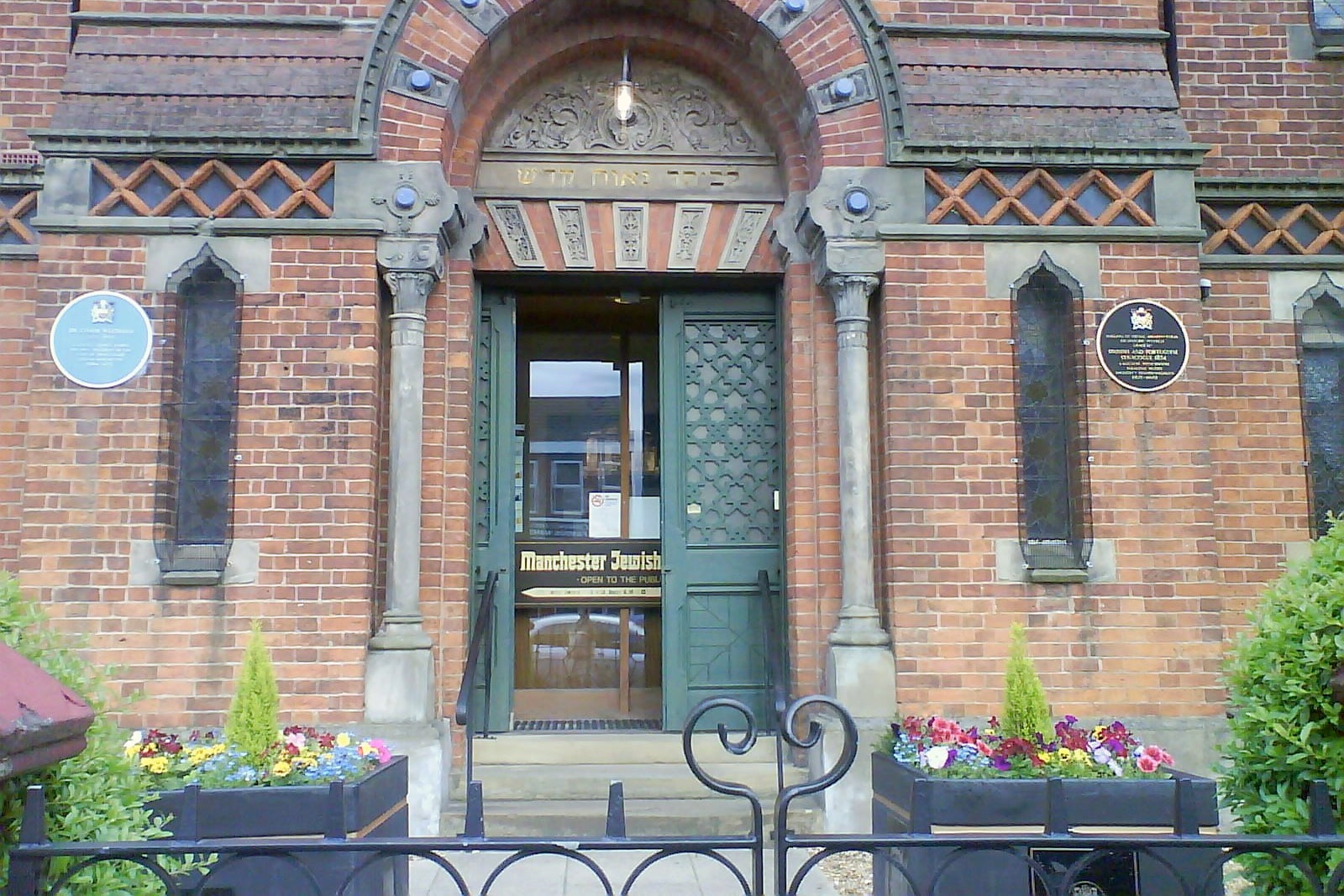 Good to know when visiting the Manchester Jewish Museum
Before visiting the Manchester Jewish Museum, be sure to check the event schedule to see what's on during your holiday. The museum hosts rotating exhibitions, such as workshops and talks with creative activists and prominent Jewish artists.
You'll find a lot to see and do near the Manchester Jewish Museum. You could see a performance at Stoller Hall or Chetham's School of Museum, tour the National Football Museum or see the Manchester Cathedral. The museum is also close to leisure centres like Treetop Adventure Golf and KickAir, an indoor activity park that's fun for all ages.
Manchester Jewish Museum
Location: 190 Cheetham Hill Rd, Cheetham Hill, Manchester M8 8LW, UK
Phone: +44 (0)1618 349879
Back to top