St Martin's Church, or St Martin in the Bull Ring, is a Victorian church dating back to 1855 that sports an impressive neo-Gothic architectural style. In addition to the beautiful architecture, this church is home to an impressive organ and several heavenly bells that have been a staple of this church for generations.
Anyone looking for impressive architectural designs and fascinating artwork can enjoy visiting this church regardless of religion or faith. Visitors looking to admire the designs typically stay for about 30 minutes to an hour, though visitors are welcome to stay longer, especially if they attend a service.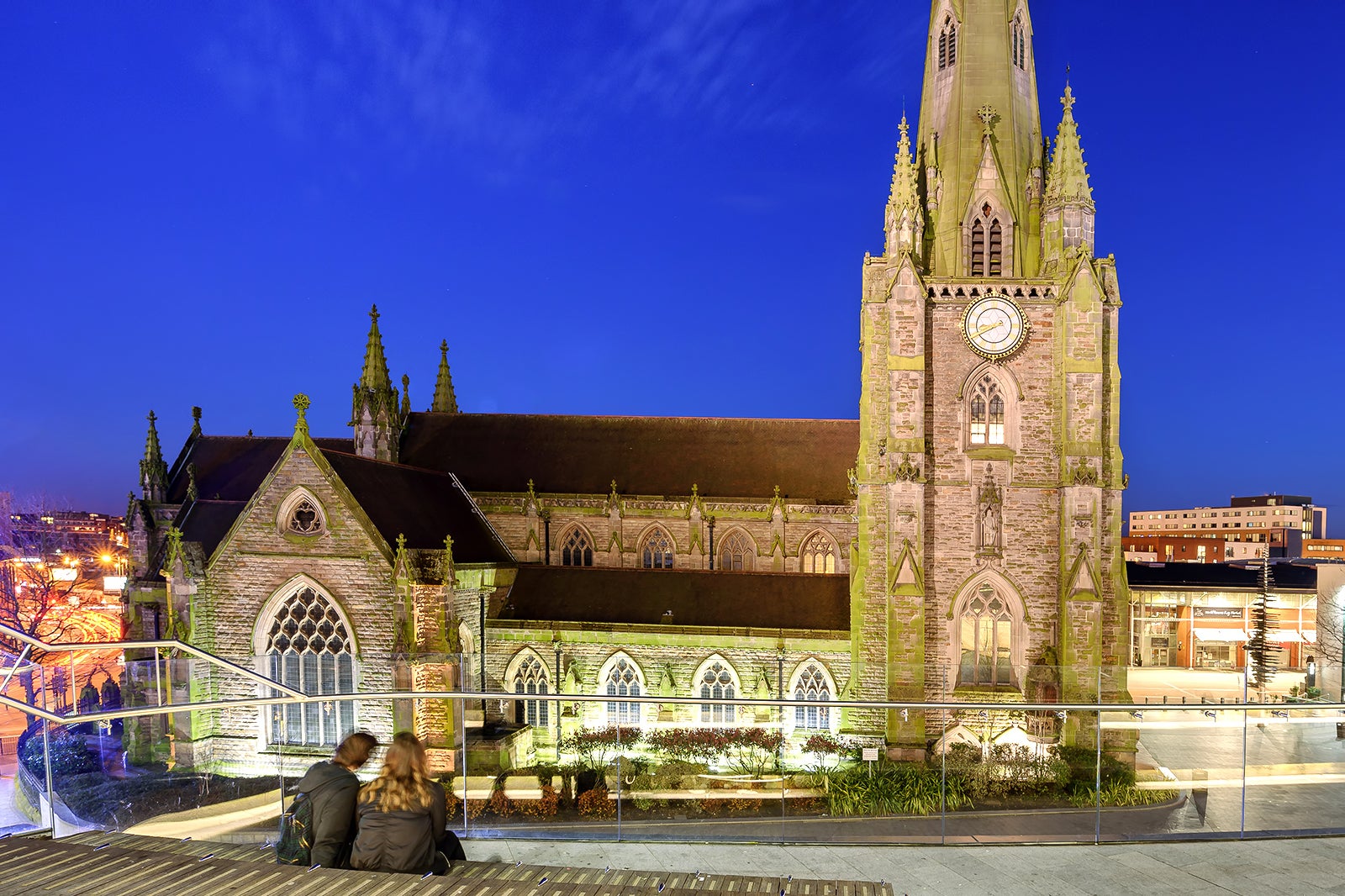 St Martin's Church highlights
When you visit this church, you'll want to check out its most impressive features. The stained glass windows depict important biblical scenes, with the oldest dating back to 1875. In fact, this window was taken down during World War II in case a bomb was dropped in the area. Coincidentally, a bomb fell the next day, destroying all the other windows.
The bells in this church are particularly unique. Unlike most rings, this church features a ring of 16. Most bells around the world only have rings of 5, 6, 8, or 10.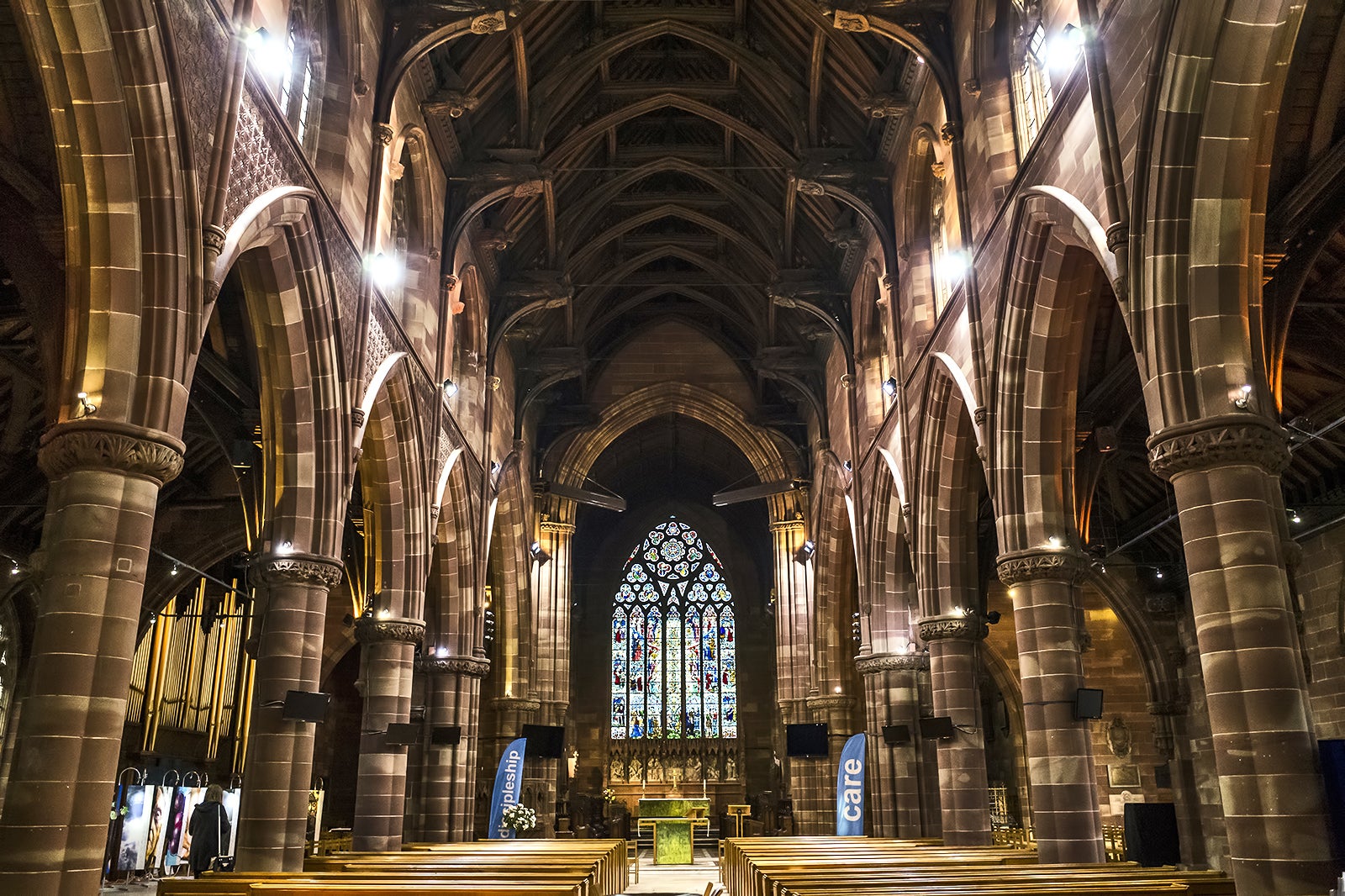 Good to know when visiting St Martin's Church
When you visit this church, there are a few factors to keep in mind. If you're not planning on attending a service, it's best to avoid the church on Sundays. The church is open the rest of the week, however, for visitors who just want a tour, provided that they don't interfere with weekday services and events.
If you're driving yourself to this destination, you can enjoy an extra benefit courtesy of the church. The Edgbaston Street car park offers free parking for 2 hours for visitors to the church, provided that you get your parking ticket to the verger or warden team.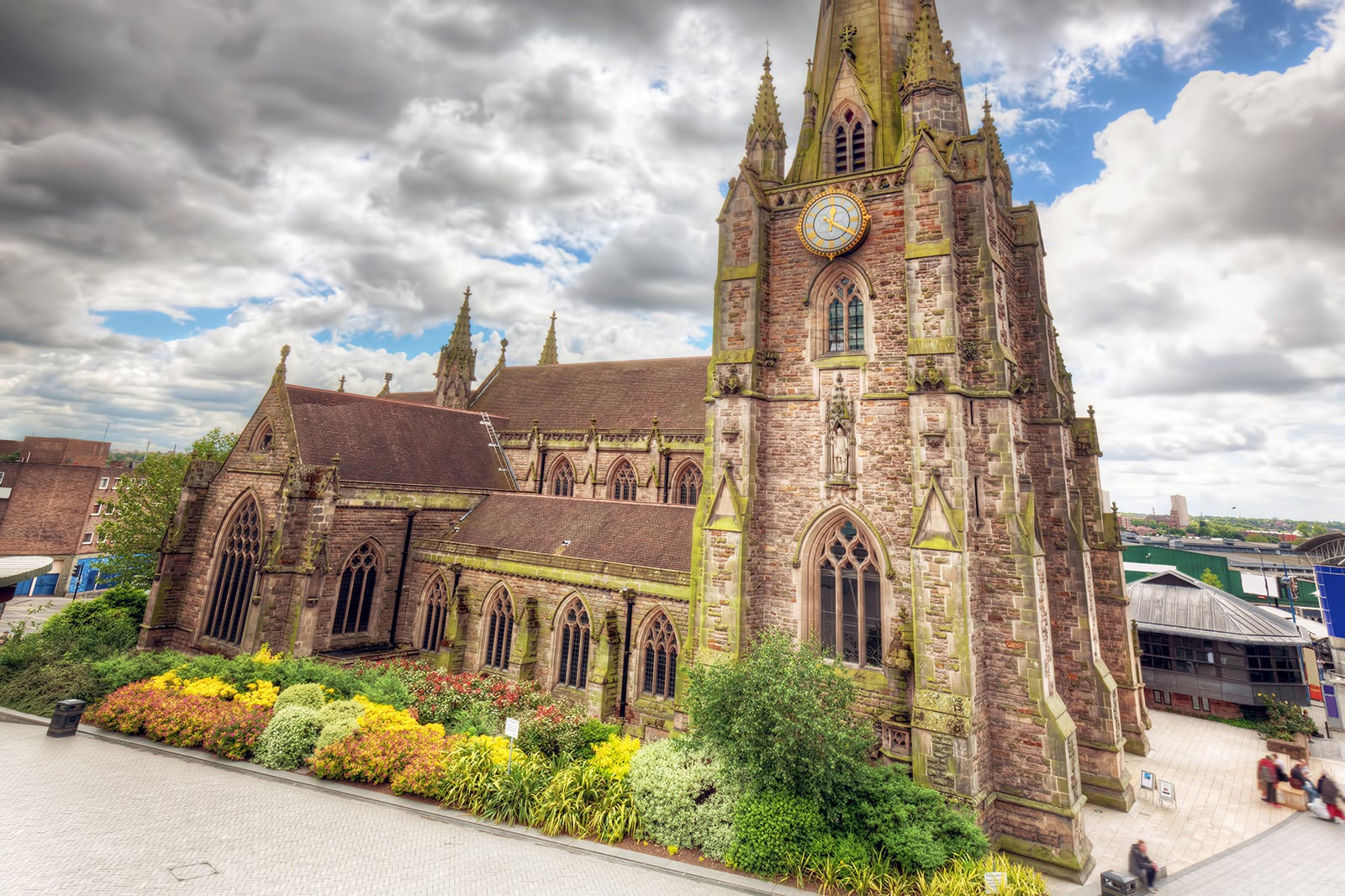 St Martin's Church in Birmingham
Location: Edgbaston St, Birmingham B5 5BB, UK
Open: Monday–Saturday from 10 am to 4 pm, Sunday from 9 am to 6 pm
Phone: +44 (0)1216 006020
Back to top