10 Tips to Save Money in Cannes
How to Enjoy Cannes on a Budget
There are many steps you can take to help you have a memorable trip to Cannes without breaking the bank. For places you want to go for fun and entertainment, you can book early without putting too much of a burden on your wallet.
While the luxurious seaside resort is popular for attracting international movie stars during its annual film festival, there's still plenty of things to do when you're on a budget. Check out these money-saving tips for a fulfilling yet affordable holiday in Cannes.
1
Book travel early
Take advantage of early-bird rates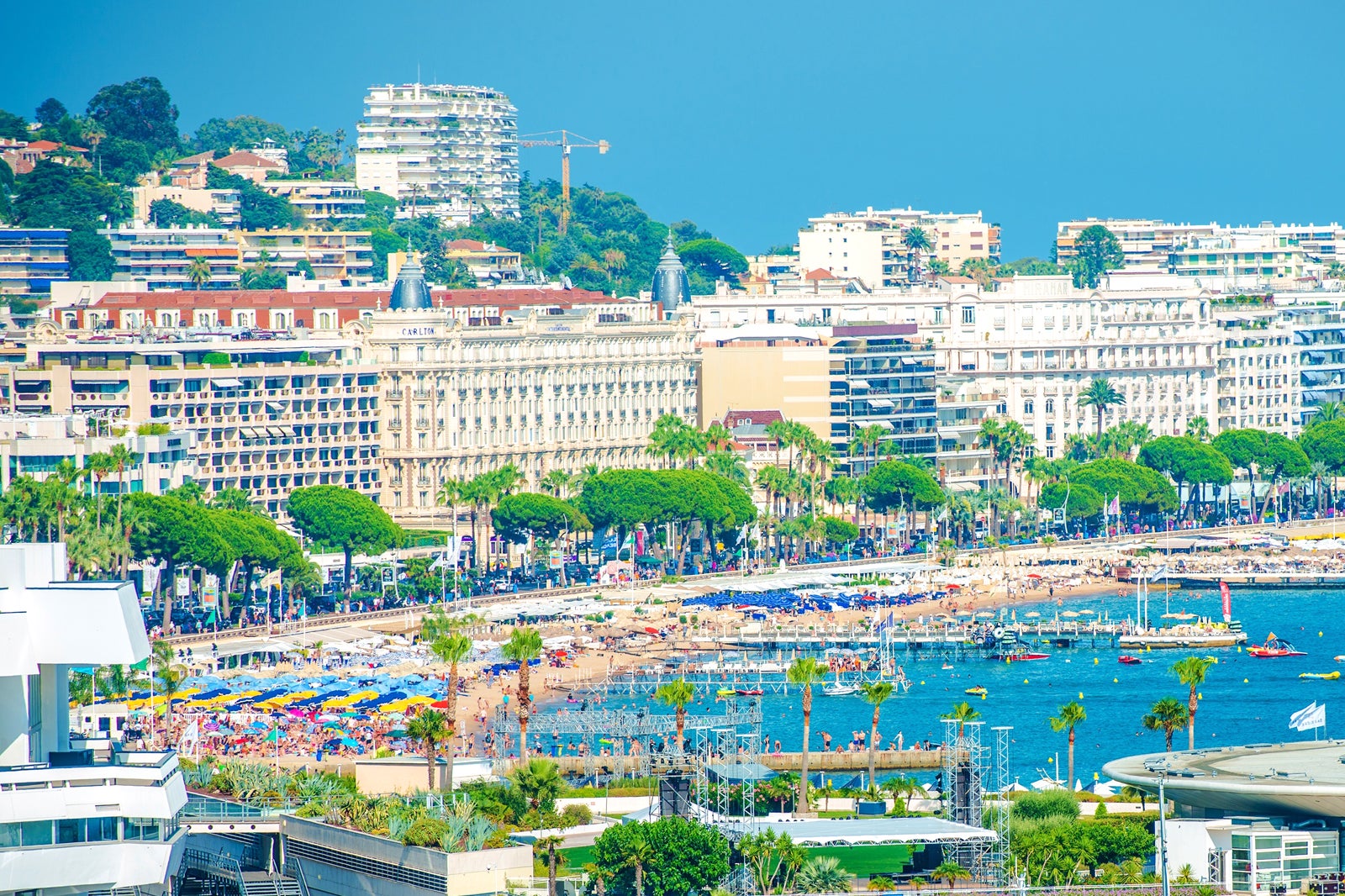 One of the most important tips for travelling to any destination, Cannes included, without breaking the bank is to book early. The later you book, the more people will be trying to travel, and the fewer deals you're likely to find.
On the other hand, if you book early, you'll find plenty of seats available on planes or trains. Many hotels usually have multiple rooms available, allowing you to get the best price on your holiday. Book your travel plans early and take advantage of the deals you'll find.
2
Take the train
Cannes has very efficient public transport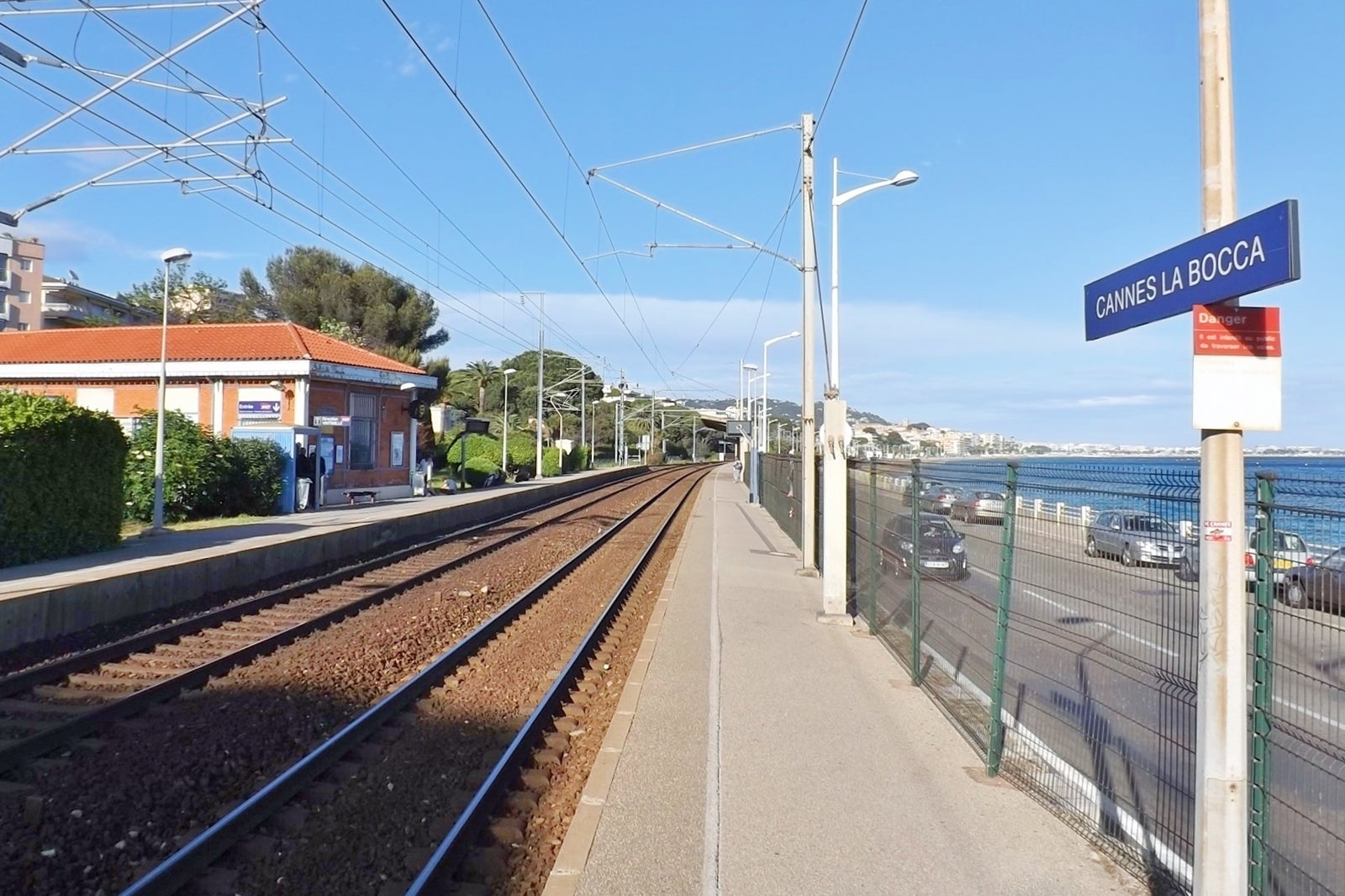 A rental car allows you a lot of freedom to go where you'd like, when you'd like, but it's not the most budget-friendly option in Cannes. Car rentals are expensive, and they add to the carbon emissions in the atmosphere to boot.
Instead of renting a car, why not take the train? It runs right along the Cote d'Azur, taking you to the city from the airport in just about 30 minutes. It also costs less than a tenth of what a taxi does.
photo by Florian Pépellin (CC BY-SA 3.0) modified
3
Travel in the offseason
Enjoy moderate temperatures and deals on hotels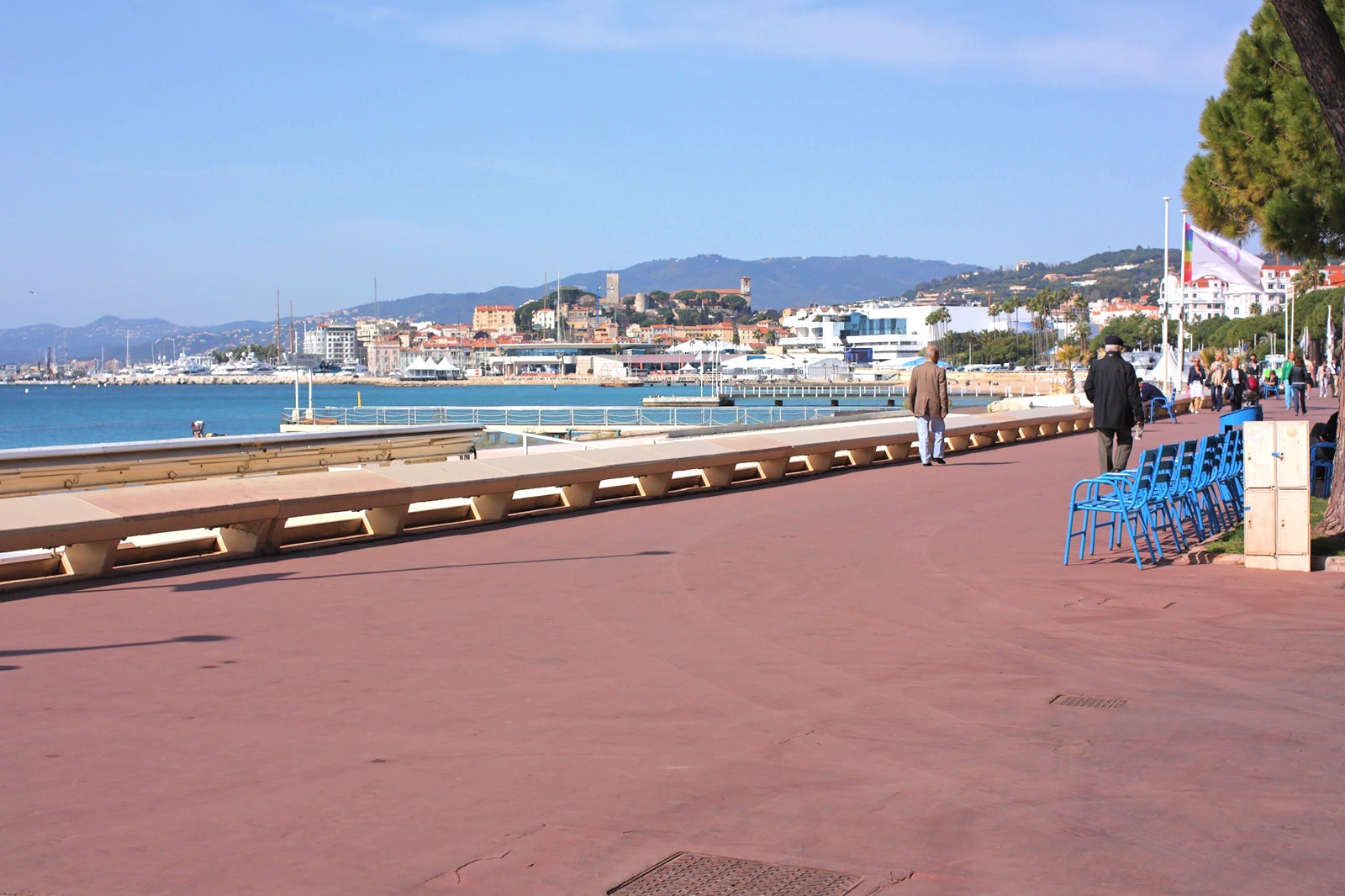 A great way to get the most wallet-friendly deals in Cannes is to travel during the off-season. The city's high season is, without a doubt, in May, when the annual Cannes International Film Festival occurs. So, we highly recommend travelling in spring (March–April) or fall (September–November). These are great times to travel and enjoy moderate temperatures, as well as deals on lodgings and transport, so that you're getting the accommodation you need at the price you want.
As a bonus, Cannes tend to have small crowds during the off-season – you won't have to deal with long queues and packed beaches when you're trying to relax and enjoy your vacation.
4
St. Marguerite Island
Spend the day on the largest of the Lérins Islands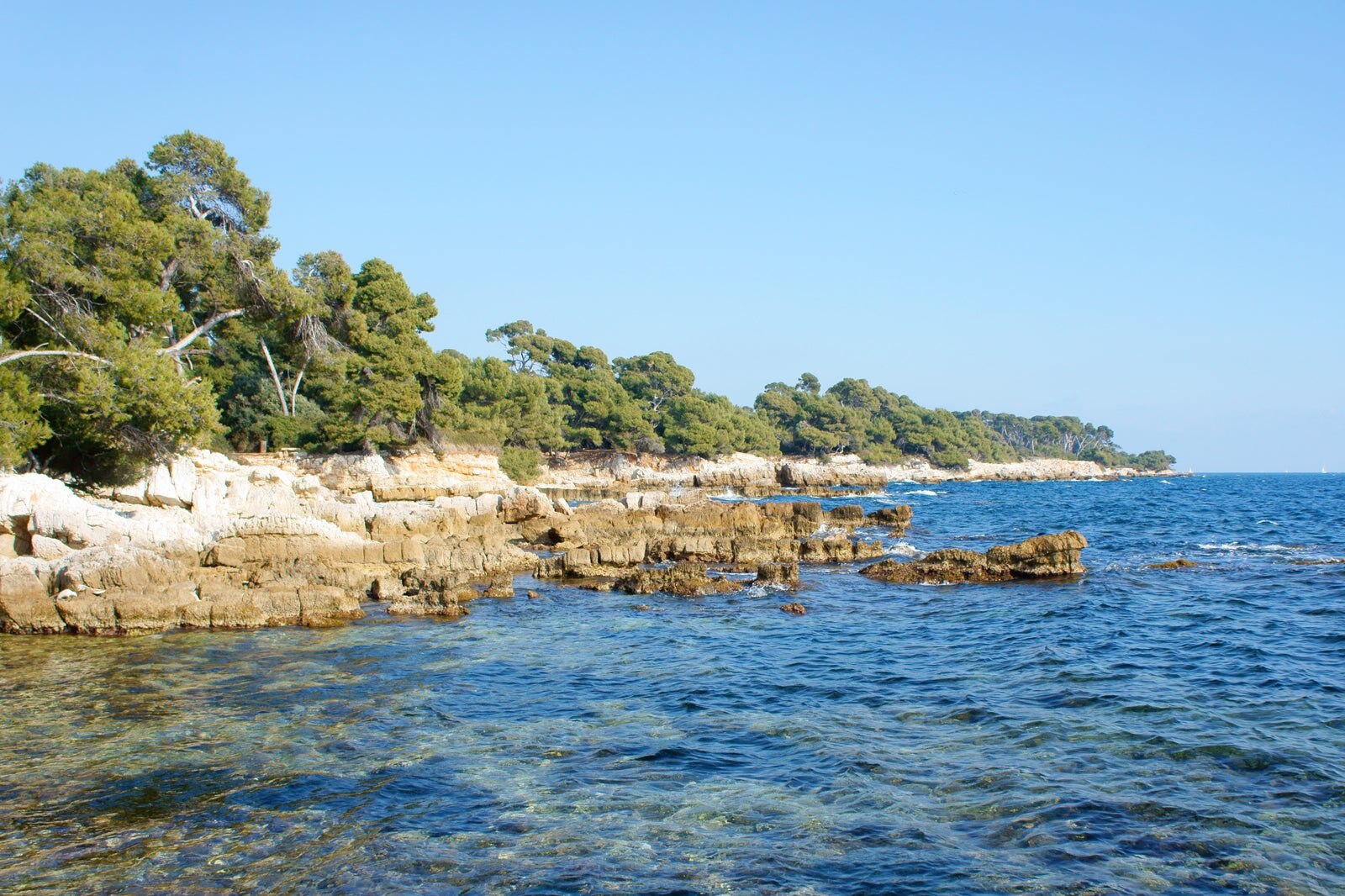 St. Marguerite Island, or Île Sainte-Marguerite, is just about a half-mile offshore of Cannes. The largest of the Lénnis Islands, it has 150 hectares of forest with eucalyptus trees and Aleppo pines, as well as plenty of hiking trails that are popular with bird watchers.
There's a sea museum (Musée de la Mer) inside the Fort Royal Sainte-Marguerite Island, where you can learn about underwater archaeology, the salvaging of shipwrecks, and the general maritime heritage of the region. Cannes has 3 maritime companies providing ferries to the island, making it easy to plan a day trip without going over budget.
photo by Jarek Prokop (CC BY 3.0) modified
5
Musée de la Castre
Climb the tower for excellent bay views
Musée de la Castre is located in a medieval chateau that once housed the Lérins monks. It showcases artefacts including 19th-century Riviera landscape art, musical instruments, masks, artwork, and instruments from 5 continents. You can climb the tower to get a spectacular panoramic view of the Bay of Cannes.
This tower view, despite the 100-stair climb, is among the most popular draws to the Musée de la Castre. Tickets are only a few euros, so it's a family-friendly and budget-friendly excursion where you'll see interesting displays and outstanding panoramas of the surrounding region.
Location: 6 Rue de la Castre, 06400 Cannes, France
Open: Tuesday–Sunday from 10 am to 1 pm and from 2 pm to 6 pm (closed on Mondays)
Phone: +33 (0)4 89 82 26 26
6
Marché Forville
Find great deals at Cannes' oldest market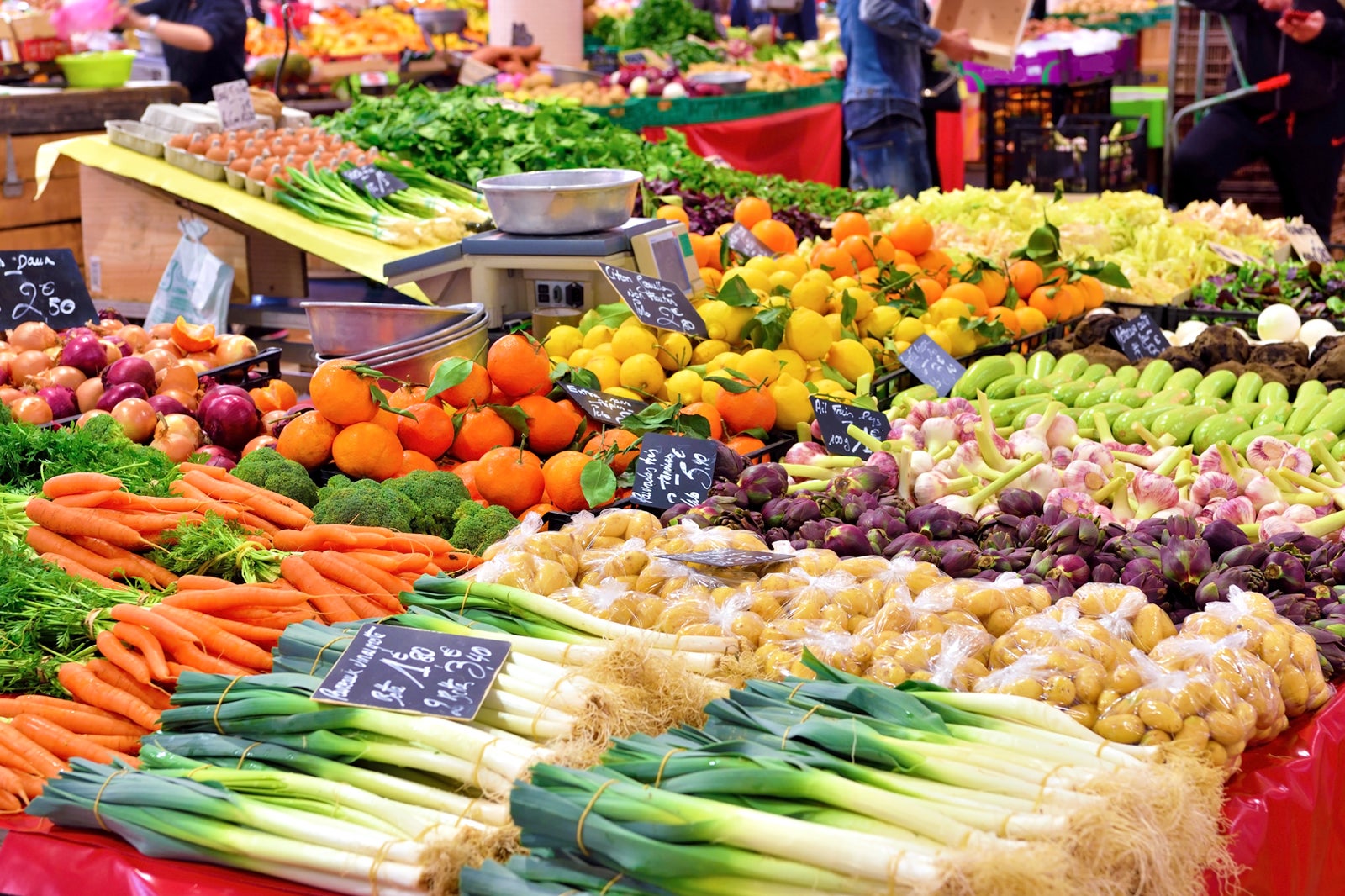 Marché Forville, or Forville Market, is the oldest public market in Cannes. You'll find just about everything you could want from fresh fish to flowers, to arts and crafts. You might even catch one of the area's top chefs gathering supplies for their restaurant.
It's a great place to find unique souvenirs, grab some picnic provisions, or just spend hours browsing the stalls and taking in the atmosphere. Regardless of whether you buy anything, Marché Forville is a must-visit stop for any holiday travel experience in Cannes.
Location: 6 Rue du Marché Forville, 06400 Cannes, France
Open: Tuesday–Sunday from 7.30 am to 1 pm (closed on Mondays)
7
Petanque
Join the locals for a friendly match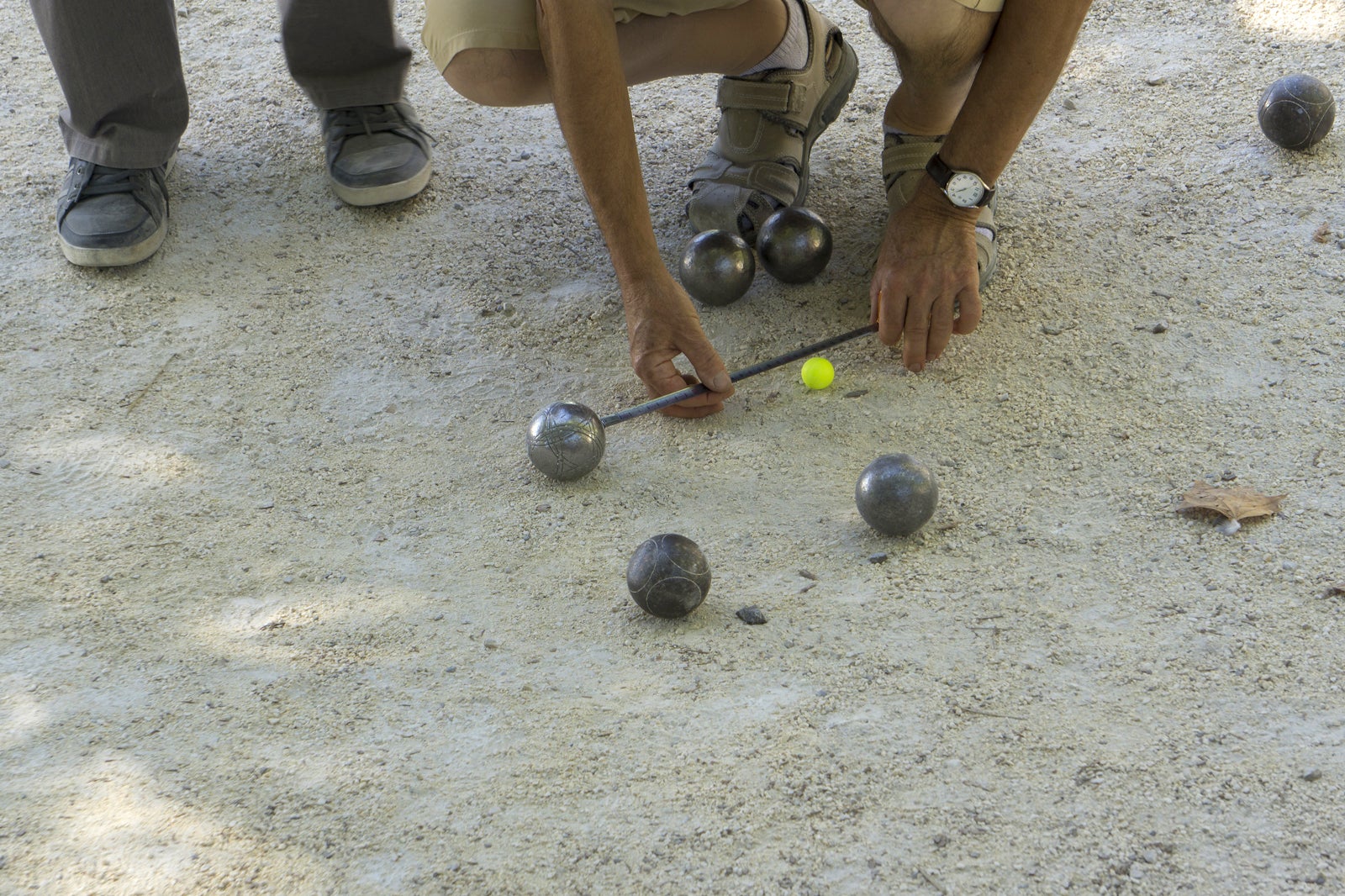 Petanque is a type of bowling game that's part of the culture of Cannes. It's very similar to bocce – the idea is to toss or roll your boules (balls) towards a target called a jack and score points by getting the most balls closest to the target.
The current form of this game dates to the early 20th century, and is still played all over the world today. There are courts all over Cannes, and you might even find a match going on right in the street.
8
Plage Zamenhoff
A free stretch of sand with excellent facilities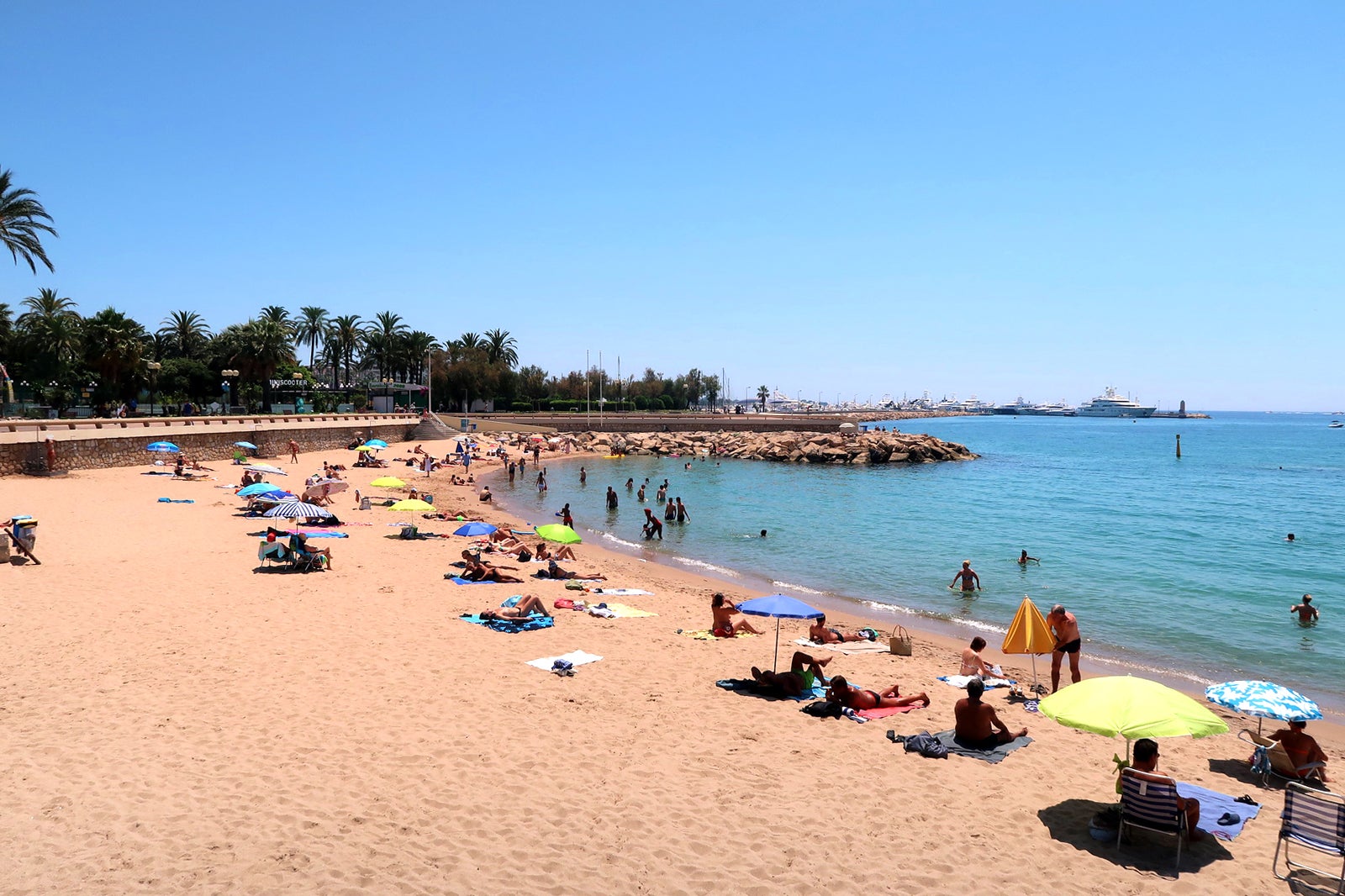 Budget
Couples
Families
Adventure
Plage Zamenhoff is a free stretch of soft sand and blue surf along Port Canto. You can find a range of public services such as lockers, showers, toilets, and changing areas. There are reduced cost chairs and umbrellas for rent, as well as a lifeguard on patrol throughout the year.
Food and drinks aren't permitted on the beach, except for those purchased from the beach snack stand. The waters are shallow and the surf calm, making it a great place to swim for kids and beginners.
Location: 81 Boulevard de la Croisette, 06400 Cannes, France
photo by Bex Walton (CC BY 2.0) modified
9
Musee d'Art et d'Histoire de Provence
Join a guided tour for a few euros
Musee d'Art et d'Histoire de Provence (Provence Art and History Museum) is a local history museum located in a mansion once occupied by the marquis of Clapiers-Cabris. An excellent place to experience what life in Cannes looked like in the 1700s, you can see the museum's many rooms, which are exactly as they were during the life of the marquis.
Must-sees include an elaborate Gorgon's head and lush gardens surrounding the building. A guided tour of Musee d'Art et d'Histoire de Provence costs only a few euros and free for those below 18, students, and people with disabilities.
Location: 2 Rue Mirabeau, 06130 Grasse, France
Open: Daily from 10 am to 7 pm
Phone: +33 (0)4 93 96 80 20
10
Le Moure Rouge Plage
A free public beach on the eastern side of Cannes
Le Moure Rouge Plage is a long stretch of public beach offering a great (and free) place to relax and play during your trip to Cannes. You can lounge in the endless stretches of soft white sand, go wading or swimming in the deep blue waters, and catch some rays as you lay under the sun.
Across the street from the beach, there's a brasserie where you can grab a meal and a beer if you're up for casual dining. Beach showers are available so when you're done, you can wash away the sand and go about your plans in Cannes.
Location: 84 Boulevard Eugène Gazagnaire, 06400 Cannes, France
Back to top