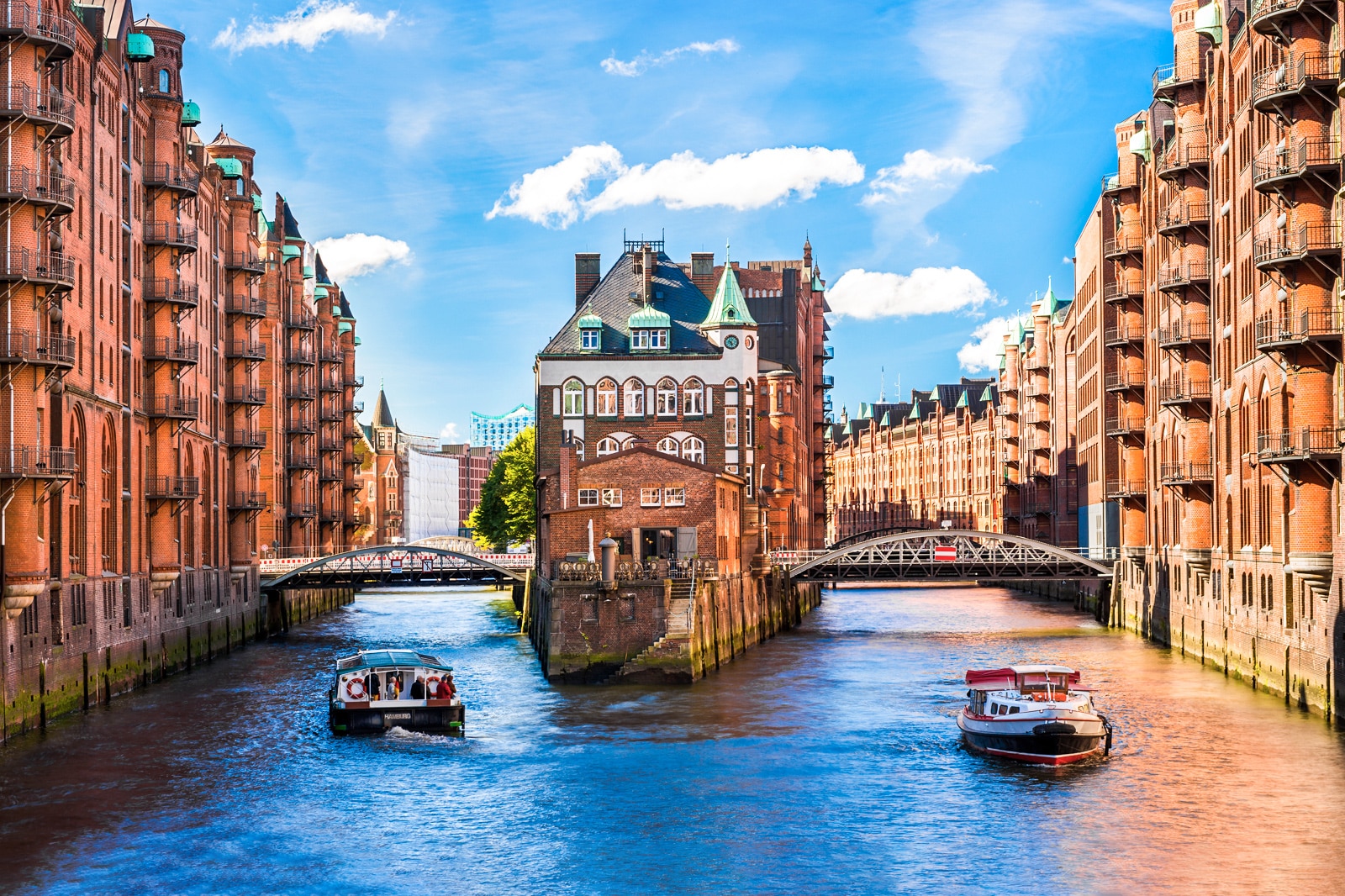 10 Best Things to Do in Hamburg
What is Hamburg Most Famous For?
Hamburg has a lot to offer, with its many art museums and vibrant neighbourhoods showcasing 19th-century architecture. Of course, it's probably more famous for its Red Light District, where the Beatles first made their mark during the 1960s. Its streets are lined with bars plastered with posters and memorabilia of the iconic British rock band, as well as cabaret theatres and erotic art museums that attract the curious-minded.
Once home to the largest port in Northern Germany, Hamburg also has a UNESCO-listed warehouse district that's home to unique museums, coffee manufacturers, and cosy cafés. Make the most out of your time here by checking out our list of the best things to see, do and try in Hamburg.
What are the best things to do in Hamburg?
1
Speicherstadt
Check out the many museums in this historical district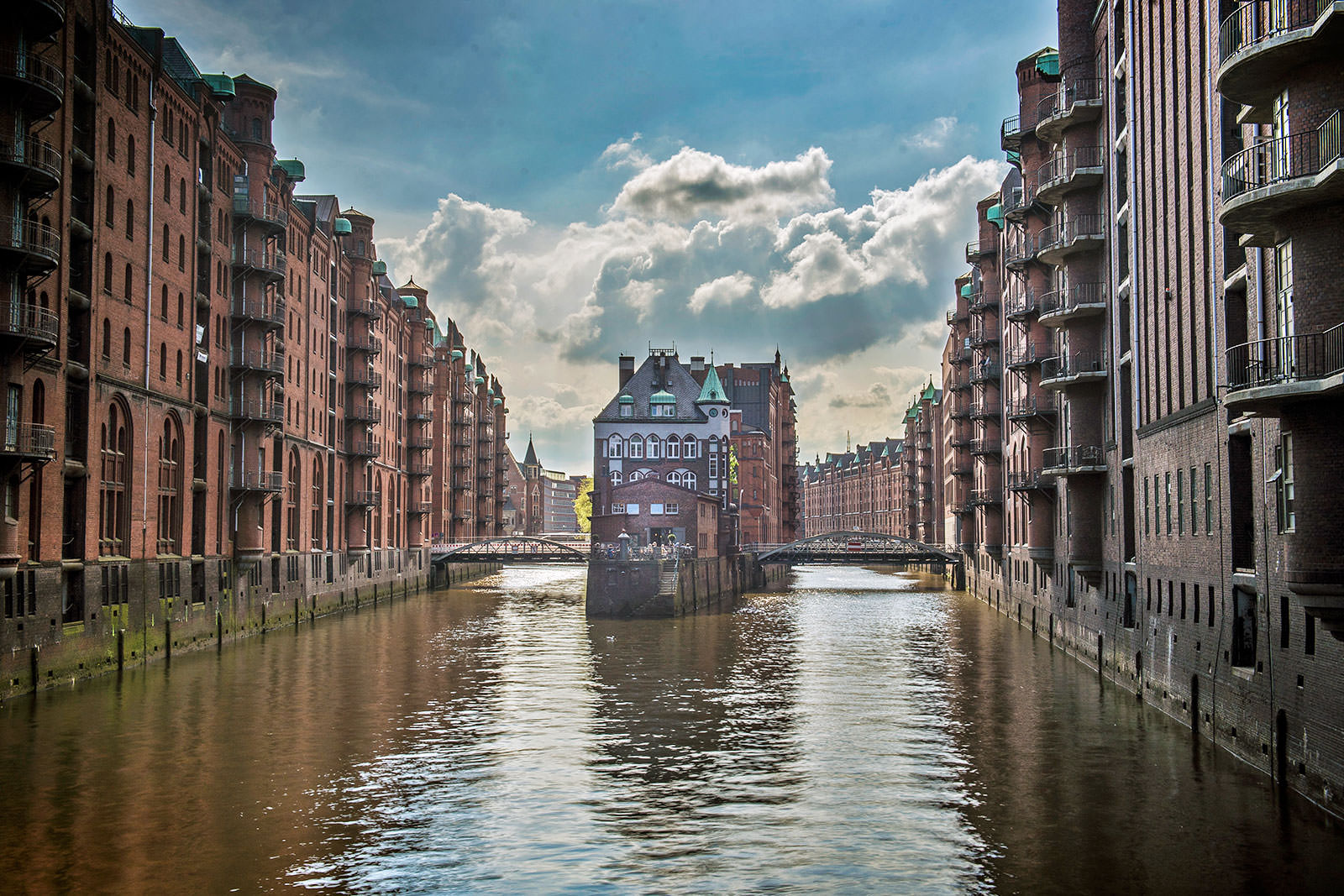 Couples
Families
History
Photo
Budget
Speicherstadt is a UNESCO World Heritage Site in Hamburg, housing a maze of brick warehouses and narrow canals dating back to the 19th century. Built near the Elbe River, it's one of the world's largest warehouse complexes, and is a great example of Gothic Revival architecture. Many buildings have been converted into museums, cafés, and restaurants. Popular tourist spots include the Hamburg Dungeon and Miniatur Wunderland. You can either explore Speicherstadt on foot or cruise down the canals in a motorboat.
Open: Daily from 10 am to 6 pm
2
Miniatur Wunderland
See the world's largest model railway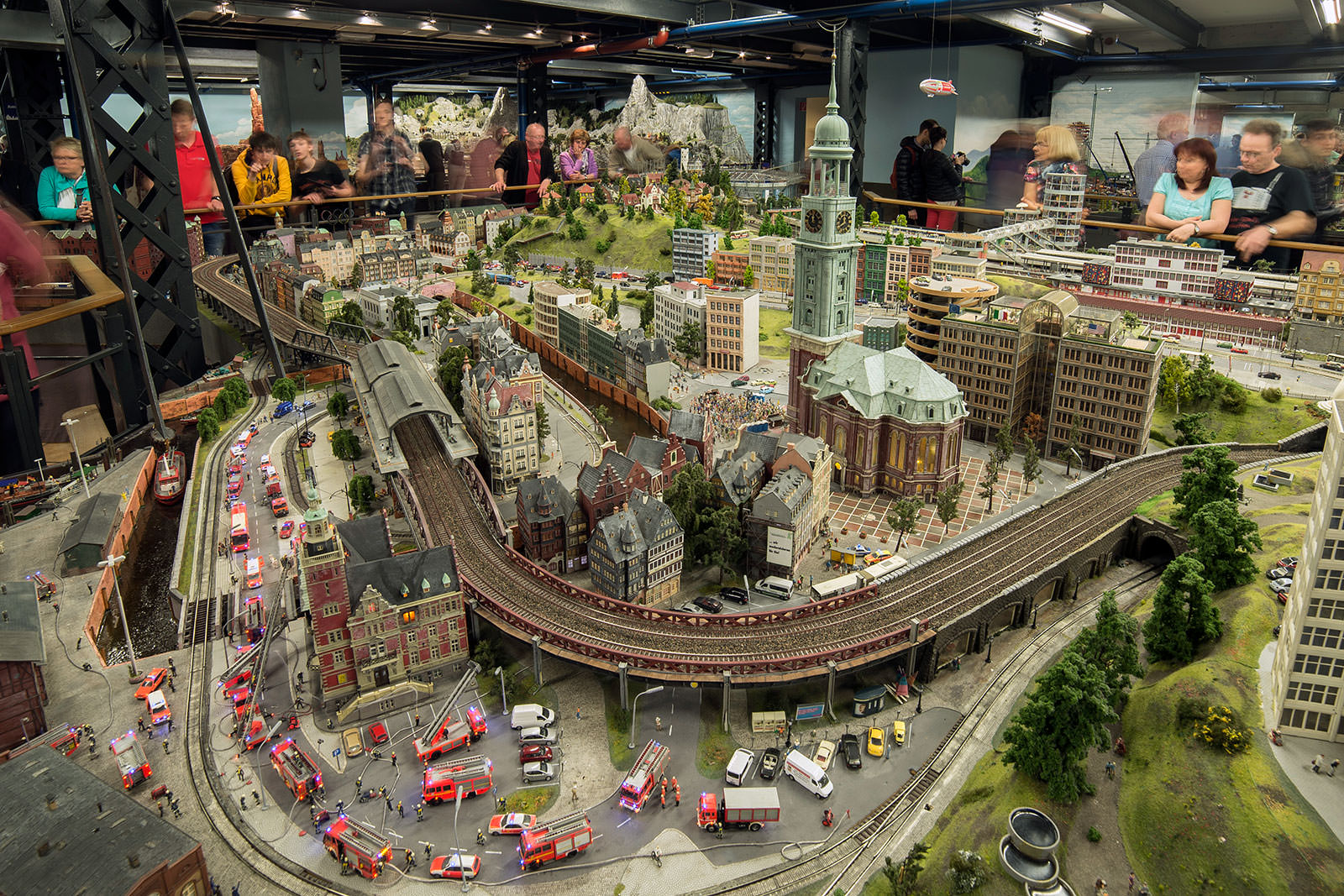 Miniatur Wunderland is home to thousands of miniature models of prominent cities, railway systems, ports, and airports. Everything you see here is made in great detail and even moves like its real-life counterparts. The museum's model railway exhibit is one of its most popular attractions, where you can see tiny locomotives cruising around the 15,400-metre-long track. There's also a replica of Hamburg in Miniatur Wunderland, featuring 50,000 human figurines and notable attractions such as Hagenbeck Zoo, Hamburg Central Station, and St. Michaelis Church.
Location: Kehrwieder 2-4, Block D, 20457 Hamburg, Germany
Open: Daily from 9 am to 6 pm
Phone: +49 (0)40 300 6800
3
St. Michaelis Church
Climb to the top of the bell tower
Couples
Families
History
Photo
Budget
St. Michaelis Church is a Hanseatic Protestant church in central Hamburg. It can seat up to 2,500 people at a time, making it the city's largest church. Founded in the early 17th century, it features elegant Baroque architecture, marble carvings, pipe organs, and illustrations of Jesus Christ. The church's most popular feature is the bell tower, which stands at 132 metres tall. There's an observation deck overlooking the entire Hamburg cityscape at the top. Climb up the 453-step stairway if you're up for the challenge or take the lift to save time. Entrance to the bell tower costs around €5.
Location: Englische Planke 1, 20459 Hamburg, Germany
Open: November–April: daily from 10 am to 6 pm, May–October: daily from 9 am to 8 pm
Phone: +49 (0)40 376 780
4
Hamburg City Hall
Take a tour of the 19th-century building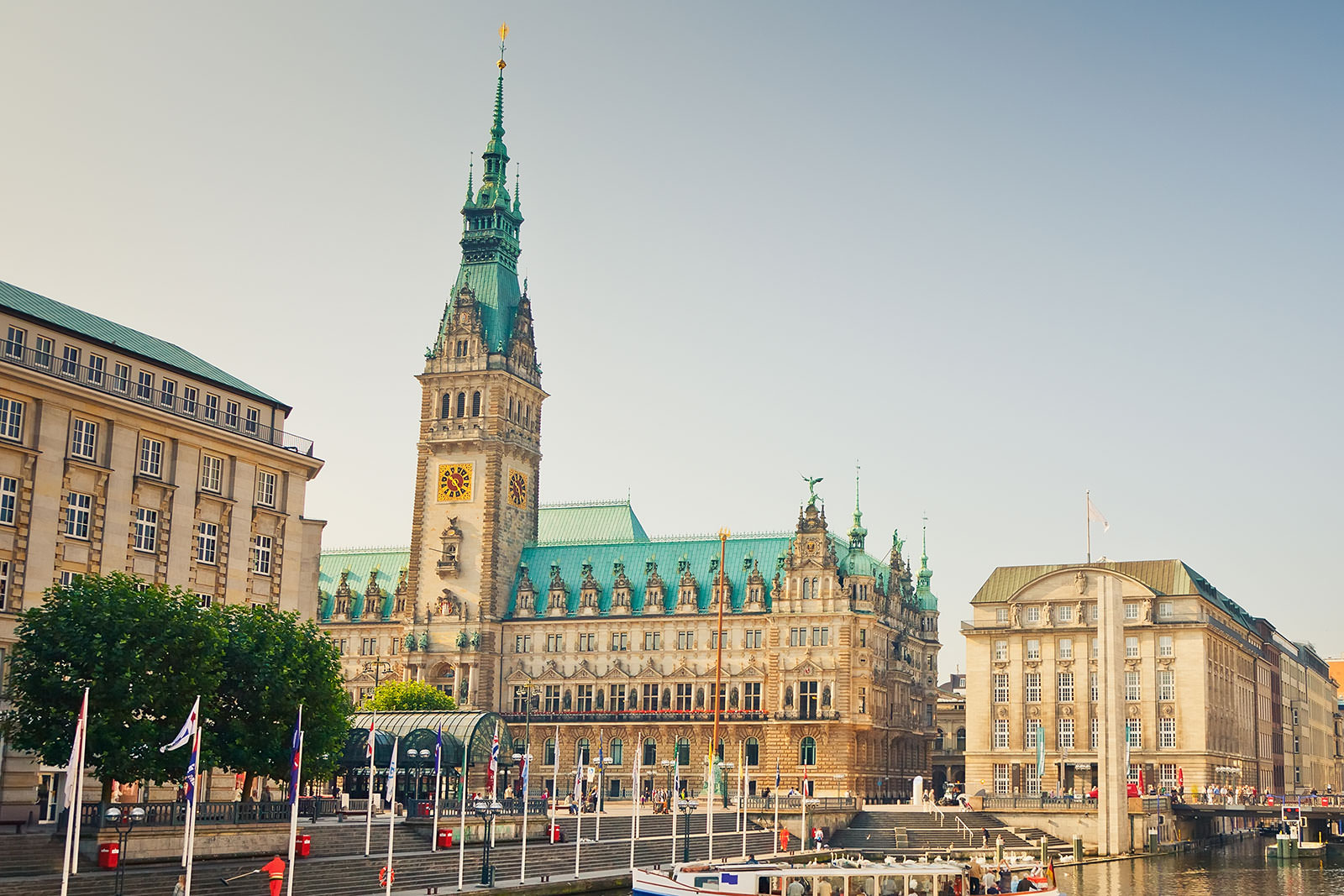 Hamburg City Hall is a Neo-Renaissance building that houses the city's parliament and senate. Built between 1886 and 1897, there are 647 rooms in total, all of which are fitted with ornate tapestries, paintings, and chandeliers. Sculptures and portraits of notable citizens can be found within the building and the courtyard has a fountain of goddess Hygieia. You can only explore the interior by joining a guided tour, which is available in English and German. There's an open-air square in front of Hamburg City Hall, where you can enjoy festivals, seasonal markets, and concerts throughout the year. A great example of the extravagant Renaissance architecture, the building gives you plenty of memorable snapshots during your visit.
Location: Rathaus, Rathausmarkt, Hamburg, Germany
Open: Daily from 8 am to 6 pm
5
Hamburg's Art Mile
Visit all 5 art museums using the Kunstmeile Pass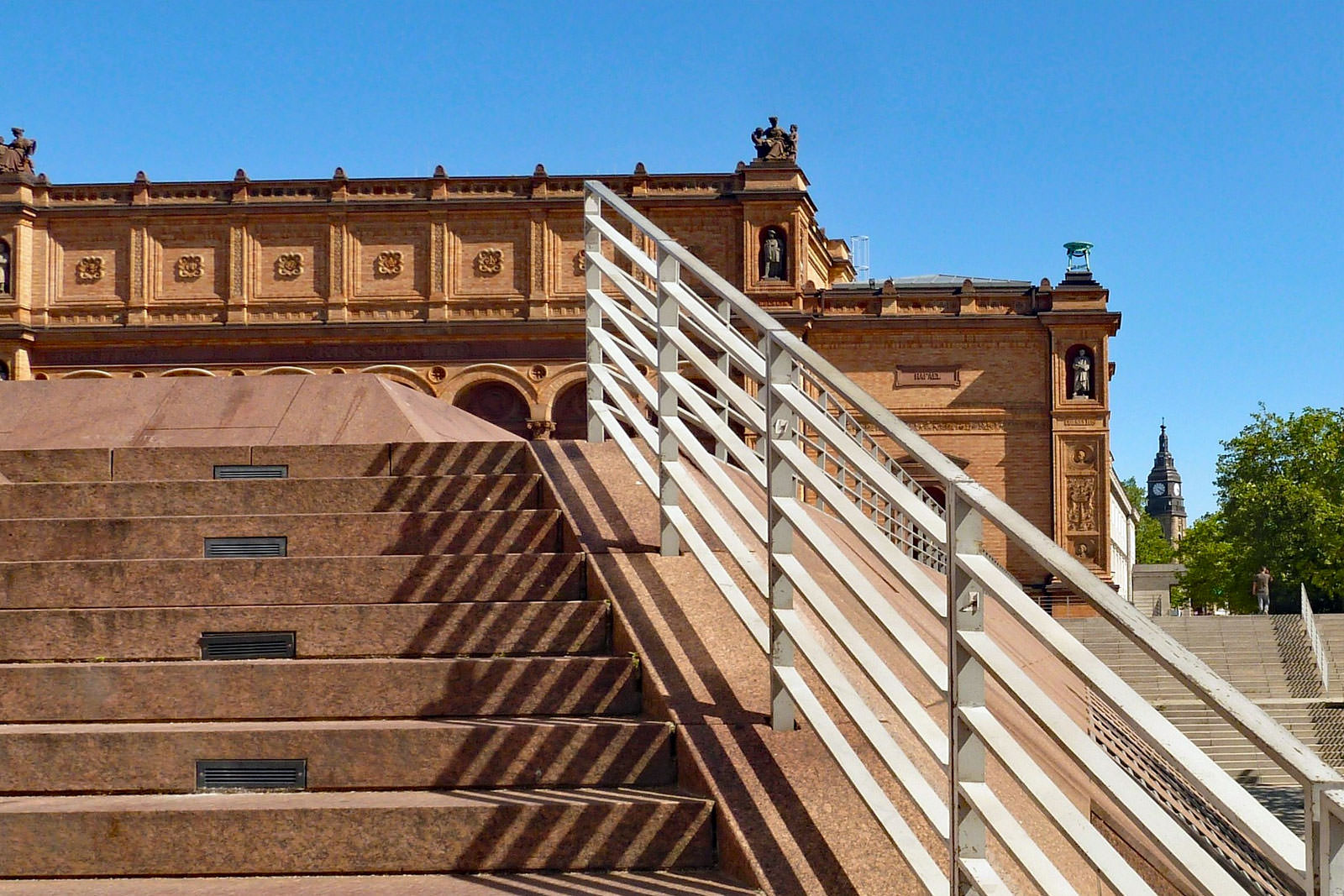 Couples
Families
History
Budget
The Kunstmeile (Art Mile) consists of 5 renowned art museums in central Hamburg, namely the Bucerius Kunst Forum, Deichtorhallen, Kunsthalle, Kunstverein Hamburg, and Museum für Kunst und Gewerbe Hamburg. These venues showcase many artefacts, paintings, photographs, and sculptures, some of which are over 4,000 years old. Shorten your waiting time by getting the Kunstmeile Pass, which grants you access to all 5 museums.
Note that Kunstverein Hamburg, Kunsthalle, and Museum für Kunst und Gewerbe Hamburg are closed on Mondays, so plan your trip accordingly.
Open: Monday–Sunday from 10 am to 6 pm, Thursday from 10 am to 9 pm (hours may vary by museum and season)
6
Jungfernstieg Promenade
Enjoy a paddle boat ride on this Lake Alster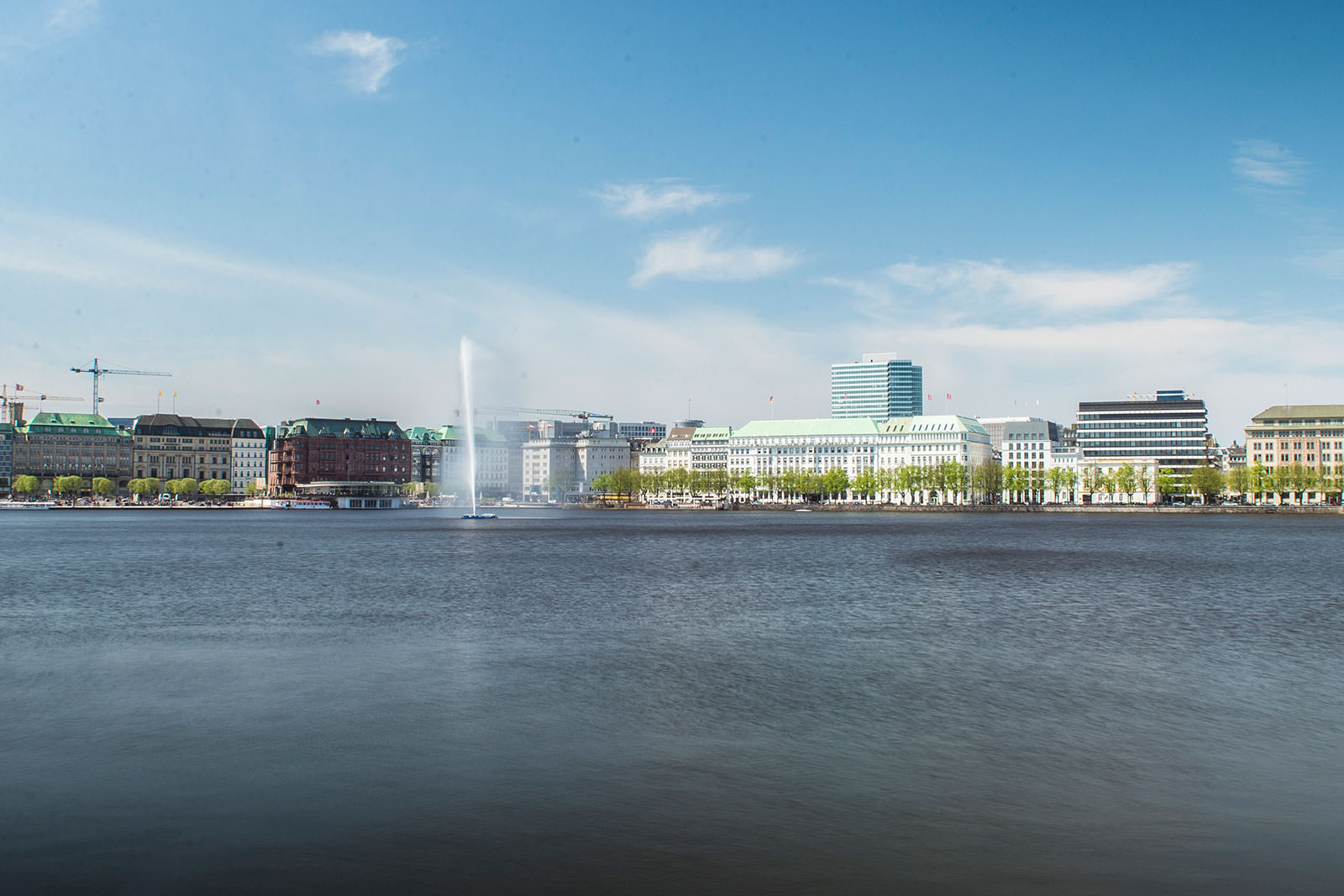 Couples
Families
Photo
Budget
Lake Alster is a 160-hectare lake that's divided into the Außenalster (Outer Alster) and the Binnenalster (Inner Alster). It's surrounded by beautiful villas and lush parks, with winding paths for cyclists and joggers. On sunny days, locals often enjoy activities like paddle boating and kayaking on this vast lake. Lake Alster often freezes over during wintertime, turning it into one of the largest ice-skating rinks in the city. The Jungfernstieg promenade is home to department stores, luxury boutiques, cafés, and restaurant overlooking Lake Alster.
7
Burg Coffee Museum
Join the guided tour with coffee tasting session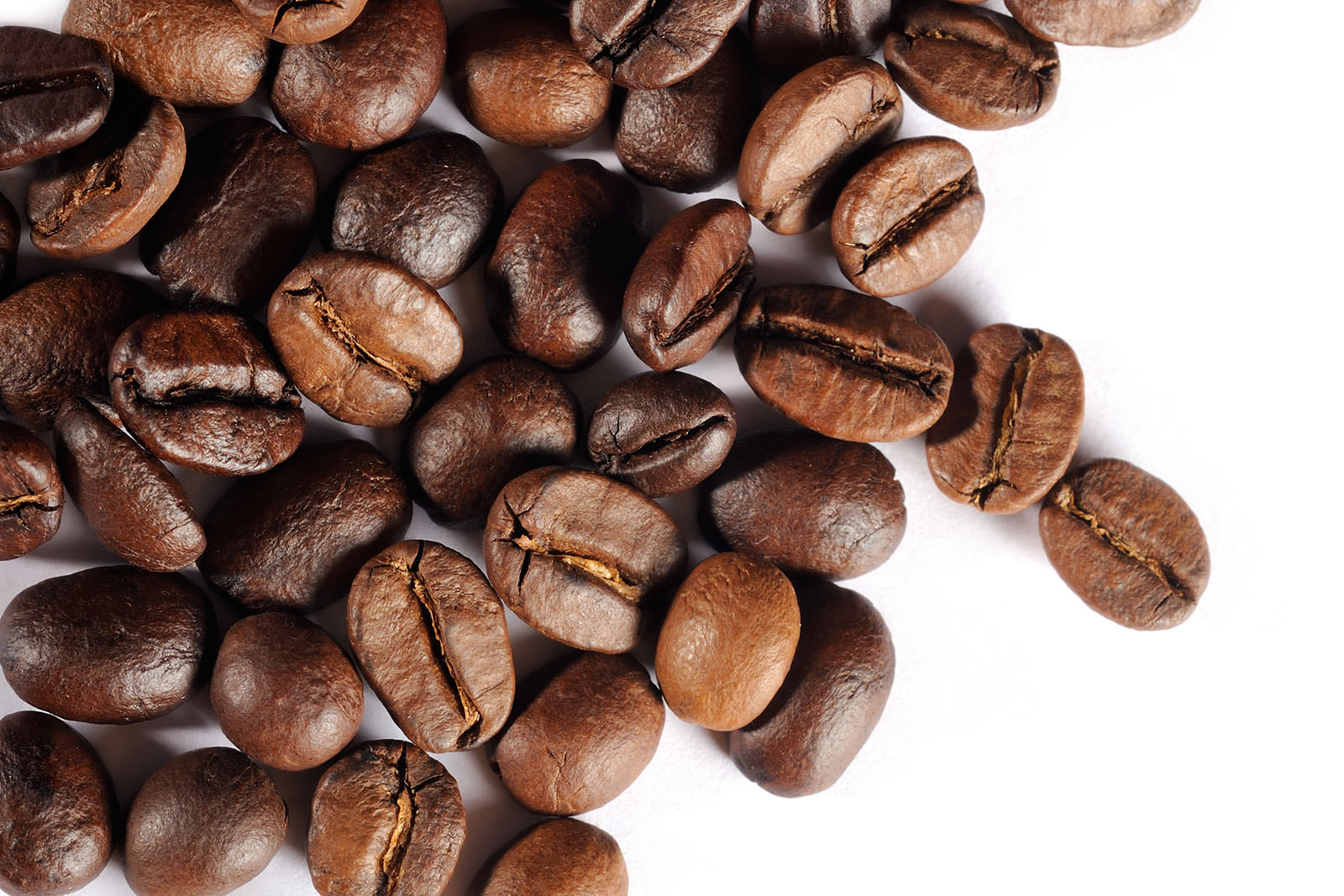 The Burg Coffee Museum is a café, coffee roastery, and museum that was founded in 1923. Occupying a 19th-century warehouse in Speicherstadt, this museum has an extensive collection of coffee memorabilia, such as canisters, grinders, and mugs. The café is a good spot for relaxation after exploring the museum, where you can enjoy a variety of cakes and pastries with a cup of coffee. The museum offers a 50-minute tour for about €10, which includes a sample of roasted coffee to take home. You can also enjoy a coffee-tasting session for an additional fee.
Location: St. Annenufer 2, 20457 Hamburg, Germany
Open: Tuesday–Sunday from 10 am to 6 pm (closed on Mondays)
Phone: +49 (0)40 5520 4258
8
Mönckebergstrasse
Find exotic clothes, antiques, and souvenirs at this traditional shopping street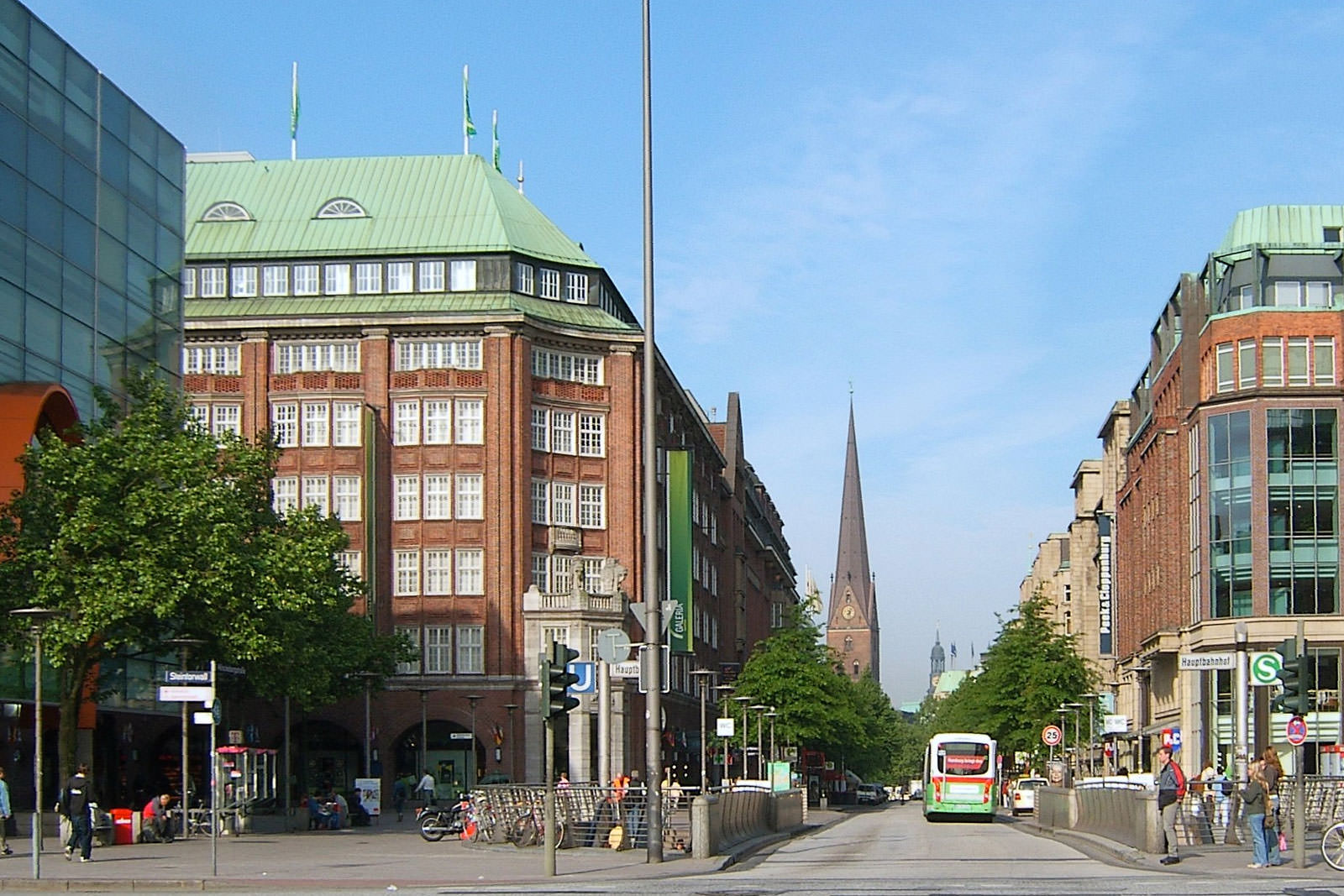 Mönckebergstrasse, near Hamburg City Hall, is a tree-lined shopping street where you can find a mix of department stores, antique shops, and independent boutiques. This pedestrian-friendly district is home to Karstadt Sport, one of Europe's largest sportswear complexes. Saturn is where you can find vinyl records, CDs and DVDs, as well as computers and video games. There are also plenty of cafés, bars, and restaurants if you want to take a break from shopping. Order a drink or two and indulge in a bit of people-watching as shoppers go about their day.
Location: Mönckebergstraße, 20095 Hamburg, Germany
Open: Monday–Friday from 10 am to 8 pm (business hours may vary)
photo by Staro1 (CC BY-SA 3.0) modified
9
Reeperbahn
Retrace the footsteps of the Beatles in this busy nightlife district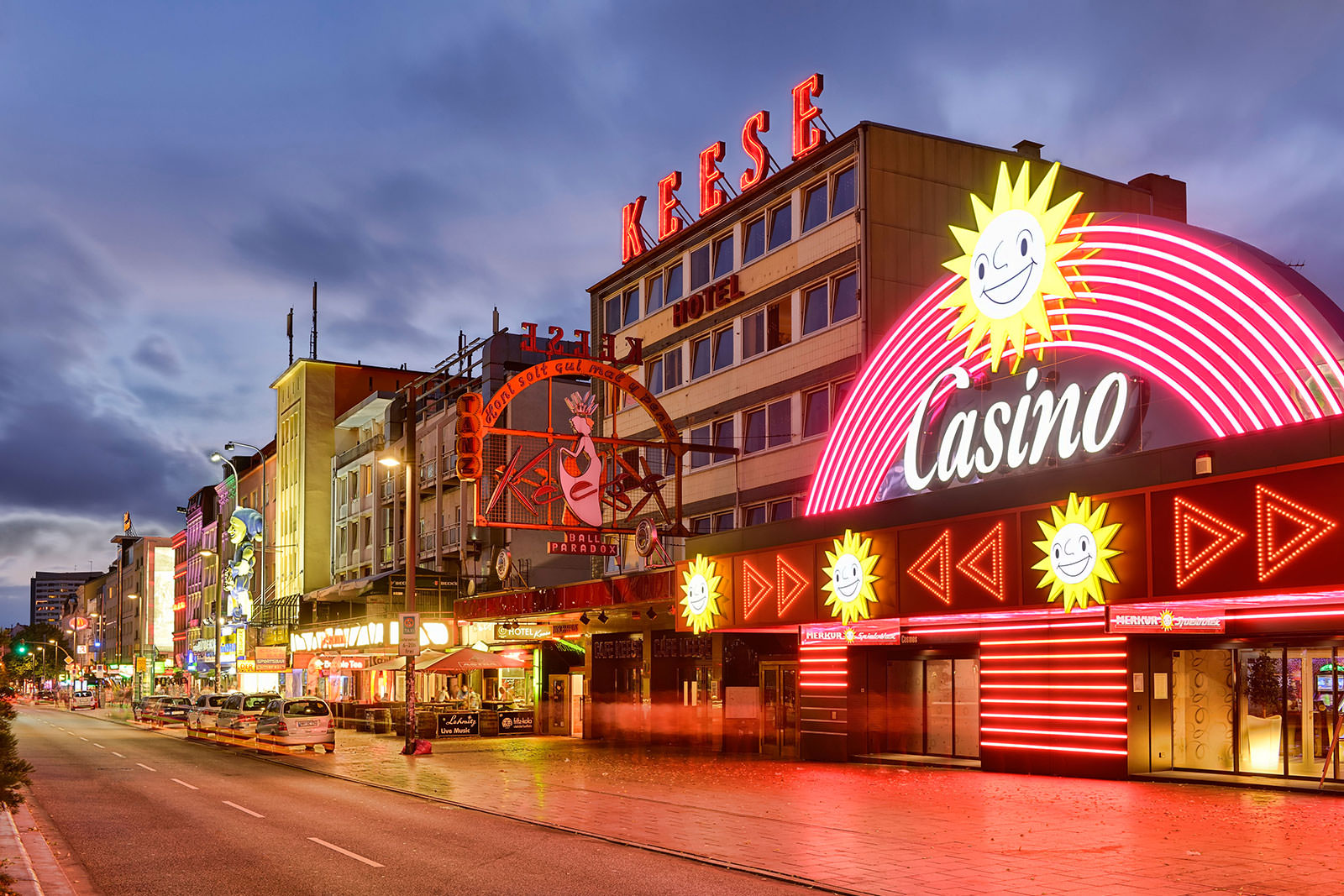 The neon-lit streets of Reeperbahn are lined with some of Hamburg's most popular nightclubs, restaurants, bars, and pubs. Reeperbahn is also called the Sin Mile, thanks to its many brothels, sex shops, erotic theatres, cabaret shows, sex museums, and strip clubs. While it's a fascinating place to see, photography is obviously not allowed here, unless you want to get an earful from the bouncers. Reeperbahn is famously where the Beatles performed and made their first recording back in the 1960s. If you're a fan of the Brit icons, Top Ten Club, Indra Club, and Kaiserkeller are some of the bars you should visit.
10
Fischmarkt
Stop by this historical market for breakfast and the live fish auction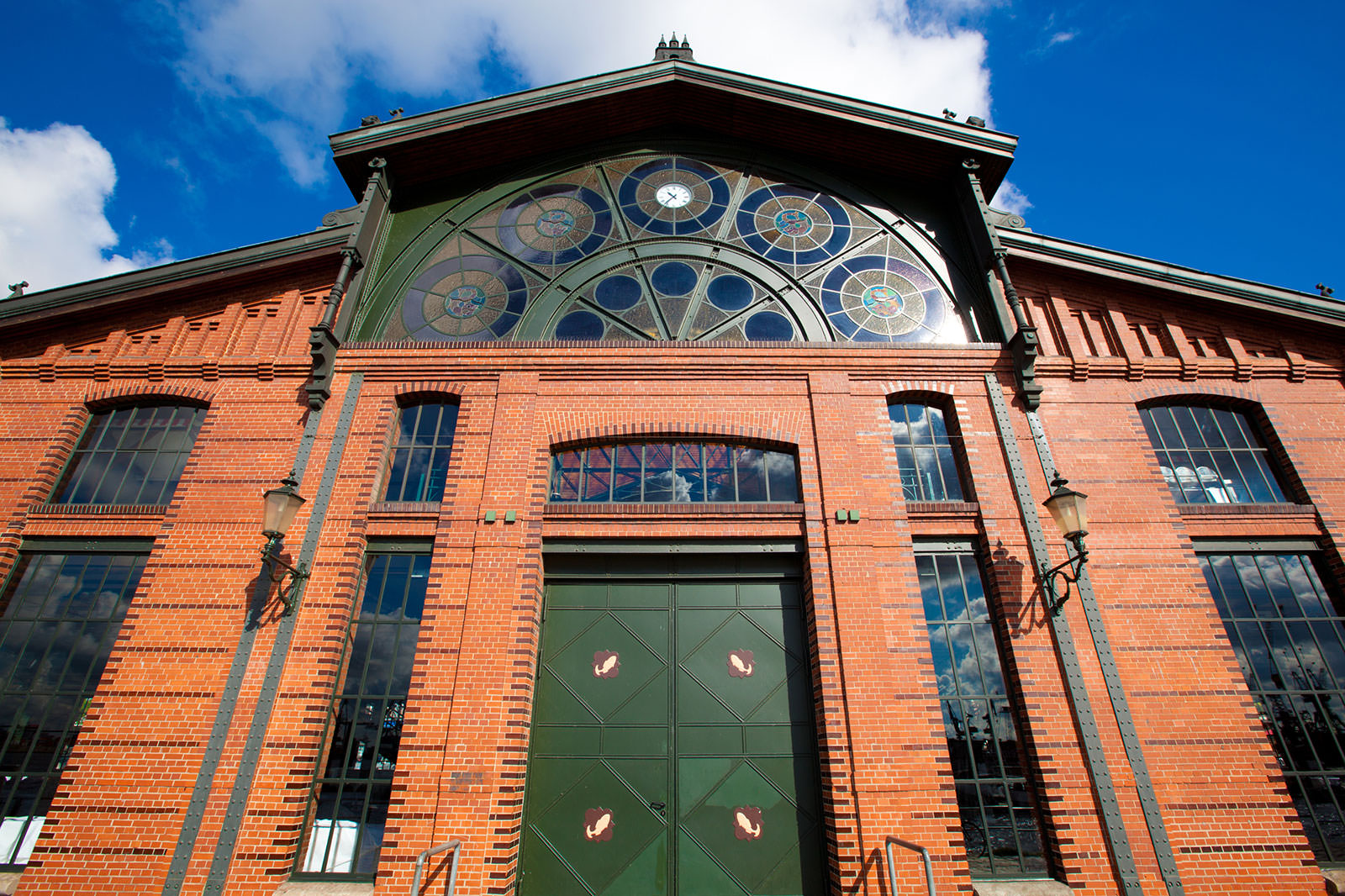 Families
History
Photo
Budget
Fischmarkt (Fish Market) is a traditional market with hundreds of stalls selling fresh produce, souvenirs, clothing, and street food. Founded in 1703, this is the oldest market in Hamburg and is mostly known for its bustling Markthalle (Auction Hall). The market is held every Sunday morning, and you'll experience a jovial atmosphere of traders hawking various seafood to marketgoers passing by their stalls. It's also a good spot for breakfast or brunch as there are plenty of food vendors selling beer and German dishes such as fischbrötchen (fish sandwiches), wurst (sausage), and pretzels.
Location: St. Pauli Fischmarkt 2, 20359 Hamburg, Germany
Open: Sunday from 5 am to 9.30 am
Back to top