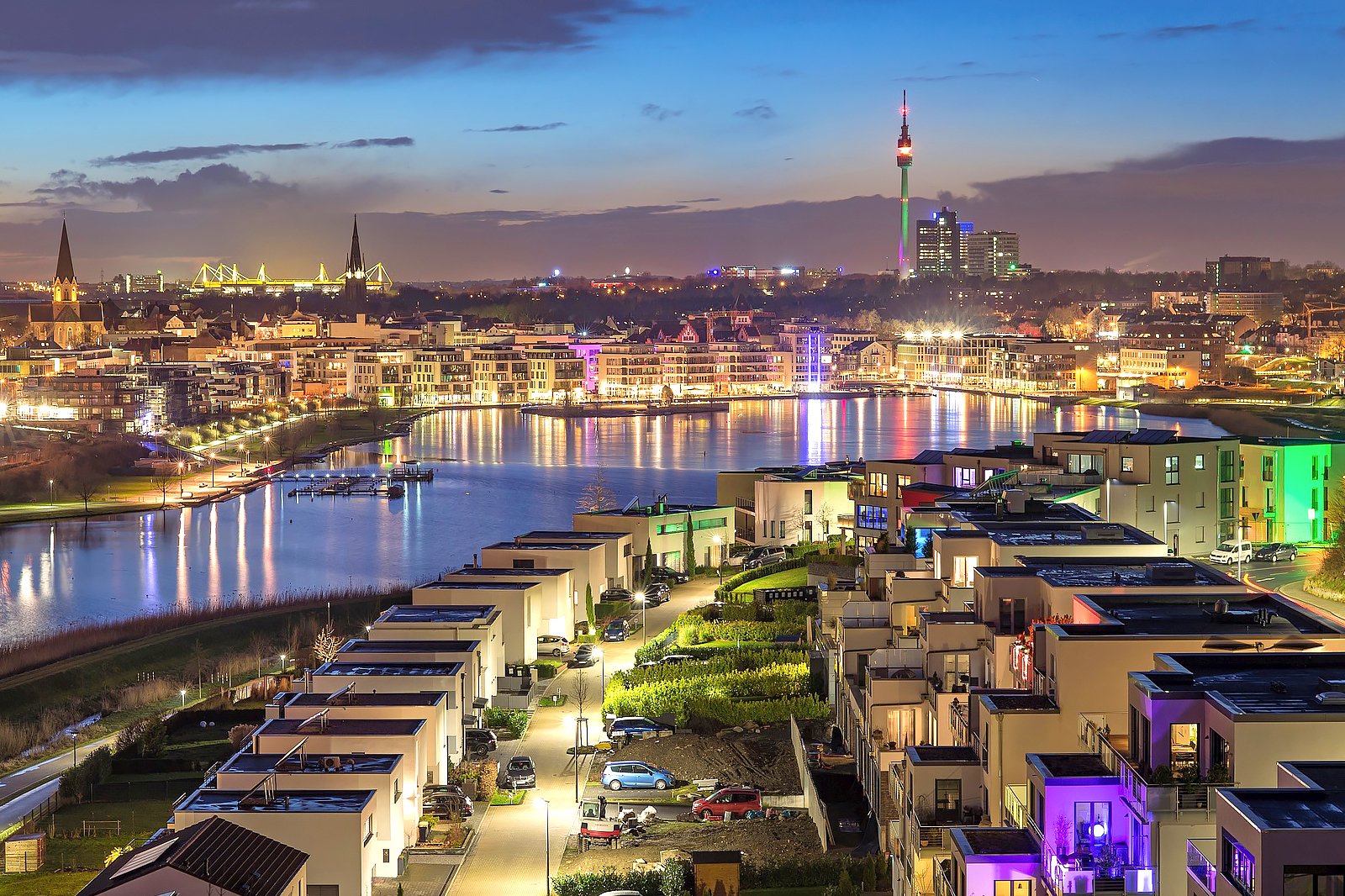 Dortmund
What you need to know before you go
Dortmund is a hi-tech hub with a rich past, packed with captivating museums, tempting restaurants, and a lively nightlife. It's probably most famous for beer and football, and you can visit many quality breweries as well as the Westfalen Stadium – home to Borussia Dortmand, the city's Bundesliga team – and the German Football Museum.
For shopaholics, the main draw will be Westenhellweg, one of Germany's best shopping streets, while culture vultures will want to visit the art-filled Museum Ostwall, which resides with the iconic Dortmund U-Tower. Offering a natural oasis, Westfalen Park boasts sprawling lush lawns, a rosarium with 1000s of fragrant species, and the pointy Florian Tower, which features an observation platform.
What to see & do in Dortmund
Featured stories & fun stuff
10 Best Things to Do in Dortmund

Dortmund is mostly famous for its football team, beer culture, and rich industrial heritage. Entirely rebuilt after WWII, Dortmund has become an innovative city oriented to the future. Described as a 'green metropolis' and voted one of the most sustainable cities in Germany, it converted many of its bygone industrial sites into museums and leisure facilities. Featuring large parks such...
Back to top