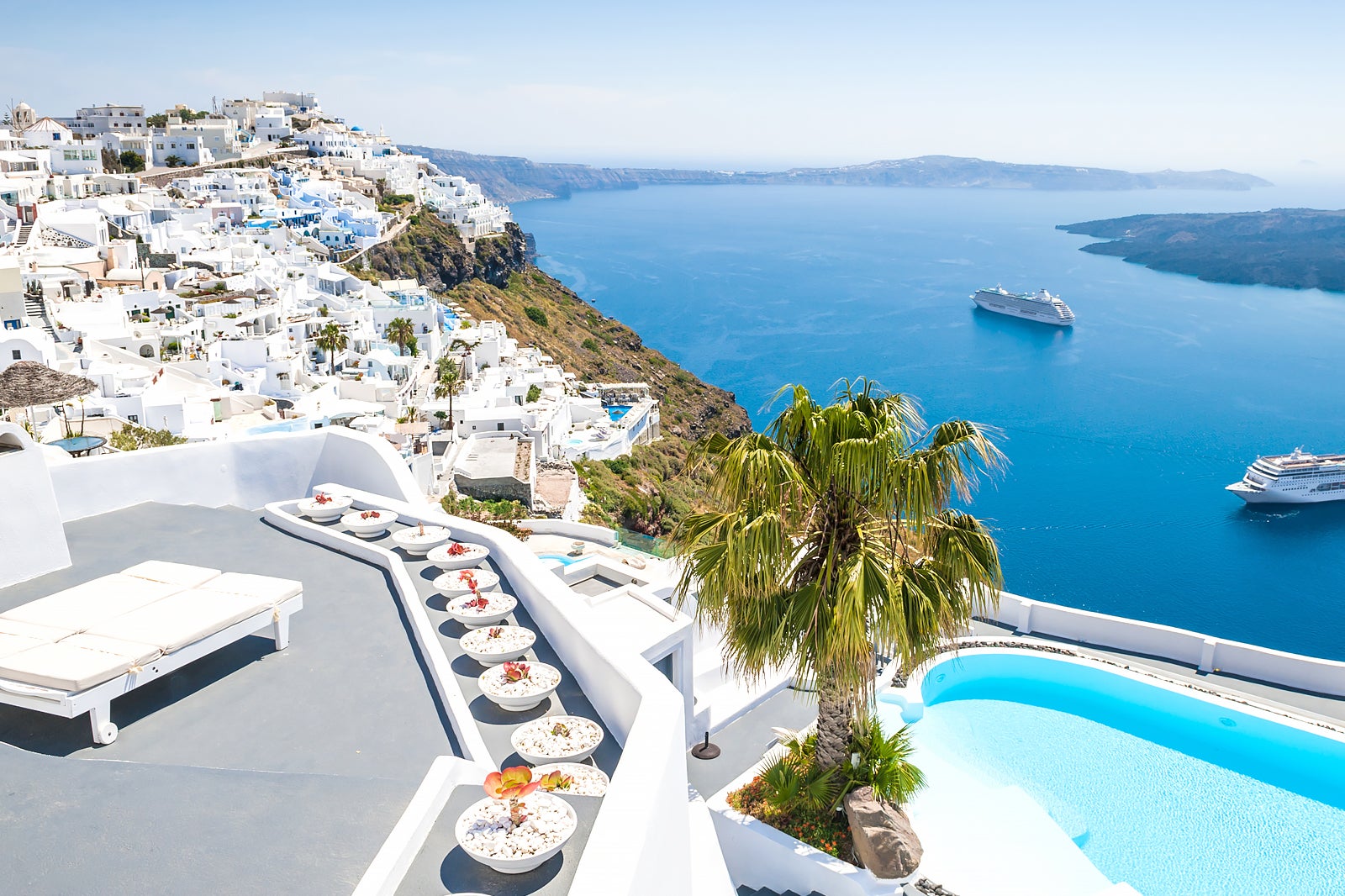 10 Best Greek Islands
Which One is For You?
Over 6,000 Greek islands and islets lie in the Ionian and Aegean Seas, and they boast some of the most beautiful beaches, natural wonders, and historical sites in Europe. Some islands become party destinations during summer, but with tolerable temperatures year-round and activities ranging from caving to turtle spotting, there's always a Greek island worth visiting regardless of the season.
Whether you're searching for nudist beaches, ancient cities, mezze dining, or water sports, the Greek islands having something special for you. Here's our handpicked list of the best Greek islands to help you plan your next adventure.
Back to top