4 Great Restaurants in Cheung Chau
Where to Eat in Cheung Chau
Restaurants in Cheung Chau are some of the best places in Hong Kong for rich seafood at very friendly prices. Most are open-air venues located along the harbour, offering views of the South China Sea.
The Chinese have such a rich culture when it comes to food, which you'll experience when sampling authentic dim sum and flavourful noodles on this island. Street stalls are plentiful in Cheung Chau – local vendors carry various types of dishes including roast pork and fish balls, as well as local pastries and desserts made from tofu and red beans.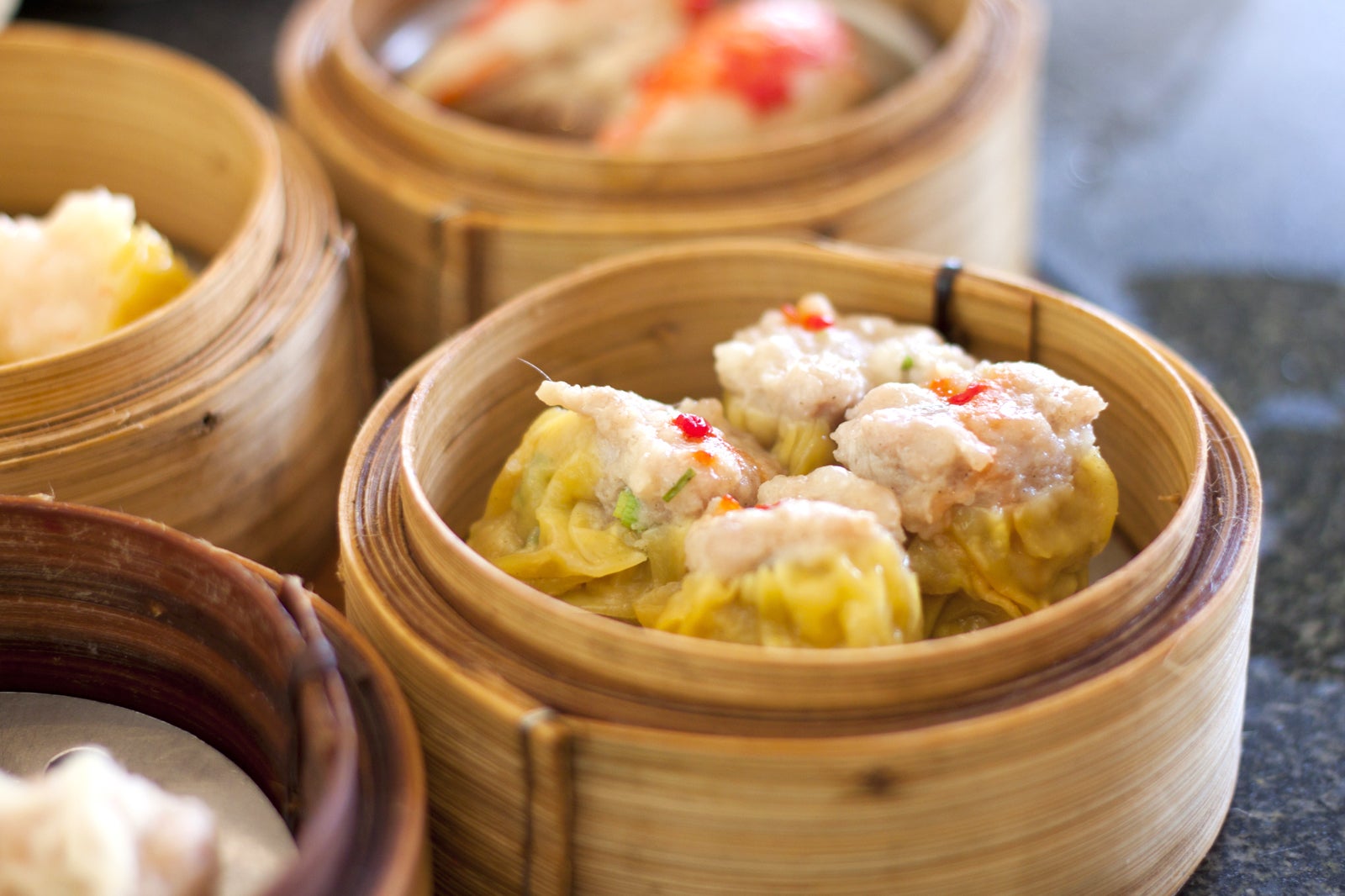 Bayview Chinese Restaurant
Bayview Chinese Restaurant at The Warwick Hotel is one of the few restaurants in Cheung Chau that serves classic Cantonese cuisine in an elegant setting.
It can accommodate around 300 people and has large windows with impressive views of the South China Sea. The food menu features freshly made dim sum in the morning and classic Cantonese dishes for dinner. Must-tries include the Warwick shrimp dumplings, turnip cake with XO sauce, and beef rice rolls.
Location: The Warwick Hotel, East Bay, Cheung Chau, Hong Kong
Open: Monday–Sunday from 7am to 9pm (closed on Wednesdays)
Phone: +852 3176 6312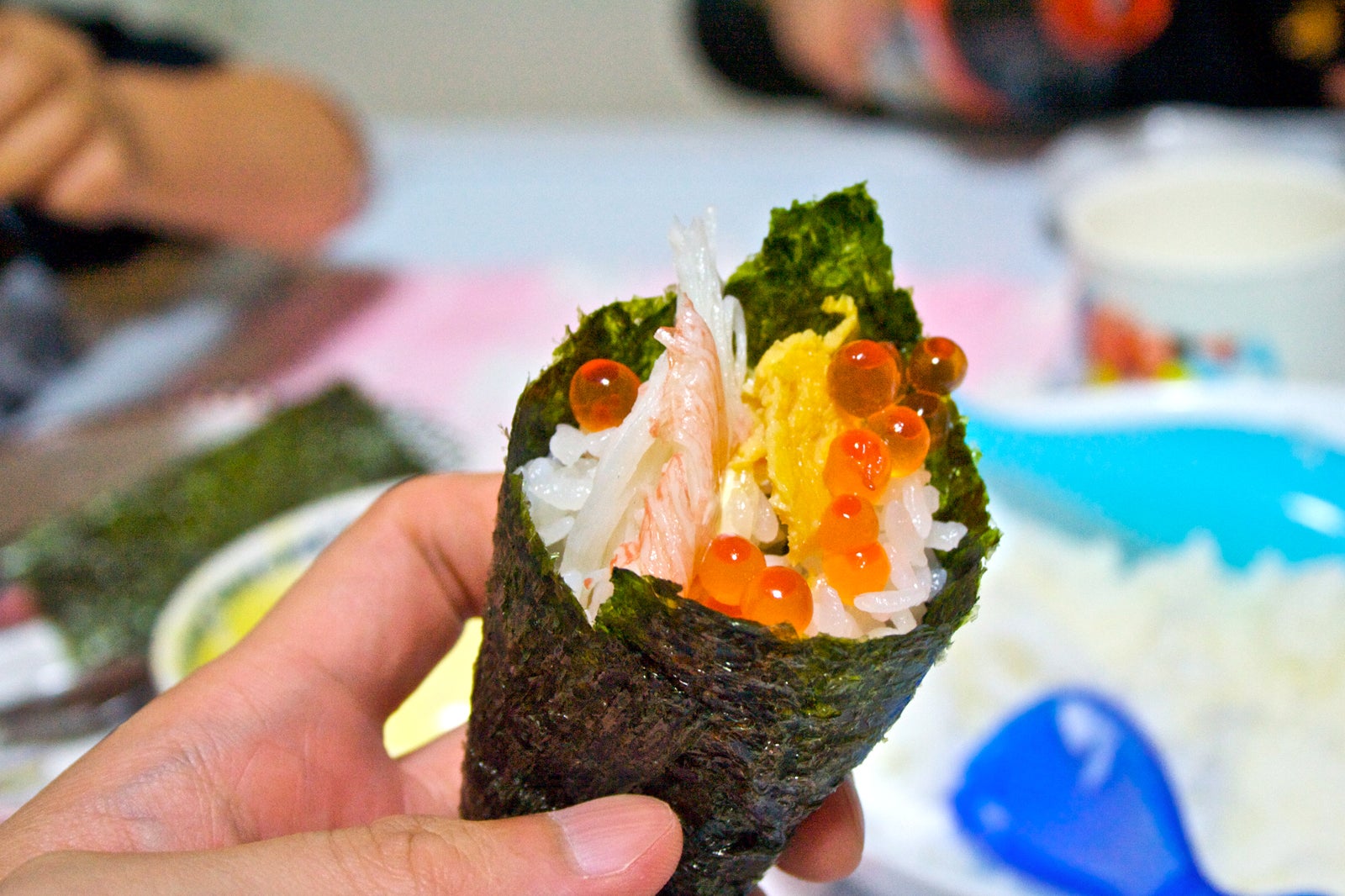 Hometown Teahouse is a lovely small restaurant with a basic setup (a few tables on a terrace), but it's very popular for its soft red bean pancakes and hand-rolled sushi.
Owned and run by a Japanese lady, Hometown Teahouse gets really crowded during the day, so most people order a takeaway set through a small window outside the shop.
Location: 12 Tung Wan Road, Cheung Chau, Hong Kong
Open: Daily from 1pm to 10pm
Phone: +852 2981 5038
photo by baron valium (CC BY-SA 2.0) modified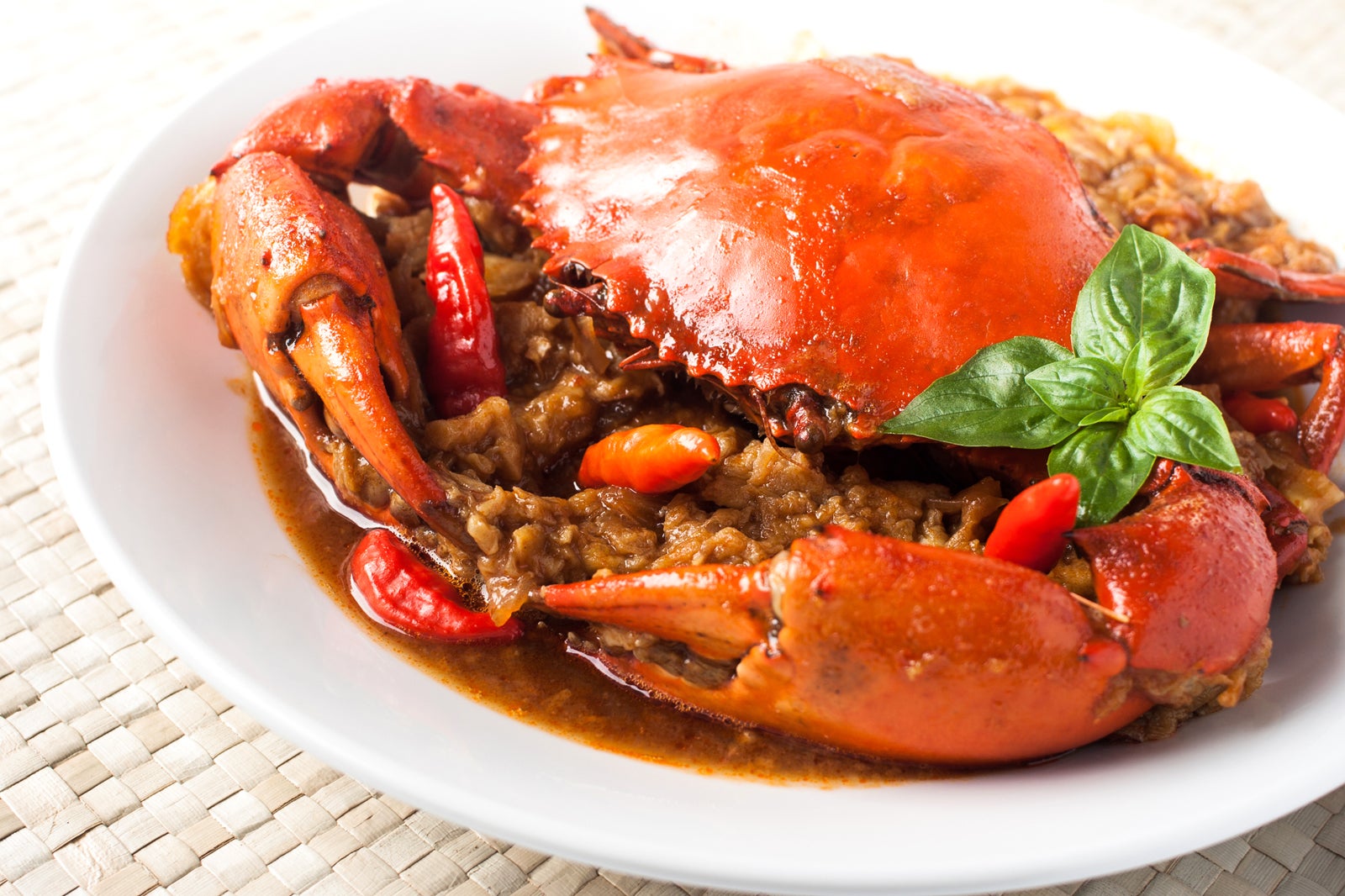 New Baccarat is one of the original seafood restaurants on Cheung Chau. It's owned by a fishing family, which means seafood here is always fresh. They speak Cantonese and relatively fluent English, so ordering is easy as well.
You can choose your preferred fish, or crab from glass tanks at the front of the restaurant, and have it prepared in various flavours. Must-tries include the salt and pepper fried squid, fried noodles with scallops, and steamed fish.
Location: 9A Pak She Praya Road, Cheung Chau, Hong Kong
Open: Daily from 10am to 10pm
Phone: +852 2981 0606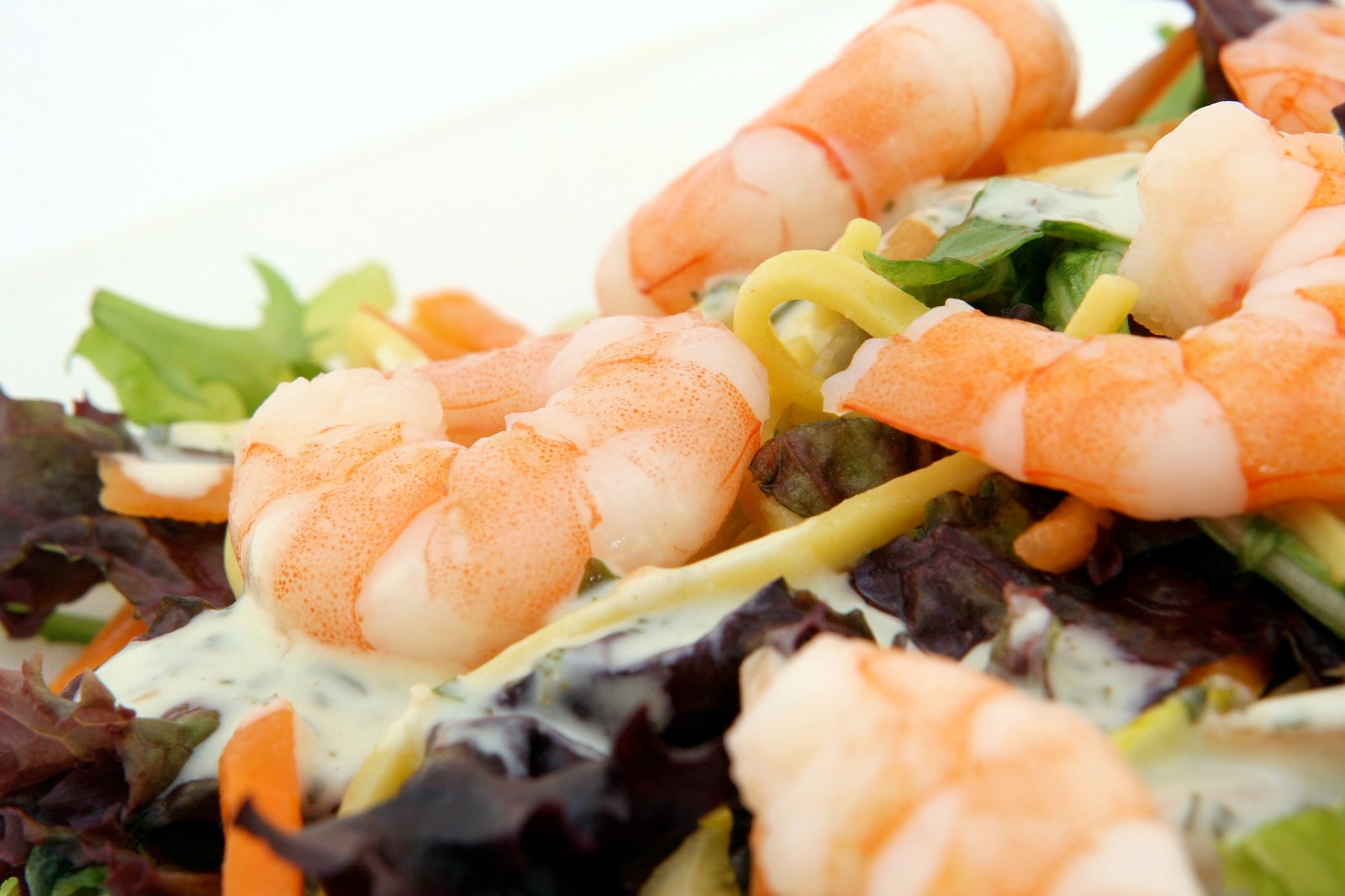 Outdoor Cafe sits on the top floor of the Cheung Chau Windsurfing Centre. It can seat up to 70 people, making it a popular venue for private parties in Cheung Chau.
The food menu is lists dishes like roast beef, spare ribs, and pasta. In the evenings, Outdoor Cafe plays funky lounge music, and serves cocktails, wines, tapas, and sandwiches.
Location: 1 Hak Pai Road, Cheung Chau, Hong Kong
Open: Thursday–Tuesday from 10am to 7pm (closed on Wednesdays)
Phone: +852 2981 8316