Honeymoon in Hong Kong
Hong Kong for Honeymooners
Planning a honeymoon in Hong Kong is relatively easy, as the city offers plenty of beautiful spots, a lively nightlife scene, and romantic boat trips to nearby islands. Towering skyscrapers and bustling streets may not be everyone's idea of a romance-filled holiday, but you'll find that Hong Kong has moments of peace and quiet moments throughout your stay.
Couples can ride a cable car to lush hilltops to enjoy views of the cityscape and the South China Sea, enjoy a luxurious dinner at a Michelin-starred restaurant, and watch the iconic Symphony of Lights illuminating Hong Kong's landmarks.
1
Enjoy Hong Kong's nightlife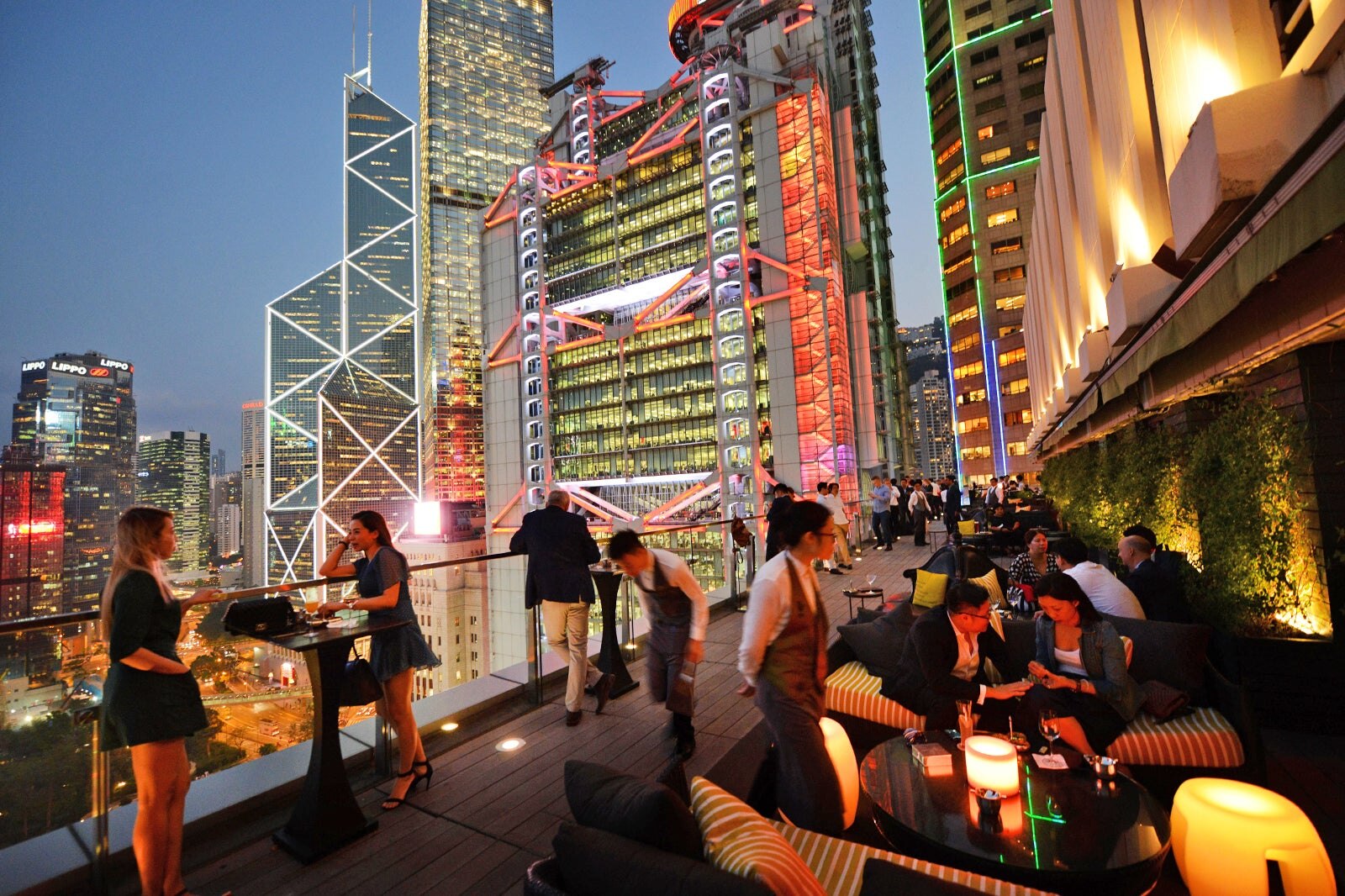 Nightlife in Hong Kong can be a romantic experience for honeymooners, from swanky clubs where you can hold each other close and dance the night away, to karaoke joints for those looking to enjoy a fun and casual date. For a more sedate experience, Hong Kong's fine-dining restaurants provide just the right ambience that you need to top off a wonderful day.
2
Hong Kong islands and fishing villages
Hong Kong may be one of the busiest islands in Asia, but you'll find plenty of natural spots that are easily accessible by train or tram. Head for South Bay Beach you're looking for a secluded spot for sunbathing, or Lamma Island to spend a carefree and sun-soaked day, which you can end with a romantic seafood dinner.
Shek O is a wonderfully rustic little village with lots of character, which you can explore with your soulmate, while Aberdeen – the little fishing village that grew into Hong Kong – is another interesting place to go to, especially for dinner at one of its double-decked restaurants over the water.
photo by Underwaterbuffalo (CC BY-SA 4.0) modified
3
Hong Kong for nature lovers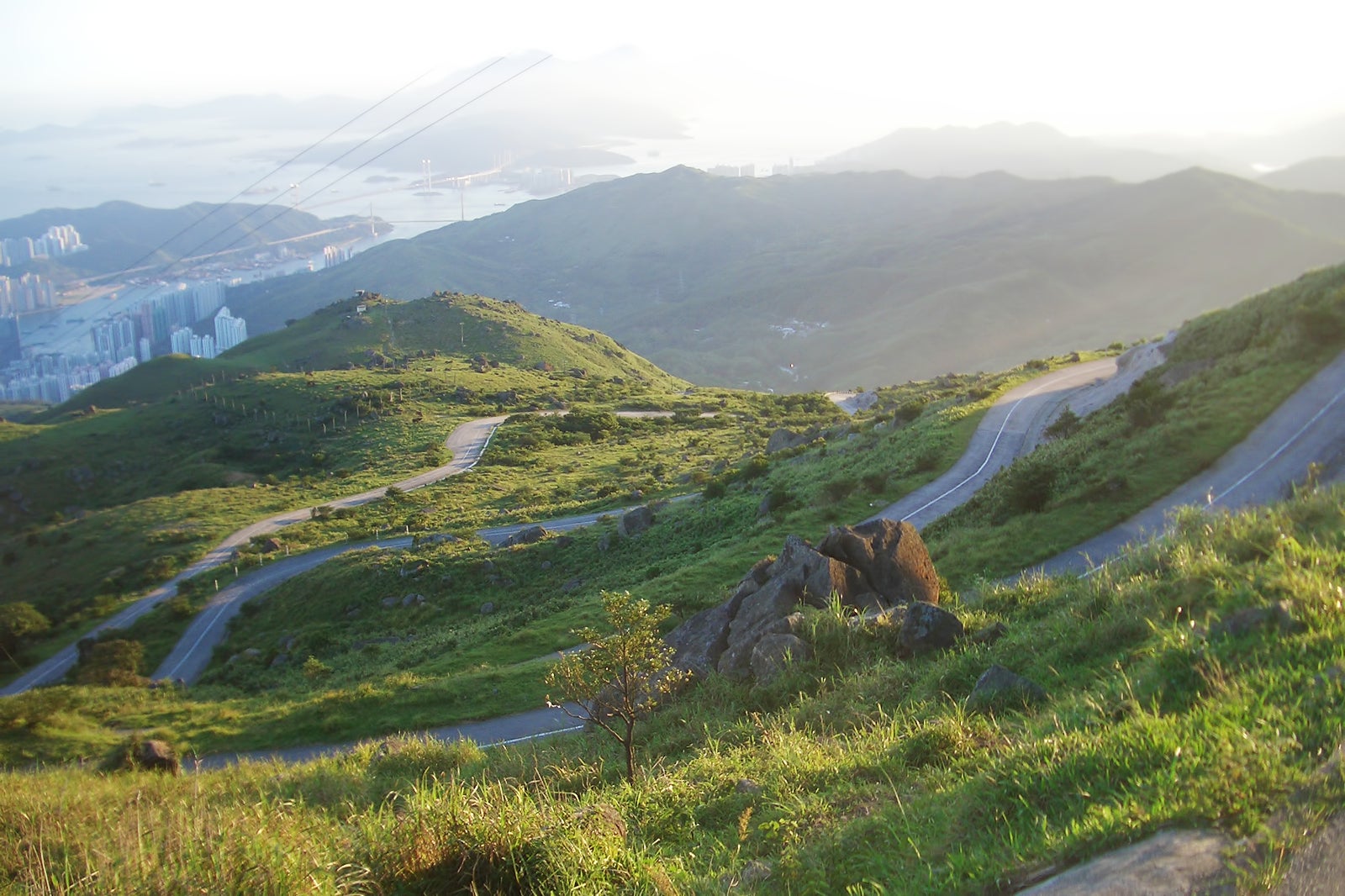 Couples who share a love for nature can find plenty of country parks and lovely hiking trails in Hong Kong. Tai Mo Shan Country Park is a popular picnic, barbecue and recreation spot, where you can attempt to hike Tai Mo Shan Mountain, which towers at almost 1,000 metres above sea level.
photo by C J B Scholten (CC BY-SA 3.0) modified
4
The love boats of Hong Kong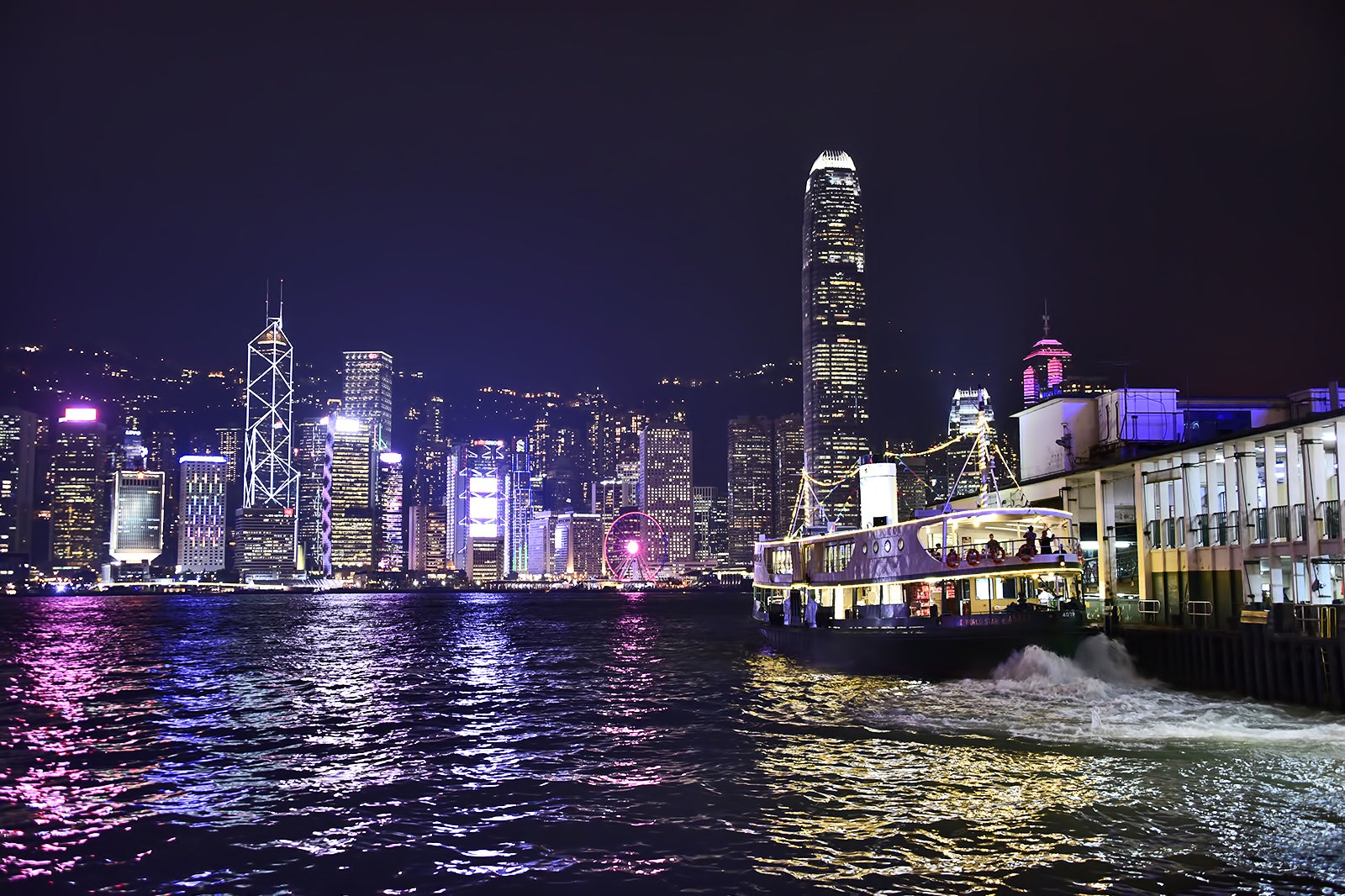 A ride on the Star Ferry at dusk is one of the most romantic experiences you can enjoy in Hong Kong. You can book a cruise and tuck into a filling dinner, accompanied by live music. A night of dancing or simply sitting back and taking in the magnificent view of the harbour, with significant other right beside you.
5
The streets of Hong Kong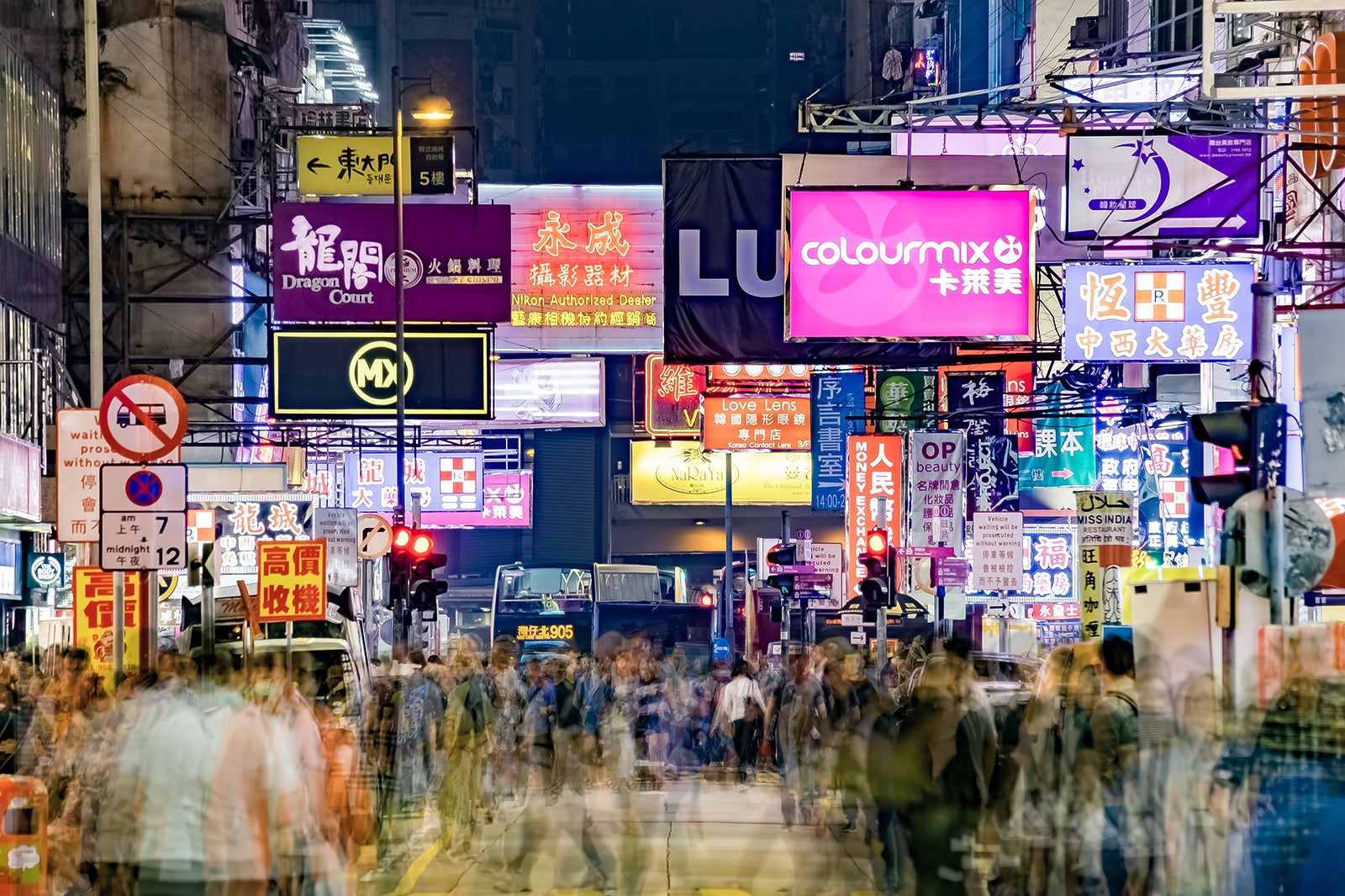 The streets of Hong Kong are often bursting with life – some parts of the city feature cobbled streets and trams, while others are ultra-modern with swanky restaurants and shops. A tour of culture and heritage awaits and you can get your fortunes told at one of the many pristine temples in Hong Kong.
Back to top