8 Best Restaurants in Buleleng (North Bali)
Where to Eat in North Bali
Most of the restaurants in Buleleng and around the North Bali coastal area make good use of their locations and views. Many along the Lovina Beach strip provide soothing views over calm seascapes, while others higher up in the hills offer sweeping vistas over greenery and far horizons. Menu selections range from fresh seafood, with daily fresh catches from local fishermen to imported meats and organic produce from nearby plantations in the North Bali region.
While most restaurants here offer a casual dining atmosphere, you can also find some with fine settings that are ideal spots to book for a special evening with romantic candlelit moments. There are also some great spots where you can learn the art of Balinese cooking!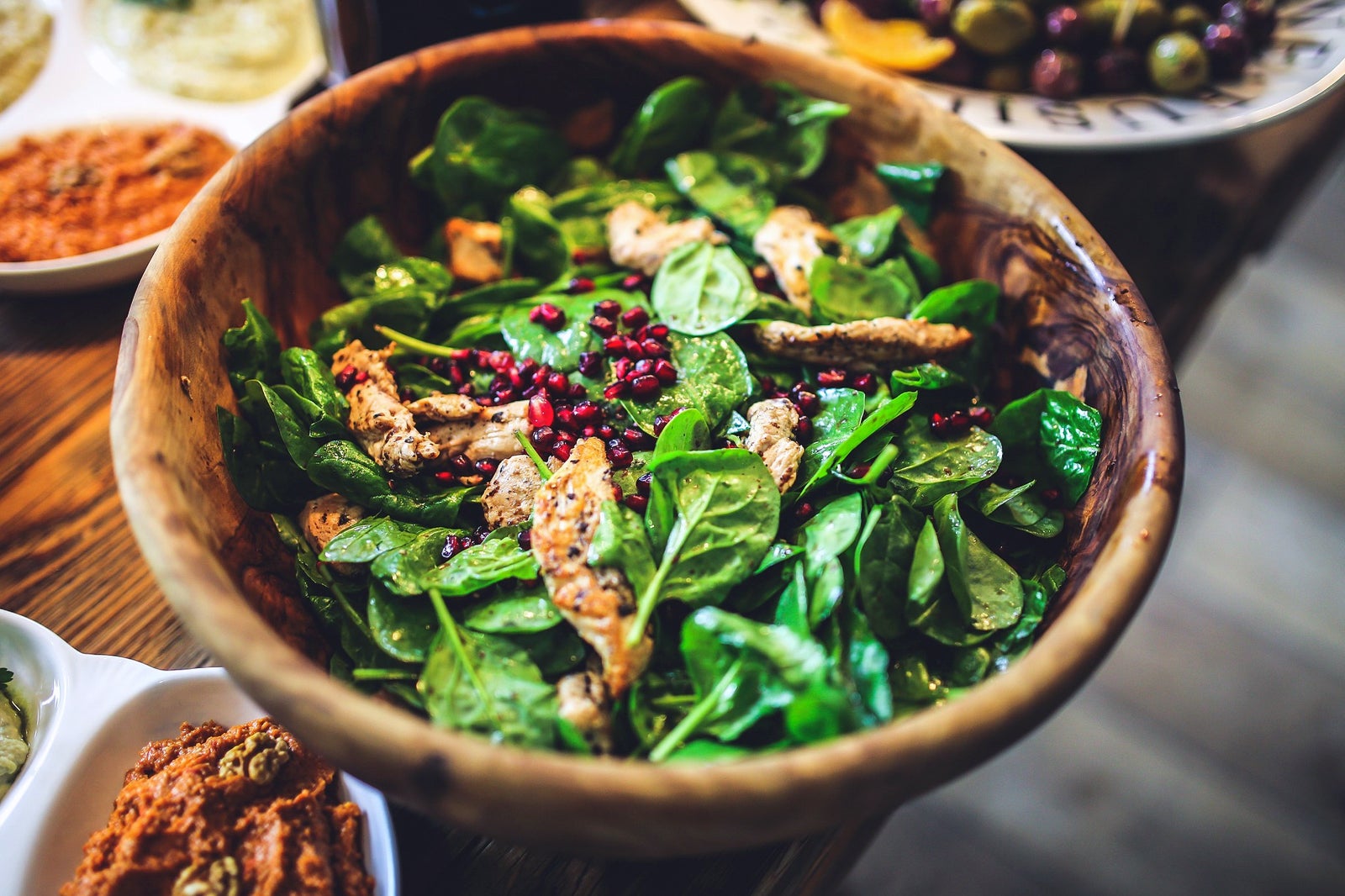 Akar Café Lovina is a small, friendly and casual restaurant in Lovina that offers a homey atmosphere and serves a wide selection of vegetarian and vegan food. Breakfasts include healthy cereal mixes and wraps, while tasty tapas are also available as light bites throughout the day.
Wholesome meals include a Middle-Eastern plate option with falafel balls, pita bread, garlicky hummus and green salads. There are also spicy selections and homemade coffee ice cream to help you cool down your taste buds after enjoying the wholesome treats. You can also go for the Thai noodles together with the Indian lassi selections for a quick treat.
Location: Jalan Binaria, Kalibukbuk, Anturan, Buleleng, Bali 81152, Indonesia
Open: Daily from 7am to 10pm
Phone: +62 (0)362 3435636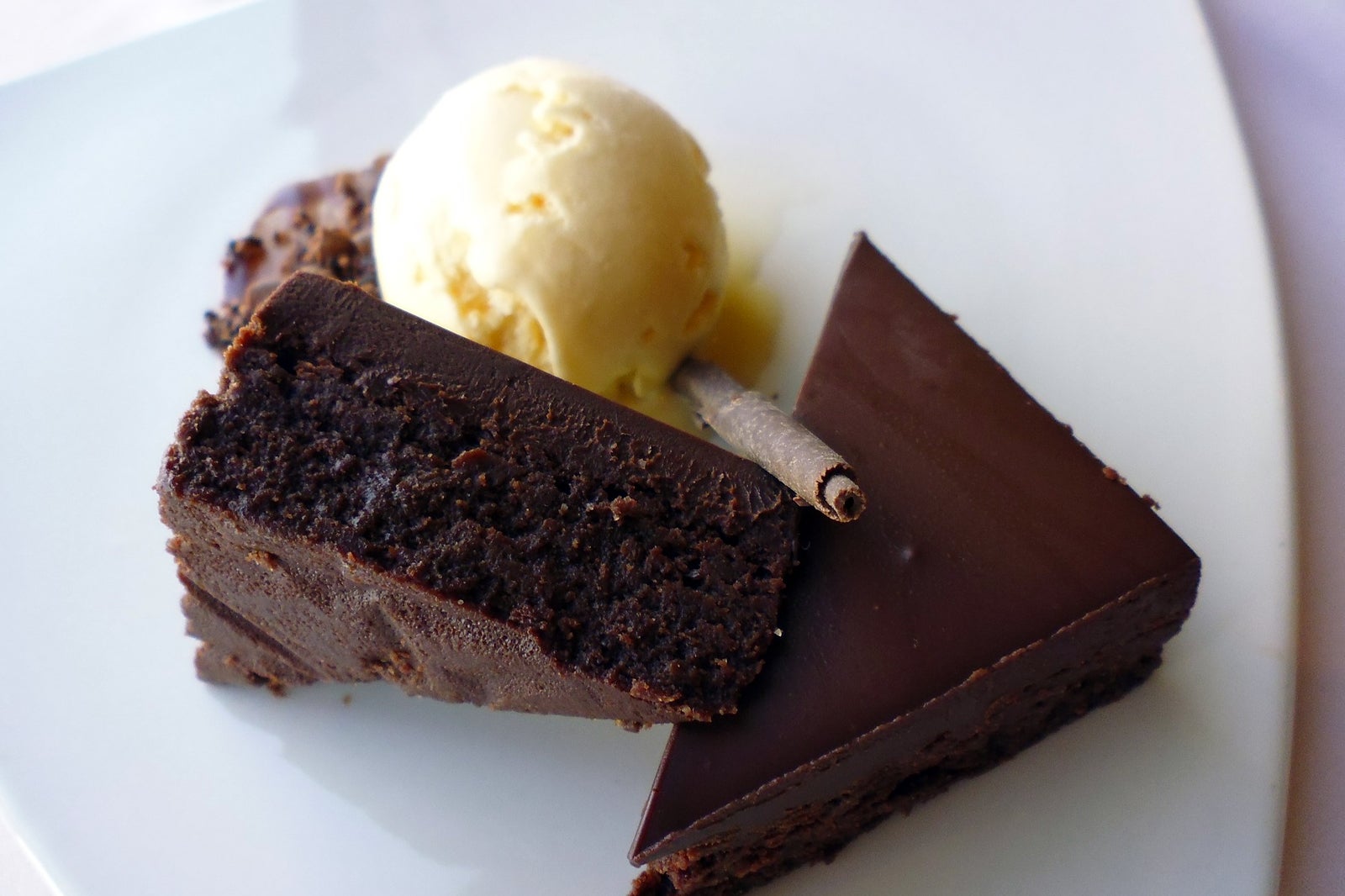 Buda Bakery & Resto is a home bakery in Lovina that bakes its items daily. Their bread selections range from ciabattas, sunflower, black rice and brown bread to raisin rolls, soft toasts, multigrain bread and an assortment of Danish pastries.
There's also a selection of cookies, such as coconut biscotti, choco and white chocolate chip. You can find a variety of marmalades and jams, made using exotic local tropical fruits, such as oranges, tamarillo and pineapples. They are also available to order for freshly baked bread and item deliveries every morning right to your villa in and around the Lovina area.
Location: Perumahan BTN Graha Lovina, Jalan I Gede Taman No.26, Kalibukbuk, Buleleng, Bali 81152, Indonesia
Open: Daily from 8am to 10pm
Phone: +62 (0)812 4691 779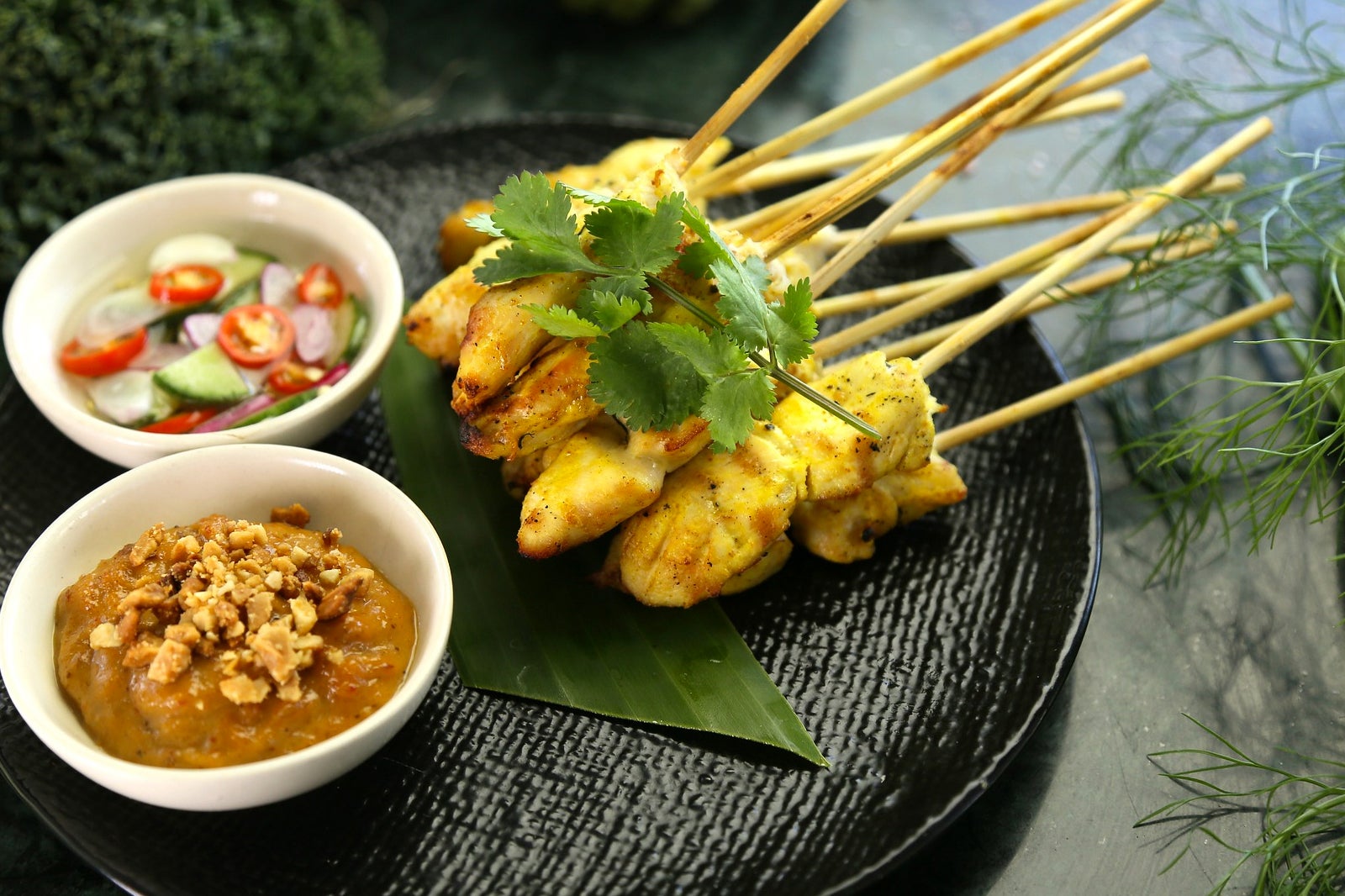 Jasmine Kitchen is a Thai restaurant near the entrance to the main beach area of Lovina. The restaurant has 2 levels, one where you can lounge away with several table setups at ground level and a coveted main dining area upstairs where you can enjoy wonderful dinners with gentle breezes.
The menu features popular Thai dishes, ranging from rice served in dugout pineapples as well as a variety of salads and soups to curries, seafood and vegetarian dishes. You can also drop in just for a snack and drinks. There are vegetable spring rolls to accompany your cold and reasonably priced beers.
Location: Jalan Pantai Lovina, Kalibukbuk, Buleleng, Bali 81152, Indonesia
Open: Daily from 9am to 11pm
Phone: +62 (0)362 41565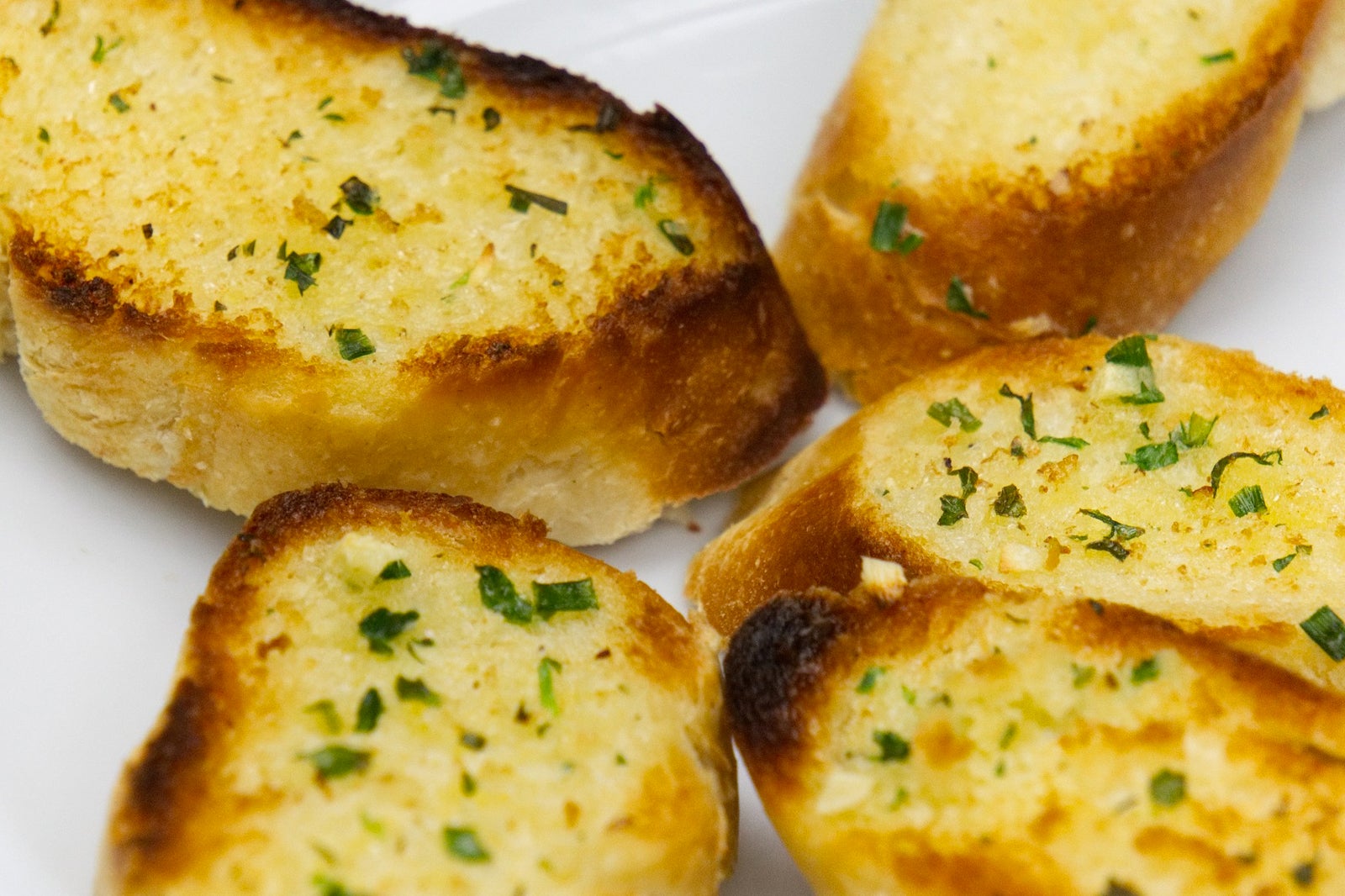 Sea Breeze Café is a beachfront restaurant that's one of the few dining and drinking venues set right on the beach along the main Lovina beach strip. You can enjoy great seascapes with views of the mountain ranges of neighbouring East Java on most days and the evenings are casual and laidback.
The menu presents a good selection of local Balinese and continental cuisines. Favourites include beer-battered calamari with fries and various assortments of grilled meat and fish satays, all of which go well with an icy cold Bintang on an afternoon or sunset by quaint Lovina Beach.
Location: Jalan Pantai Binaria, Anturan, Buleleng, Bali 81152, Indonesia
Open: Daily from 8am to 11.30pm
Phone: +62 (0)362 41138
Kakatua is one of the classic bars and restaurants that you can find in the Lovina beach area. It features an open-sided setup where you can enjoy fresh clay oven-baked pizzas together with a wide selection of local delights such as spicy sambal chicken and the world-famous beef or chicken rendang.
Besides offering a great atmosphere, it's also a popular place for foreign visitors looking to try out some local flavours – there's nasi campur mixed rice plate on the menu worth trying. From Kakatua's bar, you have a selection of cocktails and mocktails as well as cold beers that you can simply go for any time for a chilled out moments while in Lovina.
Location: Jalan Binaria, Anturan, Buleleng, Bali 81152, Indonesia
Open: Daily from 10am to 10pm
Phone: +62 (0)362 413 44
La Costa is the beachfront dining and lounging venue of the Krisna Water Sports recreational site in the coastal area of Temukus, North Bali. You can refresh and unwind after your thrilling banana boat or jet ski rides here, while watching other guests having their turn at the fun on the waves.
The menu presents a good mix. There's a selection of Mediterranean and Asian cuisine, highlighting Indonesian and Thai delights. You can enjoy from parmigiana to teriyaki for a hearty meal by the sea. The bar offers daily happy hours, with a good range of popular cocktails available. Families with kids, on the other hand, can opt for refreshing fruity blends and smoothies.
Location: Krisna Water Sports, Temukus, Banjar, Buleleng, Bali 81152, Indonesia
Open: Daily from 9am to 11pm
Phone: +62 (0)878 6304 8979
As its name suggests, Secret Garden Restaurant enjoys a slightly tucked away location, far from the common crowds in Lovina. About a kilometre east of Lovina Beach, it's where you can enjoy a more luxurious dining ambience, compared to other dining spots in the area.
Among the popular selections off its menu are avocado shrimp salad, seafood curry, and banana cream with chocolate sauce for dessert. Hotel transfers within the Lovina Beach area are offered as part of the dining experience at Secret Garden, which can be very useful as the restaurant's not on the main road.
Location: Jalan Pura Dalem, Lovina, Anturan, Buleleng, Bali 81119, Indonesia
Open: Daily from 5pm to 10pm
Phone: +62 (0)887 3321 007
Consider heading down to The Global Village Kafe if you're looking for a great dining experience in Lovina Beach as well as a good cause to support. The dining spot operates on a not-for-profit basis. All of the proceeds from the Kafe are donated to the Global Village Foundation, which helps the disabled and disadvantaged locals, especially in North Bali.
Their menu features a range of local Indonesian favourites and renditions of many popular street food dishes from around the globe. These range from vegetable masala curries to variations of nasi goreng fried rice. The choices are healthy and reasonably priced.
Location: Jalan Raya Lovina-Singaraja, Anturan, Buleleng, Bali 81191, Indonesia
Open: Daily from 8am to 10pm
Phone: +62 (0)362 41928