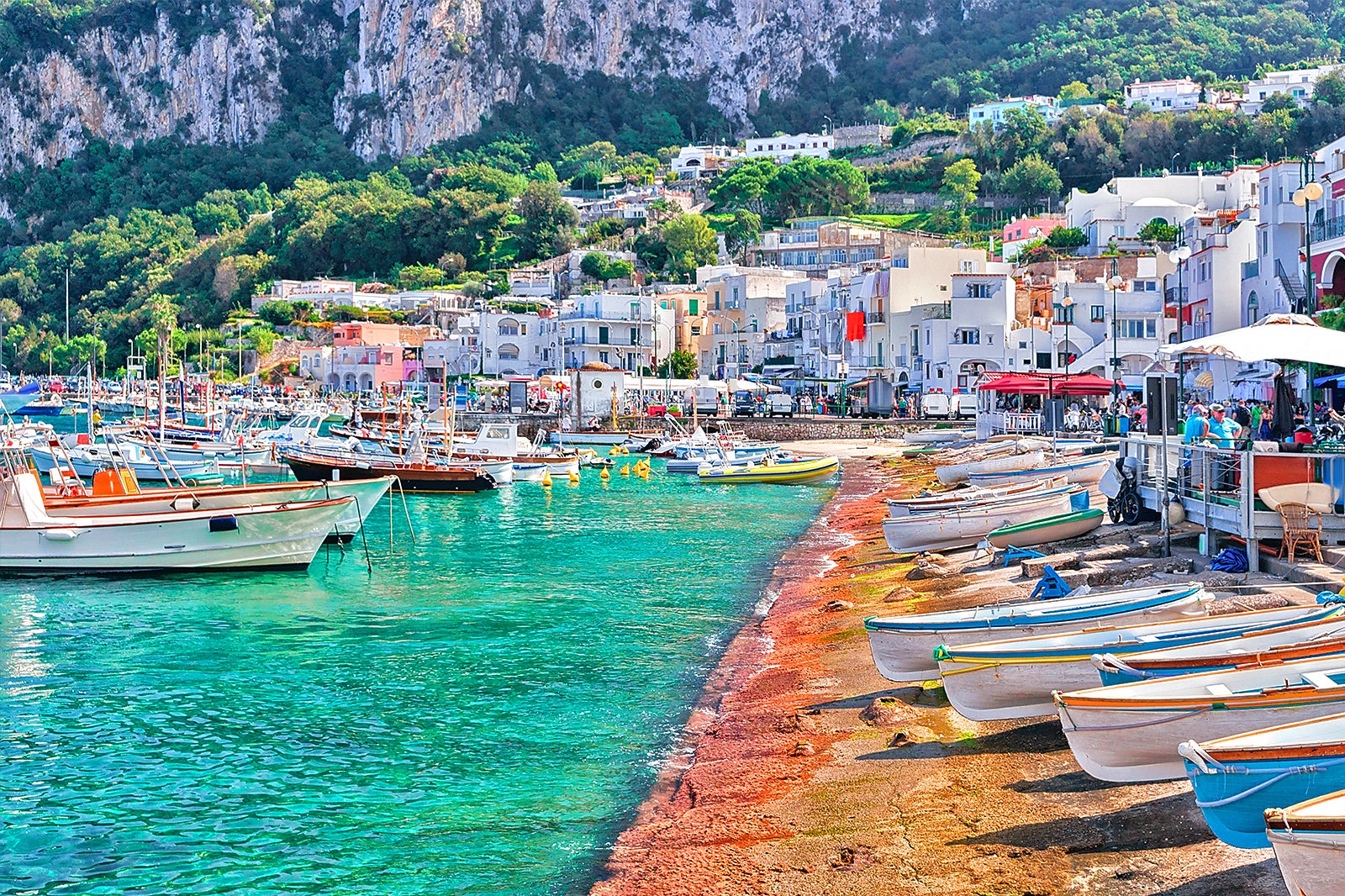 10 Best Things to Do in Capri
What is Capri Most Famous For?
The glitzy Italian island of Capri is a dramatic stretch of coastline peppered with grandiose villas – it's a playground for glamorous celebrities and cashed-up jet setters. But despite its expensive price tag and exclusive vibe, Capri has ample attractions to appeal to every kind of traveller.
Jaw-dropping natural vistas, immaculately manicured gardens, and spectacular secluded hiking trails abound, none of which will break the bank. Of course, if you don't mind racking up some digits on your credit card, there's also enough upmarket shopping and dining to suit the most cultured of travellers.
What are the best things to do in Capri?
Back to top