5 Best Things to Do This Winter in Venice
Make the Most of Your Winter in Venice!
A winter holiday in Venice means cosy days admiring Renaissance masterpieces, masked ball carnival celebrations or filling stockings with Italian food treats from the Christmas market. Book a winter hotel in Venice and avoid the summer rush and gallery queues.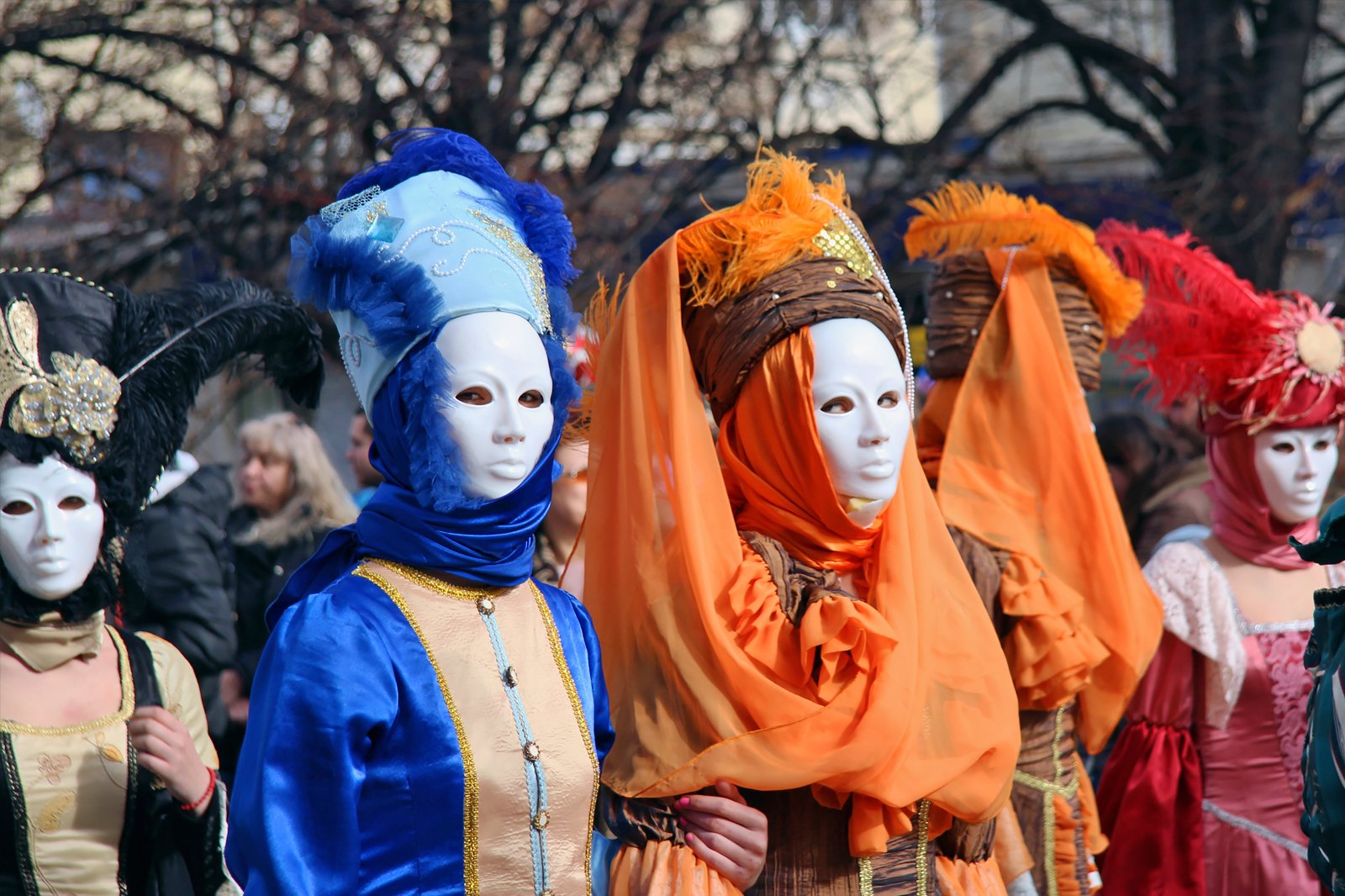 Blitz winter blues in Venice with the eight-day February party, the Carnevale di Venezia, which runs up to Shrove Tuesday. The island city wakes from hibernation with a colorful extravaganza of serenaded gondola tours, balls held in the Grand Canal palazzi and Venetian baroque music concerts. It's admission by mask only – the more elaborate the better – to events on central St Mark's Square. Here's the place to see the face-painted revellers parade in fancy dress and try festive pine nut and raisin frittelle cakes from the food stalls.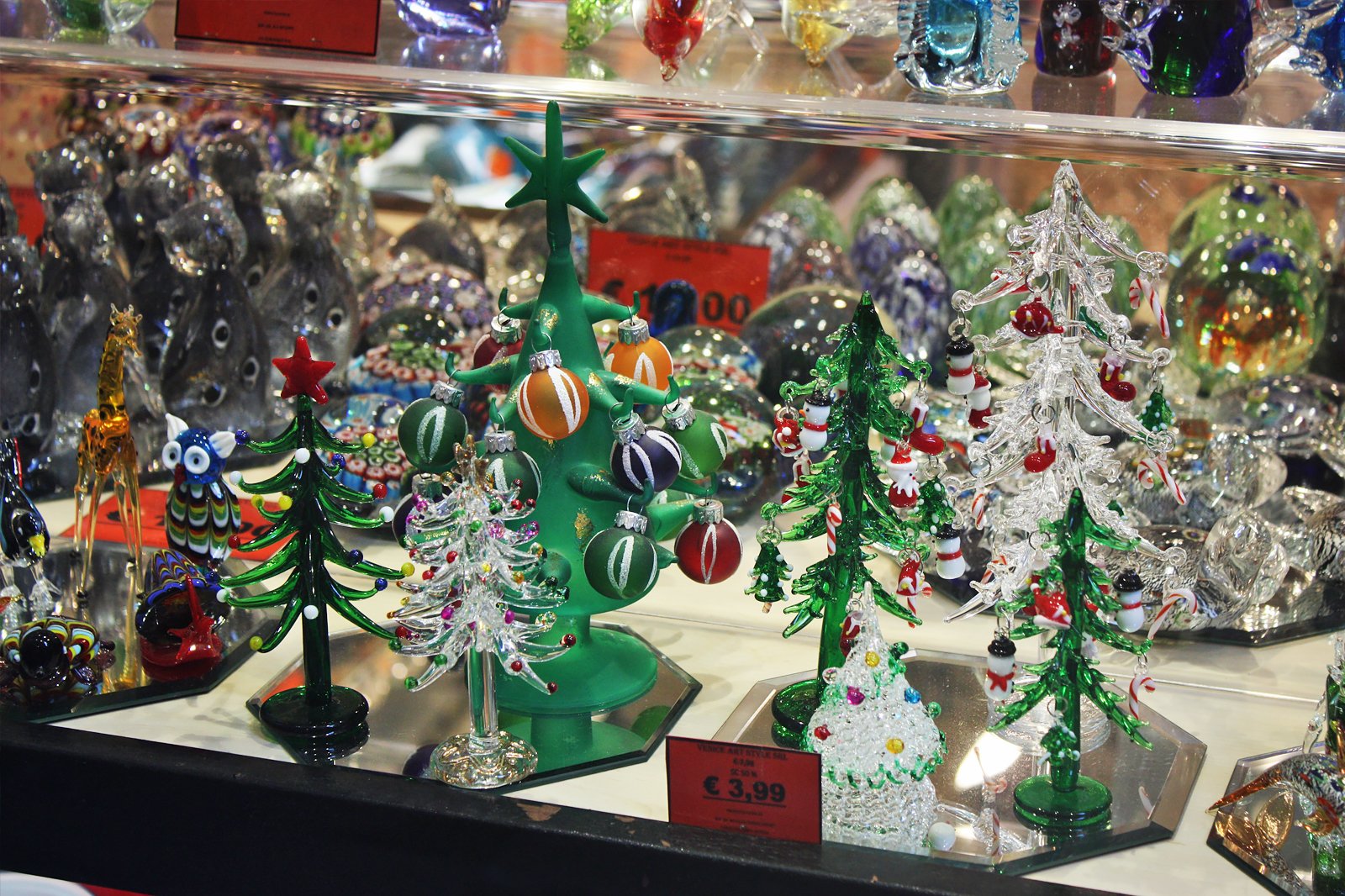 Campo Santo Stefano square in the Dorsodoro district transforms into a festive emporium for the month of December. Chiesa di Santo Stefano bell tower is the backdrop for alpine-style market stalls selling stocking fillers like Venetian masks and colored Murano glass trinkets. Warm up with choc- flavoured grappa or fizzy prosecco wine while you stock up on sweet and savoury Italian delicacies from Christmas panetone fruitcake to rich balsamic vinegars. Cross the Grand Canal to the Rialto Bridge area for gifts of hand-painted ceramics, leather gloves and handmade chocolates.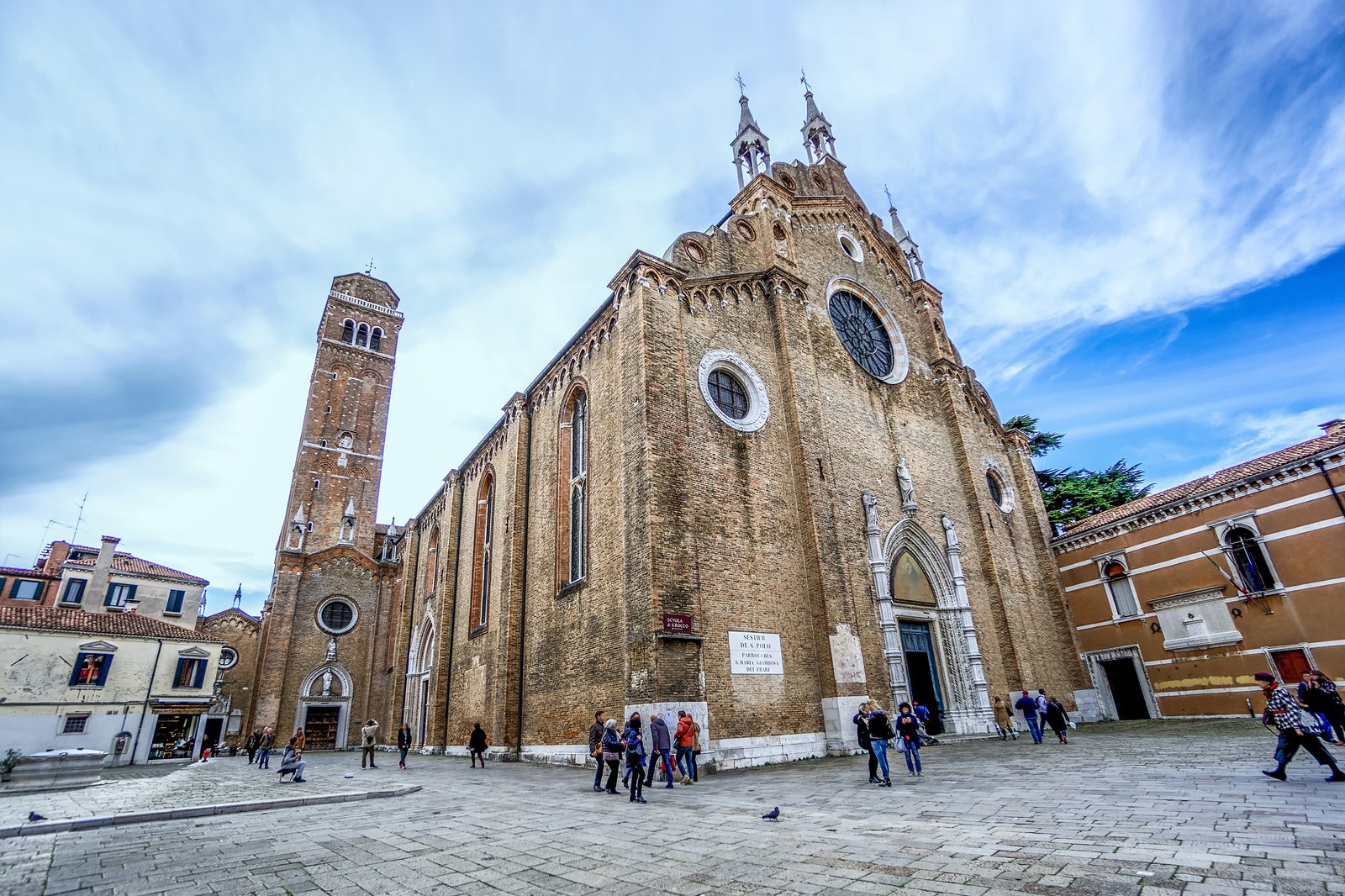 Winter months, minus the summer throng of visitors and ticket queues, give you the space to explore Venice's galleries. Meet Venetian masterpieces face to face while you stay warm in palatial venues. The warm glow of Titian's altarpiece painting of the Assumption, is the highlight of the grand Basilica di Santa Maria Gloriosa dei Frari in the San Polo district. Bold- colored Renaissance treasures by Bellini and Tintoretto hang in the rooms of the former convent at the Accademia Gallery. colorful, abstract brushstrokes in Picasso and Kandinsky originals hanging on the whitewashed walls at the contemporary Peggy Guggenheim Collection in Dorsoduro brighten any grey winter day.
photo by Graeme Churchard (CC BY 2.0) modified
4
New Year's Eve celebrations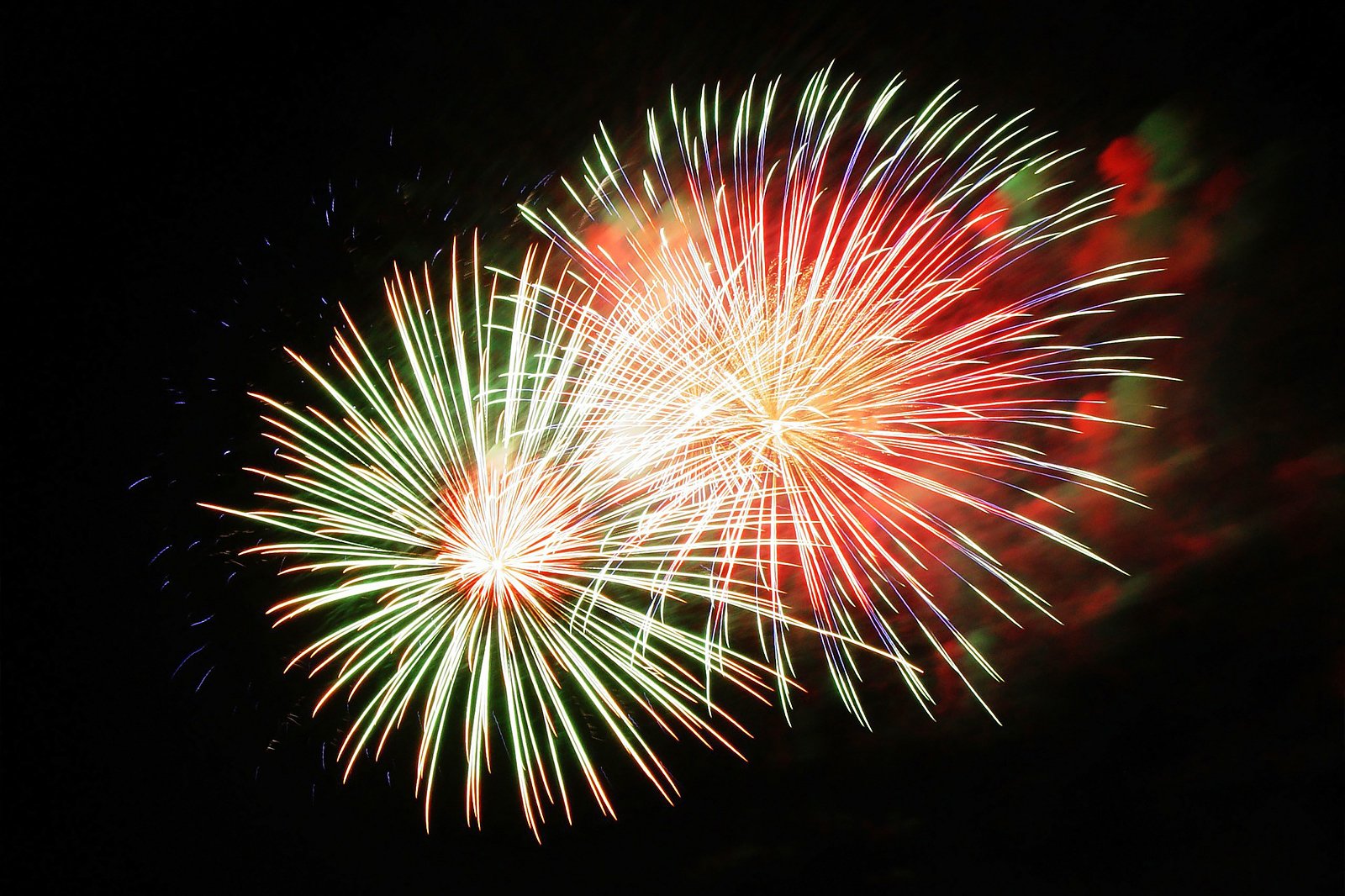 Restaurants serve banquets of several courses, including lentils and stuffed pigs' trotters, to kick off a traditional Venetian New Year's Eve, or La Festa di San Silvestro. For midnight, head to St Mark's Square to see the Venice skyline lit up with fireworks and join thousands of people to exchange celebratory kisses in the annual "kiss- in". Revive yourself New Year's Day and join crowds of brave bathers for a cold dip in Venice's saltwater lagoon on Lido Beach. Lido is just a short water taxi trip across the lagoon from St Mark's Square.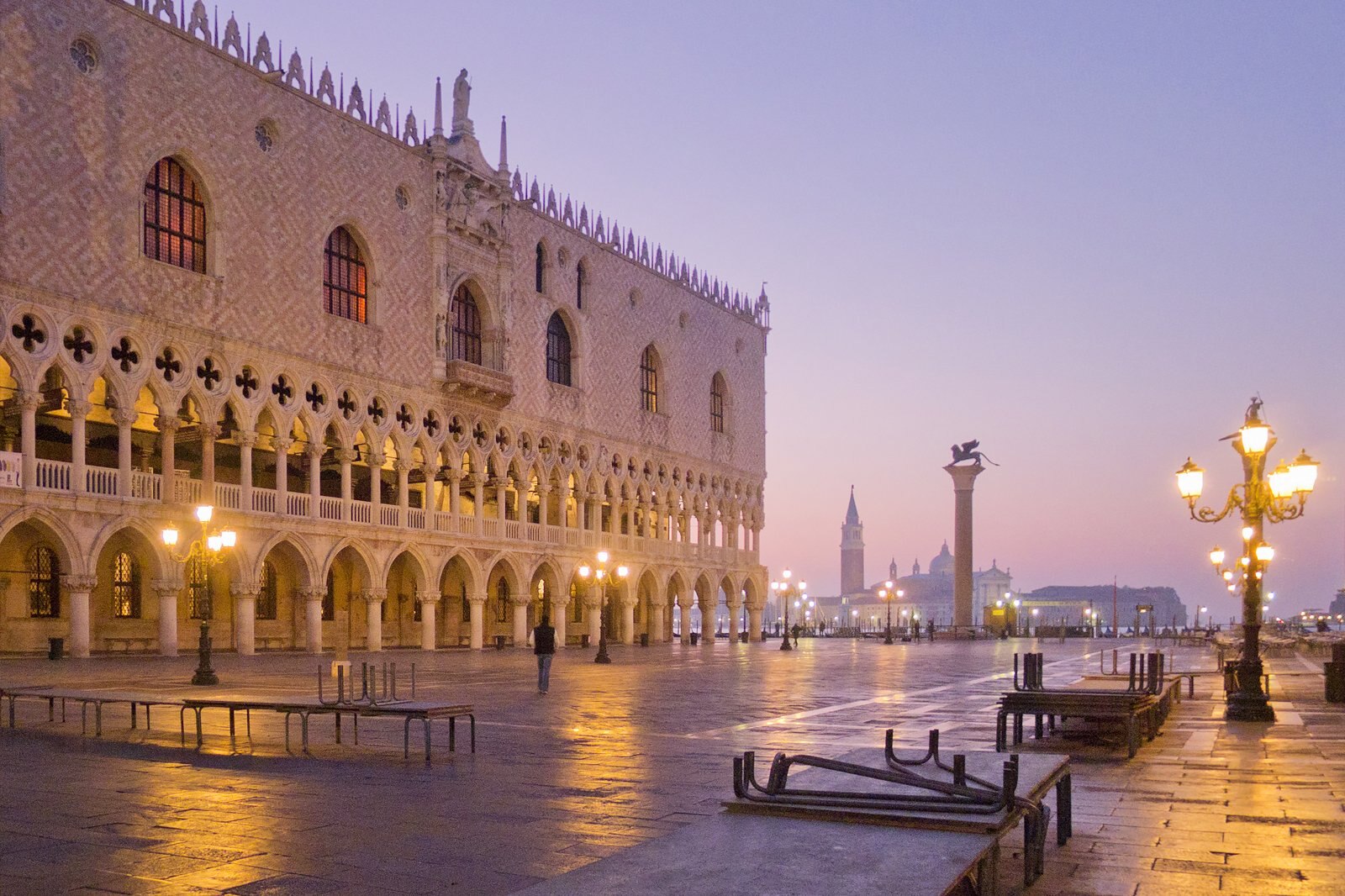 Wake up early during your winter break in Venice and see the romantic city softened by the winter mist. The mist creeps in from the Adriatic Sea, just as it was depicted in Renoir's painting, A View of Venice Fog. After seeing the domes of St Mark's Basilica breaking through the haze, huddle with a hot chocolate or espresso under the gas-lit heaters on St Mark's Square café terraces. Or wrap up warm on a gondola ride through narrow canals, past baroque mansions lit by the low winter sun and under the limestone Bridge of Sighs.
Back to top