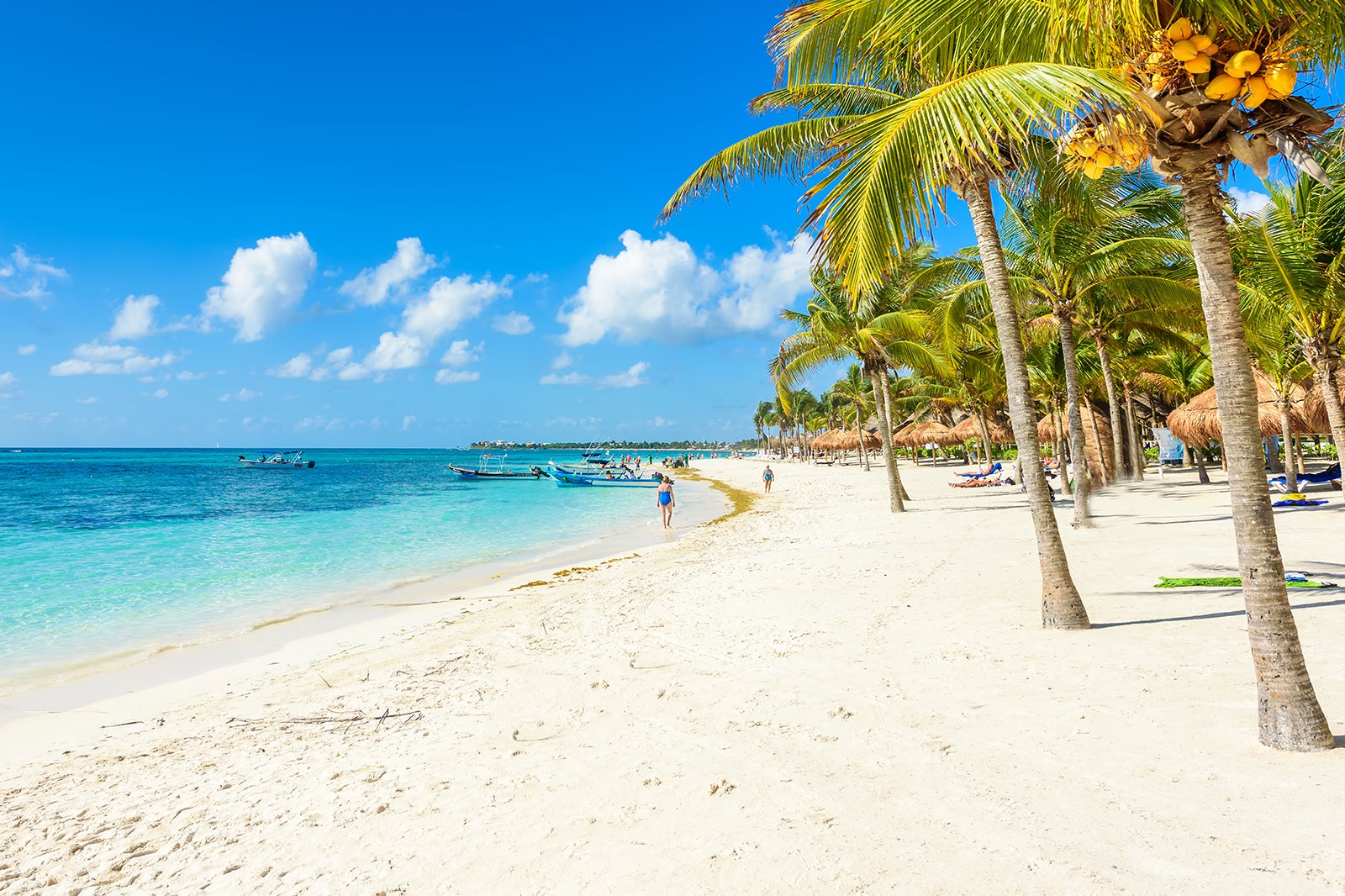 10 Best Beaches in Cancún
What is the Most Popular Beach in Cancún?
Beaches in Cancún are a popular reason to visit this city, as is the nightlife scene. Many beaches offer both, with gold and white sand, turquoise waters, and a party atmosphere. Here you can relax on the soft sands and snorkel, surf, or swim in the endless, clear sea.
You can head for beachside bars with elegant furnishings and gorgeous vistas while enjoying strong craft cocktails. A holiday to Cancún offers a world of excitement for families, groups, single travellers, and couples alike. Here are the 10 best beaches in Cancún.
Back to top