3 Best Shopping Experiences in Boracay Island
Where to Shop in Boracay
Our listing for the best shopping experiences in Boracay Island will give you some hints about where to go to find and purchase souvenirs or specific items in one of the most popular holiday destinations of the Philippines. It has to be admitted that the choice is very limited – Boracay is far from being a shopper's paradise. Even so, you can get basic items, beachwear and handcrafted souvenirs.
The option of shopping and dining in modern shopping malls is available in Boracay in a somewhat rustic way. The best places to shop in Boracay include open-air malls, markets and supermarkets that can provide you with all the necessities for spending a pleasant holiday on a tropical island.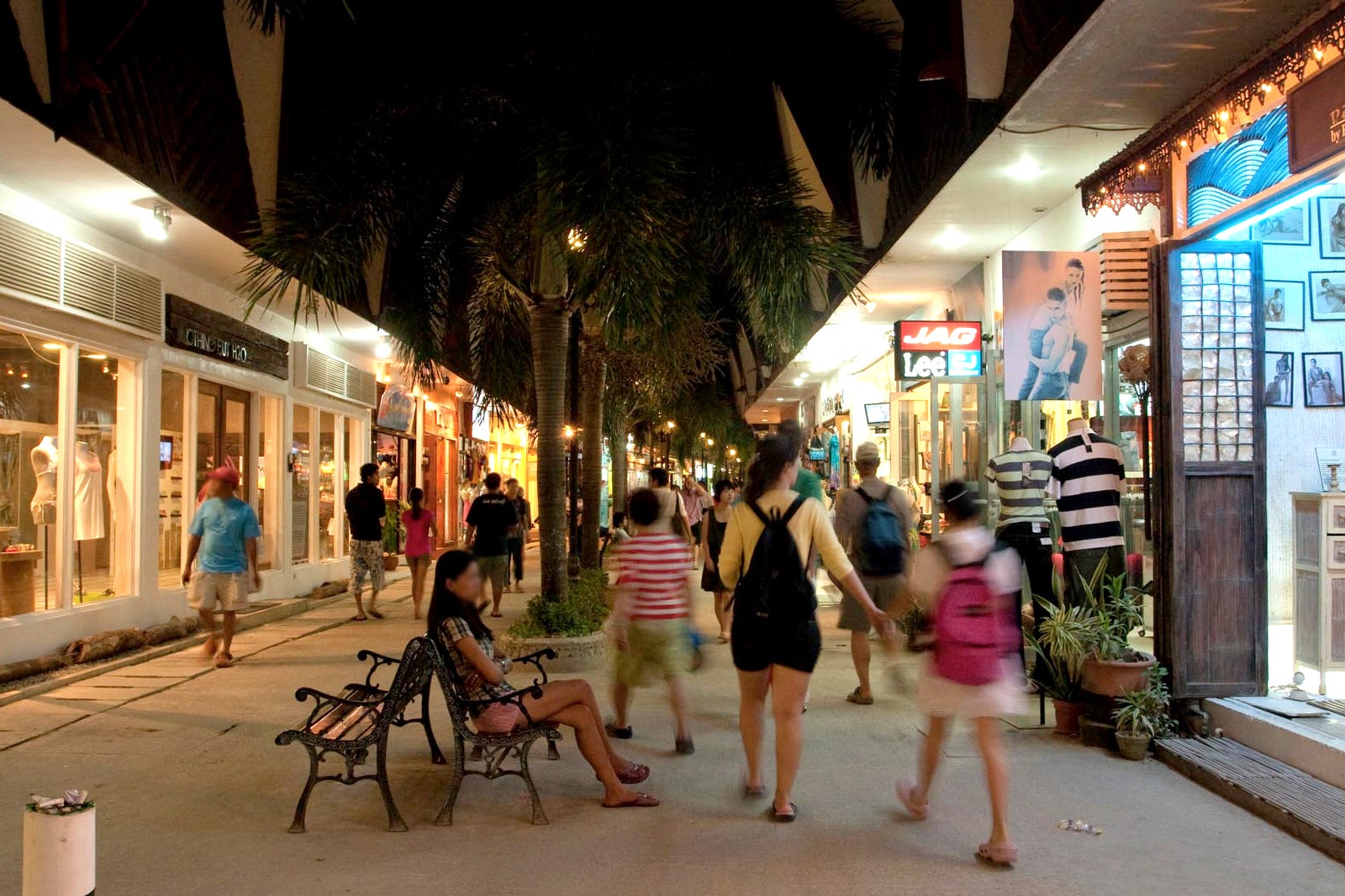 D'Mall is the main shopping and dining centre on Boracay. It looks more like a permanent market than a modern shopping mall, with its open-air design and a great number of stalls, kiosks and shops of various sizes and shapes. D'Mall is also a bit of a maze, thanks to its many small alleys.
Shopping-wise, you'll find almost all that you need for your holiday here, from clothes to souvenirs, and from beach accessories to suntan lotions. There's also a great scene of bars and restaurants, at which you can enjoy local and international favourites. Prices are generally slightly higher in D'Mall than in other areas of Boracay.
Read more
Location: Station 2, Boracay Island, Malay, 5603 Aklan, Philippines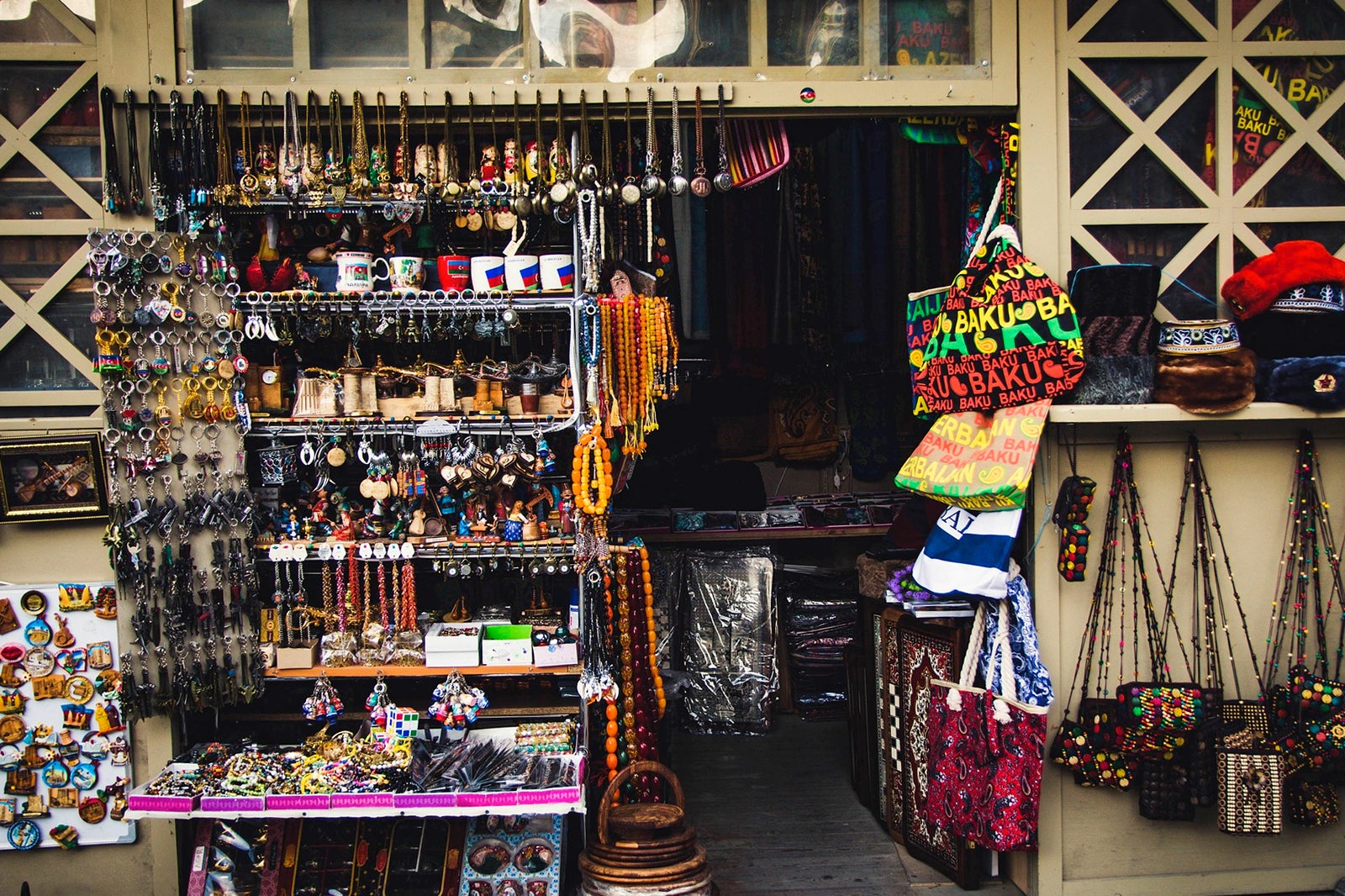 E Mall is a cool place to find souvenirs, beachwear and clothes in Boracay. It's similar to the more famous D'Mall in many ways, although it is slightly cheaper. The downside of E Mall is that practically every shop sells the same products, so if you can't find what you're looking for in the first 5 shops you visit, there's a good chance that you won't find it at E Mall.
Besides that, it's pleasant to wander through this colourful market, bargain and joke with vendors, then enjoy a drink and snack at one of the many bars and restaurants here.
Location: Station 3, Boracay Island, Malay, Aklan, Philippines
City Mall is the first real commercial centre to open on Boracay Island. Located at the intersection of Boracay Main and Diniwid roads, right next to Fairways and Bluewater Golf Course in the north of the island, City Mall offers a modern air-conditioned space to comfortably shop.
Featuring food stalls, fashion boutiques, a pharmacy, a small game centre for kids and a grocery store, City Mall is the closest thing to a US- or European-style mall that you will find on Boracay.
Location: Boracay Tambisaan Jetty Port Rd, Malay, Aklan, Philippines
Open: Daily from 9am to 9pm
Phone: +63 (0)2 856 7111
Back to top