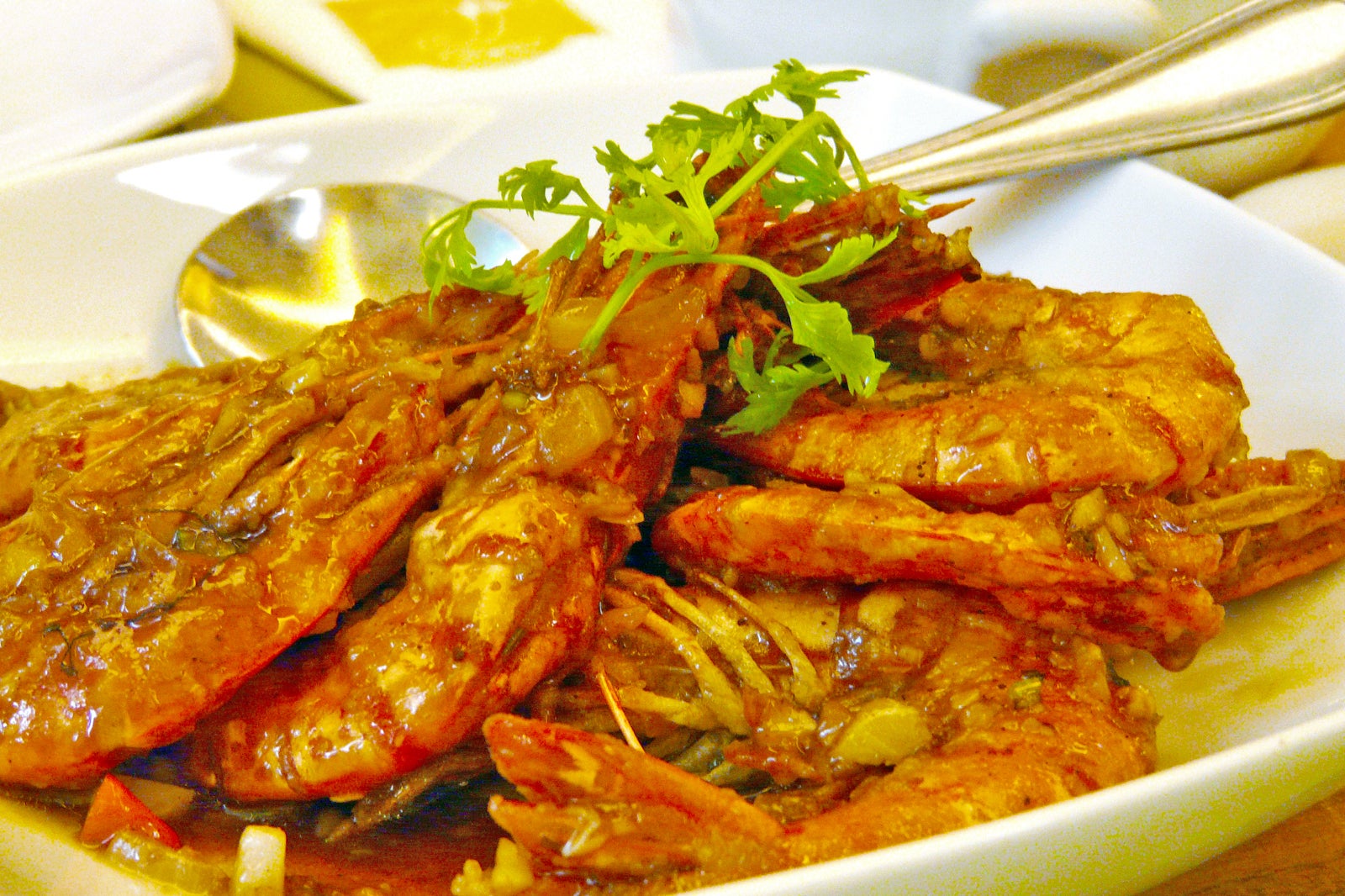 Kalui Restaurant is a local seafood restaurant in Puerto Princesa offering a unique dining experience in a relaxing open-air dining room. Set in a traditional and well-preserved Filipino wooden house, you need to remove your shoes and store them in lockers before entering the restaurant to protect the pristine wooden floors. The interior is also decorated with a beautiful art collection by featured local artists and offers an inviting atmosphere for visitors to the area.
Kalui Restaurant Palawan - one of the highlights of 5 Best Restaurants in Puerto Princesa (Read all about Palawan here)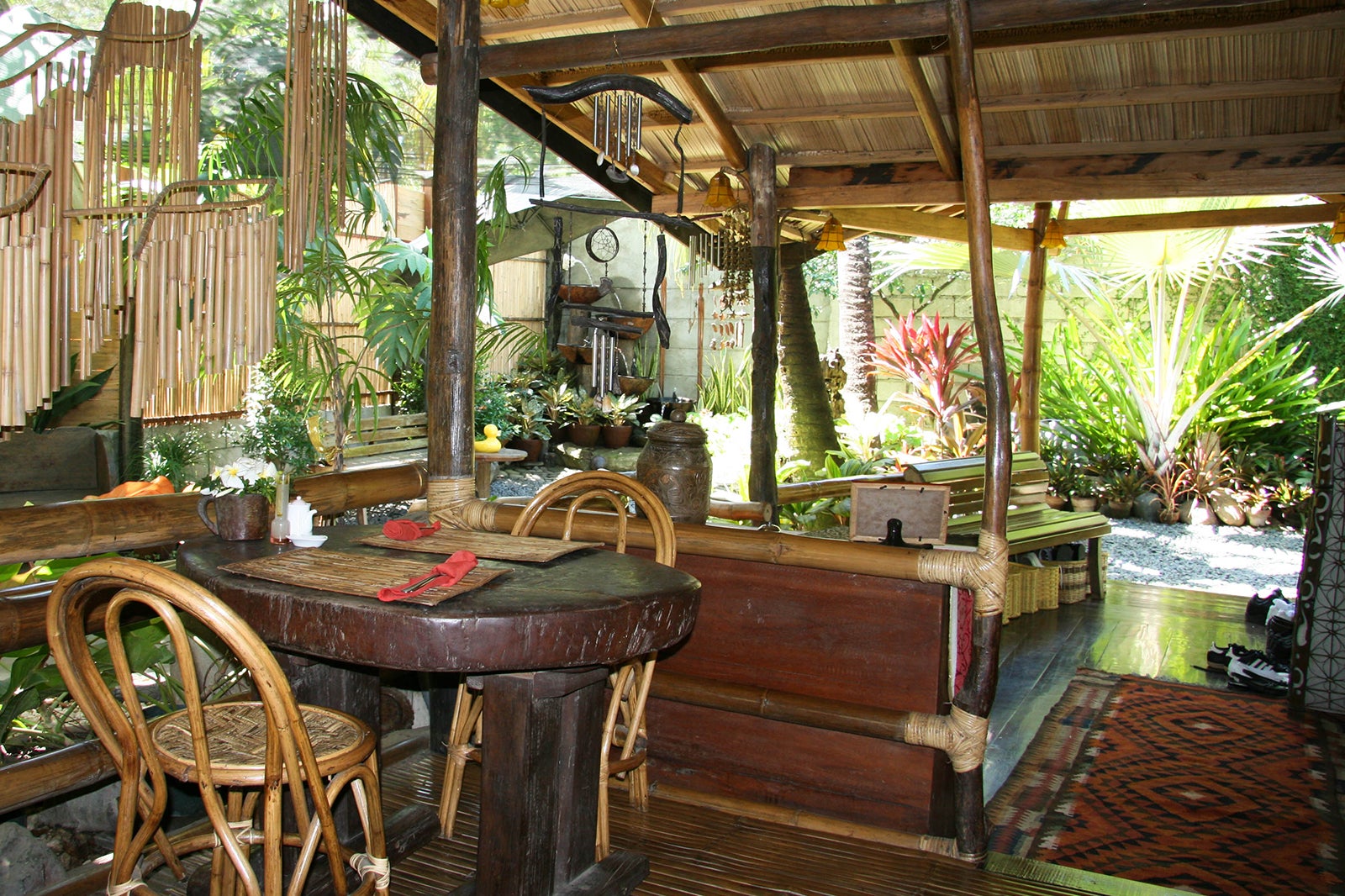 What to eat at Kalui Restaurant Palawan
The menu includes local, fresh ingredients, used to make mostly seafood dishes, traditional Filipino dishes and a selection of vegetarian options. Customer favourites include the fresh fruit smoothies (made to order for about 95 pesos) and the restaurant's fresh seafood dishes, such as crab, prawns and the fish steak (usually around 245 pesos) served with free soup, rice, pickles, fried banana, seaweed and eggplant tempura. The restaurant also offers a selection of alcoholic beverages, including craft beers and wine.
Lunch guests can expect a fixed-price set menu while dinner guests are advised to make a reservation in advance, choosing to arrive at either 6.30pm or 8.30pm, in time for the restaurant's dinner schedules. You can also enjoy a delicious fresh fruit platter at the end of your meal, as well as a fresh fruit dessert, which is often included in the price of a set meal.
Kalui Restaurant Palawan
Location: 369 Rizal Avenue, Barangay San Miguel, Puerto Princesa, 5300 Palawan, Philippines
Open: Daily from 11am to 2pm and 6pm to 10.30pm
Phone: +63 (0)926 670 4410
Back to top