Mactan–Cebu International Airport
Getting to Cebu Province by Plane
Mactan-Cebu International Airport (CEB) owes its name to the fact that it's the main airport of Cebu Province, yet is located in the northwest of Mactan Island, just south of Cebu Island. The 2 islands are really close to each other and are connected by 2 bridges.
The 2nd busiest airport in the country, after Ninoy Aquino International Airport in Manila, Mactan-Cebu Airport is surprisingly small, with only 1 terminal and a taxiway that it shares with the Philippines Air Force. It's also quite an old place, with the original construction dating back to 1956. Even so, it sees over 8.5 million passengers passing through every year.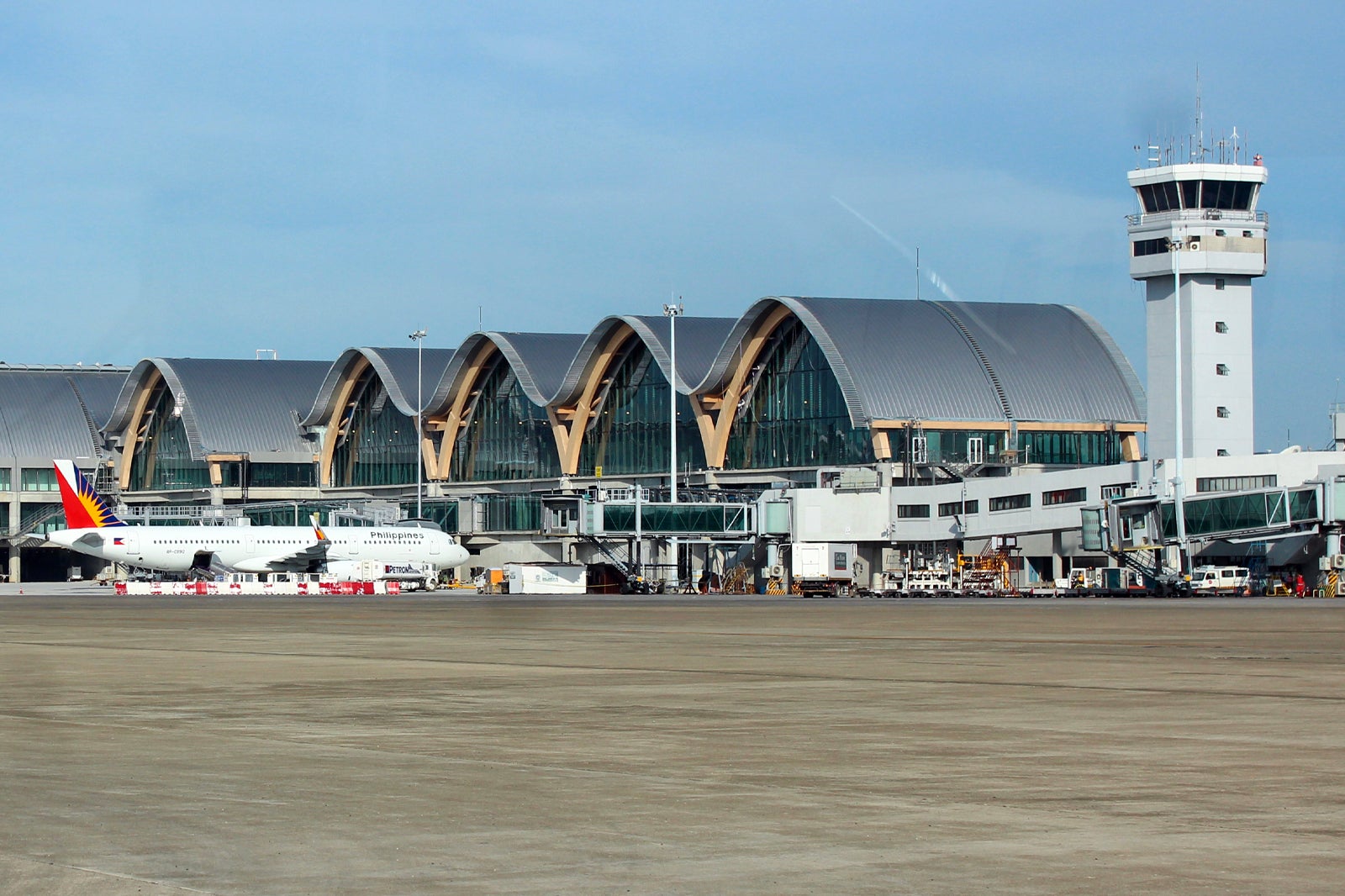 Mactan-Cebu International Airport facilities
Mactan-Cebu Airport has an impressive capacity for handling arriving and departing travellers, especially when you know that international and domestic flights are both managed in the same building. Regarding facilities, you'll find restaurants, convenience stores, bookstores, ATMs and a well-stocked duty-free zone – all that's necessary for a comfortable wait for your flight or transfer.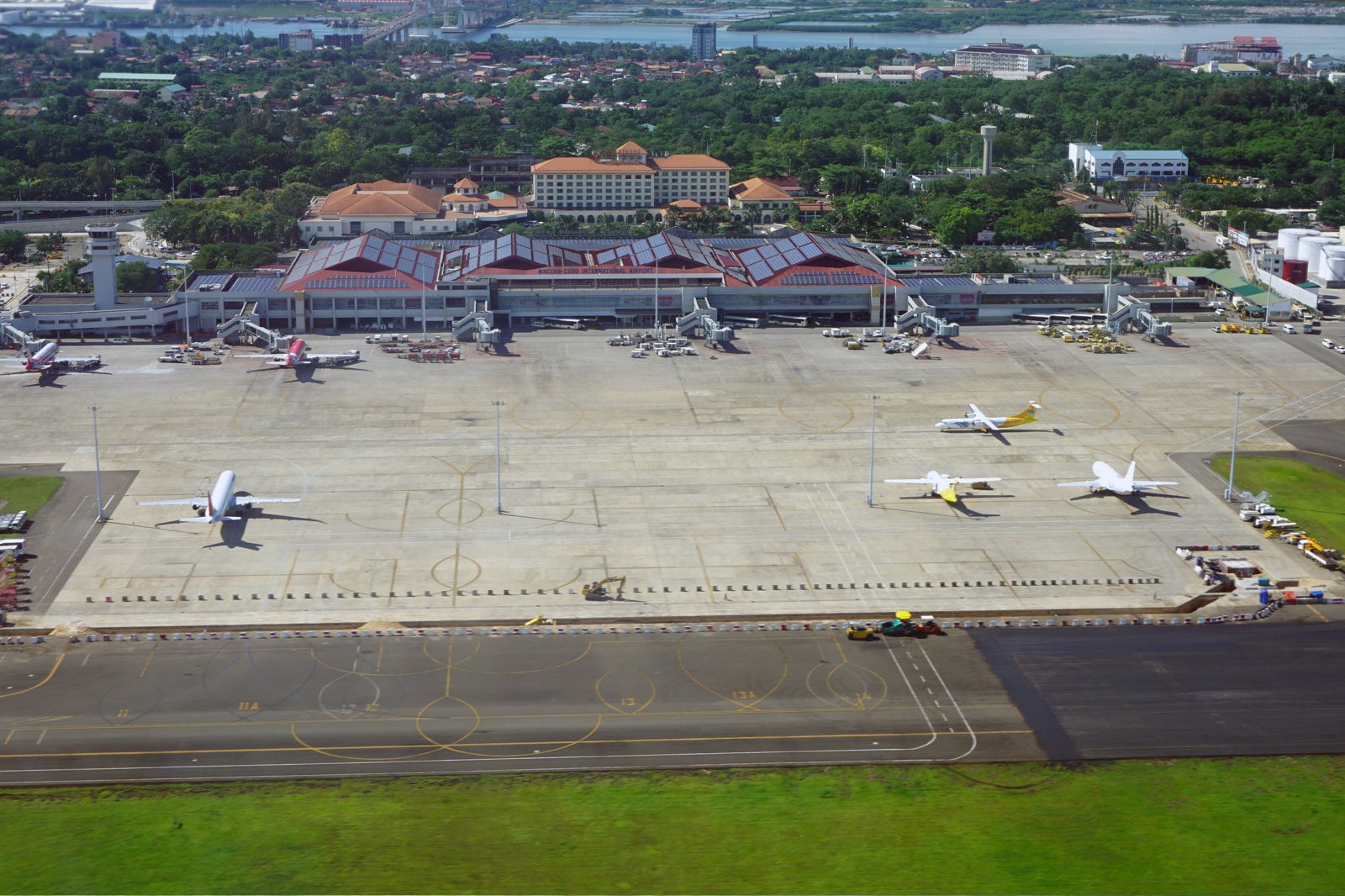 Mactan-Cebu International Airport transfer services
If your final destination is either on Cebu or Mactan Island, and if you didn't arrange your transfer from the airport with your hotel beforehand, there's no need to worry. There's a great choice of transfer services available at Mactan-Cebu Airport. Air-conditioned taxis and minivans are available to take you to holiday destinations such as Moalboal (109 km away, costing about 2,770 pesos) or Oslob (134 km and 3,408 pesos). International car rental agencies like Avis, Budget and Europcar have a counter in the Arrivals hall.
For transfers from the airport to nearby islands, it takes about an hour to get to the ferry pier on Cebu Island but, considering the time to pass customs and to receive your luggage, as well as the mandatory early check-in required at the ferry pier, the whole transfer takes almost 3 hours.
Mactan–Cebu International Airport
Location: Lapu-Lapu Airport Rd, Lapu-Lapu City, 6016 Cebu, Philippines
Phone: +63 (0)32 340 2486
Back to top