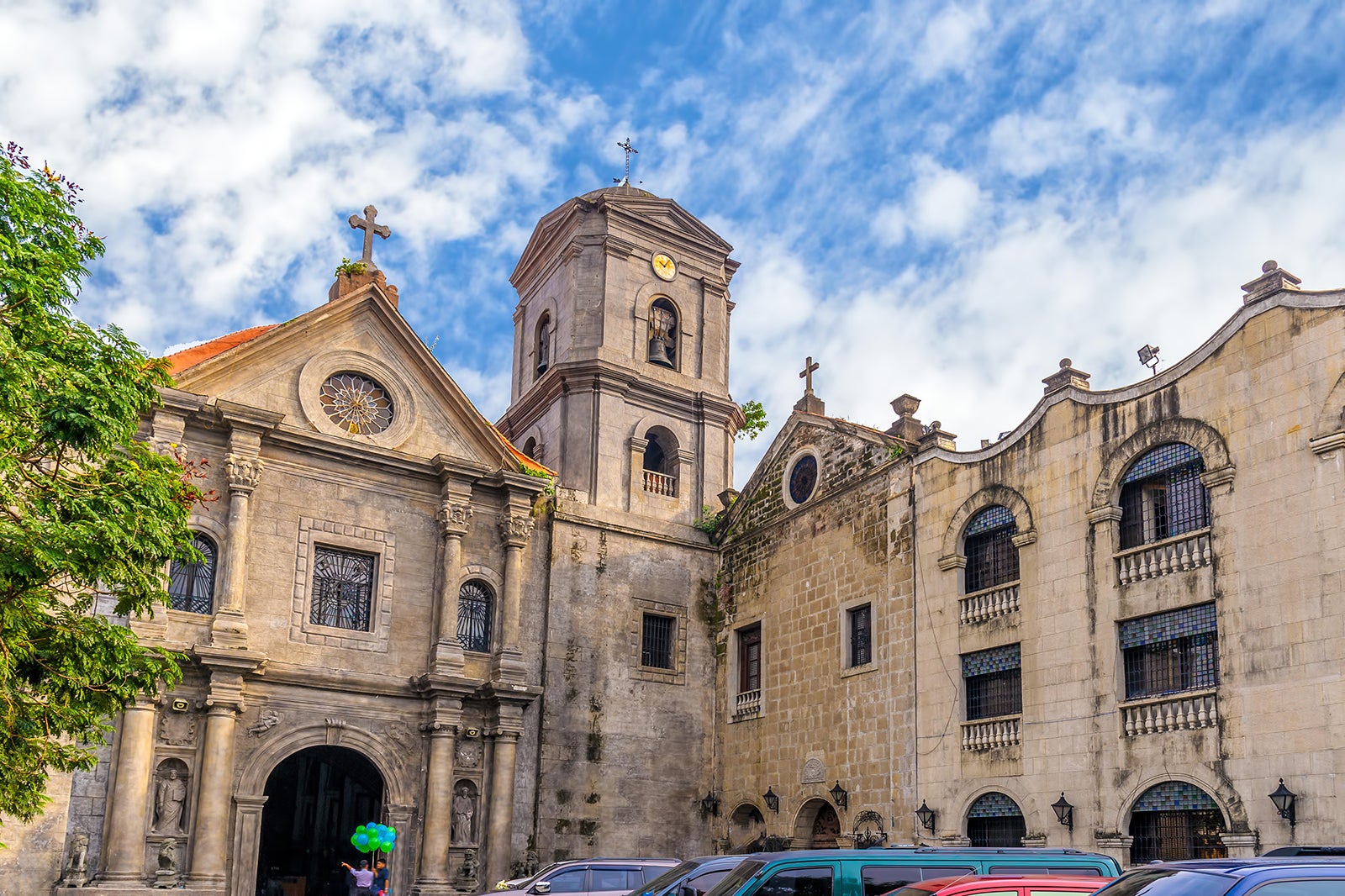 San Agustin Church in Manila should be on the itinerary of anyone with an interest in history or architecture. Located inside the historic Walled City of Intramuros, this Roman Catholic Baroque-style church is a UNESCO World Heritage site.
Built by the Spaniards in the 16th century, the church has survived a major earthquake in 1863 as well as the ravages of World War II. You cannot miss this church when you're out and about in Intramuros, but we recommend booking a tour through your hotel.
San Agustin Church Manila - one of the highlights of 16 Best Things to Do in Manila (Read all about Manila here)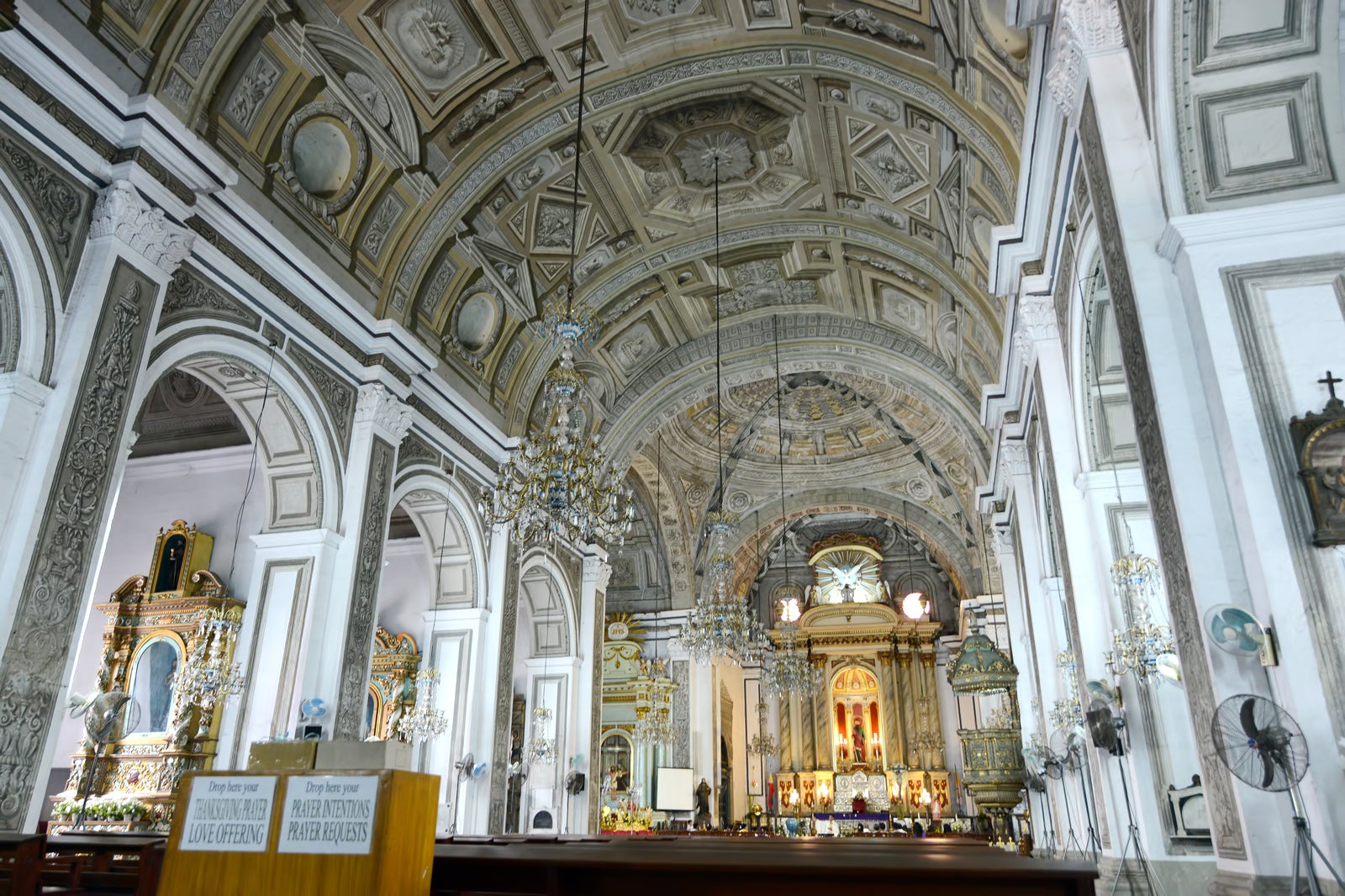 What else you can do at San Augustin Church?
The San Agustin Church also features an impressive museum, which will give you an idea of just how deep the Catholic faith runs throughout this country. There's an admission fee, but it is well worth it. The museum's galleries display the works of the Augustinian monks in the Philippines and are divided into several categories, including love of nature, science, and more. Unsurprisingly, many of the artefacts have a religious theme.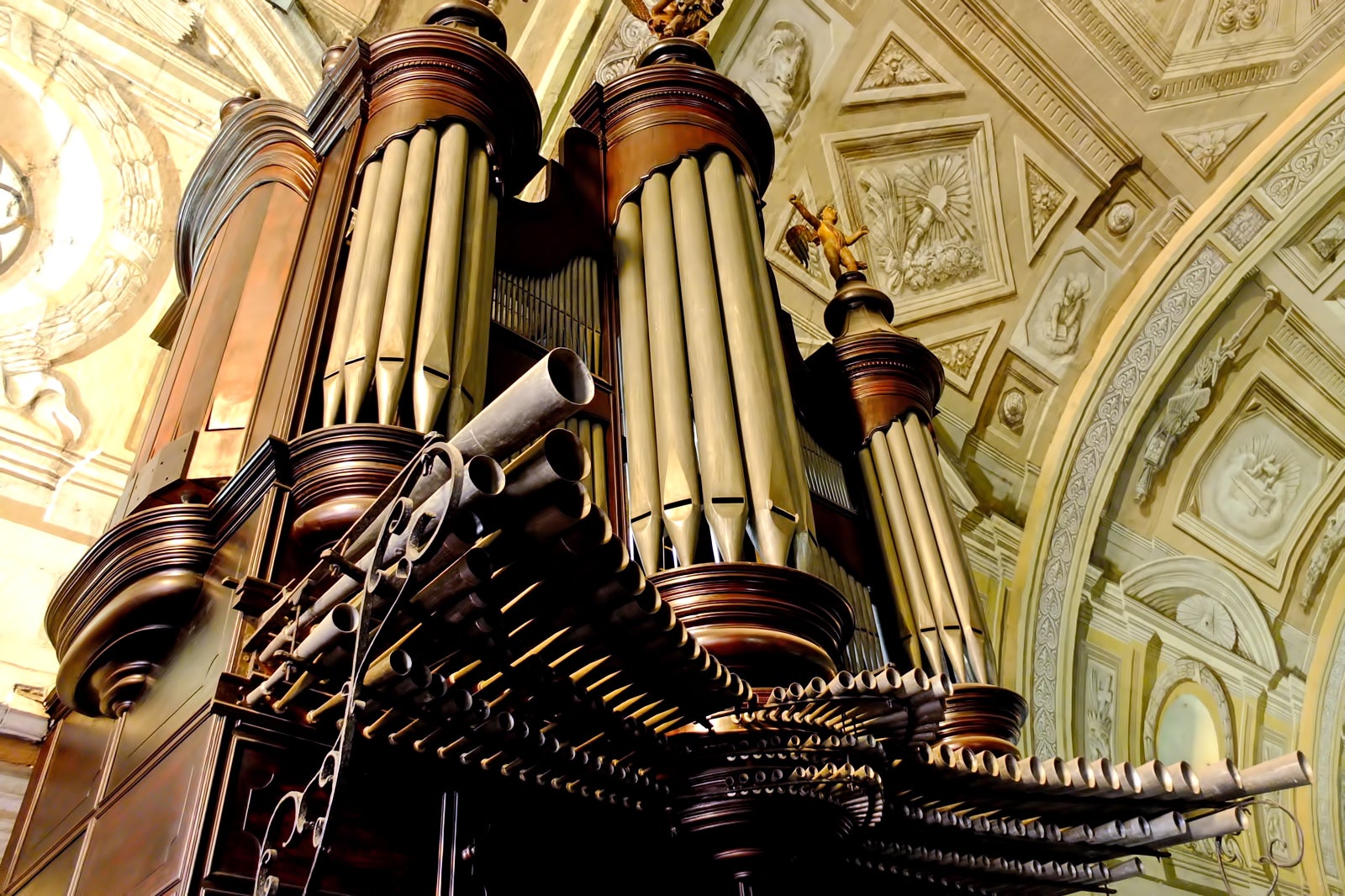 There are stunning frescoes, the Trompe-l'oeil ceiling, paintings, statues, and various church ornaments, all of which you can appreciate with a background of pipe organ music. If you're planning to visit the San Agustin Church, it's worth knowing that it's a popular wedding venue. While it's interesting to witness a Filipino wedding, access to the church is restricted during the ceremony.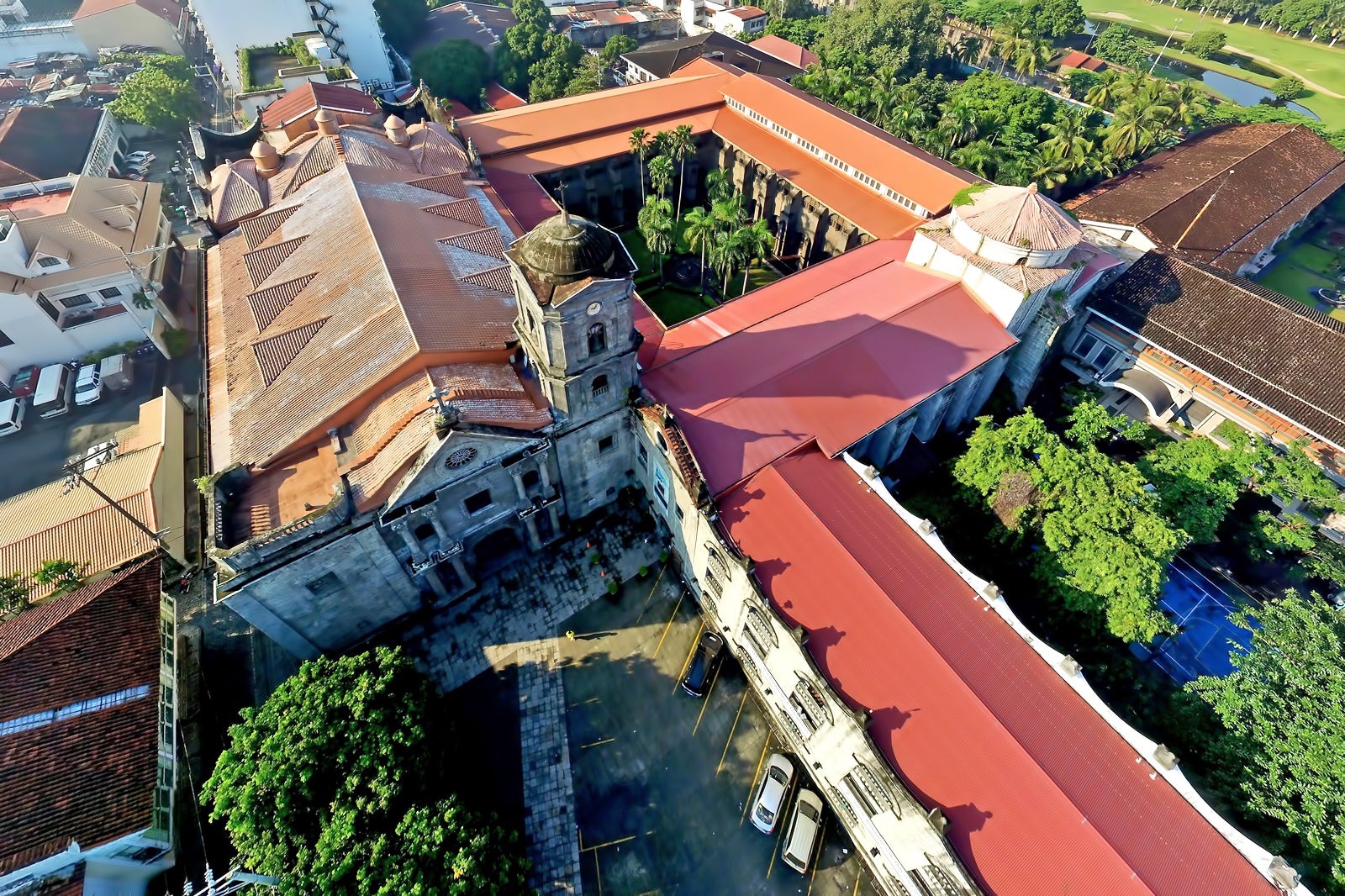 San Agustin Church Manila
Location: General Luna St, Manila, 1002 Metro Manila, Philippines
Open: Daily from 8am to 12pm and from 1pm to 6pm
Phone: +63 (0)2 527 2746
Price: 100 pesos
Back to top