Terrazas de Flores Botanical Garden in Cebu features flower terraces that boast some 127 species of the region's local flower varieties. The garden was built by the local farmers using the same traditional technique of interlocking stones as used on the Banaue Rice Terraces.
The cool mountain breeze and stunning view make the gardens a pleasant escape from the madness of the city. Besides the picturesque flowerbeds, it also has cabanas and viewing decks, as well as a modest café.
Terrazas de Flores Botanical Garden - one of the highlights of 23 Best Things to Do in Cebu (Read all about Cebu here)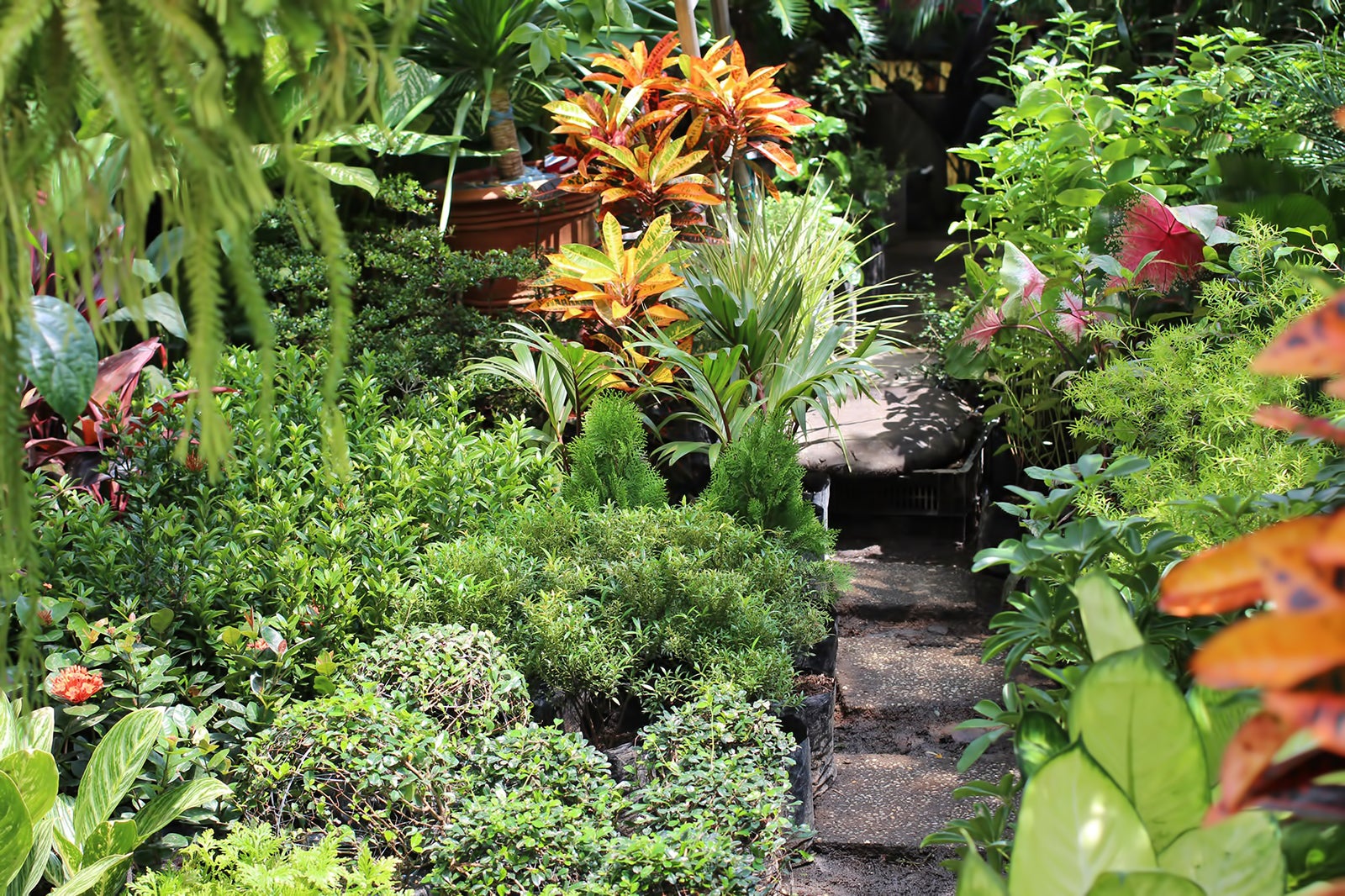 Terrazas de Flores highlights
Terrazas de Flores Botanical Garden provides a relaxing experience with benches and flower-covered trellises and footpath canopies. You can see butterflies and bees fluttering around from flower to flower. It can also make for a good educational experience as there are markers identifying the different plants. Some of these markers are also engraved with random poems and inspiring quotes.
There are cabanas that you can rent on an hourly basis, but it's free with food and beverage purchases of a certain amount from the café. Terrazas de Flores Botanical Garden's cafe serves light meals and desserts. The coffee is good, the cheese and cold-cut platter with wine is better. The cabanas are furnished with a couch and table for comfort and curtains for privacy. From them, you can hear soft music playing from the viewing deck or café.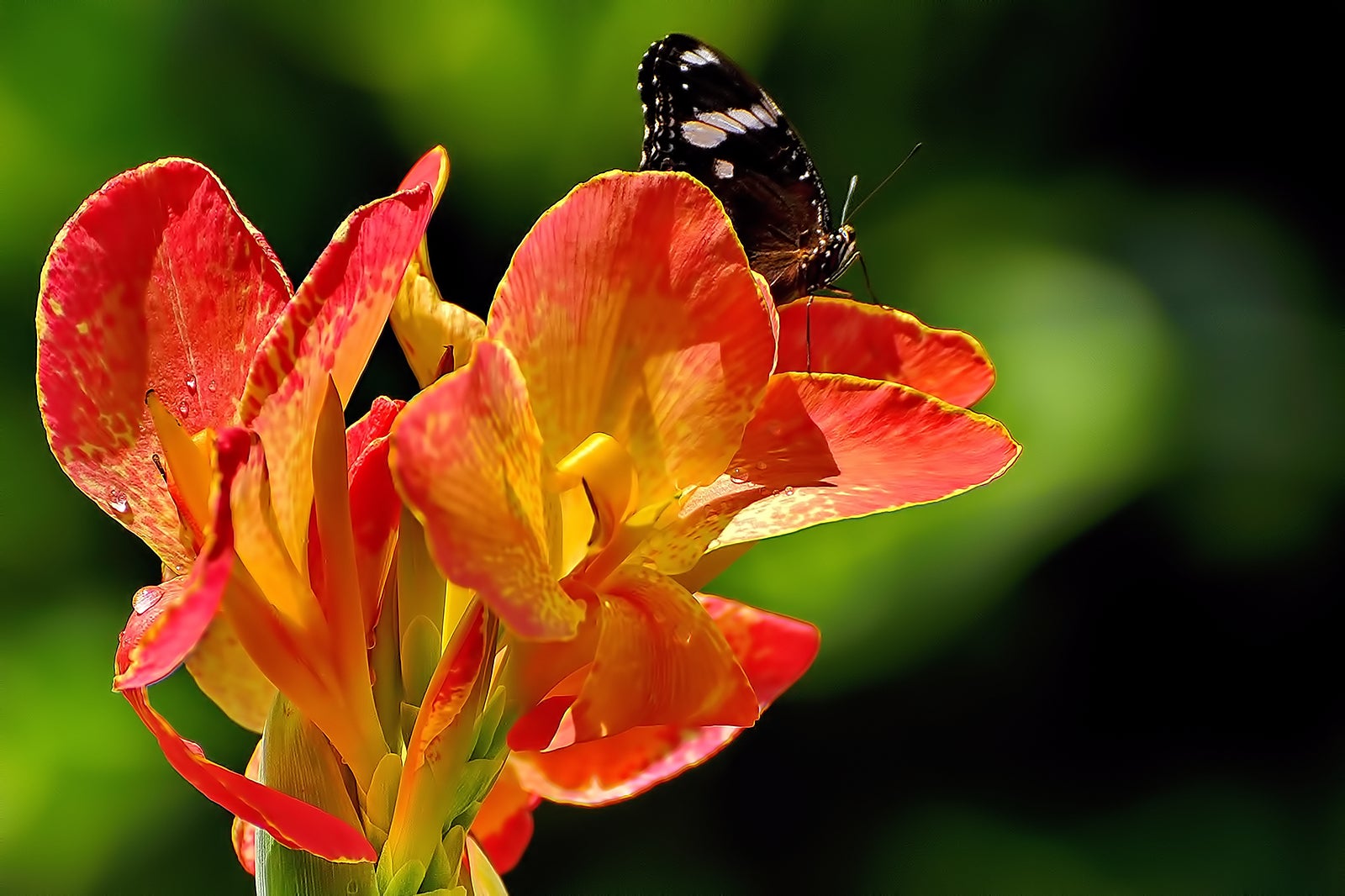 Terrazas de Flores Botanical Garden
Location: Cebu Transcentral Hwy, Cebu City, Cebu, Philippines
Open: Monday–Friday from 8am to 9pm, Saturday–Sunday from 8am to 12am
Phone: +63 (0)917 653 4227
Back to top