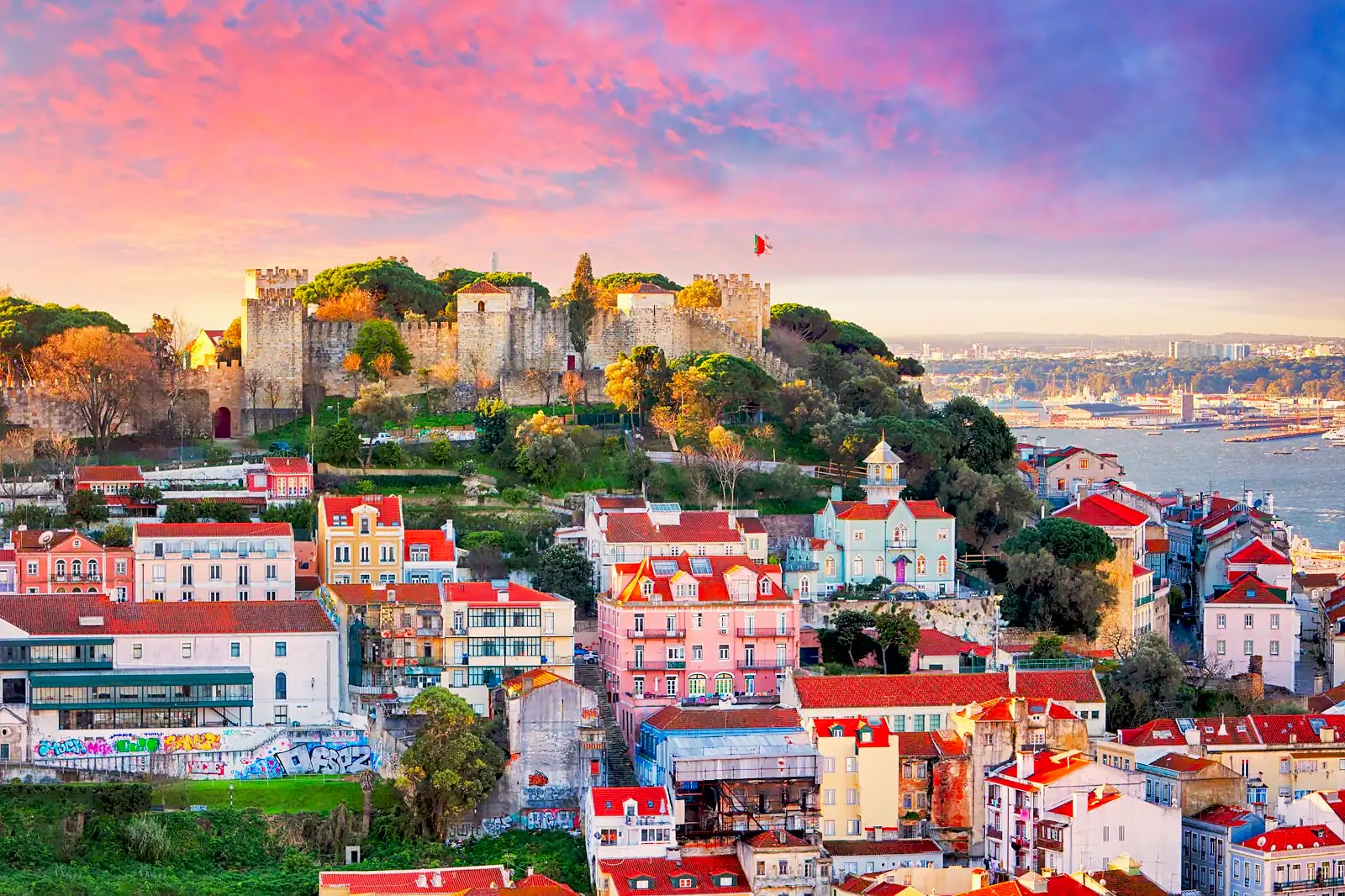 10 Best Things to Do In Lisbon
What is Lisbon Most Famous For?
The best things to do in Budapest are great for experiencing the city's historical and cultural vibe. The capital of Hungary is famed for its charmingly winding, hilly, cobbled streets lined with pastel-toned houses. The city is also modern, bustling and compact, making it easy to get around on foot or bicycle.
Whether you're here strictly for a city break or you want to hit the beach, there's something to enjoy throughout your visit. Lisbon offers a host of nightlife options, from slow, sociable meals at restaurants that pour out onto the pavements, to altogether livelier ways to spend your evening. Read on for our guide to the best things to do in Budapest.
What are the best things to do in Lisbon?
Back to top