Jupiter Artland is a contemporary sculpture garden and art museum and gallery located in 2 wings belonging to the estate of philanthropists and art collectors Robert and Nicky Wilson. To view the eclectic works of art you must book an appointment, but you are allowed to take as long as you would like to tour the grounds and gallery once your time begins.
The gardens, meadows and indoor gallery spaces of Jupiter Artland cover 40 hectares. It's home to 30 permanent and unique sculptures as well as other programmes, events and exhibits. Artland regularly hosts workshops from both established and emerging artists. Not only will you get to see the sculptures as you tour the estate, but you will also get to see some breathtaking scenery as you view some of the rolling Scottish hills.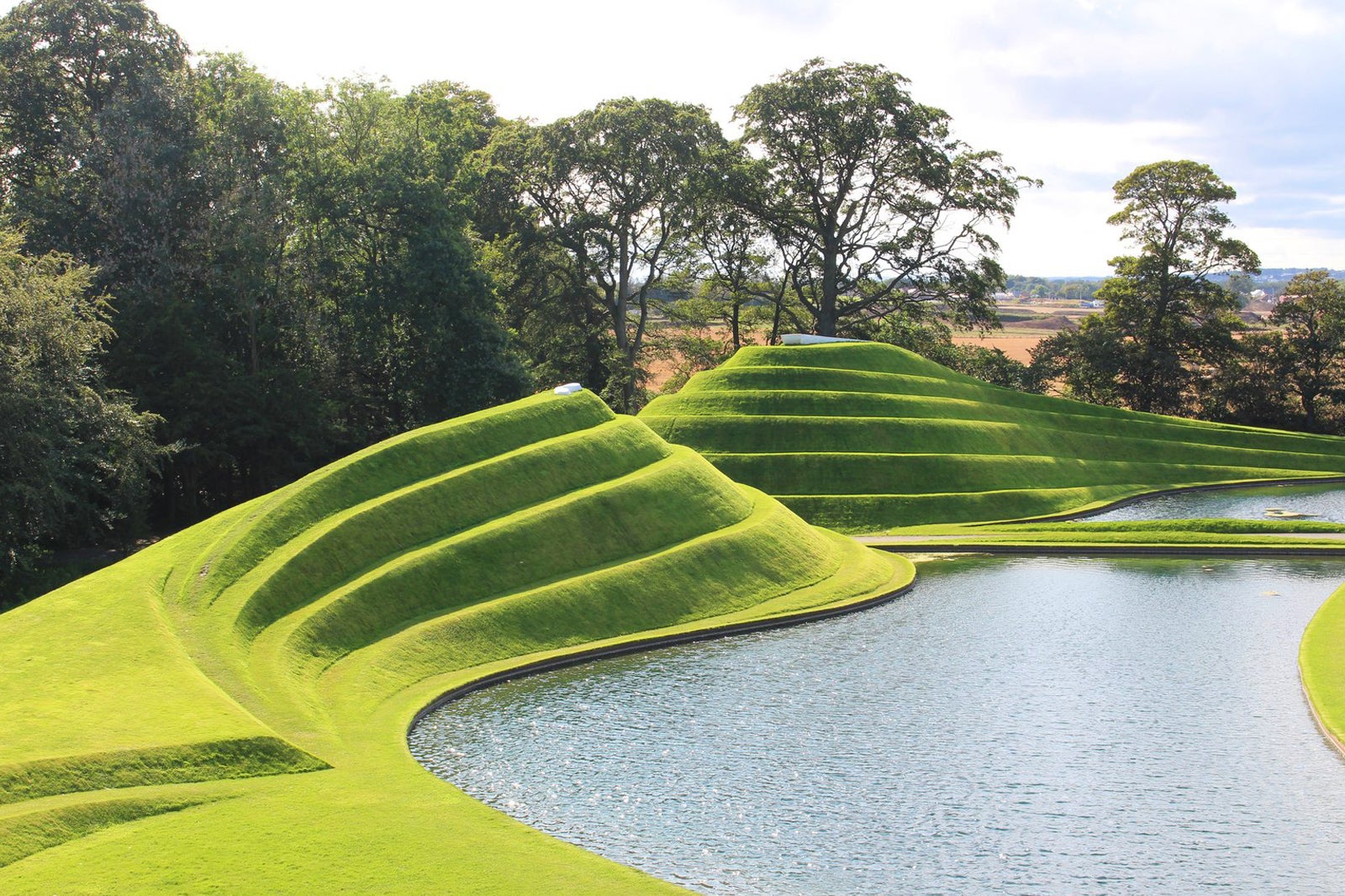 Jupiter Artland highlights
Robert and Nicky Wilson are passionate about restoring the land and keeping it from being damaged, and as you walk their estate, you can see why. Just walking through their land gives you an appreciation for it all. The views are fantastic, and the way some of the sculptures fit right into the landscape makes it seem like they were meant to be there. While you'll be curious to see what's in the gallery, part of you won't want to leave the garden.
Jupiter Artland has a shop inside the gallery where you can find some one-of-a-kind items, unique homeware pieces, artist edition pieces and books. There's something for everyone in the shop, and if you're not sure what to get someone, you can always get them vouchers for a day at Artland.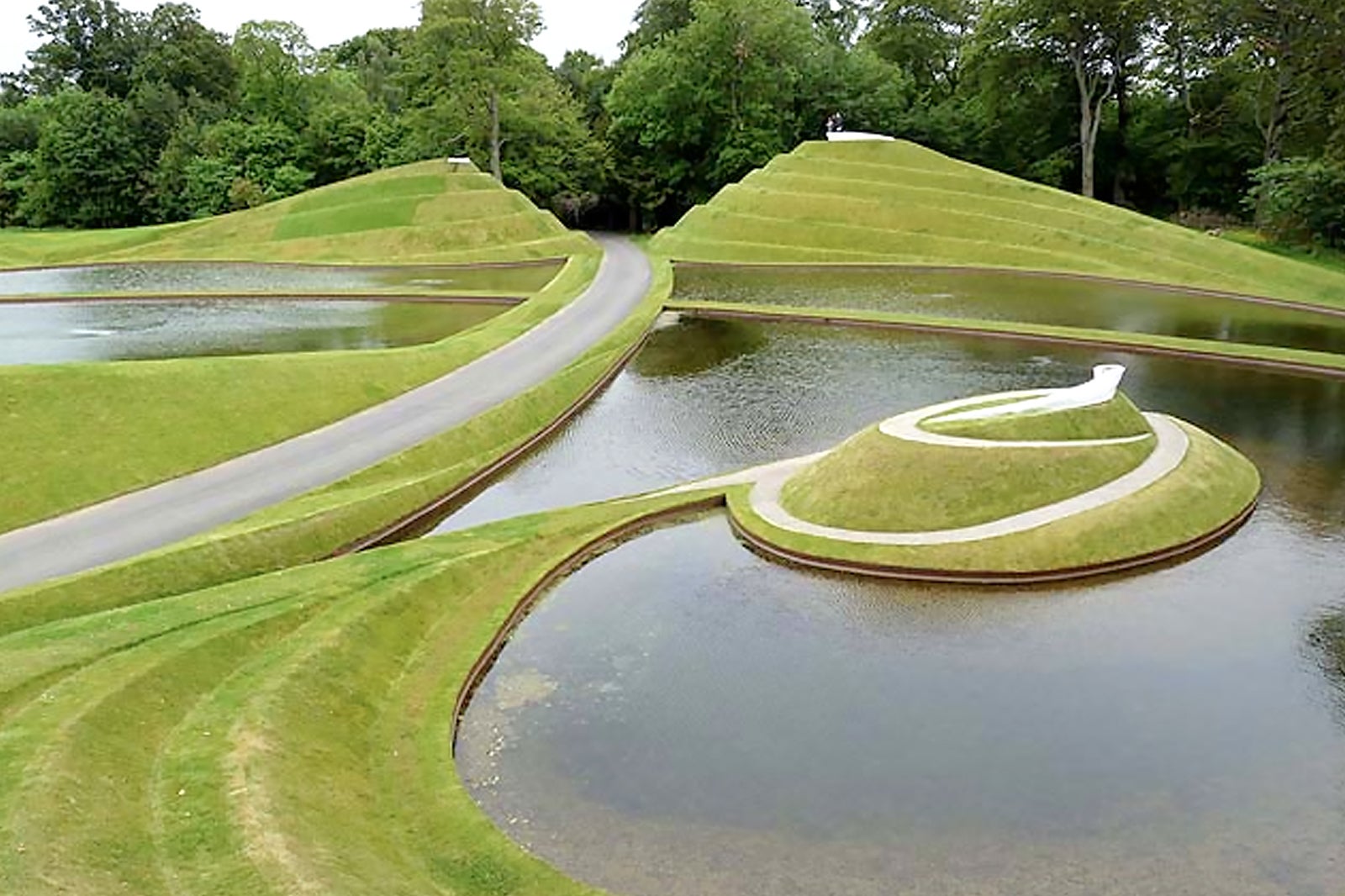 History of Jupiter Artland
Jupiter Artland started with an art collector couple doing what they liked: growing their collection. Robert and Nicky Wilson bought Bonnington House, a 19th-century country house, and in 1999 established the sculpture collection there. Initially, it included just the garden sculptures, but 2 wings were added to the house to allow for indoor gallery spaces and a shop.
Since opening, Jupiter Artland has played a big role in the community, including fighting for sustainability to keep its open-air museum alive and engaging with school children in Scotland. Artland has several community resources and programmes for both children and adults, as they feel education is key. While there is usually an admission fee, there are days when specific groups can attend for free.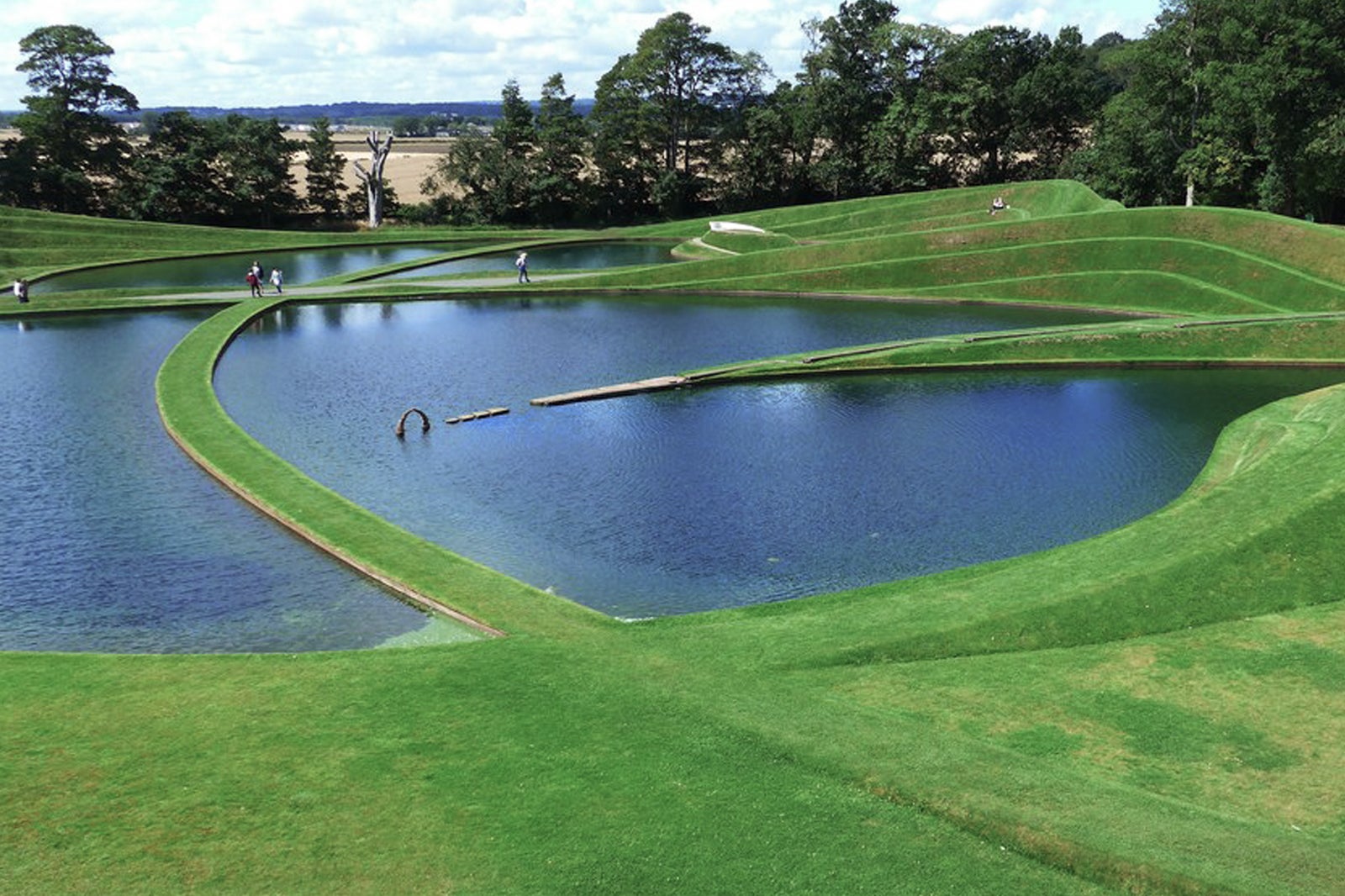 Good to know when visiting Jupiter Artland
Before attending Jupiter Artland, make sure to visit their website to find accurate dates and times for exhibits and openings, and be sure to book a time. You will also find other useful information on their website, such as directions by car, bike, bus and train. Additionally, it will tell you where to park and find accessible access.
Jupiter Artland is about 16 kilometres west of Edinburgh. If you plan on doing anything after your visit, you will need to consider that. If golf is in your plans, you will have a lot of options heading toward Edinburgh, though after walking around the grounds, you may want to choose a local park to stop and relax for a bit.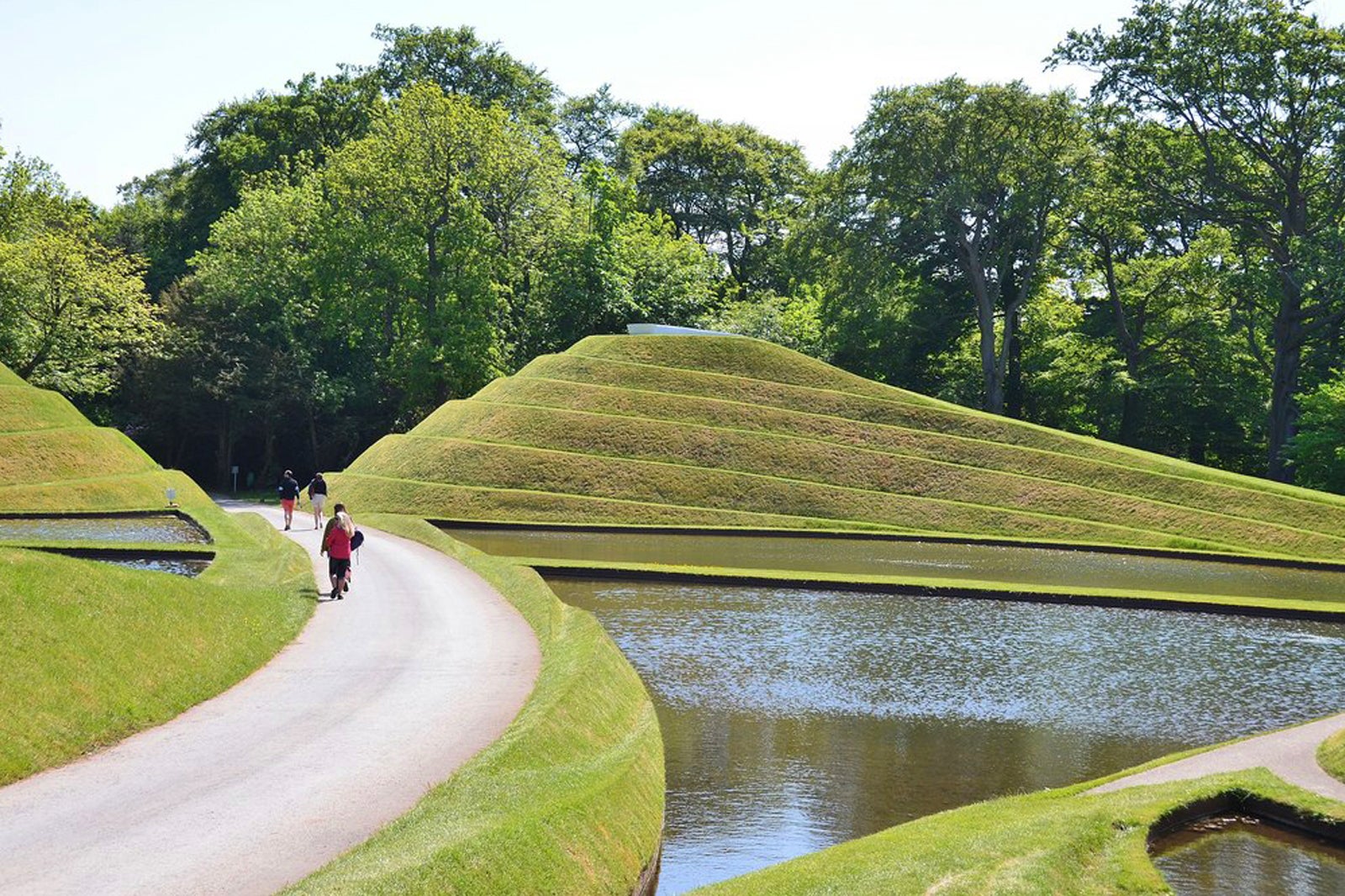 Jupiter Artland in Edinburgh
Location: Bonnington House The Steadings, Wilkieston, Edinburgh EH27 8BY, UK
Open: Daily 1st week of May to last week of September 10:00 am to 5:00 pm
Phone: +44 1506 889900
Back to top