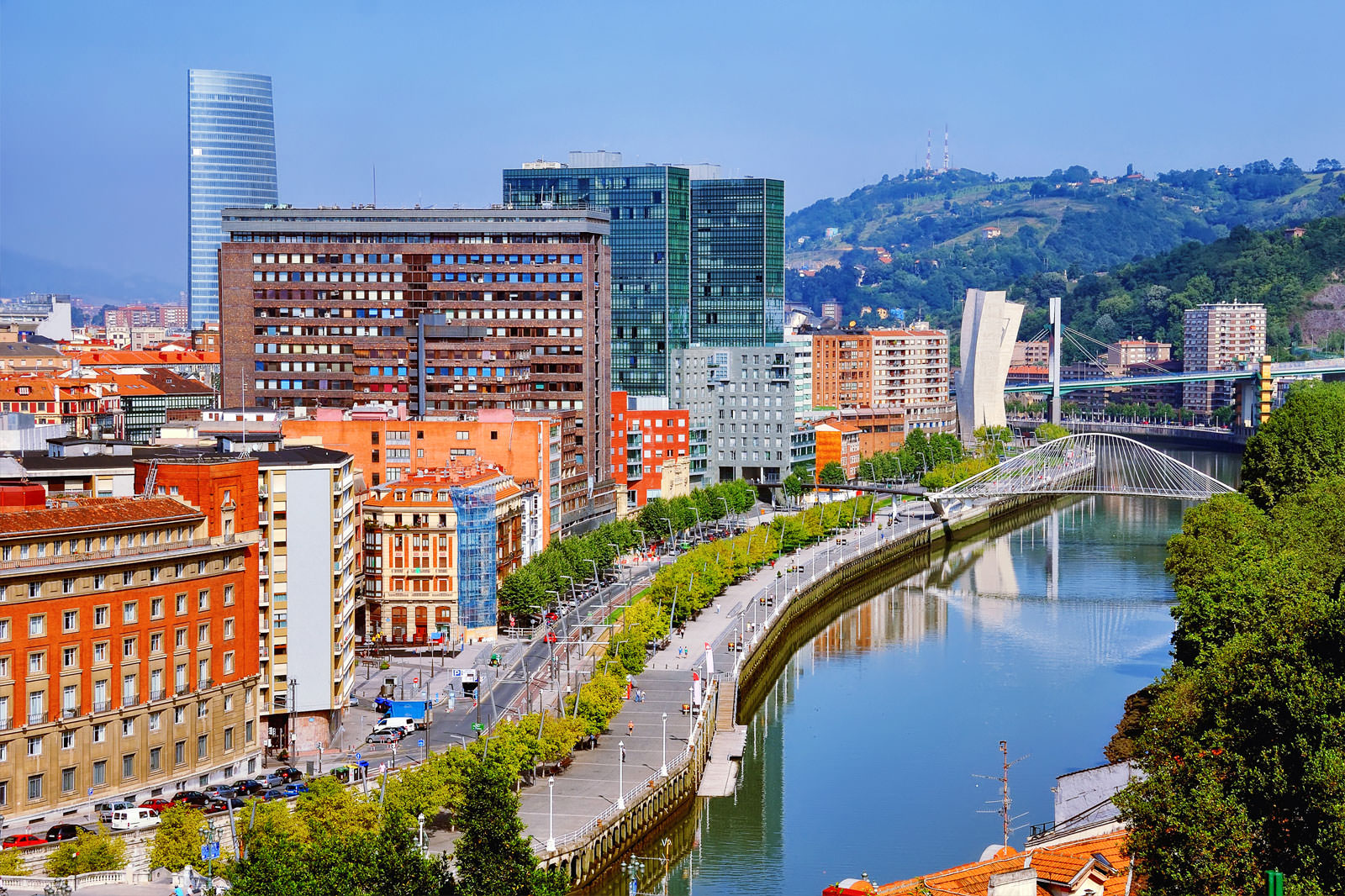 10 Best Things to Do in Bilbao
What is Bilbao Most Famous For?
The best things to do in Bilbao showcase a stylish vintage district, an industrial heritage, and stunning modern architecture in one of the largest cities in northern Spain. Part of the Basque region, the city sits on the banks of the Nervión River that flows into the Bay of Biscay, and it offers a warm holiday destination that blends a Spanish way of life with a strong regional twist.
Stroll through Casco Viejo, the Old Town of Bilbao, to take in the history of the city; be impressed by the futuristic architecture of the Guggenheim Museum Bilbao; snack on pintxos (pronounced pinchos) the Basque version of Spanish tapas; take a river cruise to make a journey through the history of the city; Bilbao is full of surprises and it hosts plenty of cool things to see and do. Discover them below.
What are the best things to do in Bilbao?
Back to top