10 Essential Experiences You Must Have in Spain
You Can't Say You've Visited Spain Until You've Done Them
Spain is big on history and cultural diversity. The landscape is just as vibrant and varied as its people, ranging from the snow-capped Pyrenees to some of the most exquisite Mediterranean coastlines. The Iberian country also ranks among the sunniest in Europe – a big attraction for outdoor enthusiasts and summer revellers.
There's a vast choice of unique sights, scenes, festivities, and flavours that you can't say you've visited Spain until you've experienced them. Here are some of the top only-in-Spain things to see and do. Such essential experiences in Spain will grant you extra bragging rights.
1
Watch flamenco in Seville
Spain's national identity, in dance form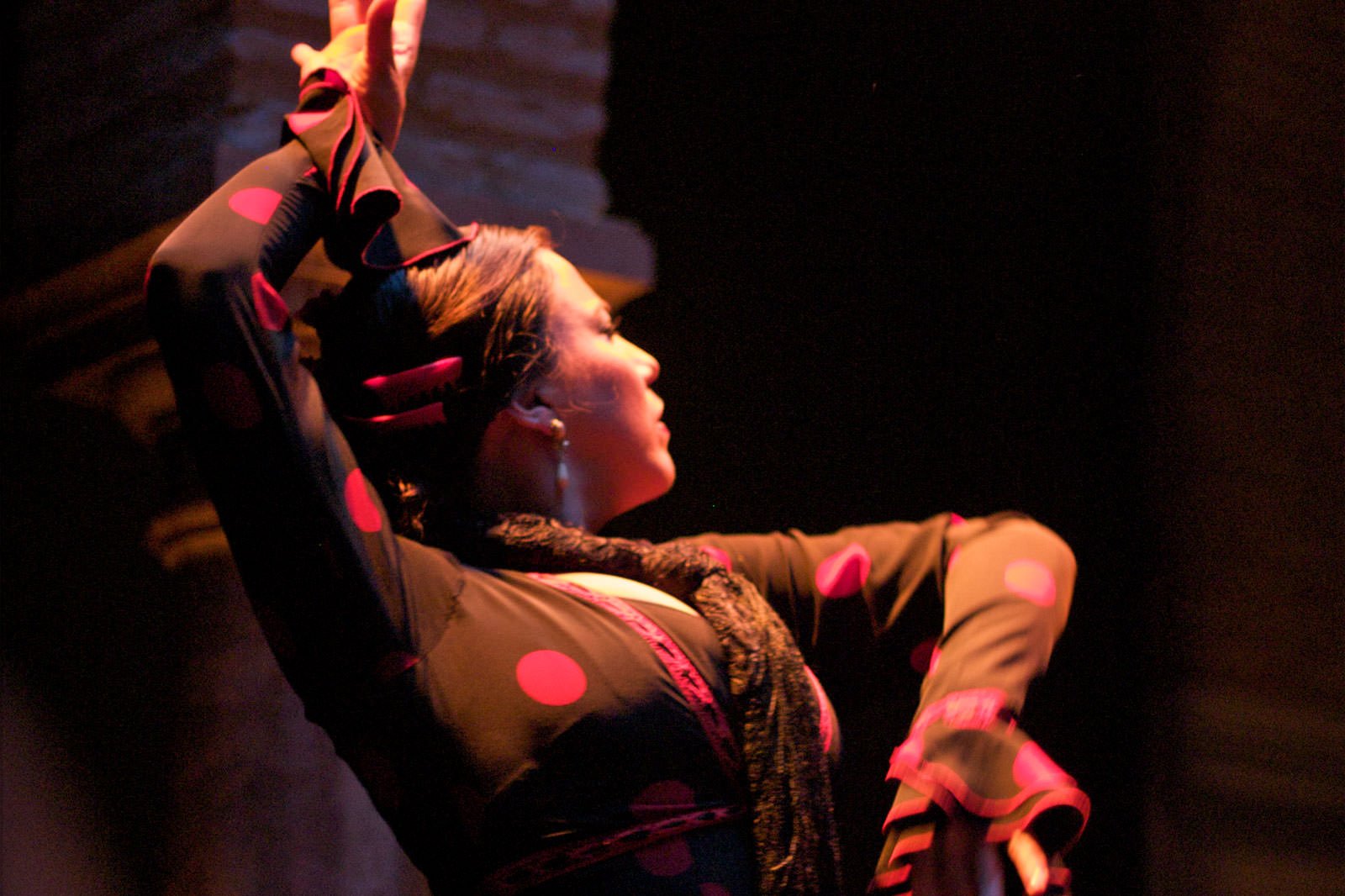 No other cultural performance speaks louder of Spain's national identity than flamenco. Besides demonstrating exhilarating movements by dancers in vivid costumes, the dynamic musical accompaniment of vocals and Spanish guitars complement the visual delight.
Flamenco originated in Andalusia. Therefore, it's only natural that the best place to catch an authentic performance is in the regional capital, Seville. You can find a good variety of bars and even museums dedicated to the art form in the city's beautiful old quarter of Triana.
photo by ecodallaluna (CC BY-SA 2.0) modified
2
Watch an El Clásico match at Camp Nou, Barcelona
Spain's largest football stadium and home to a top team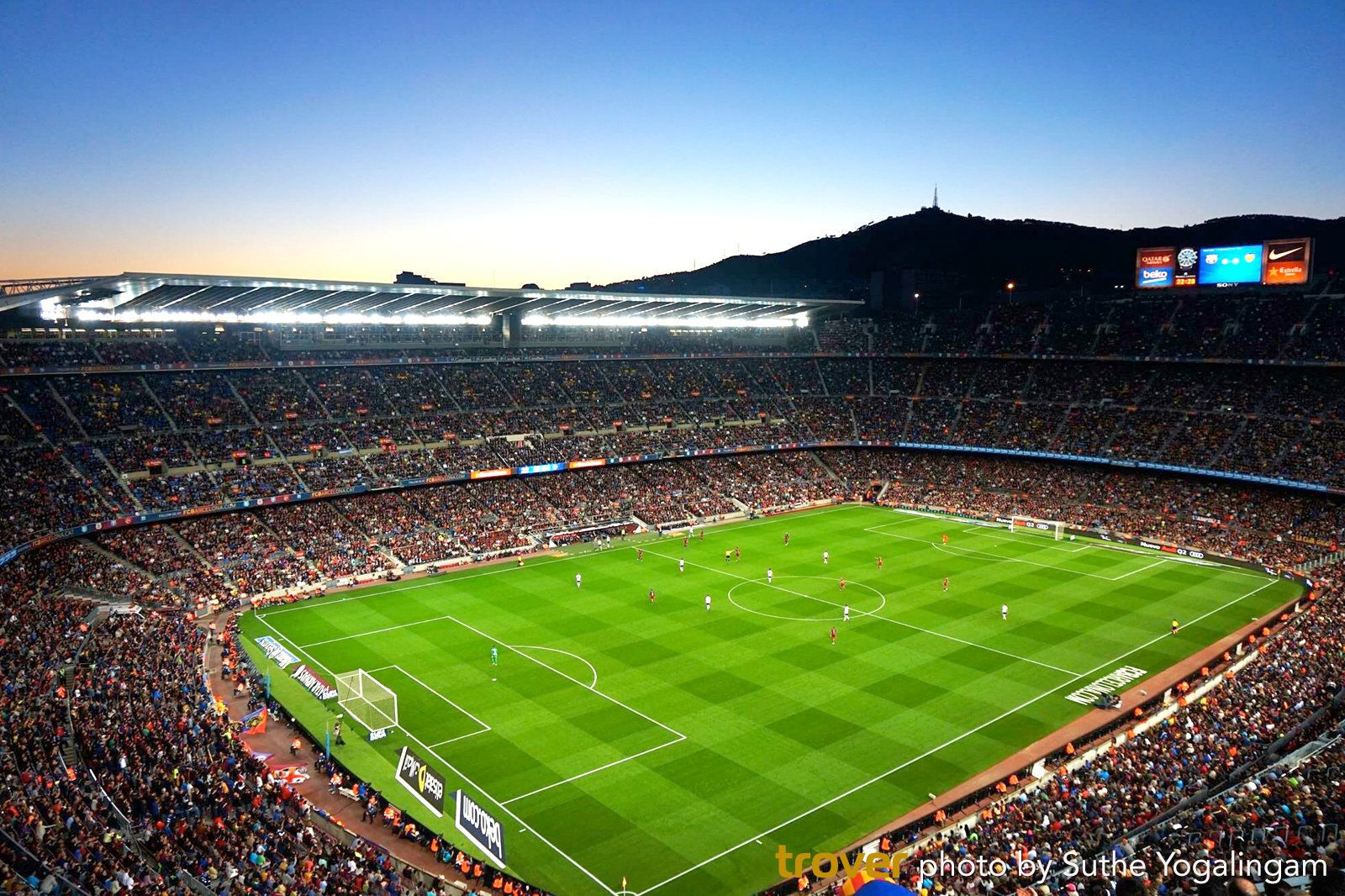 Football, or fútbol as Spaniards call it, is the country's national sport. Joining fervent fans as they cheer on the nation's biggest clubs going against each other can be quite an experience. You'll see the best of Spanish football during an El Clásico, when the fierce rivals, Real Madrid and FC Barcelona, go head to head.
The best stadium to see an El Clásico game is at Camp Nou, home field of the FC Barcelona team. With a seating capacity of 99,354, it's the largest football stadium in the country.
Location: C. d'Aristides Maillol, 12, 08028 Barcelona, Spain
Phone: +34 902 18 99 00
3
Throw tomatoes during La Tomatina in Buñol
Didn't their mothers tell them not to play with food?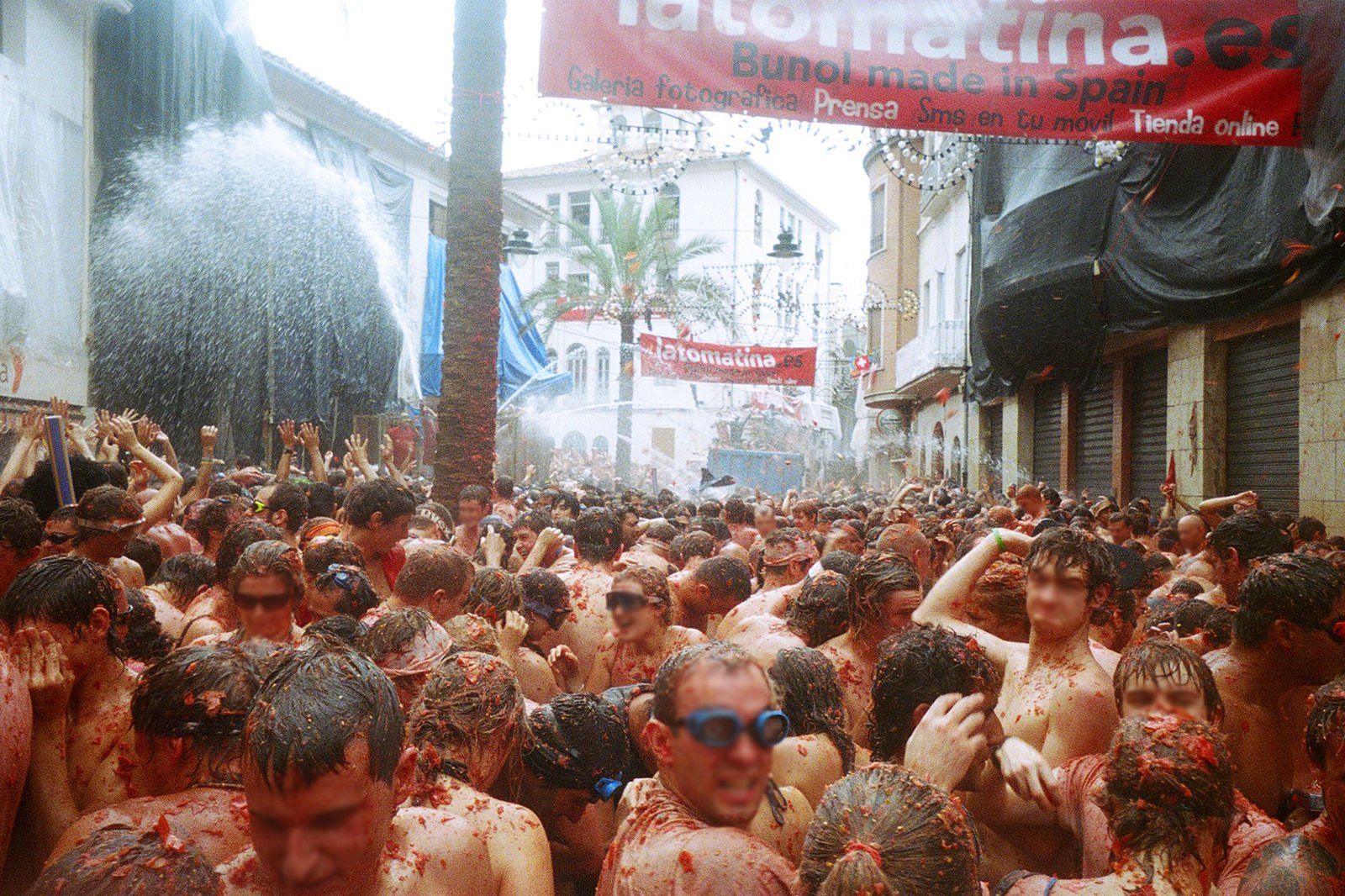 The act of pelting tomatoes at someone doesn't always mean you're disapproving of their stage performance. That's true, at least, during La Tomatina. This unique annual festival is celebrated by the Valencian townspeople of Buñol. It is usually held on the last Wednesday of August.
The fun and friendly fight usually lasts several hours. Participants cheerfully launch their plump, red, and juicy ammo at each other in the town square, and the aftermath usually resembles a 'bloodbath'. The real victims, though, are the hundred tonnes of tomatoes, splattered over everybody and along the cobbled streets.
photo by Graham McLellan (CC BY 2.0) modified
4
Eat paella in Valencia
A truly Valencian dish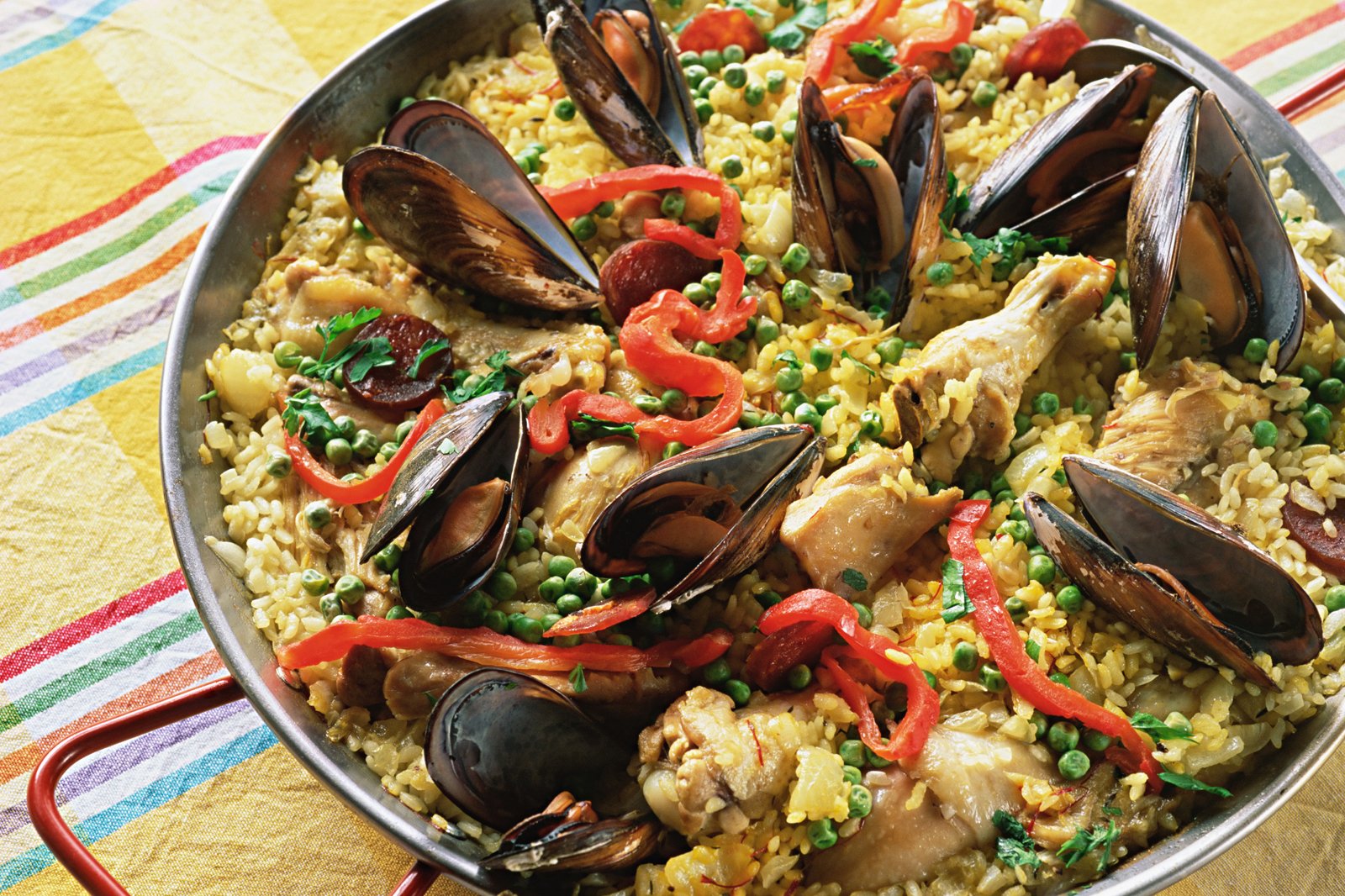 Paella is the traditional Spanish pan-cooked rice dish. You can find it served in Spanish restaurants around the world, in many variations and with different added ingredients. However, the most authentic paella would be Valencian, Paella Valenciana, which uses a specific type of rice known as Senia.
Paella Valenciana is usually slow-cooked with olive oil and saffron, together with the typically added ingredients of green beans, tomatoes, and paprika. Meats used range from chicken or duck, to more exotic choices like snail and rabbit.
5
Sip Rioja wines in Cantabria
The 'nectar' of the Spanish wine country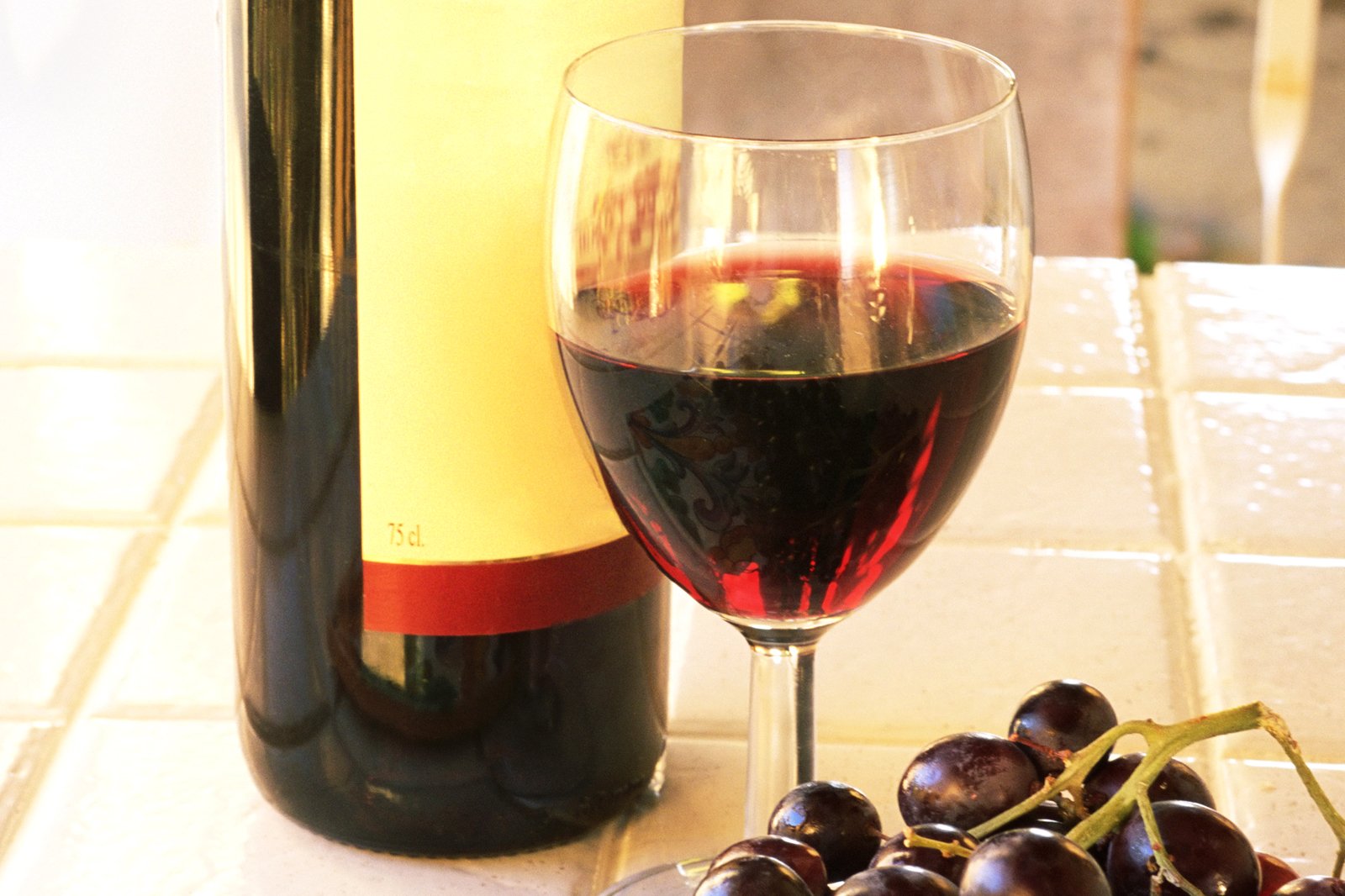 Cantabria is a region known for its lush, green mountains near Spain's northern coast. Vineyard-hopping can be a great way to enjoy the countryside here, particularly in Rioja, Spain's wine country. Rioja owes its great heritage in wines to the continental climate, with the surrounding mountains that help shield it from the Bay of Biscay's strong winds.
You can trace the historical wine trade that took place between Rioja and France at Barrio de la Estación. This railway district outside the town of Haro has a great concentration of wineries.
6
Admire mudéjar art in Granada
The beautiful blend of Moorish and European styles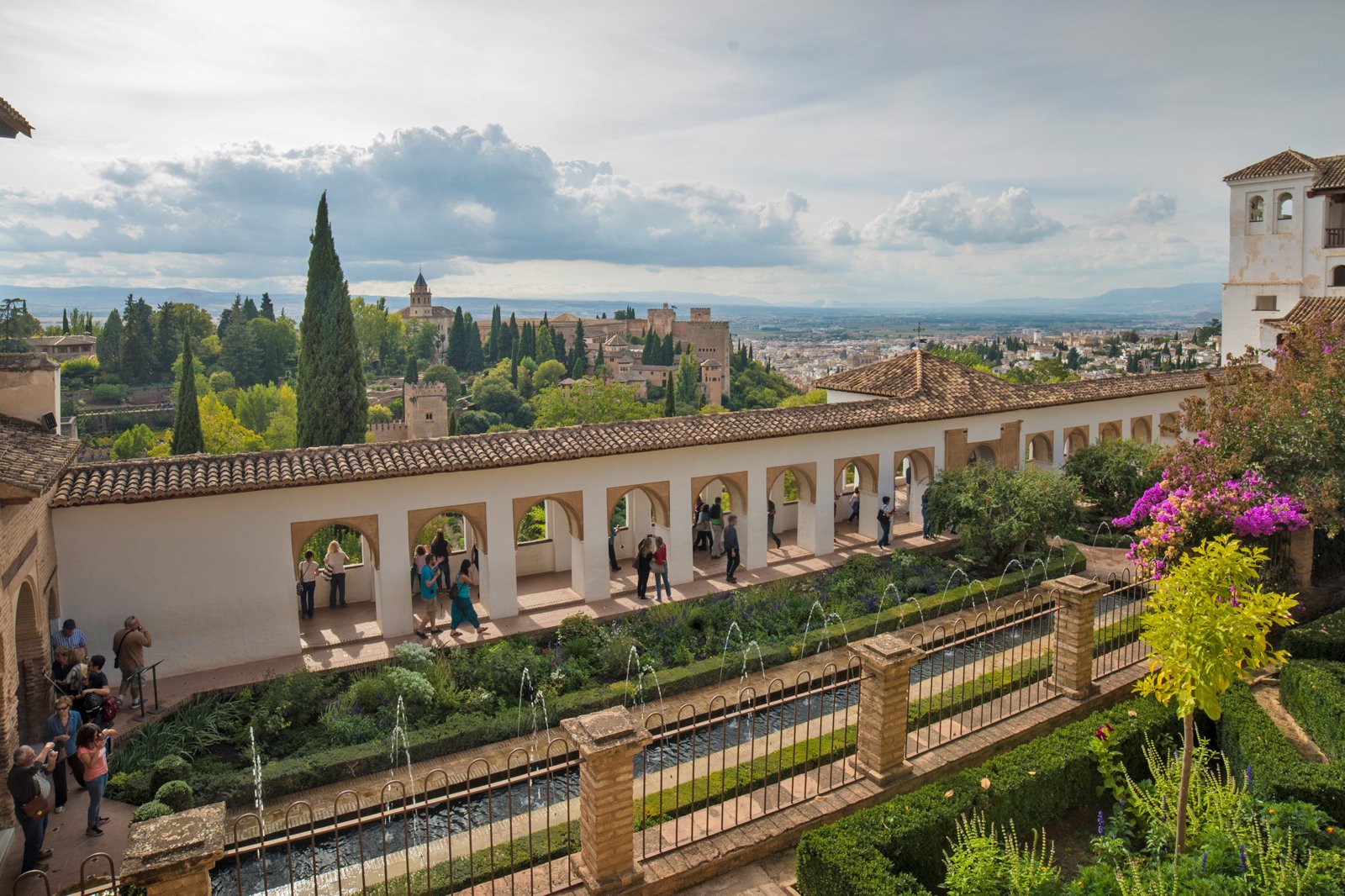 One example of Spanish cultural diversity is the artistic style that's unique to Spain, known as mudéjar. It was born from the historical blend between Moorish and European Romanesque and Renaissance styles. The result is a striking architecture that features intricate carpentry and geometrical patterns.
One of the best places to see well-preserved mudéjar styles is in Granada, where a treaty was signed in 1491 which helped protect Muslim religious and cultural freedom. Thanks to this, many churches, palaces and historical landmarks are on the UNESCO World Heritage Site list.
7
Join the Carnival in Tenerife
The biggest island celebration on the Canary Islands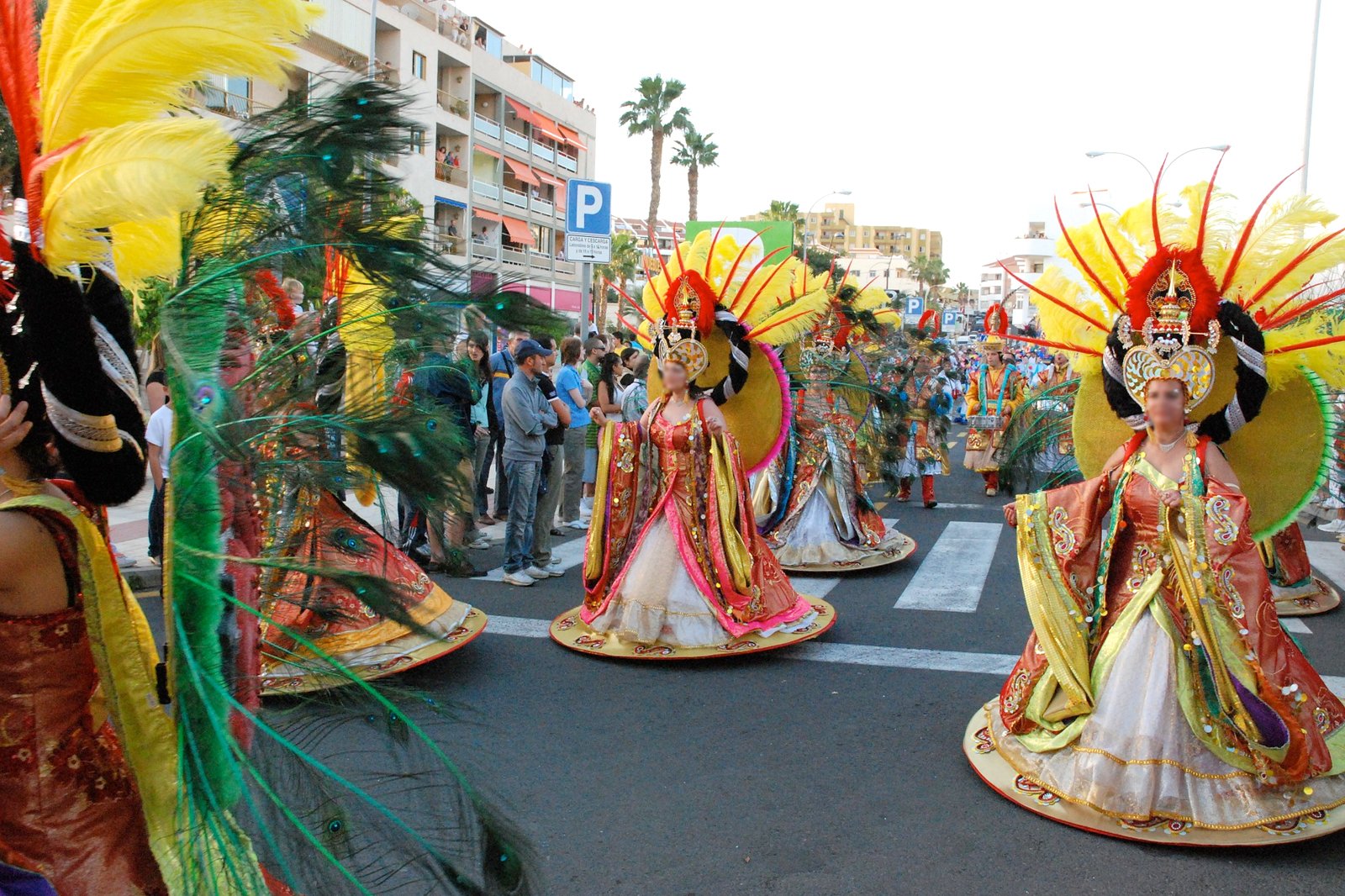 Rio's Carnival is known as the 'biggest party in the world', but you can celebrate its Spanish roots in Tenerife, the largest of the Canary Islands. It's the world's second biggest Carnival, which takes place in the island's capital of Santa Cruz every February. You can expect the same level of revelry as its Brazilian counterpart.
Parties are thrown along the streets of Santa Cruz de Tenerife even days before the official Carnival opening parades. The festivity sees thousands of people in their most elaborate costumes descend, who dance into the night and well into the wee hours.
8
Swim at Playa de Ses Illetes in Formentera
A Mediterranean paradise with soft white sand and shallow azure waves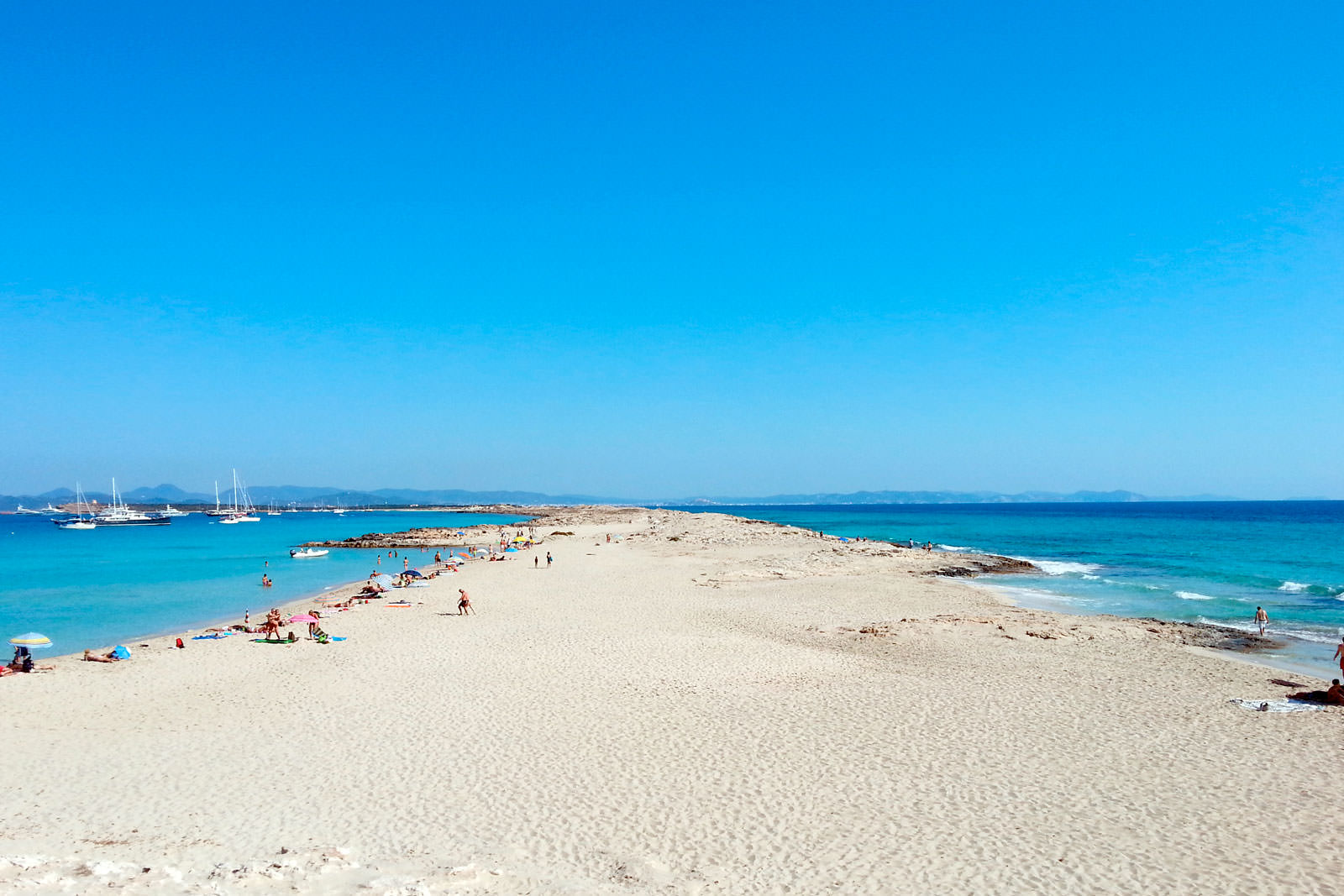 Couples
Families
Photo
Adventure
As the smallest of the Balearic Islands, Formentera is known as the sought-after, short island escape among partygoers from Ibiza. The island's coast is lined with long stretches of white sand that meet shallow, azure waters of the Mediterranean.
One of Formentera's most popular beaches is Playa de Ses Illetes, where you can simply sunbathe, snorkel out right from the beach, or paddle out for a great surf. Posting your Instagram shot in the water or against the dunes and pine tree backdrop might draw likes – or envy from your followers.
9
Take the scenic drive up Andalusia
One of the best driving routes in Spain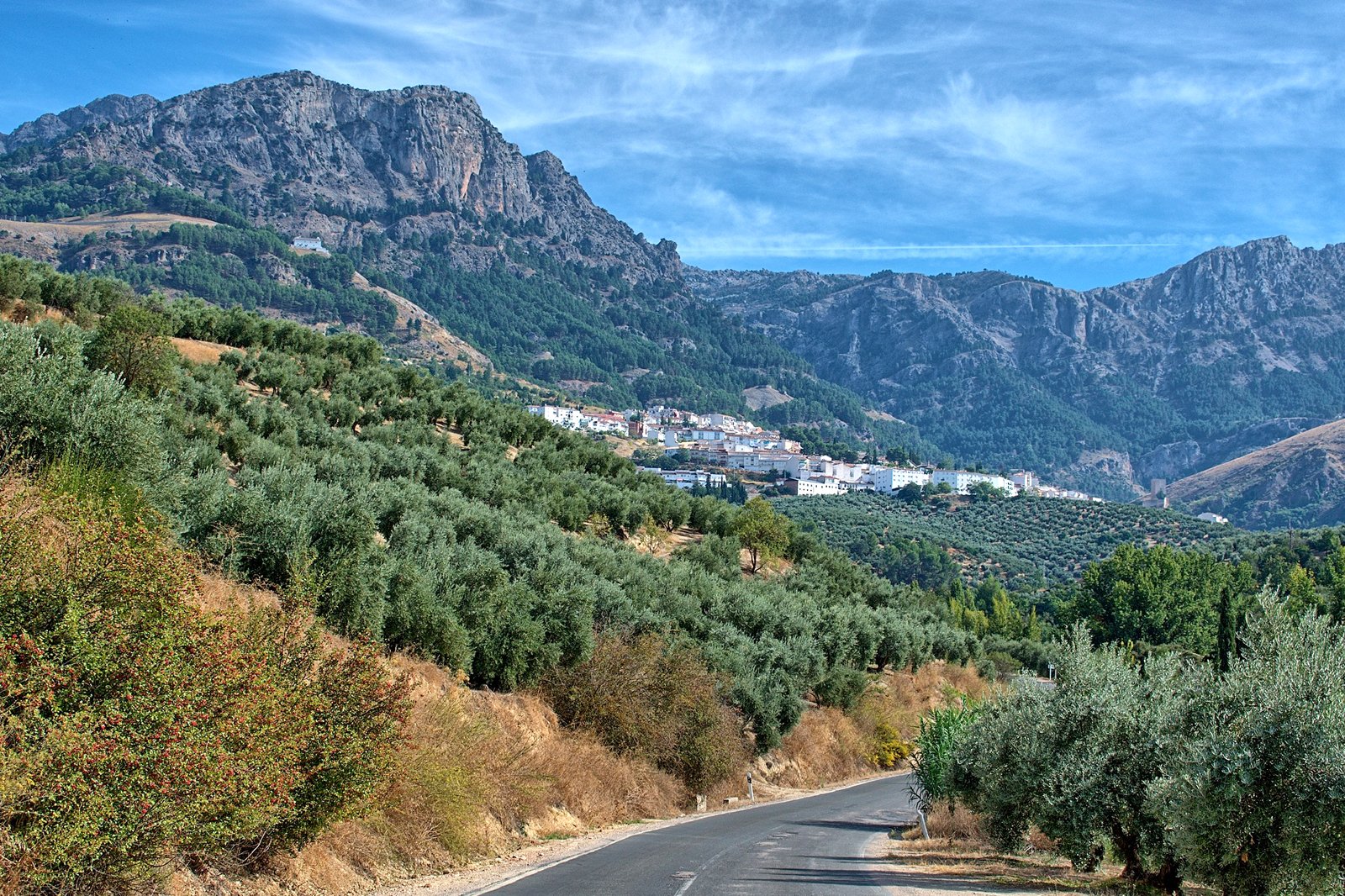 You can't say you've done an epic road trip in Spain without experiencing the scenic drive through the Andalusian countryside. Exploring the southern region of Spain by car takes you past striking villages and a series of stunning mountain landscapes, sometimes with olive groves and cherry blossoms in between.
There are plenty of stopovers for sightseeing, tapas or wine (only if you're not the one driving) along the way, together with cities rich in heritage such as Córdoba and Granada.
10
Party in Ibiza
The clubbing capital of the world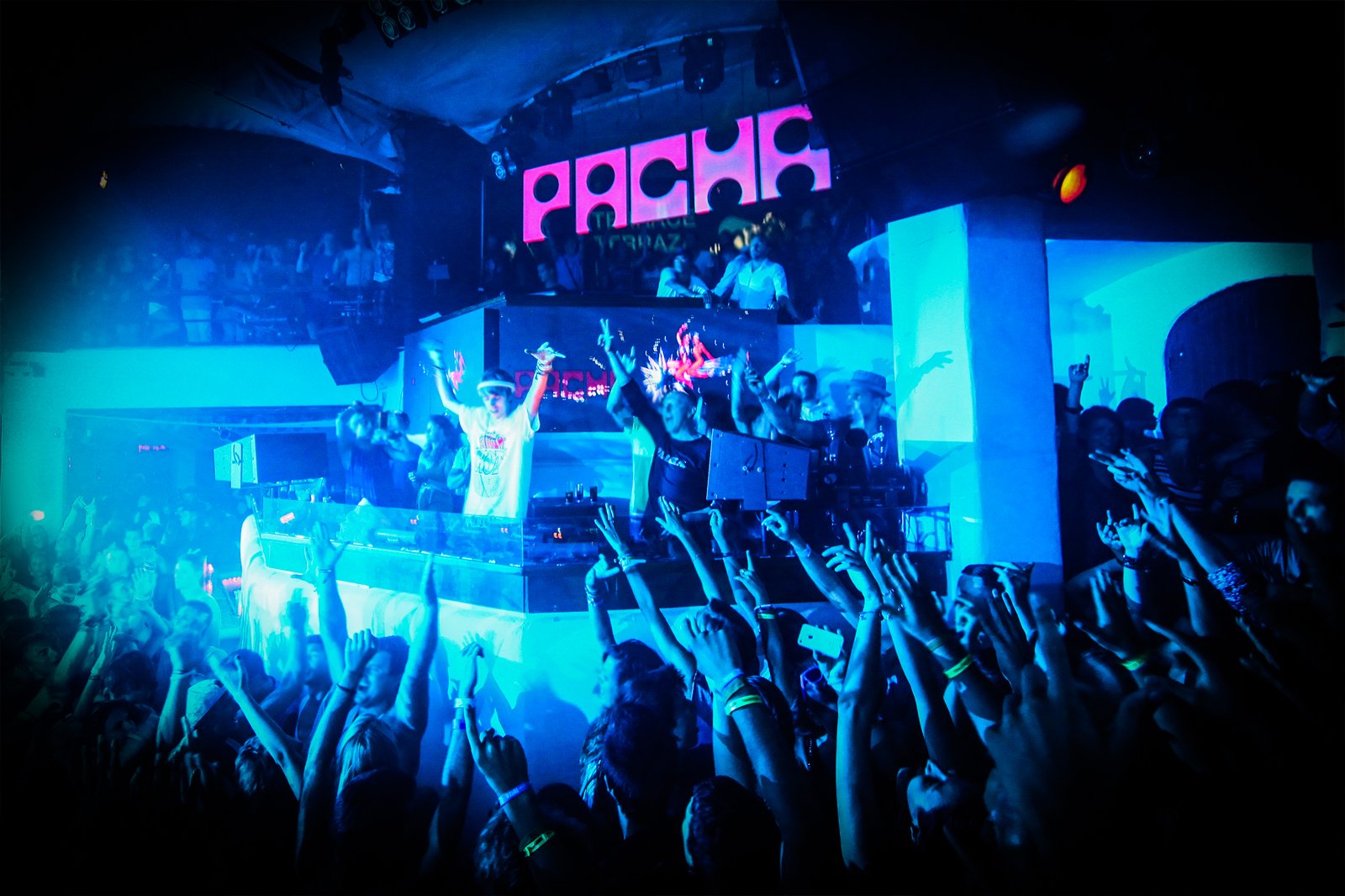 No other island in the world has the high concentration of glitzy 'super clubs' that Ibiza does. Some of the clubs' world-class resident DJs are known to produce well-known tracks and compilations.
Ibiza may be famous for its endless clubbing and beach parties (and being the birthplace of renowned chillout beach clubs like Café del Mar), but it offers stunning natural beauty through a mix of sun, sea, surf, and sand, which can soothe the mind and bring an ease to even the worst of hangovers.
photo by Danny Wade (CC BY-SA 3.0) modified