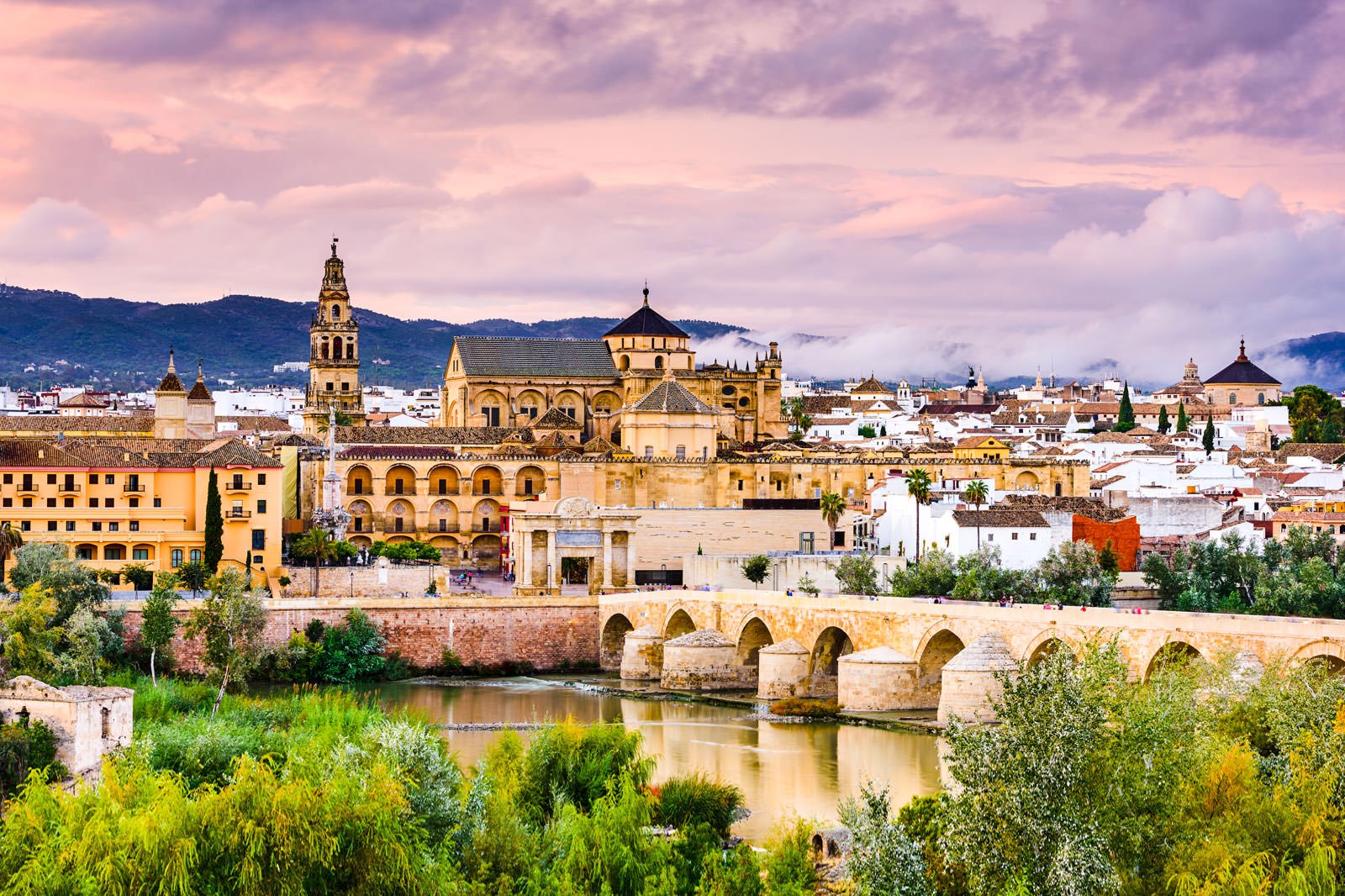 10 Best Things to Do in Cordoba
What is Cordoba Most Famous For?
Cordoba stands out from most cities in Spain, thanks to its interesting mix of ancient Roman, Moorish, and Spanish culture. Once the capital of El Andalus, the city's most iconic feature is the Mezquita-Catedral, an elegant mosque converted into a Renaissance-style church. Exploring the tree-lined historical and Jewish quarters on foot is one of the best ways to find beautiful patios and alleyways.
Festival de los Patios (Cordoba Patios Festival) attracts nature lovers every spring with its beautiful floral gardens and Andalusian courtyards. It's held at the start of May, when private-owned patios are open for exploring over the course of 12 days. The city also offers plenty of things to see and do throughout the year, so check out this list for our picks of Cordoba's most popular landmarks.
What are the best things to do in Cordoba?
Back to top