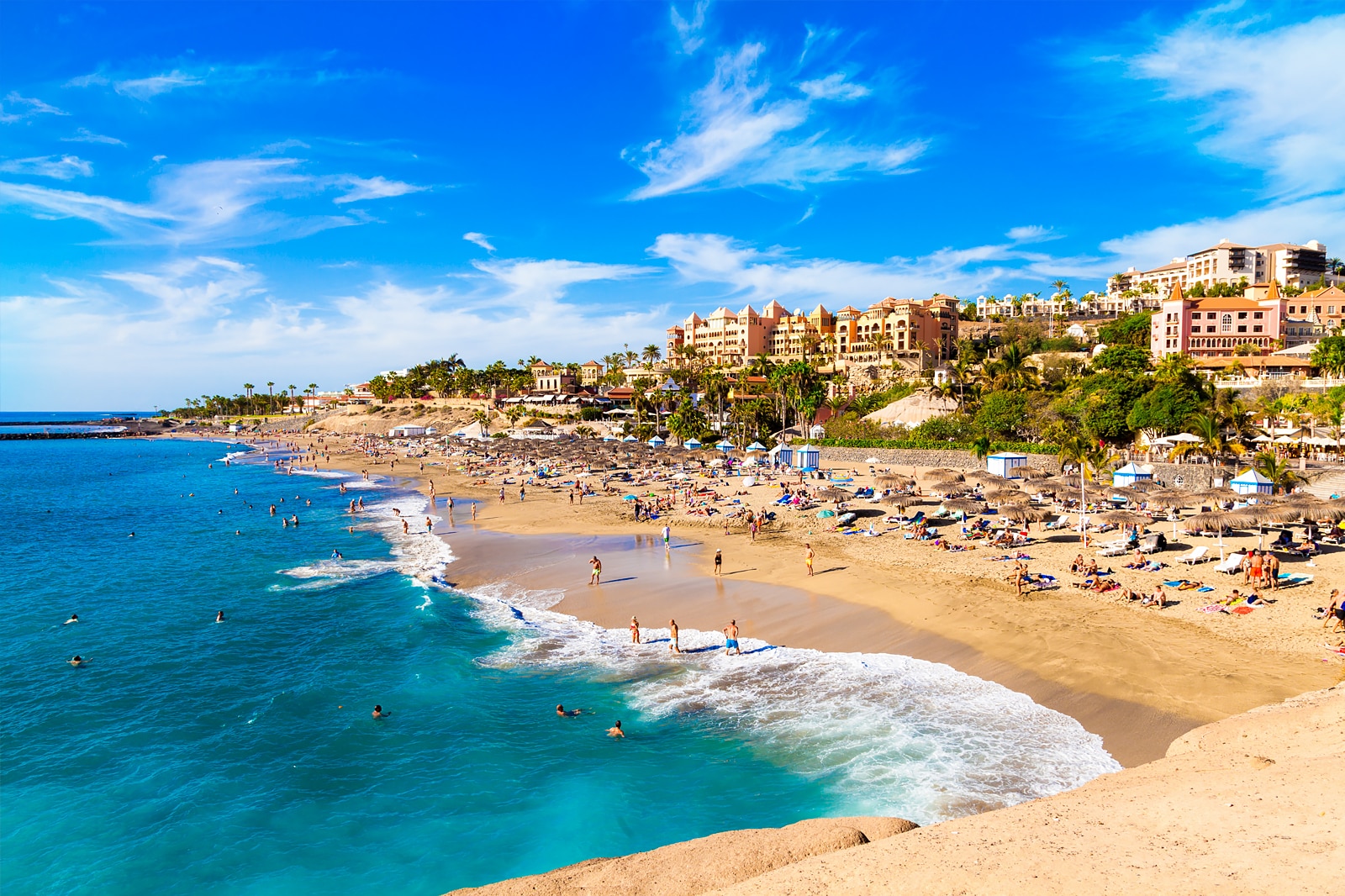 9 Best Things to Do in Costa Adeje
What is Costa Adeje Most Famous For?
Costa Adeje (the Coast of Adeje) has diverse beaches, with a well-balanced mix of features that make it one of the best seaside resorts for families to hit among the Canaries. Cradled on the southwestern foothills of Tenerife's Teide Volcano, beautiful beaches range from pebbly, to black sand or white, mostly lined with an ocean-view boardwalk.
You can enjoy an upscale beachfront experience on Costa Adeje's north coast, while Playa Fañabe and Playa de las Américas further down offers laidback vibes. There are great things to do in Costa Adeje in a day or two in between. These include waterparks with thrilling slides, modern shopping scenes and some cool spots to chill out with the view. You can even boat out to meet cetaceans up close in their most natural habitat in the Atlantic!
What are the best things to do in Costa Adeje?
Back to top