Slottsskogen Park is one of the oldest and largest parks in Gothenburg. The majestic name literally means Castle Forest and alludes to the fact that in the late Middle Ages, the area was home to a verdant woodland belonging to the old Älvsborg Fortress.
Only ruins are left of the former castle today, but Slottsskogen Park remains a green oasis in the heart of the city. This expansive nature and recreational area is home to a great many exotic trees and flowers, natural forests, ponds and a well-kept grass lawn. It is a tranquil and beautiful environment where you can stroll about, enjoy a picnic or sit back while the kids play. The paths are suitable for walking, running and cycling while volleyball courts and outdoor gyms provide even more opportunities to get active. There is also a mini-golf course and a petting zoo, as well as a huge playground popular with families from across the city. After a brisk walk, take the opportunity to sit back at one of the cafés or restaurants in the park for a light lunch, a classic open sandwich or a sweet treat and a cup of coffee.
What are the highlights of Slottsskogen Park?
The Children's Zoo at Slottsskogen is a popular destination, especially among families with young children. Meet tame and wild Nordic animals such as moose and deer, as well as native species of sheep, goats, seals, Gotland ponies and Öland geese. Be sure not to miss the park's somewhat more exotic residents: the lesser-spotted Humboldt penguins more commonly seen in South America. Children will be able to pet and ride many of the animals, especially the cute farmyard animals at the zoo.
Remember to also check out the Plikta playground which is full of interesting tools that both younger and older kids will find interesting, as well as family/friendly activities such as table tennis and boules. There is an after-school centre at the park which is open daily with staff who can loan out toys for the sandbox as well as balls and games. There is also a little building with toilets, changing facilities and a microwave oven.
Slottsskogen Park is also home to the Gothenburg Museum of Natural History (Göteborgs Naturhistoriska Museum) and all its fascinating exhibitions about the origins of life, the dinosaurs and all sorts of animals, both prehistoric and modern. One example is the popular and impressive Malm Whale, which is an enormous stuffed and mounted blue whale.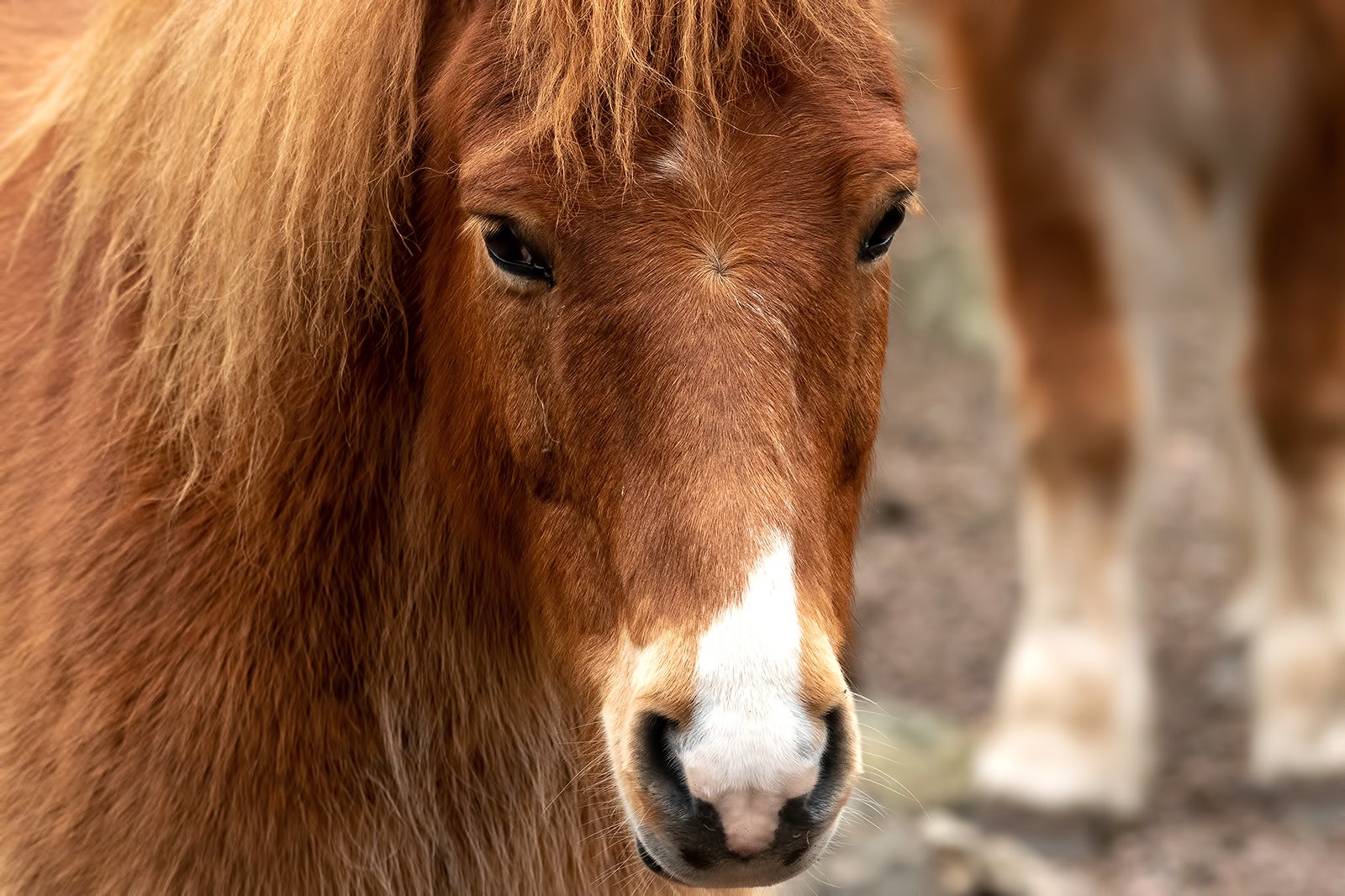 The history of Slottsskogen Park
Slottsskogen Park has come a long way since its earlier days as simply a forest. In the 17th century, the site was home to both woodland and some large pastures, hay meadows and orchards which were operated by the old Älvsborg Fortress. However, the actual castle was not located here but at the mouth of the Göta River. During the 18th century, the area was gradually opened up to Gothenburg's burgeoning middle class and it was then that the park first came to be known as Slottsskogen.
The area then became a park in 1876 when the fast-growing city became in need of more green spaces. Gothenburg Municipality took over the area and spent many years developing the park, drawing inspiration from Hyde Park in London and Skansen in Stockholm. It was decided from early on that Slottsskogen Park would also encompass a zoo. This was inaugurated in 1891 when the park's deer enclosure welcomed its first residents and today the zoo is one of the oldest in Sweden.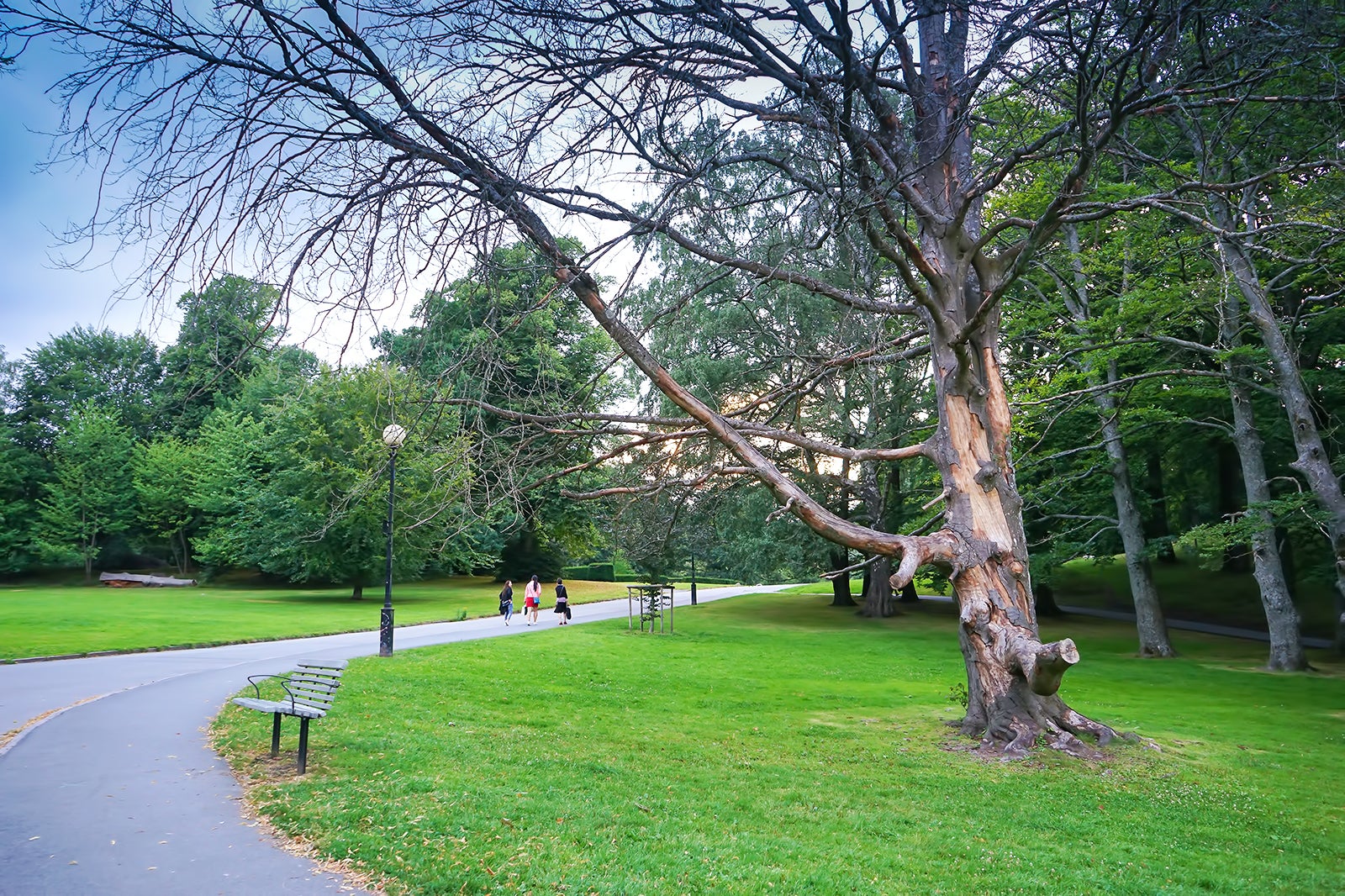 Good to know about Slottsskogen Park
There are a number of entrances to the park which are easy to reach from central Gothenburg and popular neighbourhoods such as Majorna, Masthugget and Linnéstaden. There are also tram stops by 2 of the entrances; simply hop off at either the Margretebergsmotet stop or at the Linnéplatsen stop. No matter which station you opt for, the journey will take around 15 minutes from Gothenburg Central Station. Or if you prefer to come down by car, you'll find 3 different car parks to choose between. Disabled parking spaces can be found at the car parks on Vegagatan and Slottsskogspromenaden and there is also a smaller car park on A O Elliots Väg.
Both the park and its zoo are open all year round and free to visit. The park plays host to a number of events such as the popular Way Out West music festival which has previously seen performances from big names such as the Pet Shop Boys, Kanye West and the Wu Tang Clan.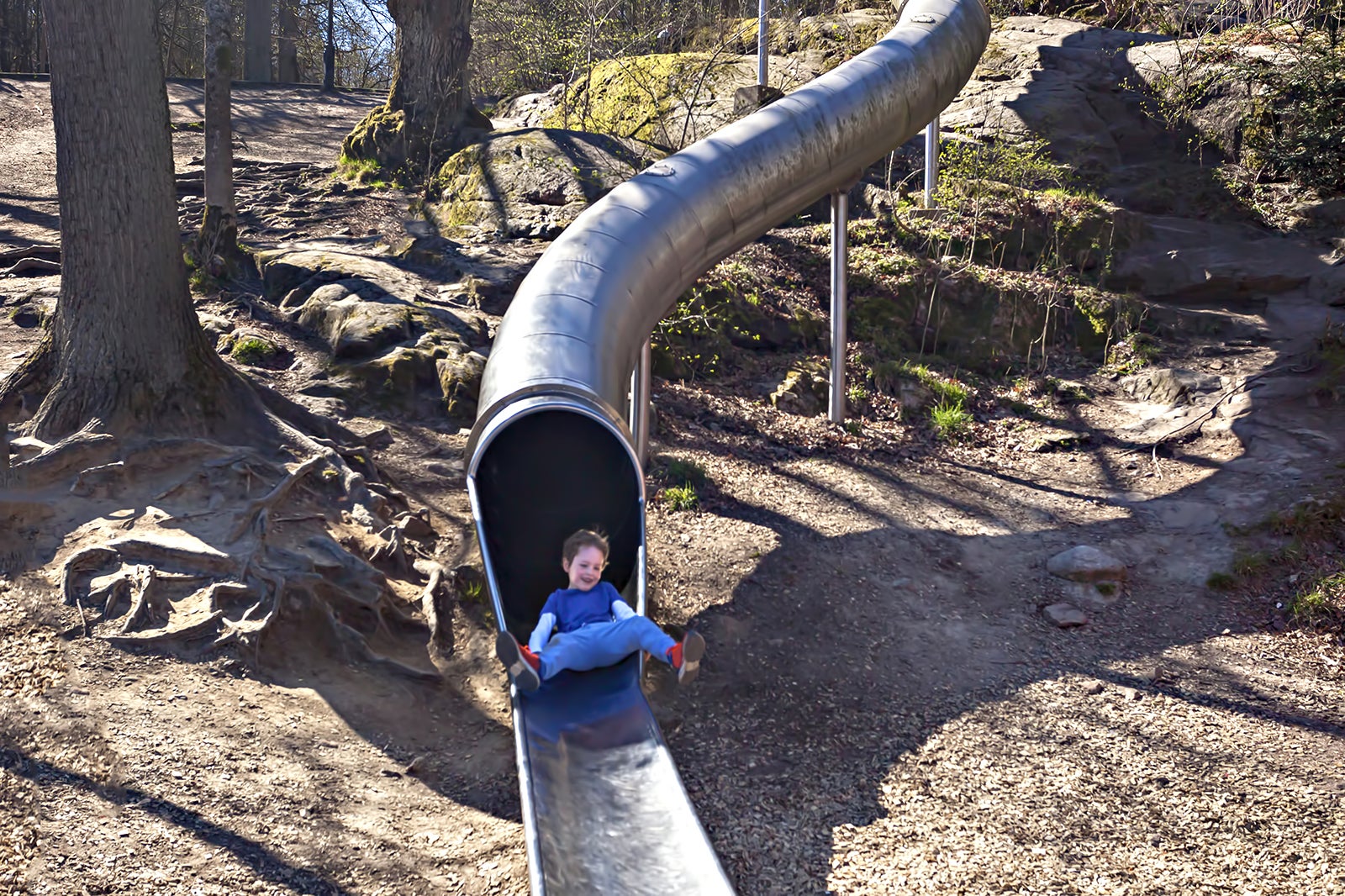 Slottsskogen Park in Gothenburg
Location: Slottskogspromenaden, 414 76 Gothenburg, Sweden
Back to top