4 Best Restaurants in Nantou
Where and What to Eat in Nantou
Restaurants in Nantou often specialise in the unique local flavours of this mountainous region of central Taiwan. The high altitude and fresh air help to create excellent fruits, wines and teas, while the mix of aboriginal and immigrant cultures creates quite a diverse dining scene. You'll also find plenty of western and international options to choose from.
Baiyi cuisine is one of the stars of the area. It arrived with refugees from Myanmar in the 1960s. A typical Baiyi dish is made by stuffing spices into the belly of a fish, usually a carp, and then deep frying it to a golden crisp texture.
1
Chueizihliao Jhuangjiaocai Restaurant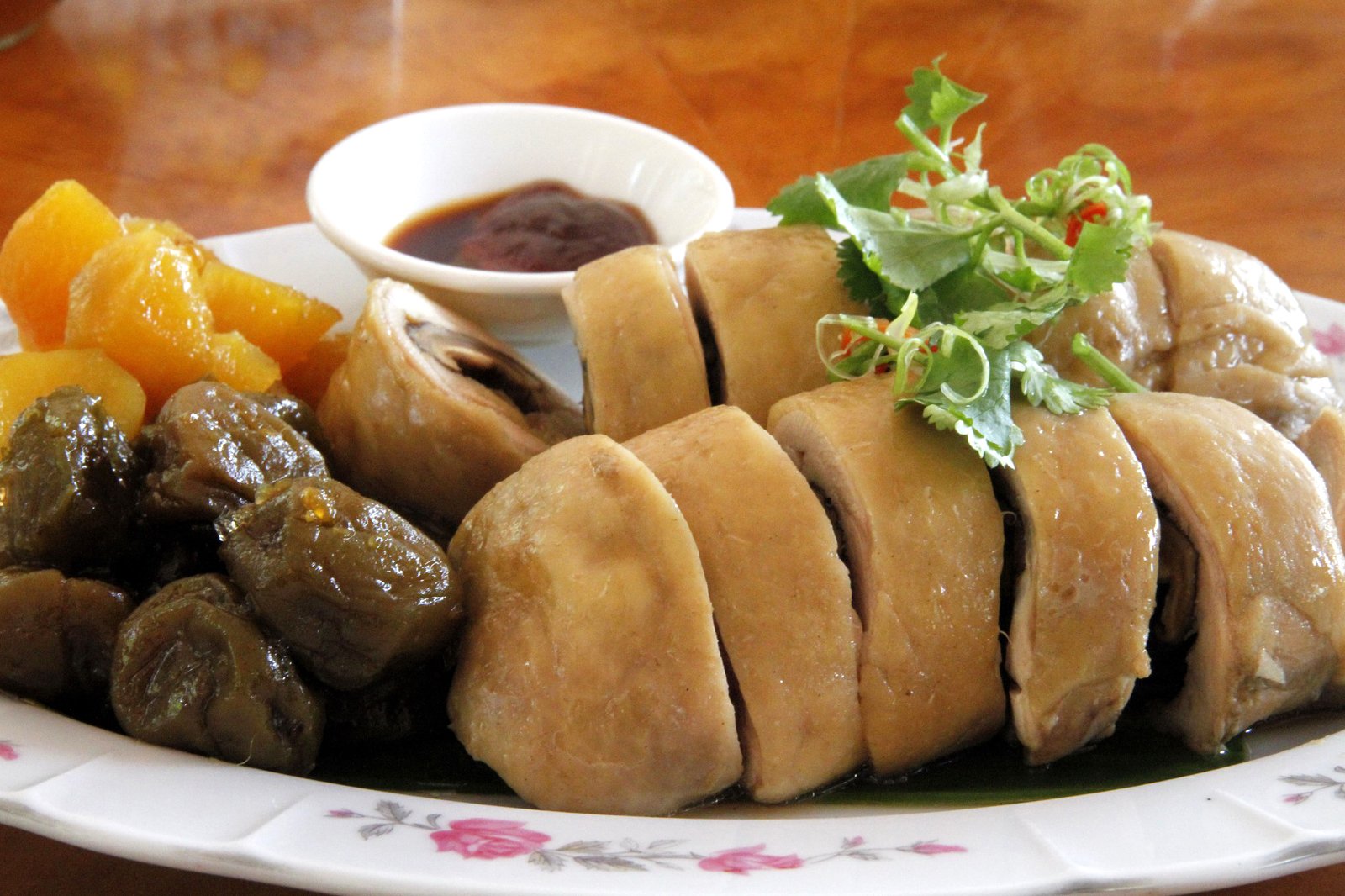 Chueizihliao Jhuangjiaocai Restaurant offers a good, satisfying meal without burning a hole in your wallet. They serve a selection of the best Taiwanese dishes you can find in Nantou County. Star attractions on the menu include the plum spare ribs, a delicate dish that's sweet, sour and tantalising to the taste buds. Locals cite the trademark salted pork and sweet fish bird's nest as their all-time favourites.
Location: No. 2-12, Yuchi Township, Nantou County, Taiwan 555
Open: Daily from 10 am to 2 pm and from 5 pm to 5 pm
Phone: +886 (0)4 9289 9278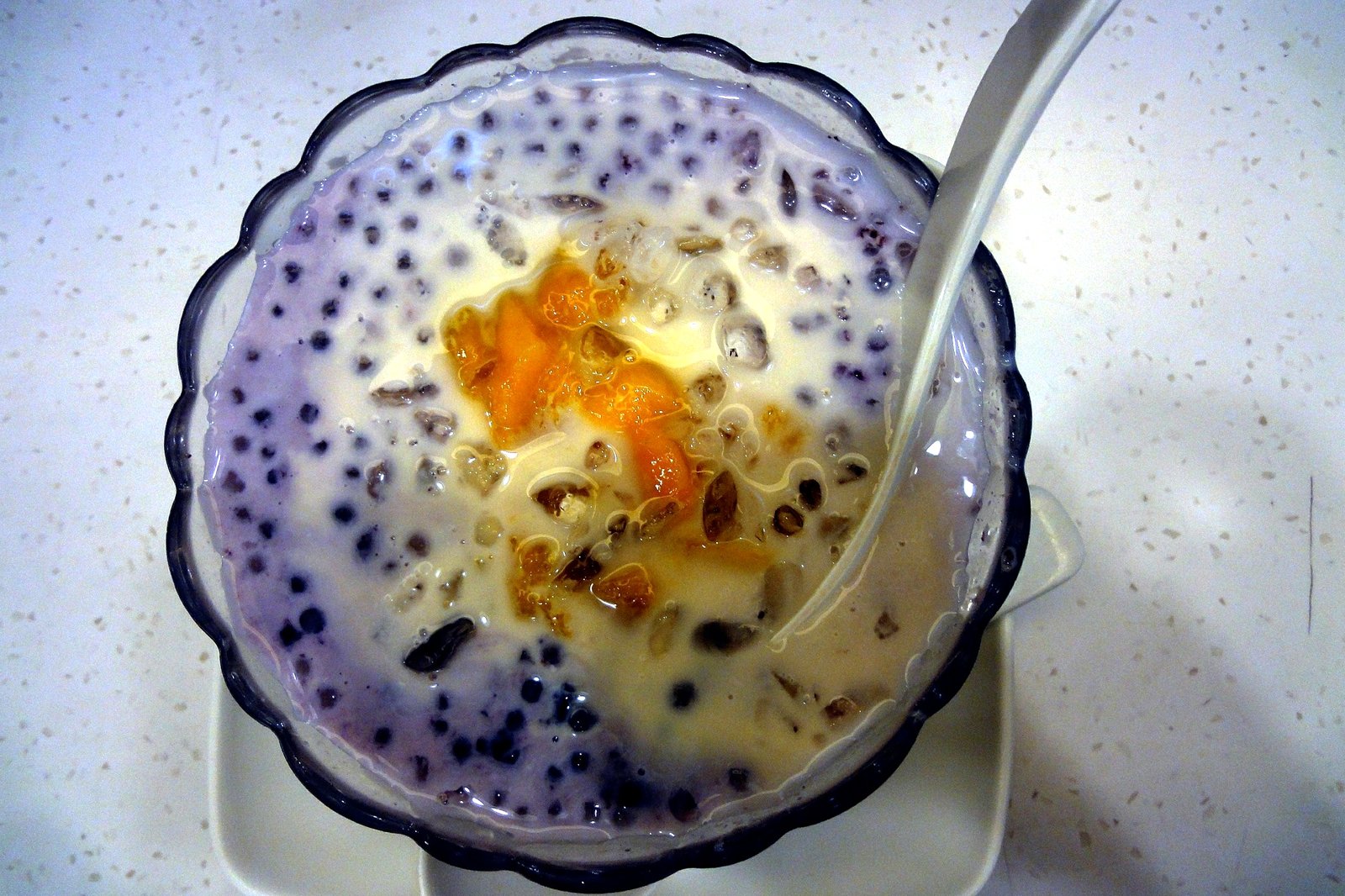 The Duofu Dohua store in Nantou may be part of a large chain of stores but staff members make most of the desserts themselves. The house specialty is sweet soft bean curd – a dessert eaten either cold or warm, with sugared syrup or soy bean milk. Other favourites include a wide range of shaved iced desserts and herbal drinks.
Location: No. 110, Nanchang Street, Puli Township, Nantou County, Taiwan 545
Open: Daily from 9 am to 10 pm
Phone: +886 (0)4 9298 2828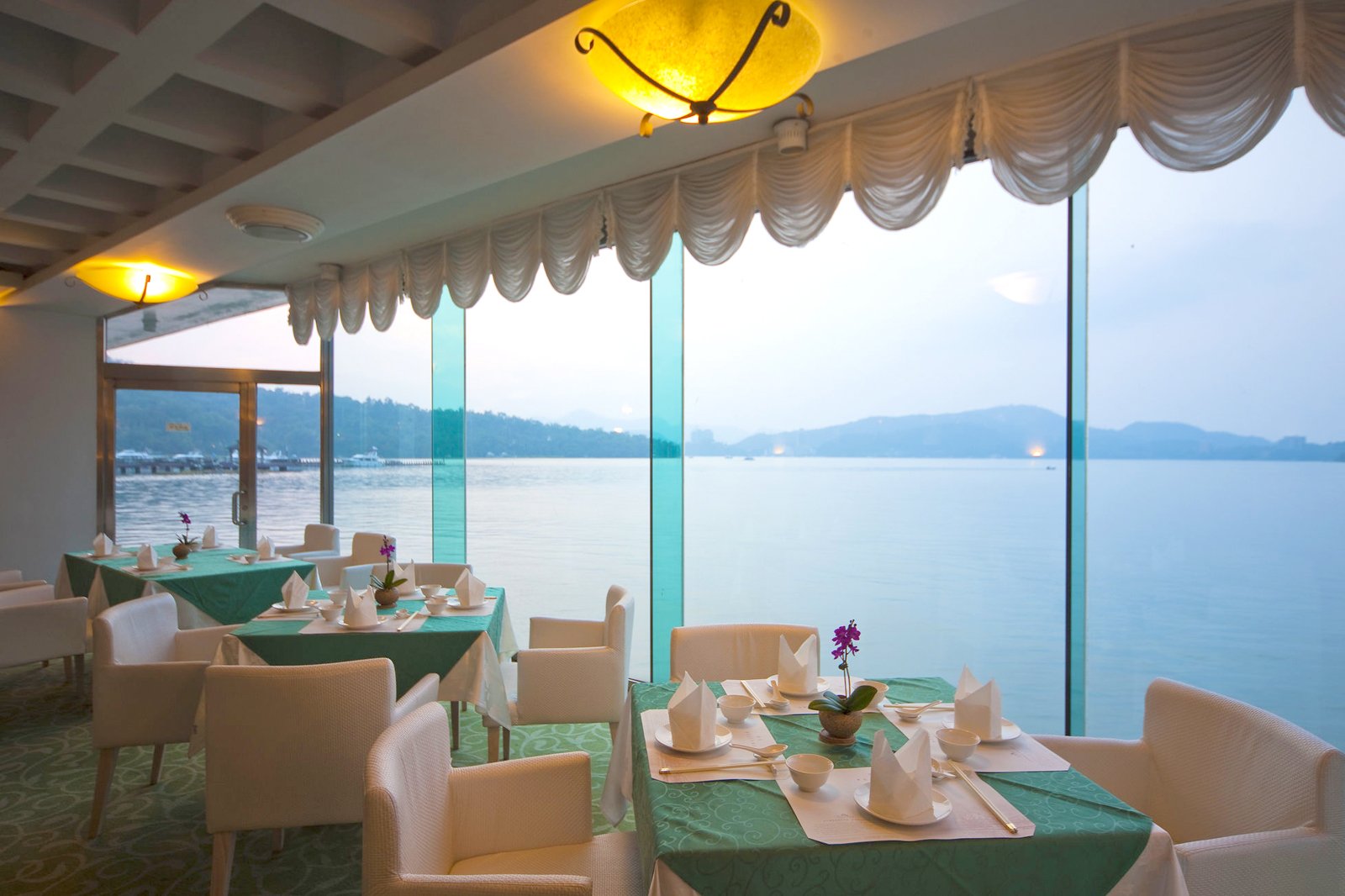 Besides offering delectable meals, the Lakeside Restaurant at the Richforest Resort also provides a 180-degree view of Sun Moon Lake. The beauty of this restaurant is that guests are able to try international favourites along with more traditional Taiwanese and local Nantou fare, although the high quality does come with an appropriately high price. Book your seats early and enjoy the sunset views.
Location: No. 31, Shuixiu Street, Yuchi Township, Nantou County, Taiwan 555
Open: Daily from 7 am to 10 am and from 11.30 am to 10.30 pm
Phone: +886 (0)4 9285 0000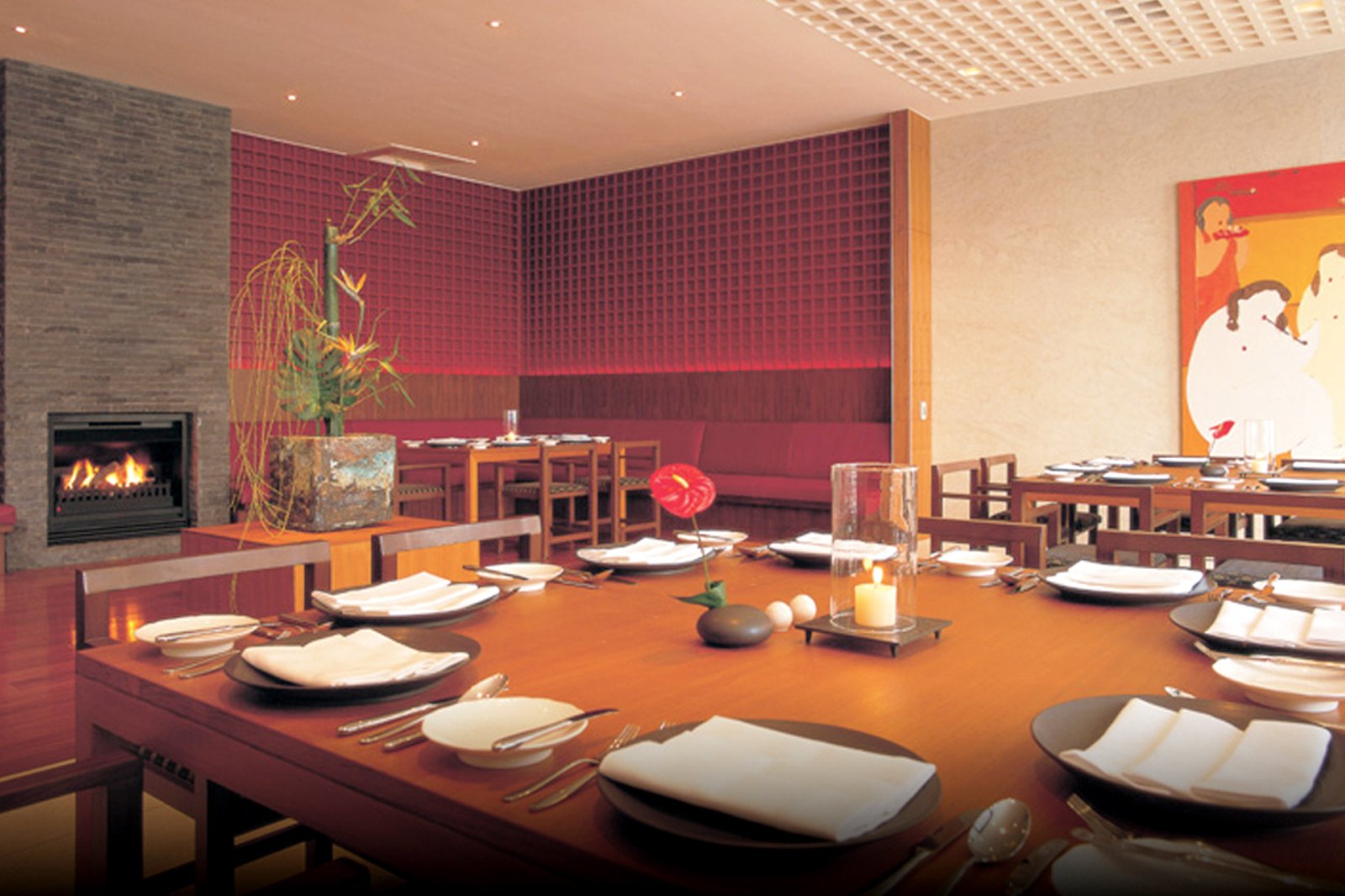 The Oriental Brasseries in the Lalu Hotel is a great place to unwind while treating your taste buds to a tempting range of contemporary Chinese and western fare. The atmosphere is casual, and you'll definitely love the 7th-floor views of the Sun Moon Lake, rolling hills, scenic greenery as well as the majestic Ci'en Pagoda perched high up on the Shabalan Mountain.
Location: 7th Floor, The Lalu Hotel, No. 142, Zhongxing Road, Yuchi Township, Nantou County, Taiwan 555
Open: Daily from 7 am to 11 am, from 12 pm to 2 pm, from 3 pm to 5 pm and from 6 pm to 11 pm
Phone: +886 (0)4 9285 5313