7 Best Things to Do in Kamala
What is Kamala Beach Most Famous For?
Kamala is a rather quiet beach on Phuket's west coast, nestled between rainforest-covered mountains and the Andaman Sea. This once small fishing village has Patong Beach immediately to the south and Surin Beach to the north. It is very popular with those looking for a peaceful holiday destination in Phuket.
The beach offers many facilities and high-quality hotels for your convenience. Besides relaxing on its sands, Kamala has several activities to keep things interesting.
What are the best things to do in Kamala?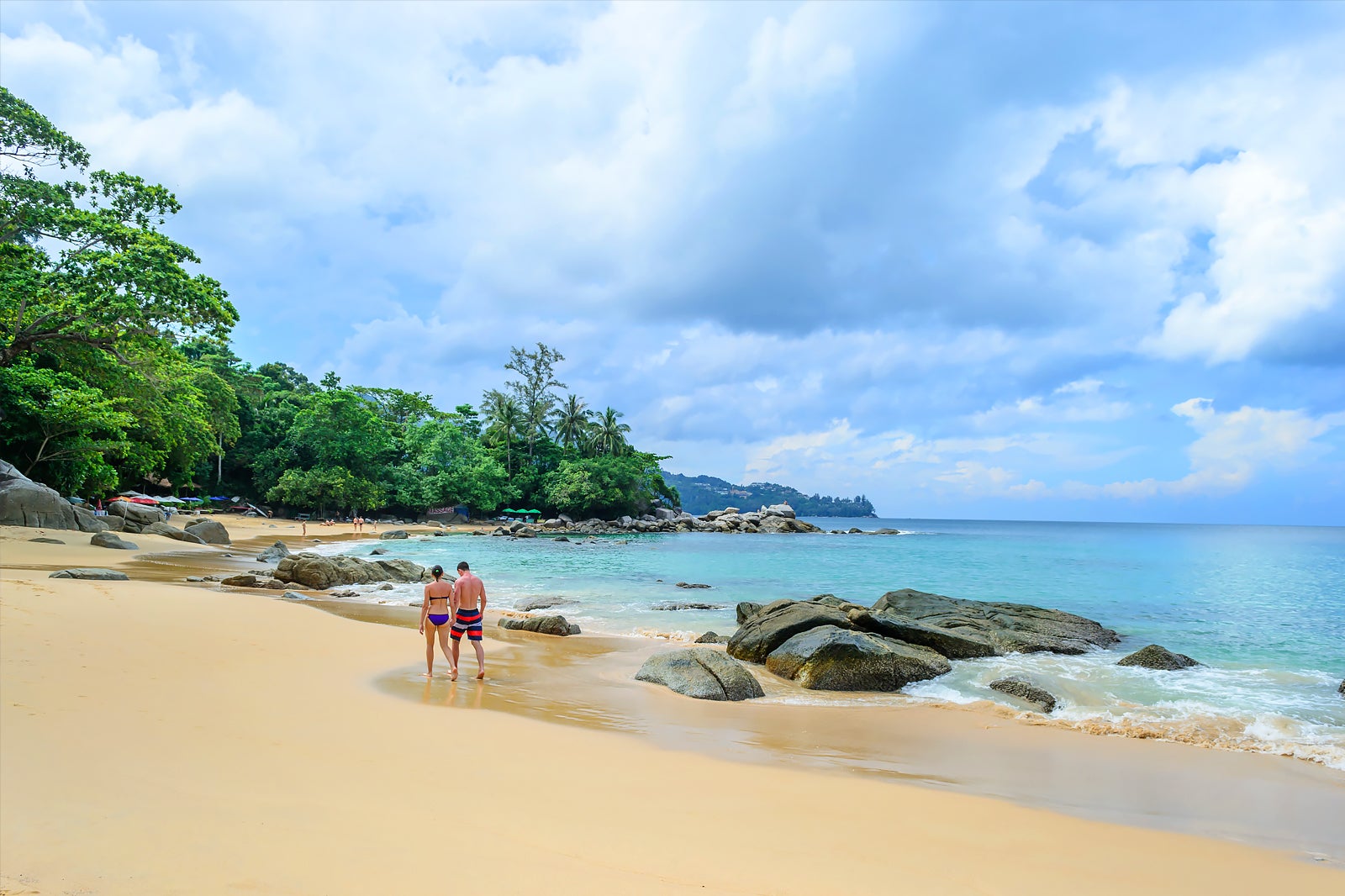 Laem Singh Beach hides between Kamala and Surin beaches on Phuket's west coast. It's surrounded by palm trees and dotted with giant boulders. The northern part of the beach is good for bodyboarding, while swimming and snorkelling are excellent in the southern part. Laem Singh Beach is quite popular during the high season.
Read more
Location: Kamala, Kathu, Phuket 83120, Thailand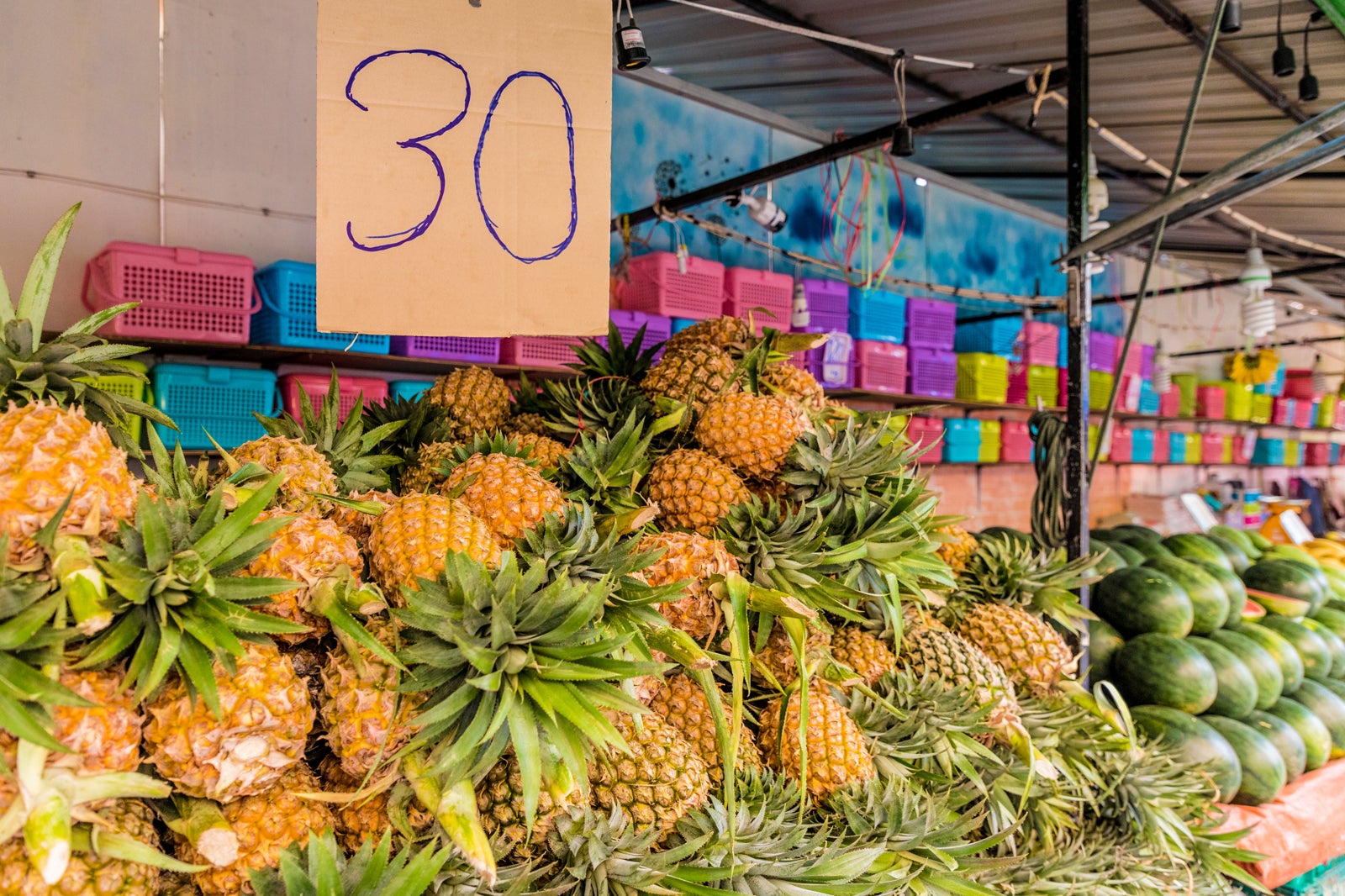 Visiting the Kamala Friday Market gives you a glimpse into the fascinating local culture of Southern Thailand. Kamala retains a large part of its Muslim culture and tradition, which you might not find elsewhere in Phuket. The market offers fresh vegetables, fruits, meat and seafood, as well as the opportunity to enjoy authentic Thai food. A section of the market has stalls selling clothes and accessories at bargain prices.
Location: Kamala, Kathu, Phuket 83120, Thailand
Open: Friday from 3.30 pm to 11 pm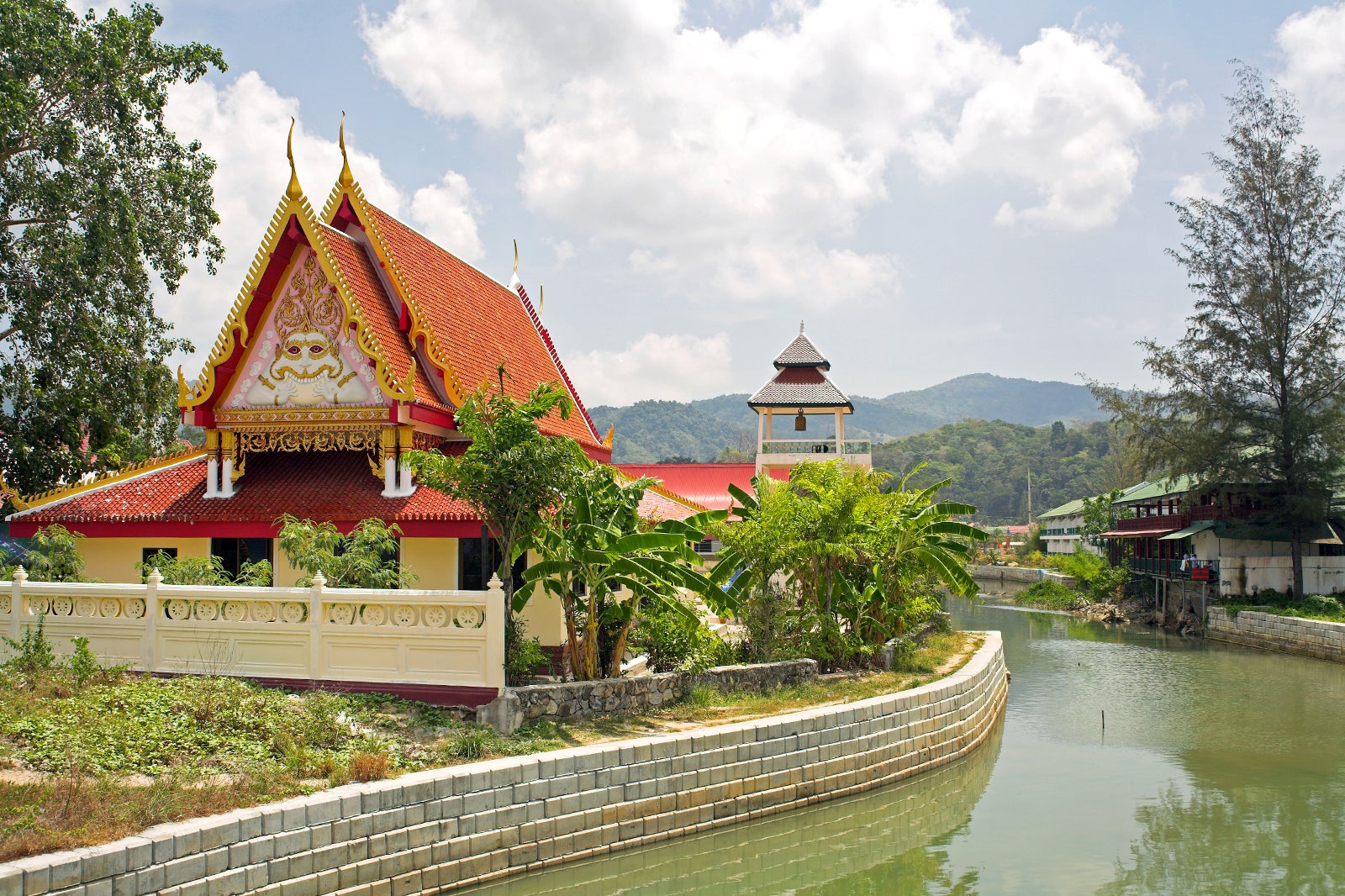 Wat Baan Kamala is a classic Buddhist temple located on Kamala's beachfront, towards its southern end. Entirely rebuilt and renovated after Phuket's deadly tsunami in 2004, the temple occupies a nicely landscaped garden with an ordination hall, a bell tower, monks' dormitory and refectory, along with 2 small constructions housing Buddha images and statues. The best time to visit Wat Baan Kamala is in the late afternoon when it's softly illuminated by golden sun rays.
Location: 16/32 Rim Hat Rd, Kamala, Kathu, Phuket 83120, Thailand
Kamala is one of the favourite surfing spots in Phuket. The beach has 3 clear sections, each of which offers an excellent playground for surfers. The southern part – from Wat Baan Kamala to Kamala Village – with its gentle swell is the right spot for beginners at medium/high tide. With sandbanks creating 3-metre high waves, Kamala's central area – between the village and Phuket Fantasea – is more popular with advanced surfers. The northern end of the beach requires some surfing experience as it has a small reef point break creating tricky swells.
5
Kamala Lawn Bowling Club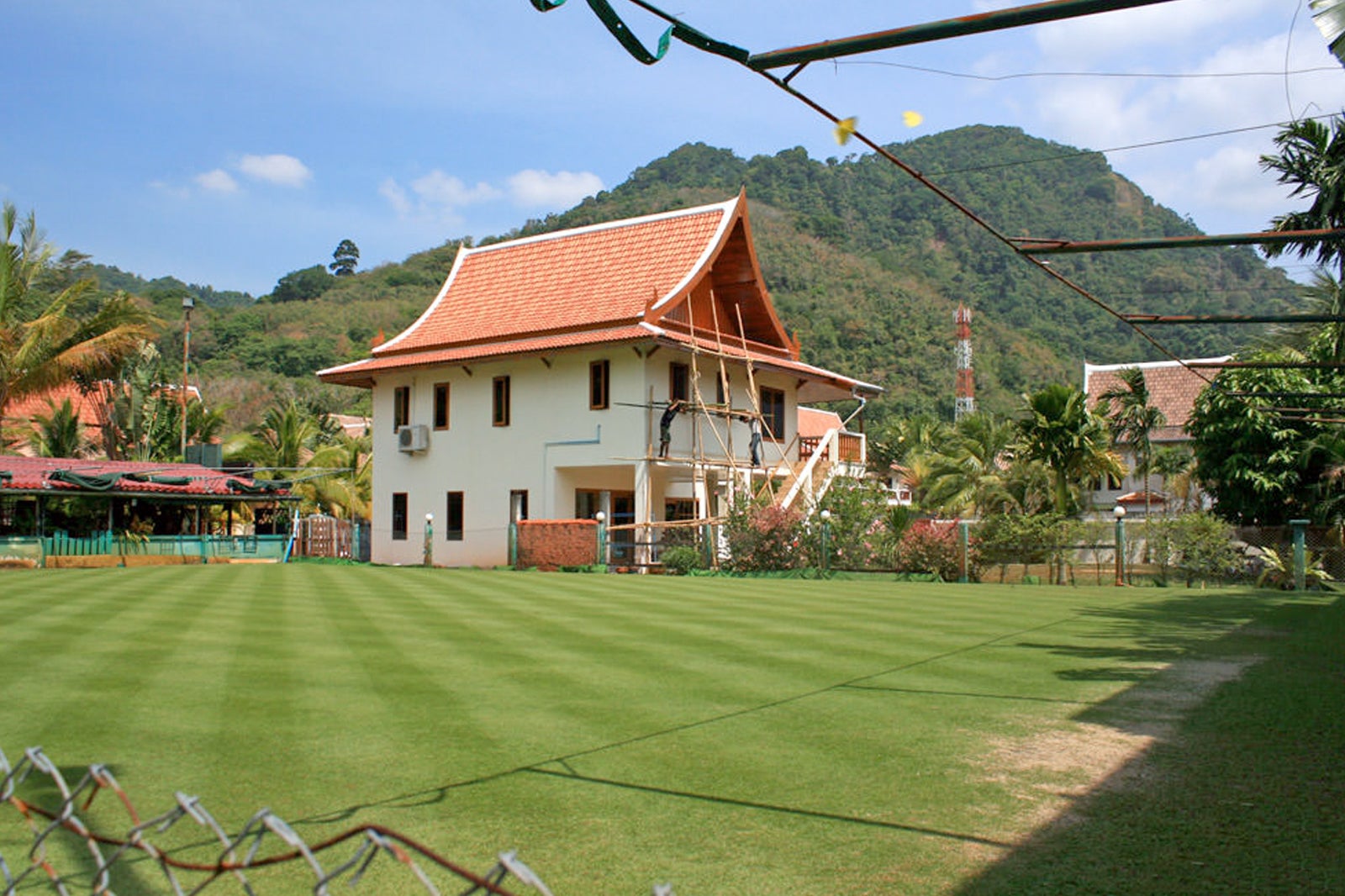 Kamala Lawn Bowling Club is a leisurely sports club in Phuket, where many families regularly visit for an afternoon out. Shoes and towels are provided by the club. There's an onsite bar providing a wide range of dishes and drinks throughout the day. Besides bowling, you can belt out a few songs at Kamala Lawn Bowling Club's karaoke room. Hotel pickup is available for a small charge.
Location: 71/26 Moo 5, Kamala, Kathu, Phuket 83120, Thailand
Open: Monday–Saturday from 10 am to 6 pm (closed on Sundays)
6
Spa and Thai massage in Kamala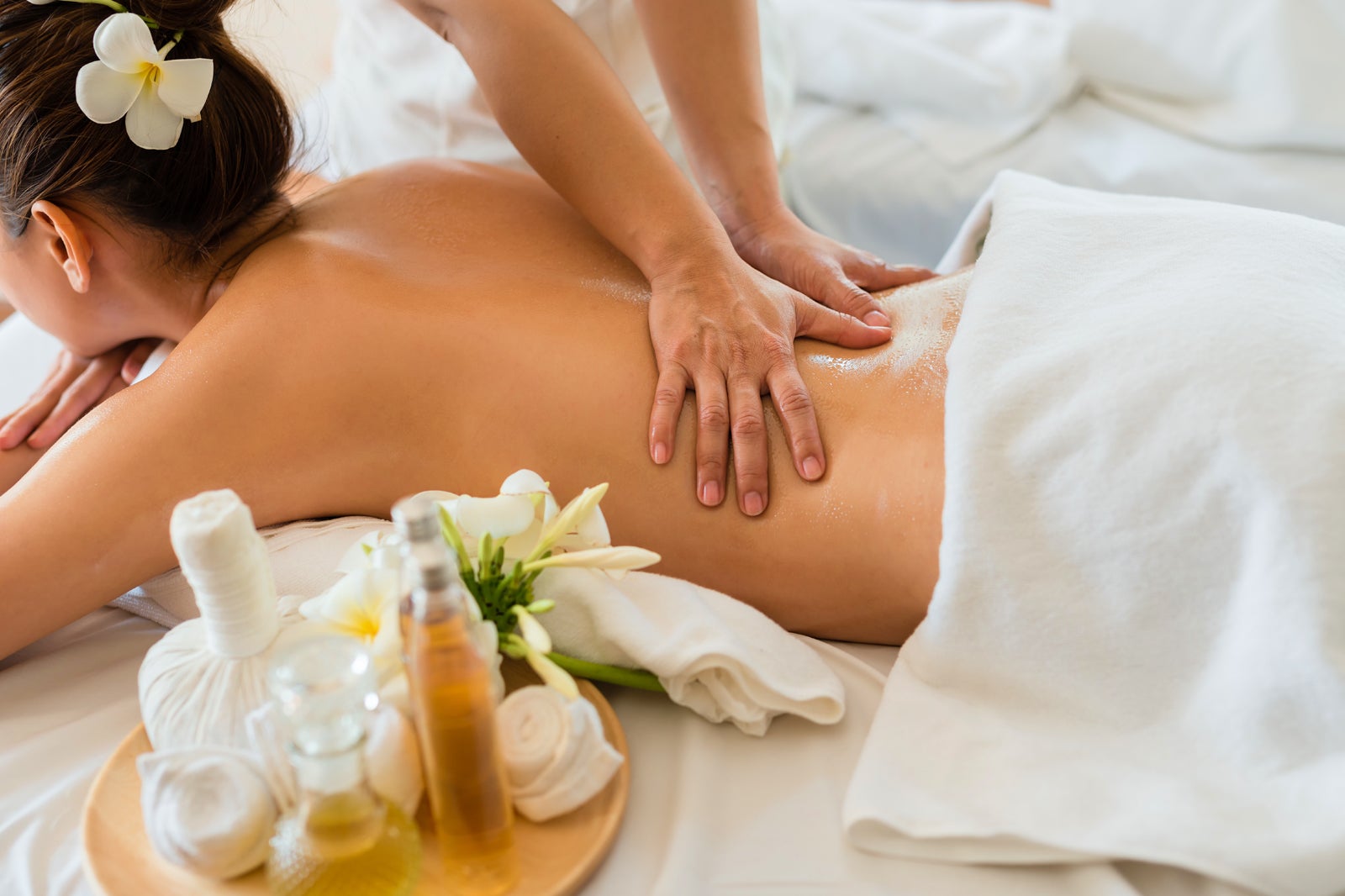 Kamala Beach has many good and reputable spa centres, most of which part of the beach's hotels and resorts. As the beach is popular for relaxation, it's almost compulsory to get at least a foot massage during your visit. Treatments are usually a mix of local and international spa techniques. Most spas offer traditional Thai massage, facials, body scrubs and wraps. Some have Jacuzzi and sauna facilities.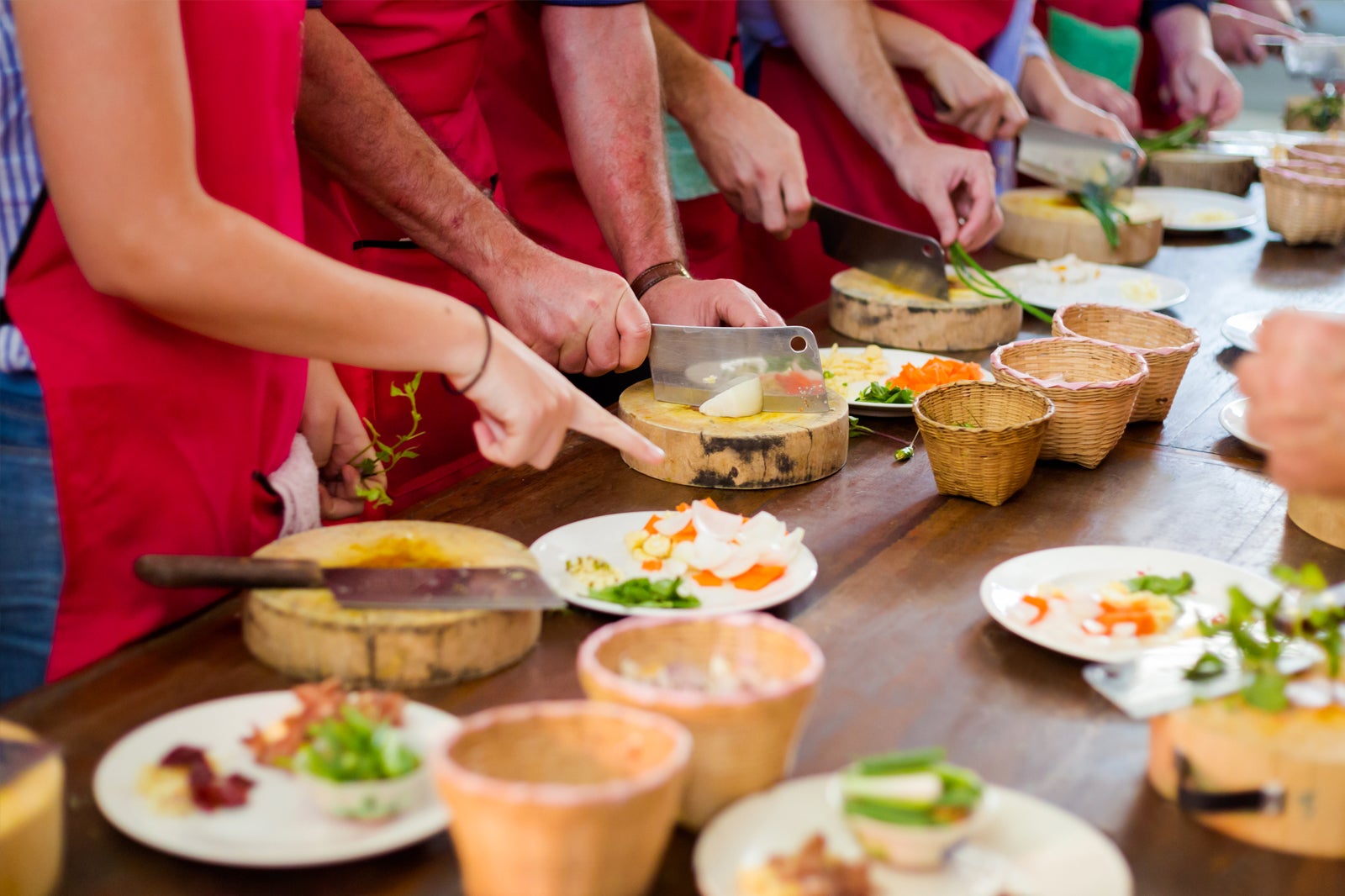 Joining a Thai cooking class in Kamala is one of the best ways to learn about the local culture. You'll find that cooking Thai food is relatively simple, fun, and takes a lot less time to prepare than most dishes. You get to learn how to make the famous pad Thai, deep-fried spring rolls, and stir-fried chicken with cashew nuts, oyster sauce and vegetables. Best of all, you can enjoy everything that you've made at the end of the class.
Read more