Phuket Mangroves
What to See and Do in Phuket Mangroves
Images of mangrove forests rarely appear in ads showing the highlights of Phuket. The short trees grow in the mud along the shore, lack majesty, and don't have flowers worth talking about. Even so, they are a crucial part of Phuket's coastal ecology. Fishermen have always understood the importance of the mangroves as nurseries for fish and crustaceans.
The people of Phuket have been replanting them in earnest since their true value became apparent following the 2004 tsunami – mangroves act as a natural barrier against large waves and flood damage. Mangroves also filter impurities in water very well, and their roots can hold large amounts of carbon. Aside from their ecological, safety and economic value, mangroves offer plenty of fun things to do as well.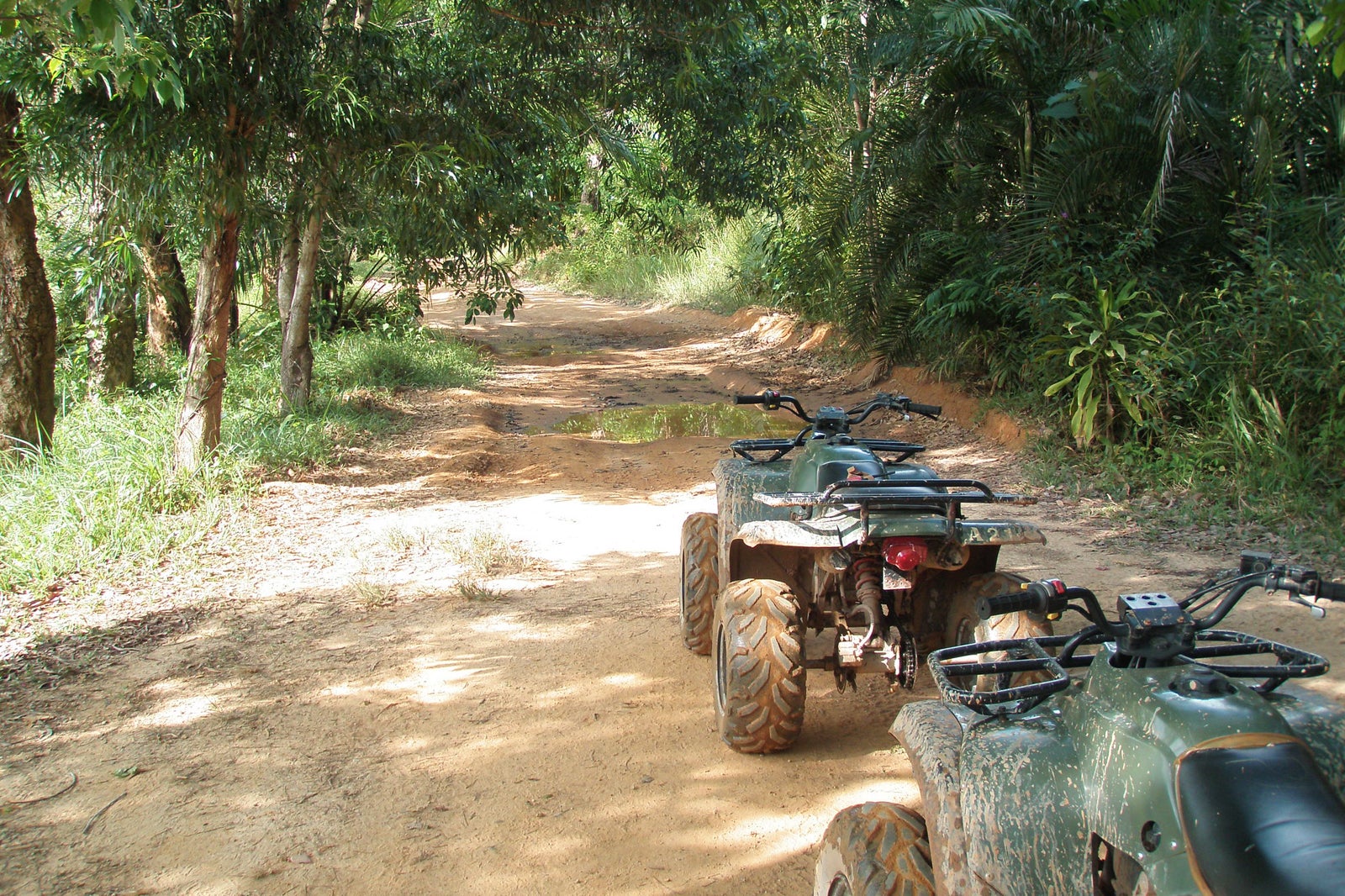 This ATV discovery tour typically starts from the ATV camp in Thalang district, a few km from the Heroines Monument on the east coast of Phuket. After everyone becomes familiar with the controls and safety rules, a local guide takes you into rubber plantations and then to beautiful deserted beaches.
The landscape is amazing, with mangroves emerging on twisted stilt-like roots straight from the sand. The coast offers plenty of space to enjoy driving an ATV on the sand and along muddy tracks just off the beach. These ATVs are not very fast, but the fun comes from the challenge of driving them in these conditions.
All beaches in Thailand are public, but not many people come to the ones in Thalang as they can be rather hard to reach. You'll often feel like you own the beach, especially at low tide. The tour is excellent for families –ATVs are big enough to carry 2 adults and at least 1 child. Coffee, tea or soft drinks and snacks are typically provided before the end of your ATV discovery tour.
photo by Greg Strosaker (CC BY-SA 2.0) modified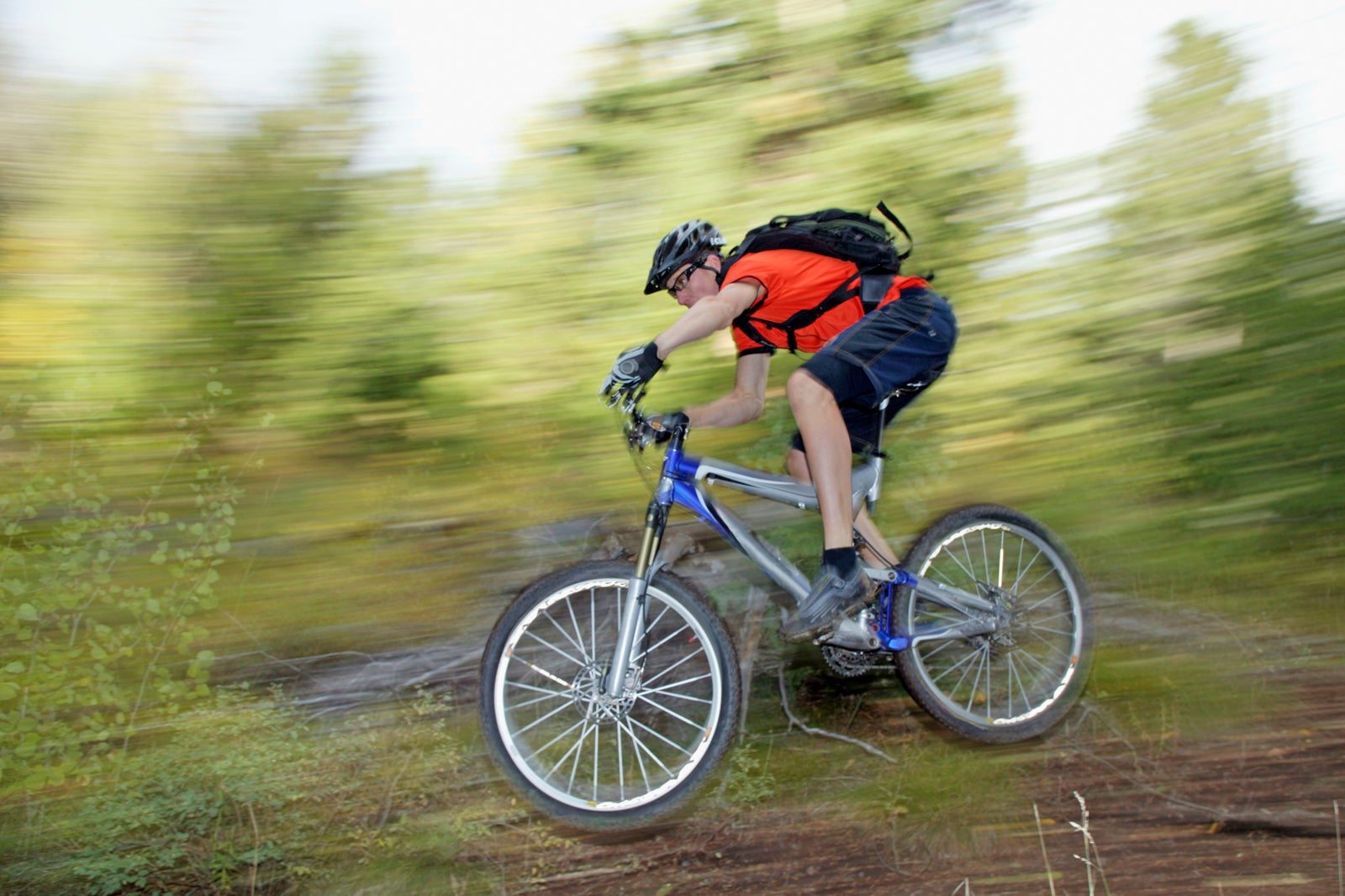 Mangroves by mountain bike
Cycling is an unhurried way to enjoy Phuket's scenery. With a bicycle tour, you can stay fit while exploring parts of Phuket that few travellers get to see. Tours include visits to small villages to see the local lifestyle as well as stops along the way to learn about tropical plants such as mangroves, coconut and rubber plantations.
Anyone who is reasonably fit can take one of these cycling trips. A tour company usually provides a mountain bike with a light-weight aluminium frame, 21 or 24 gears and front suspension, along with a full support vehicle, an English-speaking guide, snacks and drinking water.
Tours are usually half-day, 28-km 'northern trails' trip, or a full-day 'northern and southern trails' trip, which covers 28 km in the morning and 32 km in the afternoon.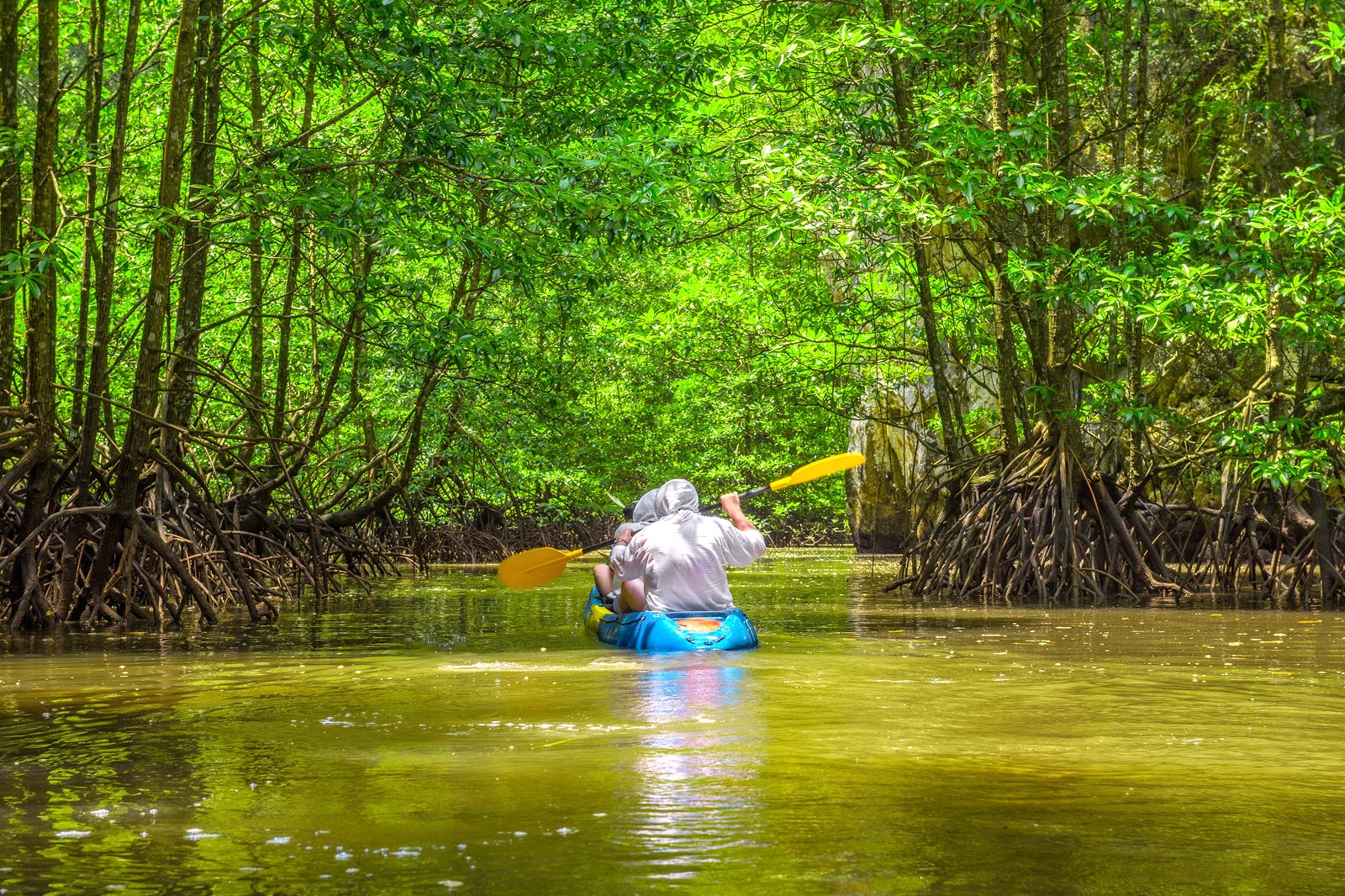 Kayaking in the mangroves
If you're short on time but can put together a company of around 4 people, you should try a canoeing trip along Klong Mudong (Mudong Canal). The journey is about 2 km.
This canal is just wide enough to be able to paddle in comfort. You also get to see many of the mangroves' inhabitants, including snakes, birds, and macaques.
You will leave Phuket in the early morning, stopping for coffee and snacks on the way, followed with several activities. Options include visiting mangrove swamps near Baan Nam Khem, canoeing on the Sok River, jungle-trekking, or touring the vast Chieo Lan reservoir and its spectacular limestone cliffs.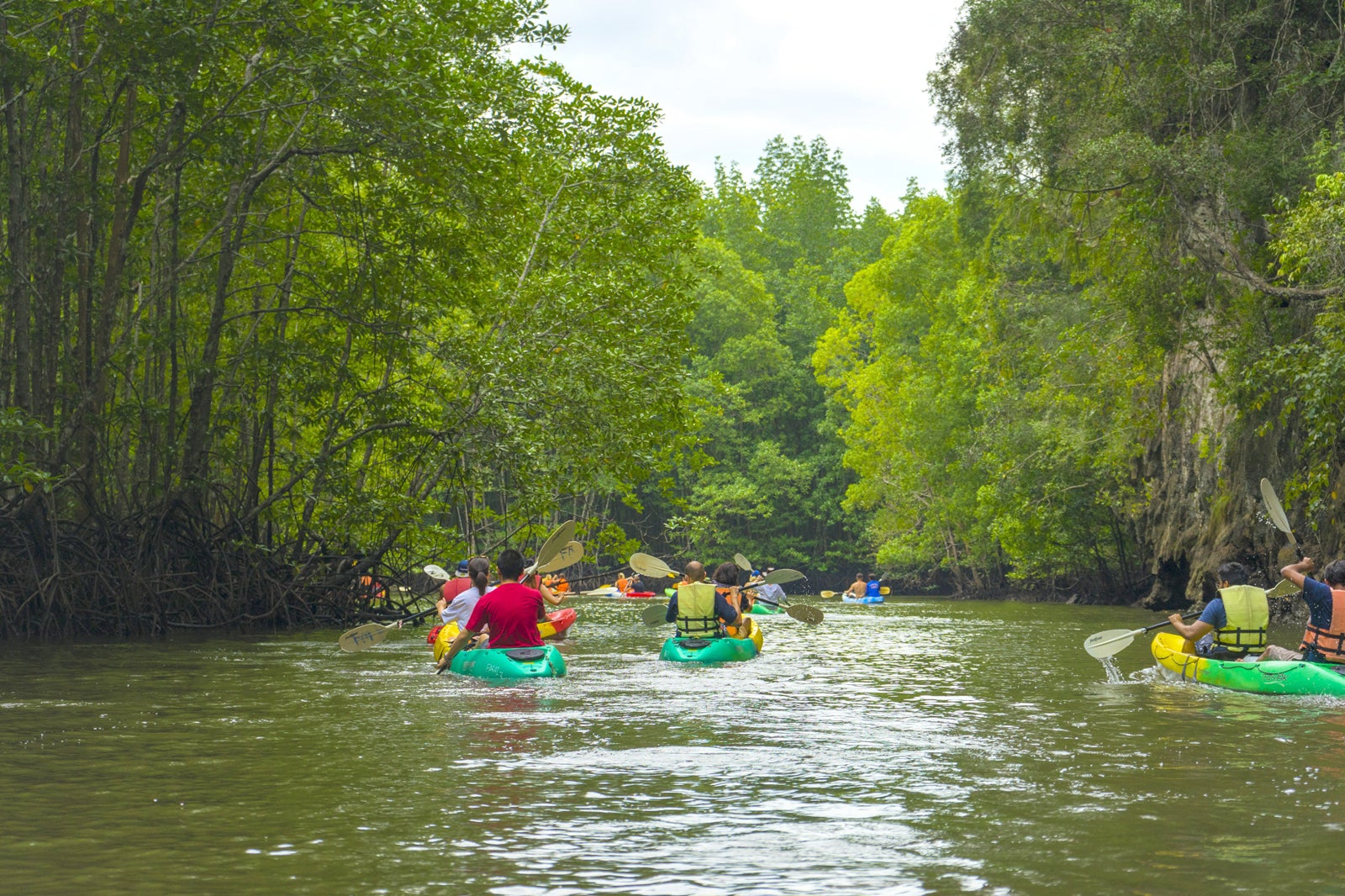 A multiple-day safari can be a great choice for those with plenty of time to spare during their Phuket holiday. Part of the first day is spent exploring rivers that cut through a mangrove forest aboard a dinghy that's fitted with an outboard motor.
There is a maze of channels between the islands and the mainland. You'll have the opportunity to get closer to nature, explore the smaller creeks, and see some birdlife. You can borrow a canoe and lifejacket to paddle your way through this dense mangrove forest.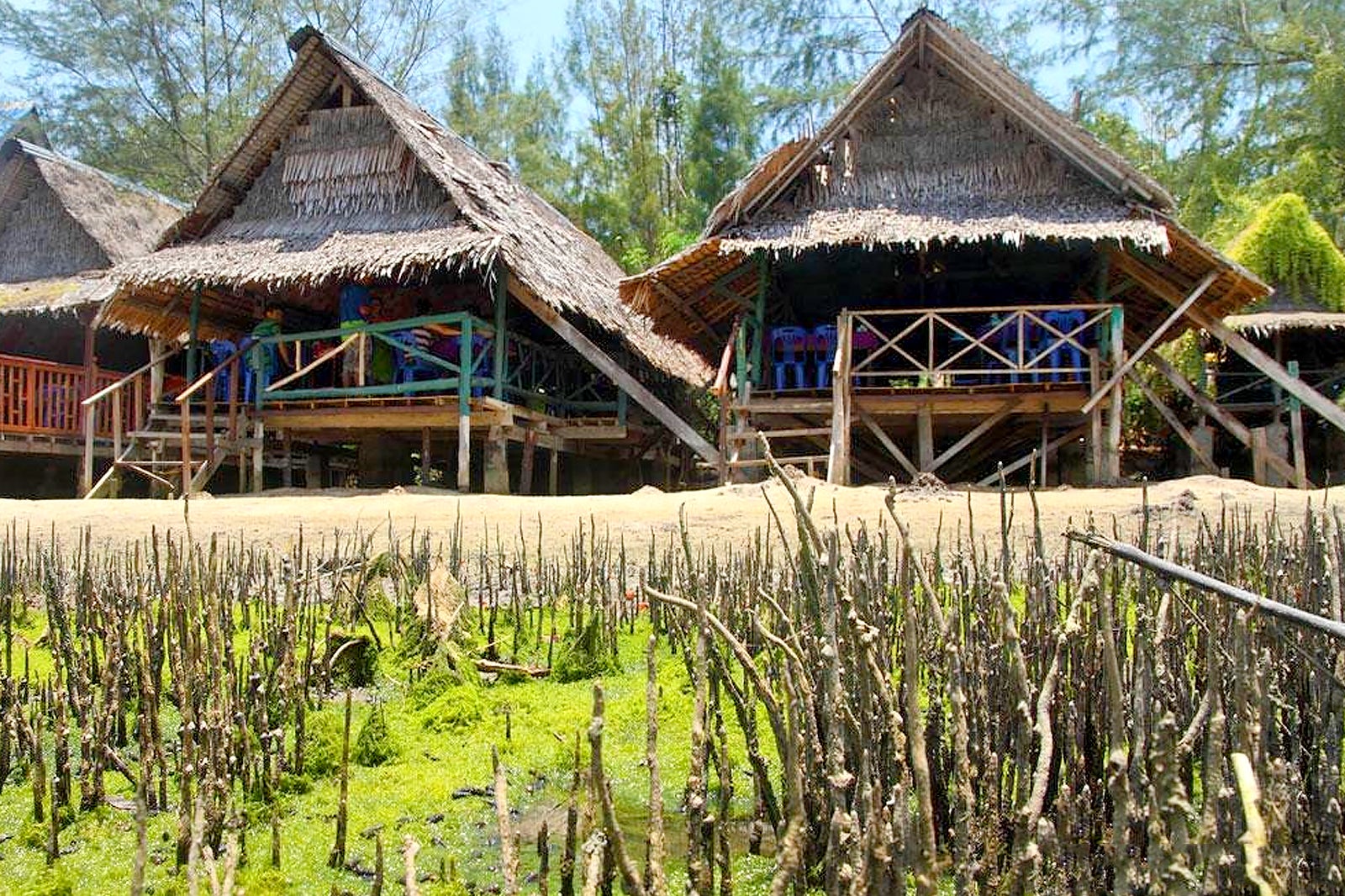 Mor Mu Dong is a local restaurant among the mangroves, next to Klong Mudong. Many of its dishes are typical (and very spicy) Phuket food, but there are also milder dishes available on the menu.
What's fascinating about Mor Mu Dong is its location and atmosphere. Here, you can sit and enjoy your meal with the mangroves alongside and within reach. The restaurant has several open-sided huts for group dining as well as smaller huts for couples and solo diners.
Location: Soi Palai, Chao Fa Road, Chalong, Muang, Phuket 83130, Thailand
Open: Daily from 10am to 9.30pm (closed on the 15th of every month)
Phone: +66 (0)88 766 1634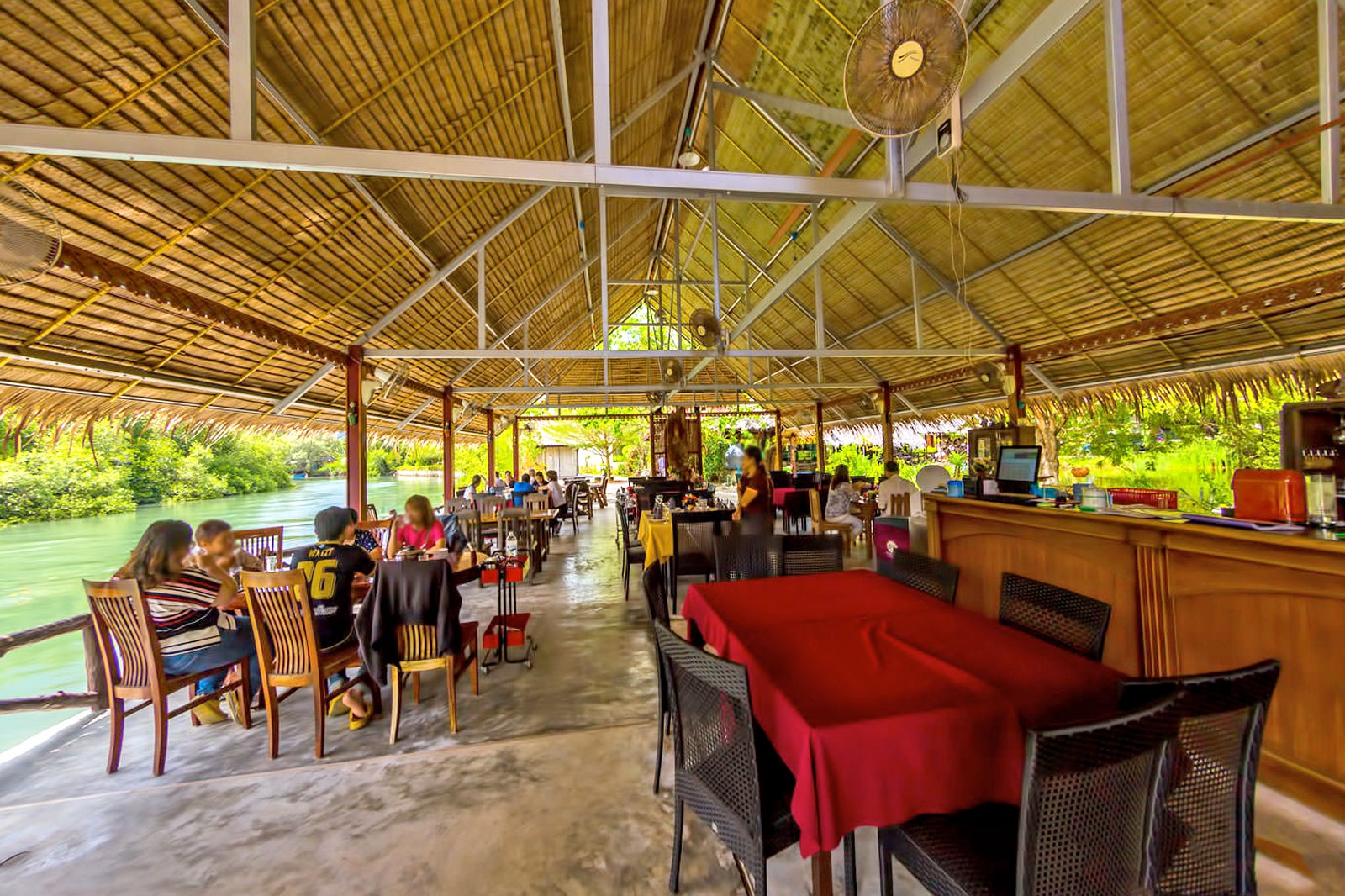 Chaiyo Seafood Restaurant
You can find Chaiyo Seafood Restaurant on the way to Cape Panwa. It serves authentic Thai food and very fresh seafood at reasonable prices. The restaurant has a gra-chang – a large keep net in the water containing live fish like carp. Choose the fish you want to eat and they'll haul it out for you.
The restaurant is right next to Klong Mudong – you can dine with the view of the beautiful mangrove forest ahead. You even can borrow a canoe from the restaurant – for free – and paddle around the nearby area before or after your meal.
Location: 25/2 Soi Mueang Thong-Khao Khad Sakdidet Road, Wichit, Muang, Phuket 83000, Thailand
Open: Daily from 10.30am to 10.30pm
Phone: +66 (0)76 393 142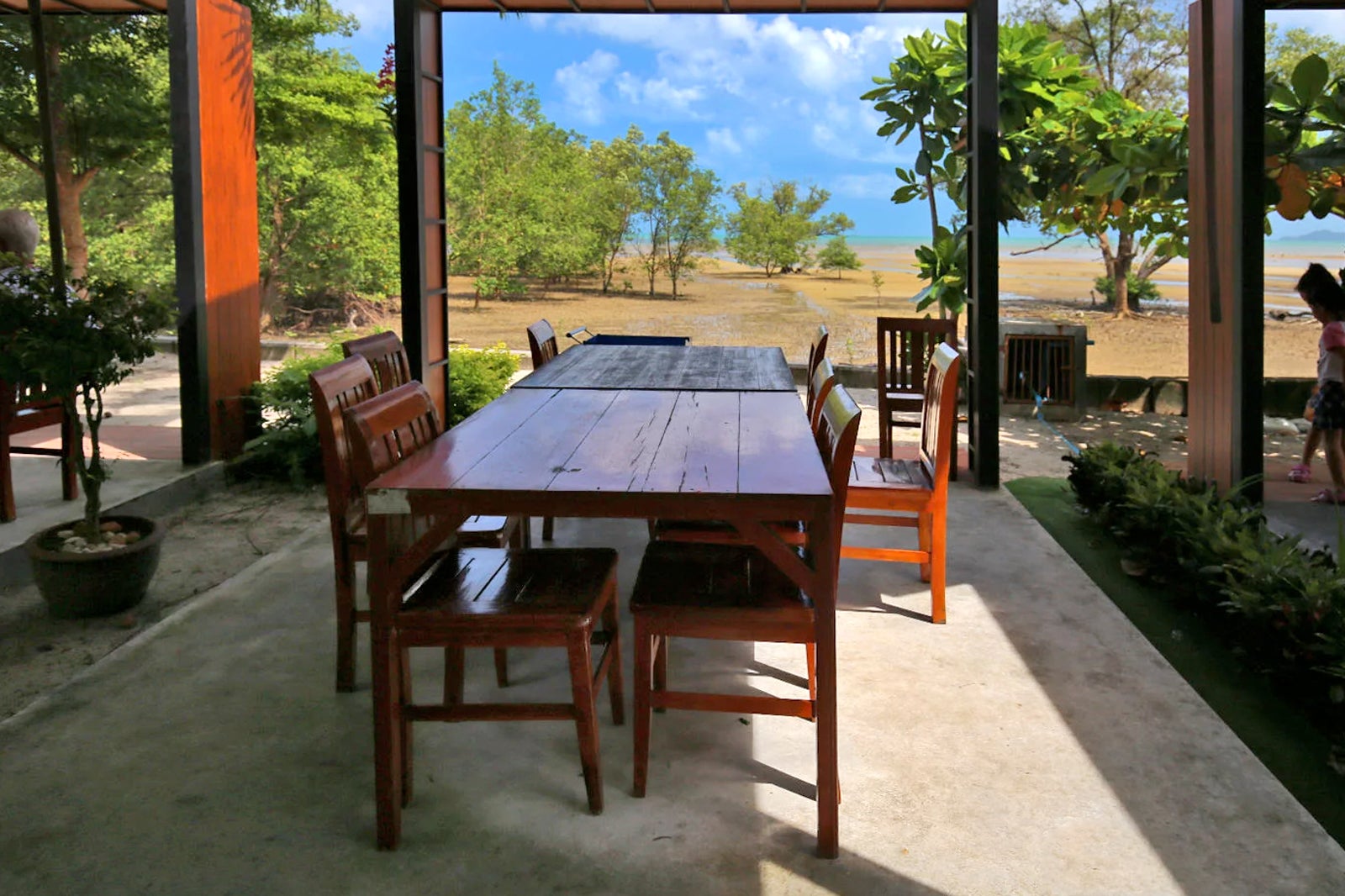 Bangpae Seafood is one of Phuket's all-time favourite neighbourhood restaurants. It is located in Bangpae Village, not far from Bangpae Waterfall near Thalang. While a little bit out of the way for most travellers in Phuket, this seafood restaurant is the real deal. Try their tom yam talay (hot-and-sour Thai seafood soup), steamed crab, deep-fried tempura shrimp, stir-fried vegetables with cashew nuts, fresh oysters with local herbs and deep-fried squid with garlic and pepper.
This seaside restaurant has a spectacular location, with a small beach you can explore before or after a meal. There's a lovely backdrop of mangroves, too. Try to remember to carry mosquito repellent but don't panic if you forget – Bangpae Seafood has mosquito coils to chase them away.
Location: Thalang, Phuket 83110, Thailand
Open: Daily from 10am to 8.30pm
Phone: +66 (0)87 887 5785