Downtown Kissimmee is a typical all-American historical town with shops, bars and restaurants to enjoy. Despite its past as a shipping town, Downtown Kissimmee is today filled with boutique shops, restaurants, and a lively night scene.
Head to Dakin Avenue or Main Street, where you'll find some great bars and restaurants, including 3 Sisters Speakeasy, which serves everything from pulled pork sandwiches to sushi rolls, and Willy's Wieners, which specialises in delicious hot dogs.
Downtown Kissimmee - one of the highlights of 52 Best Things to Do in Orlando (Read all about Kissimmee here)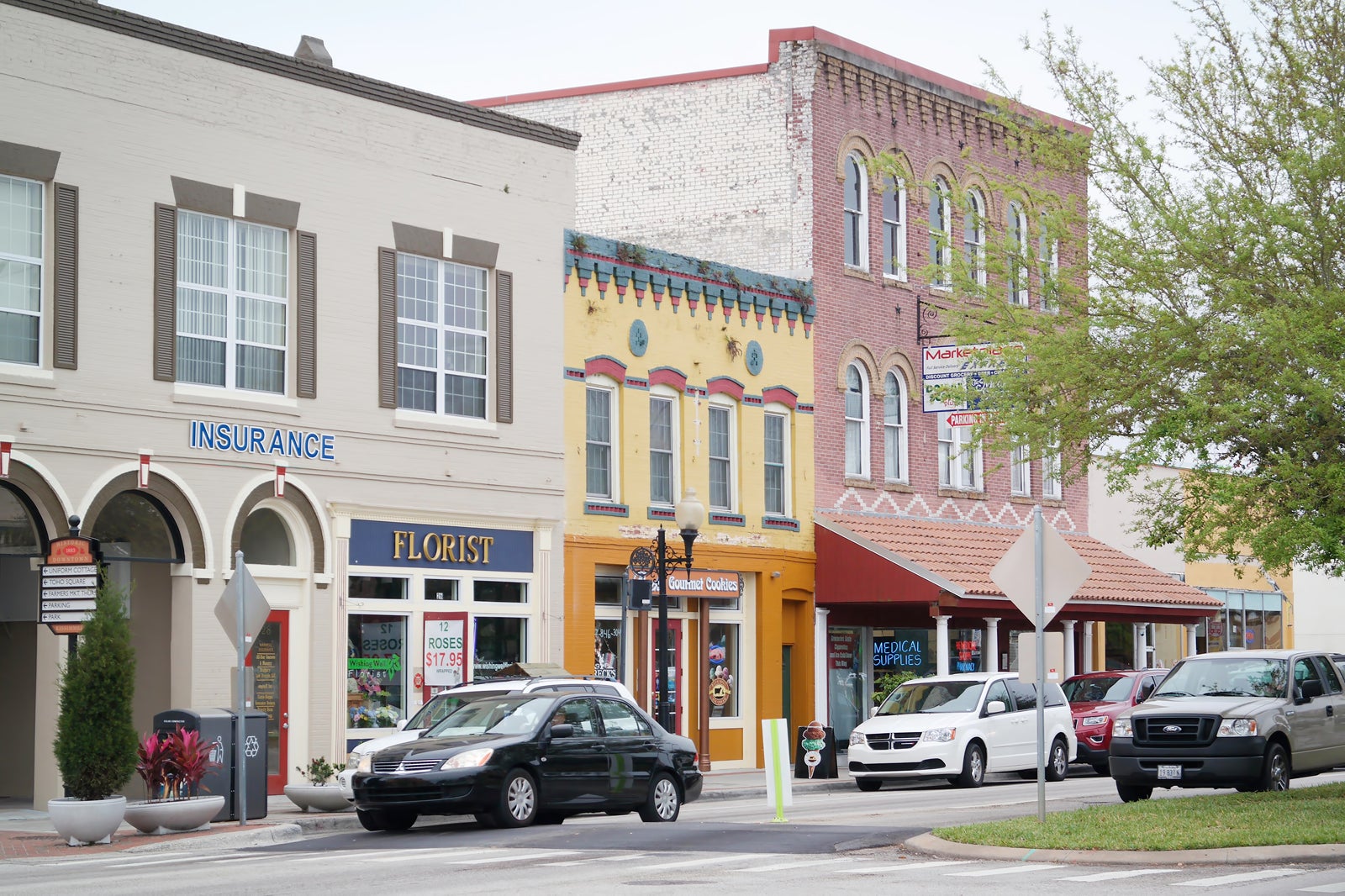 Try to catch the Kissimmee Valley Farmers' Market which comes to the downtown area every week, with local businesses selling their gourmet dishes and local produce. Once a month on Fridays at Lakefront Park, you'll also find an outdoor movie screening beginning at dusk. The beautiful park has a great playground for kids and some legendary Monuments of States on display.
Our top tip to see as much of downtown Kissimmee as you can is it pick up a self-guided walking tour from the Kissimmee Street Office. Kissimmee is located around 30 minutes' drive south of Orlando but is easy to reach by car or taxi.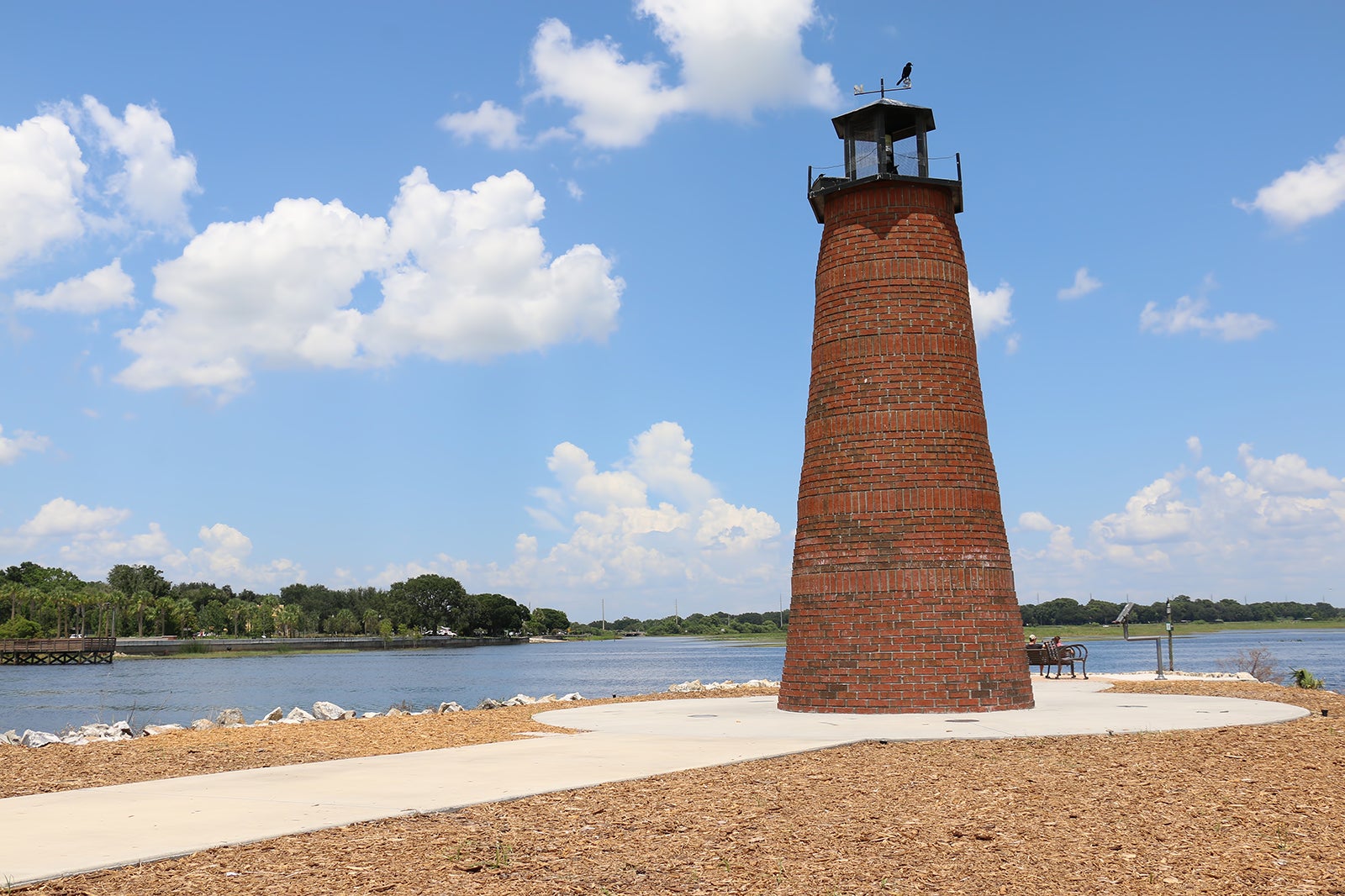 Downtown Kissimmee
Location: Kissimmee, FL, USA
Back to top