Kayaking in Orlando
Where to Go Canoeing in Orlando
There are plenty of options for kayaking in Orlando, given than the city's springs and rivers are some of the most beautiful in the state of Florida. A local favourite for kayaking outings is Adventures in Florida. They offer interesting tours such as Full Moon Kayak Session, Wekiva River Kayak Session, and Manatee Encounter Kayak Session. They also have individual kayaks for rent at their St. Johns River, Wekiva River and Econlockhatchee River locations.
One of the most interesting kayaking outings offered by Adventures in Florida is the Bioluminescence Paddle. This exciting tour starts at 6.30pm, as the darkness is essential to seeing the 'living lights' in the warm Indian River water. The tour lasts for a couple of hours and includes a night swim. All tours use a 2-person kayak, life jackets and a knowledgeable guide. Adventures in Florida limits their tours to a maximum of 16 people, so advanced booking is highly recommended.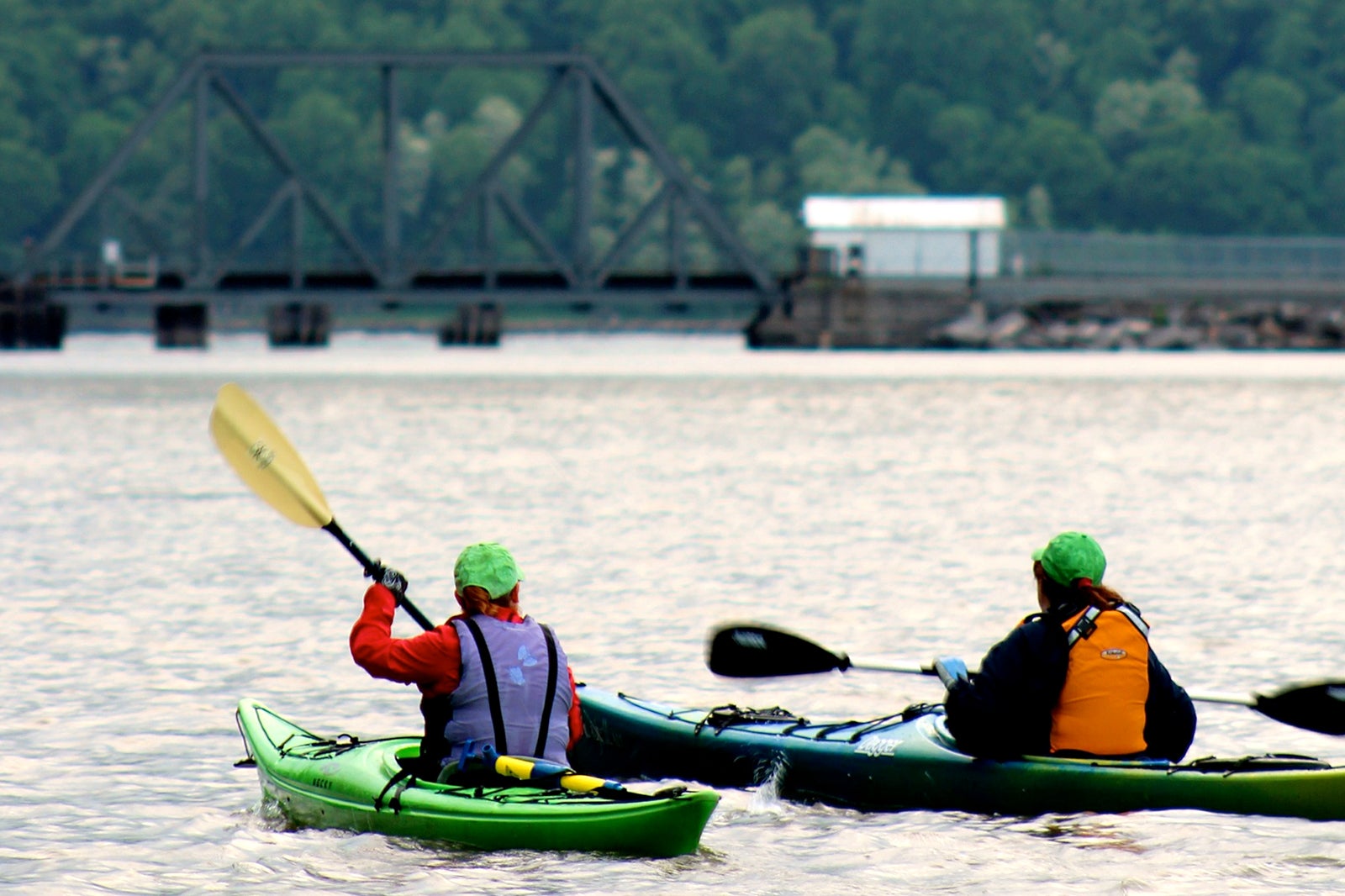 Kayaking in Orlando
Location: 3208 E Colonial Dr #261, Orlando, FL 32803, USA
Open: Daily from 6am to 11pm
Phone: +1 407-924-3375
Why book with Hotels.com?