Maui Travel Essentials
Useful Information to Help You Start Your Trip to Maui
Our Maui Travel Essentials lays out the essential information you need to help plan your trip to one of the most popular destinations in the USA. No matter how frequently you travel, some questions will always need answers: What's the weather like? How can I get from the airport to my hotel? What currency and type of plug do I need? We have all these answers plus other basic info about the best time to go, getting there, getting around, and a few useful travel tips.
It's all compiled in this Maui Travel Essentials. After reading this short and easy-to-read guide, you will be a little more prepared to start your trip in Maui.
1
When is the best time to travel to Maui?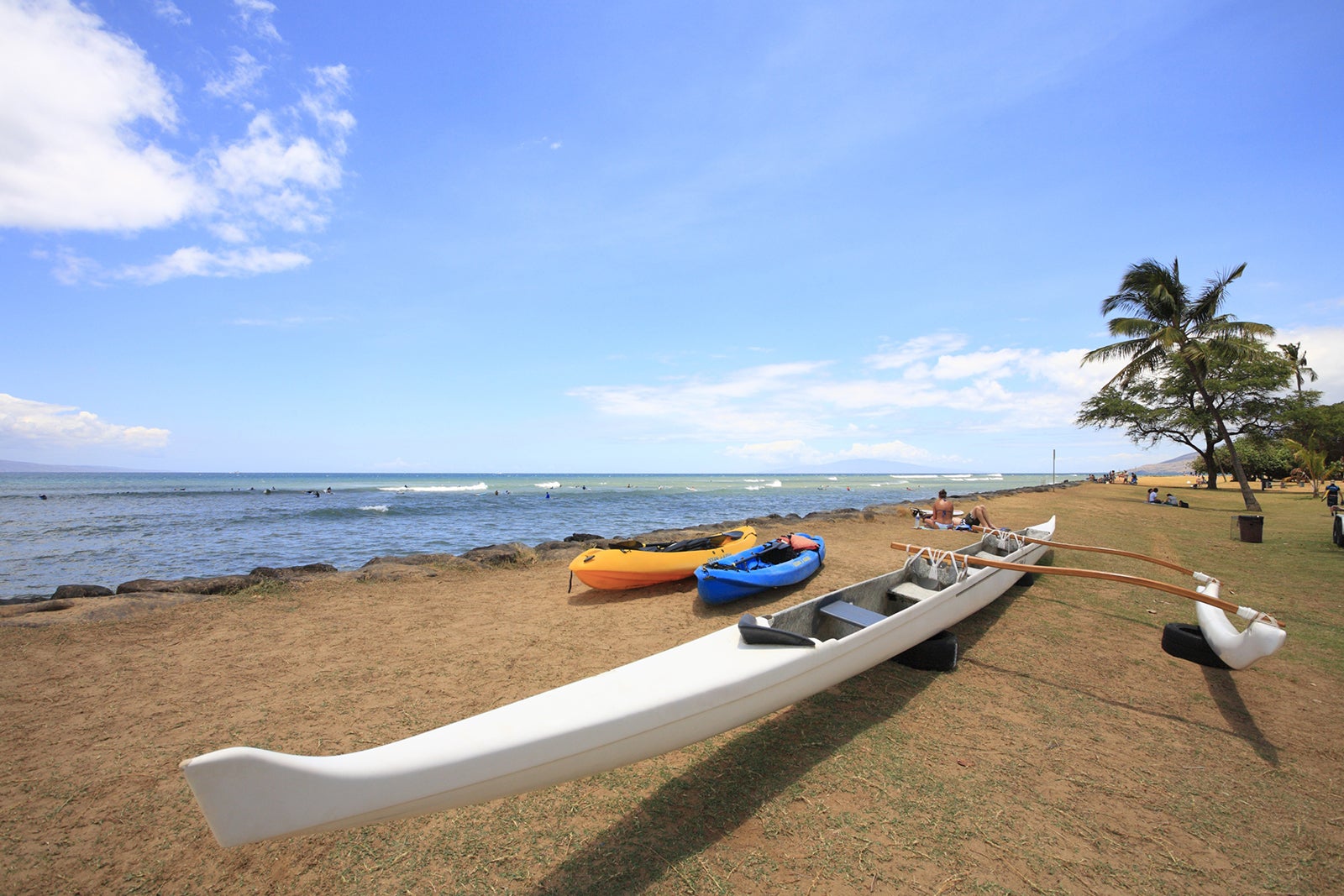 Maui is made up of several different microclimates covering desert, rainforest and mountainous climates. Generally, the north side of the island is wetter and greener while the south side is drier and sunnier.
Temperatures are fairly consistent year-round, ranging from lows of 18°C in winter to highs of 30°C in summer.
The most rainfall occurs between November and March.
The sunniest time of the year is from June to September.
December and January are peak tourist season when the weather is freezing at home and people are looking for winter sun. July and August are also busy because families tend to go on holiday while school is out.
The best times to visit are April–May and September–October. Temperatures are warm but without the humidity of summer, and you'll avoid most of the crowds.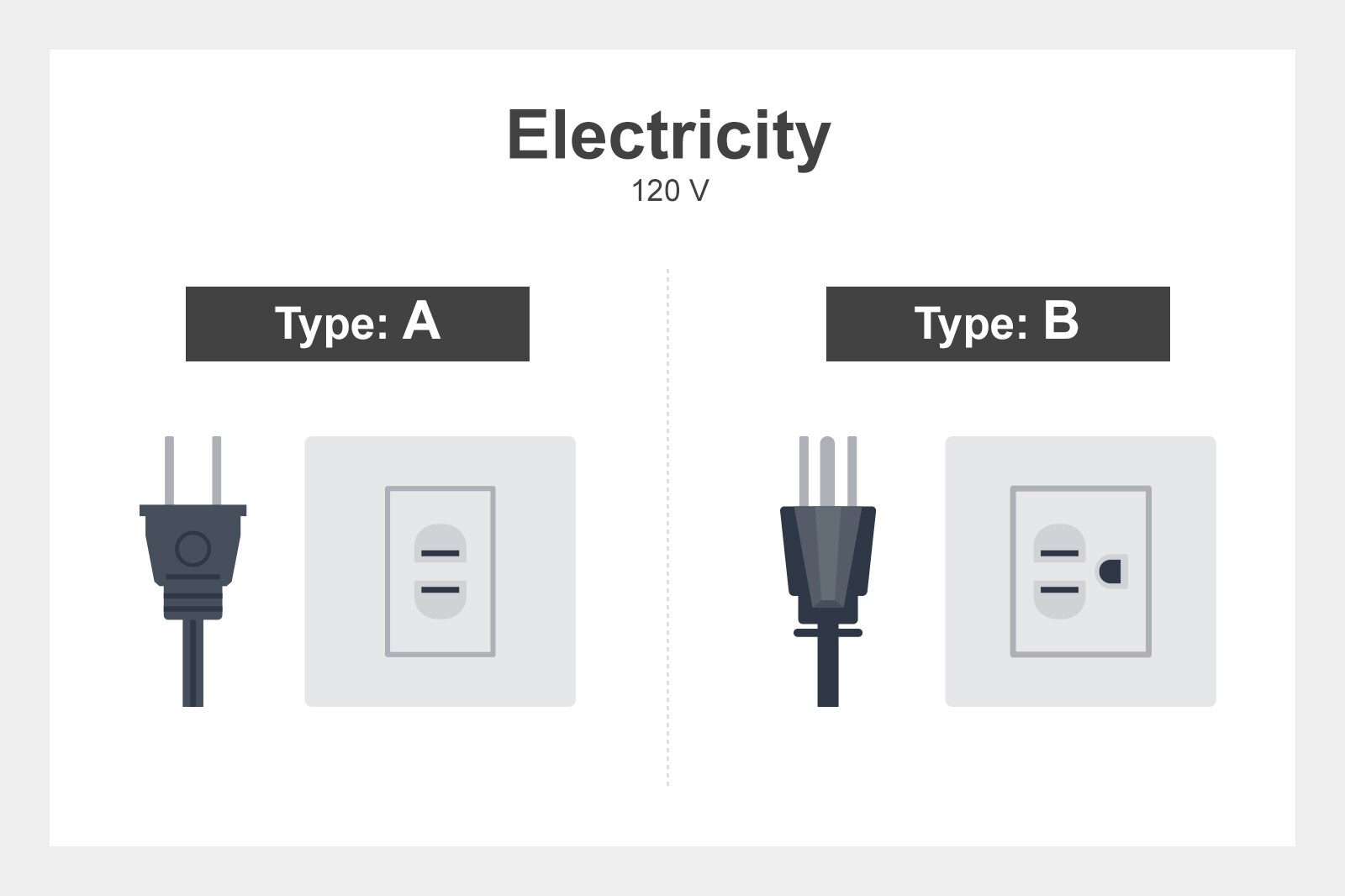 Primary languages: English, Hawaiian
Plug type: A and B
Electricity: 120 V
Currency: US Dollars (US$)
International dialling code: +1 808
Emergency telephone number: 911
3
How to get to my hotel in Maui?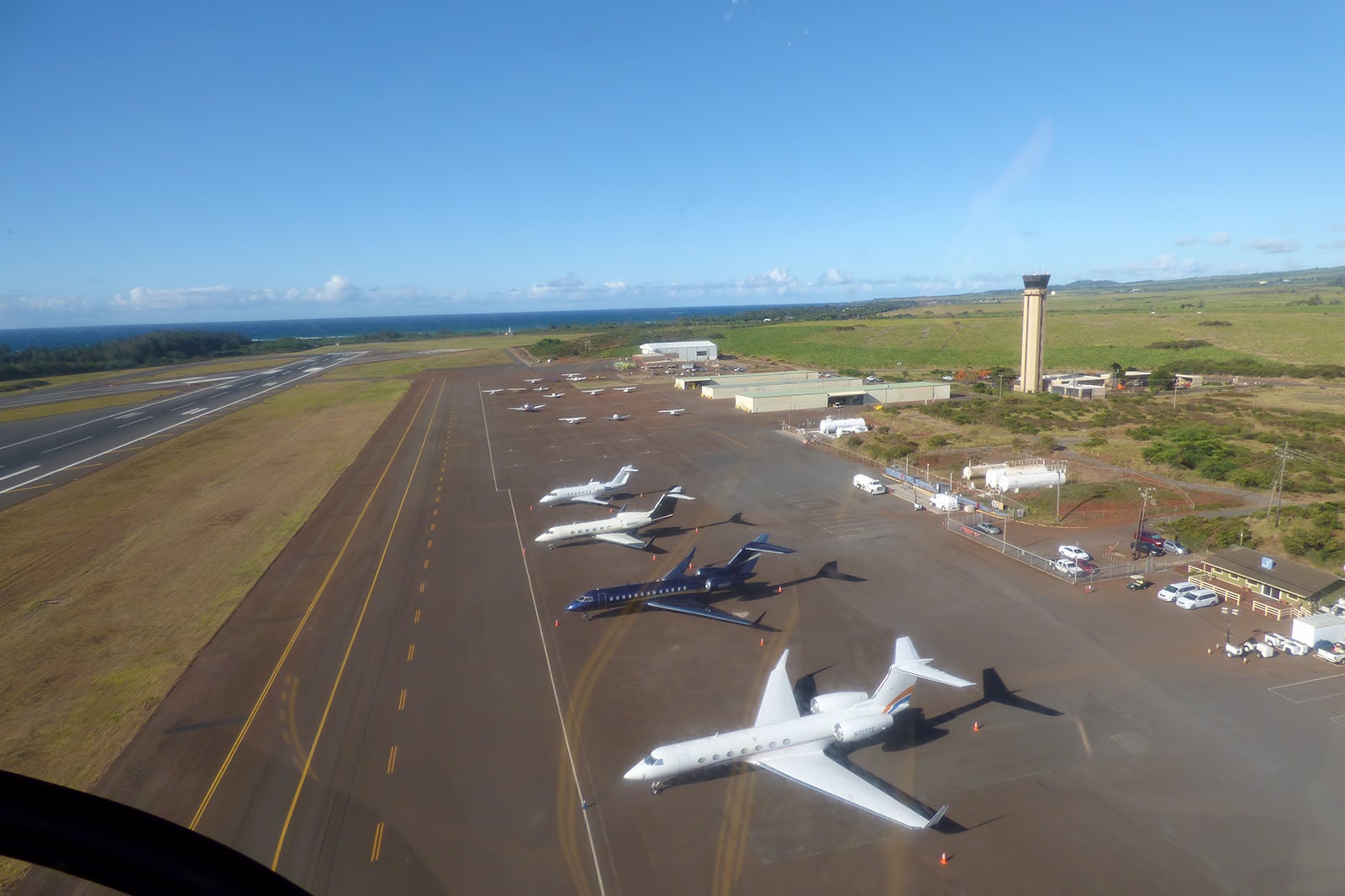 Kahului Airport
Kahului Airport is the main airport on the island and the only one in Maui with international flights. It is the second-busiest airport in the State of Hawaii, with 2 intersecting runways. There are several options to transfer from the airport:
Airport taxis are located in front of the baggage claim area. Taxis to resorts near the airport like Wailuku take 15 minutes, while areas to the east like Kaanapali or Kapalua take 40–50 minutes.
There is a regular airport shuttle that connects Kahului airport to accommodation throughout Hawaii. Tickets can be bought at the Airport Shuttle Service counter in the baggage claim area.
2 bus lines stop at the airport. Route 40 (Upcountry Islander) operates every 90 minutes between 6 am and 10 pm. Route 35 (Haiku Islander) operates every 90 minutes between 5.30 am and 9.40 pm. Stops are at Pickup Zone #3 at the front of the terminal.
There are eight different car rental agencies located in Kahului Airport, including Avis, Enterprise and Hertz.
Kapalua Airport
Kapalua Airport is a domestic airport in the west of the island. It serves flights between Maui and several Hawaiian airports, including Honolulu, as well as charter flights and tours.
The airport is about a 10-minute drive from Kapalua resort by taxi.
There is no public transport from the airport.
Hana Airport
Hana Airport is a small single-runway airport located in the east of Maui and offers short flights from Kahului Airport for visitors staying on this side of the island.
There is no public transport or taxi service from the airport.
Nearby hotels and resorts offer shuttle services, which should be booked in advance.
photo by Forest and Kim Starr (CC BY 2.0) modified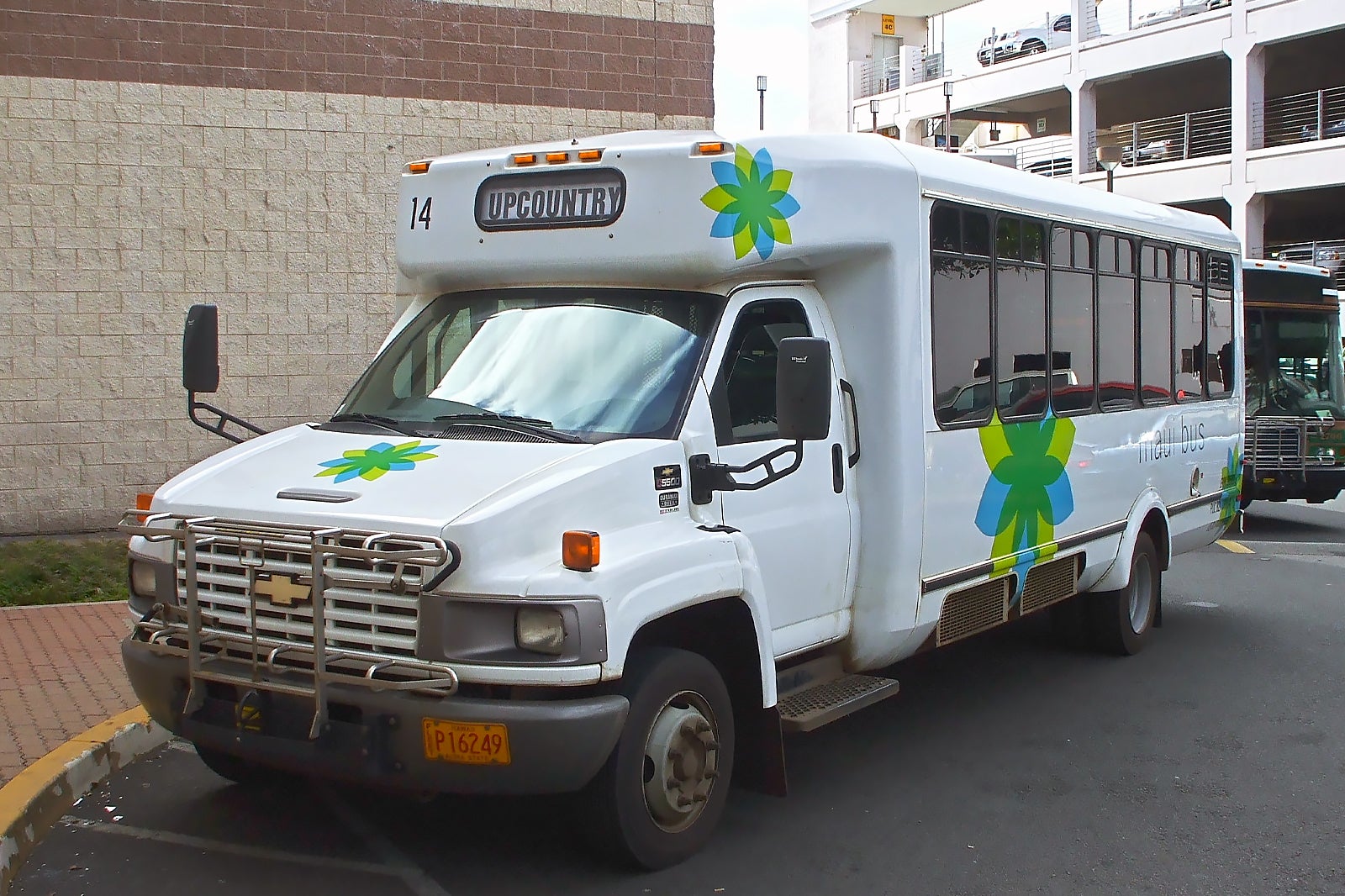 Within Maui's individual tourist enclaves, it's easy to get around on foot. Restaurants, shops and beaches are usually within a short walk from your hotel. For trips further afield, the 2 most reliable options are renting a car or using the public bus service.
Rental cars are available at Kahului Airport and in Kaanapali. Rental companies will also meet you at Kapalua Airport, but there is no dedicated rental service there.
The bus service covers all the major towns but does not visit outlying areas such as national parks.
Taxis can be useful to get around locally, especially at night, but tend to be expensive when travelling between towns.
Cycling is a great way to see Maui's phenomenal scenery. There are several bike rentals on the island.
Many hotels and resorts offer day tours and boat trips to popular sights on the island.
photo by 293.xx.xxx.xx (CC BY 3.0) modified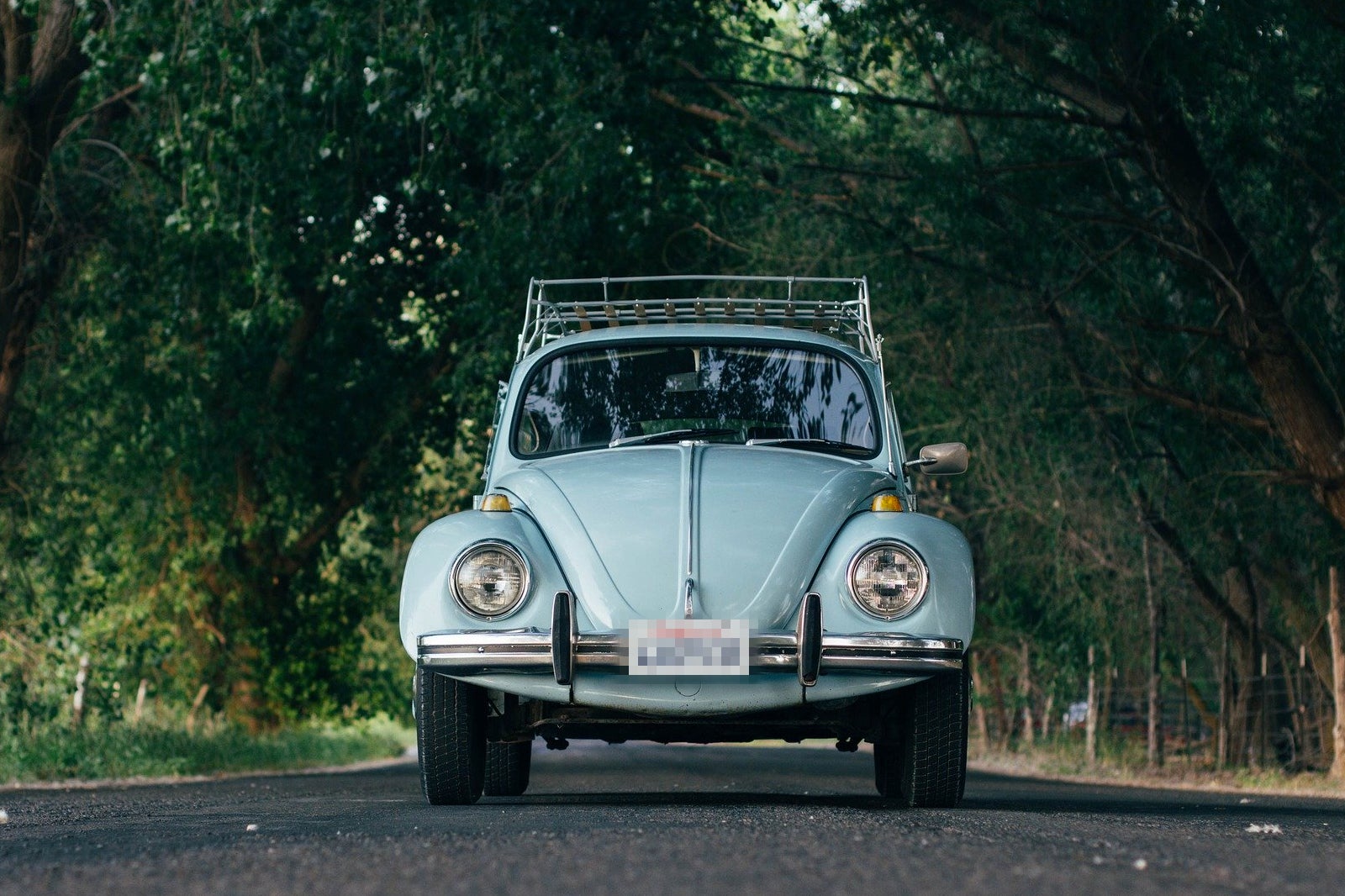 Major car rental companies have branches at Kahului Airport. There are also rental agencies in Kaanapali, Kihei and Wailea.
Maui's roads are paved and generally in good condition, but they can be slippery with mud after strong rains. In places, the roads curve sharply where there is steep terrain.
UK driver's licenses are valid in the USA, including Hawaii. The minimum age for renting a car is normally 21, and you will need a credit card in addition to your driver's license.
Maui only has a few major roads, mostly around the coastline. Traffic jams are common at rush hour on weekday mornings.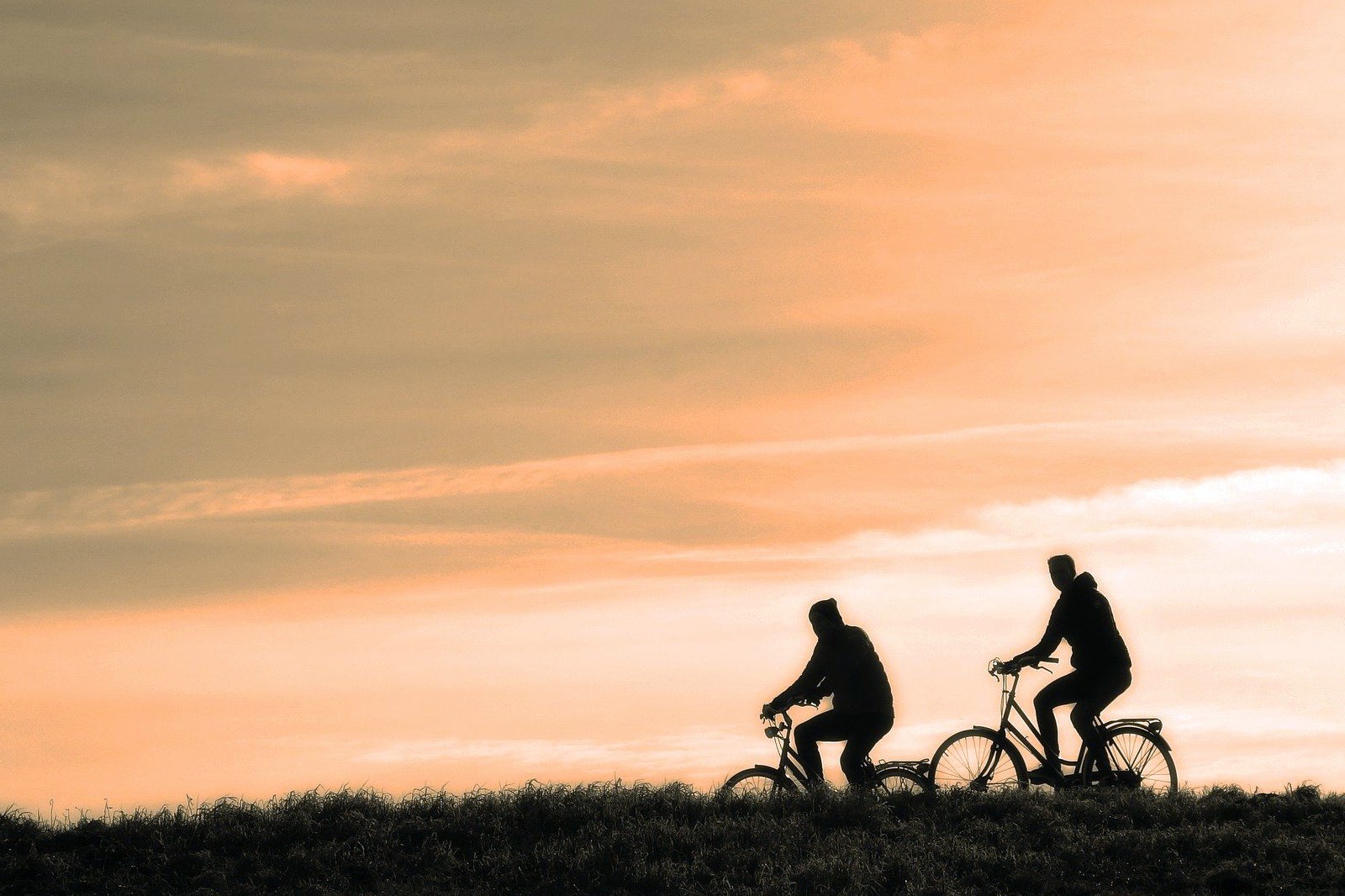 Maui's stunning scenery rewards keen cyclists, although some of the terrains can be pretty challenging in places. Bikes are available to hire but if you don't feel like pedalling, many rental agencies also have mopeds and scooters.
Bike rentals are available in most of the major towns, including Kihei, Lahaina, Kaanapali and Kahului.
Roads are often hilly away from the coast and the island sometimes experiences strong winds.
There are bicycle lanes on the main road through Kihei, but they are rare on the rest of the island. Take care when sharing the road with cars and buses.
7
What are the main annual events in Maui?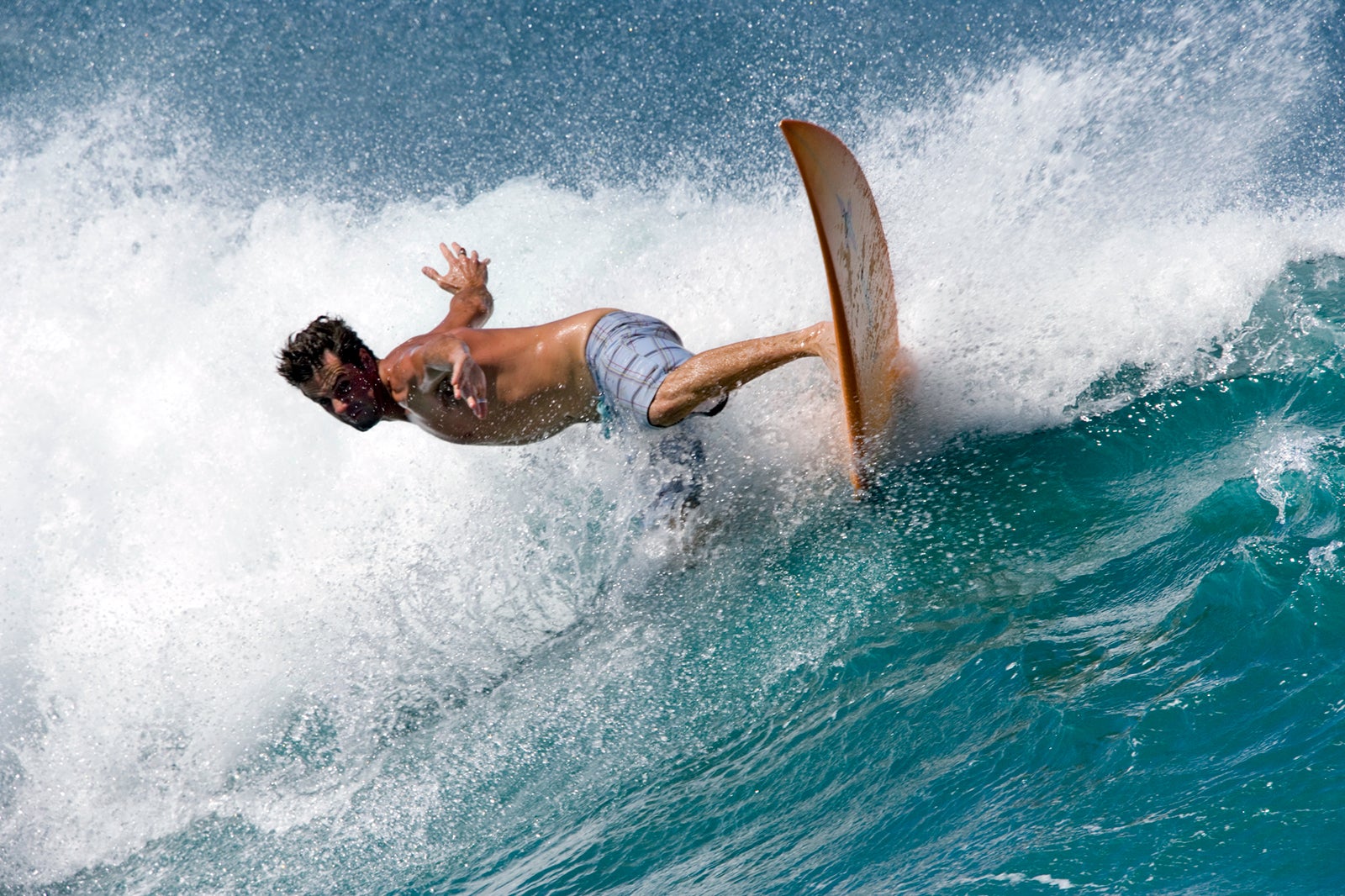 Olukai Hoolaulea
What: A traditional Hawaiian celebration and a tribute to the ocean that features sailing, surfing, ancient Hawaiian games and a luau.
When: Sometime between late April and early June (date changes every year).
Where: Various locations along the North Shore.
Maui Film Festival
What: An open-air film festival featuring screenings under the stars, filmmaker panels, award ceremonies and a respectable number of Hollywood celebrities.
When: June
Where: The Celestial Cinema and the Maui Arts and Cultural Center
Hawaiian Slack Key Guitar Festival
What: Held since the 1980s, Hawaiian Slack Key Guitar Festival features performances by top-notch players of this local acoustic guitar-plucking style.
When: April
Where: Waikiki Aquarium
Back to top