The San Francisco Botanical Garden is located in the heart of Golden Gate Park and offers almost 9,000 species of plants, both native and exotic, from around the world. The garden has a mission to connect people to plants and the planet, as well as to each other. It seeks to inspire visitors with the diversity of rare and unusual plants that can thrive here.
The facility also seeks to instil education and awareness regarding the need for conservation of our planet's biological diversity. Although the garden was first laid out in the late 1800s, it wasn't seeded until 1926, and it opened in 1940.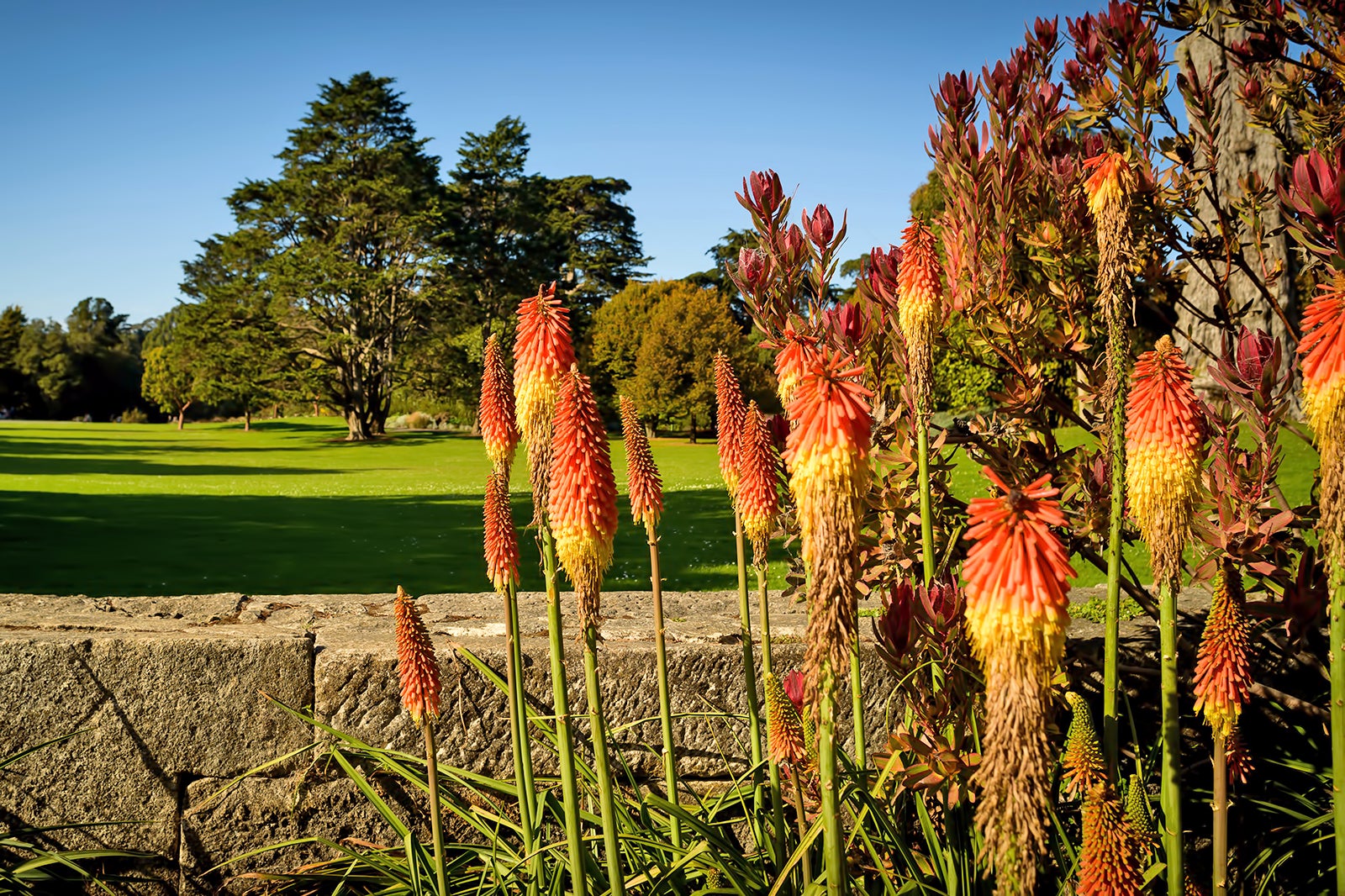 Highlights of the San Francisco Botanical Garden
The garden is deliberately organised into regional areas that reflect the plant life of different world climates. These are further subdivided by individual areas of the world. The climate areas include Mediterranean, Mid-Temperature, Montane Tropic, and Speciality Collections.
Amongst the highlights of the speciality collection are a succulent garden, a garden showcasing ancient plants, a dwarf conifer garden, a fragrant garden, and a dry Mexican garden. The arboretum does not include greenhouses for species that don't fit into their climate areas, but the Mediterranean climate area supports a surprising number of species.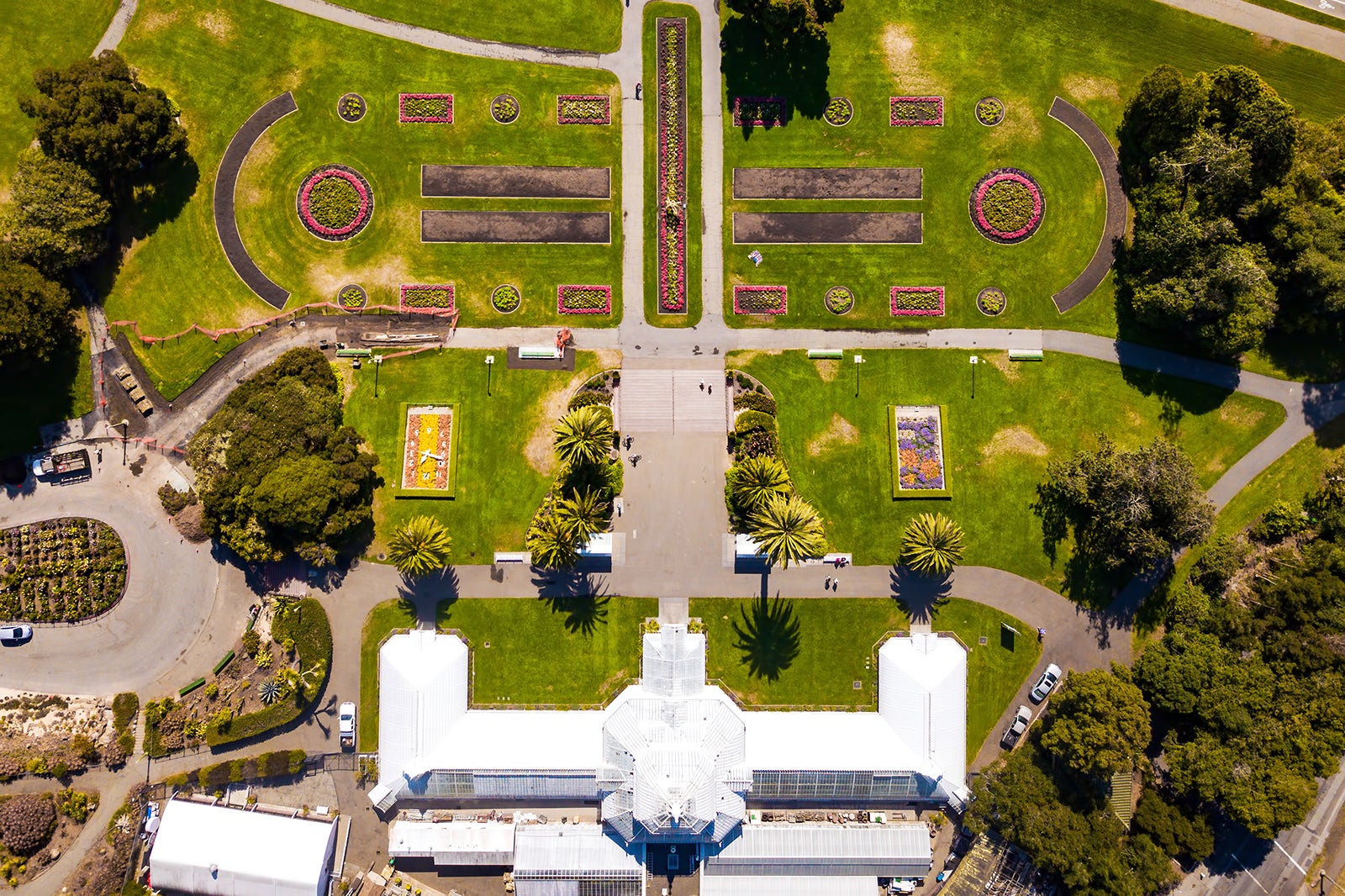 Good to know about the San Francisco Botanical Garden
Garden members and San Francisco residents get entry for free; others pay a nominal fee except from 7.30 am to 9 am, when entry is free. Parking is available just across from the Botanical Garden for an additional fee.
The majority of the garden's paths are wheelchair accessible, denoted by the ISA symbol. The garden also offers complimentary wheelchairs to those with mobility issues. Other wheeled vehicles are not permitted. No smoking is allowed, and pets are prohibited except service animals. Bathrooms, including accessible bathrooms, are available throughout the park.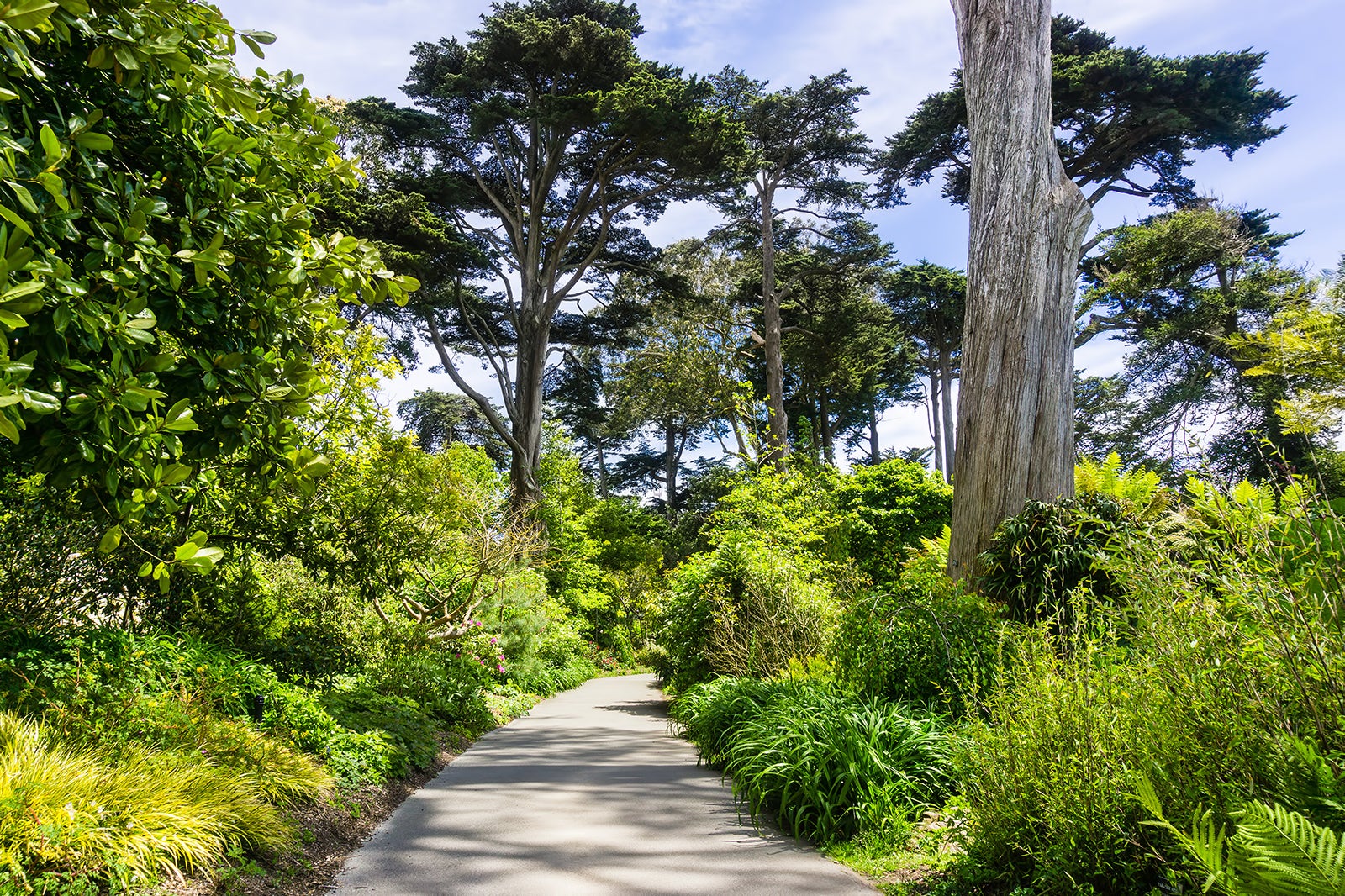 San Francisco Botanical Garden
Location: Daily from 7.30 am to 4 pm
Open: Daily from 7.30 am to 4 pm
Phone: +1 415-661-1316
Back to top