10 Things We Love About Houston
What Makes Us Visit Houston, Again and Again
Houston is known by a few notable nicknames. One of them is The Bayou City, thanks to the winding waterways that flow through the city's surrounding areas. Another is The Space City, since it's home to the mission control of NASA's manned spaceflight program. These alone set Houston apart from other cities. Other things we love about Houston are its well-varied foodscape that calls for exciting culinary adventures.
The city also brims with varying levels of quirkiness, as you can see through the major rodeo festivals and one-of-a-kind parades not found elsewhere. Landmarks and scenic parks around the town are sunny and great to explore year-round and there are sweet delicacies harvested in Galveston during the colder months. Find below what makes us visit Houston, again and again, to help you decide whether the Texan city should be up on your travel plans.
1
Long summers, short winters
With many ways to beat the heat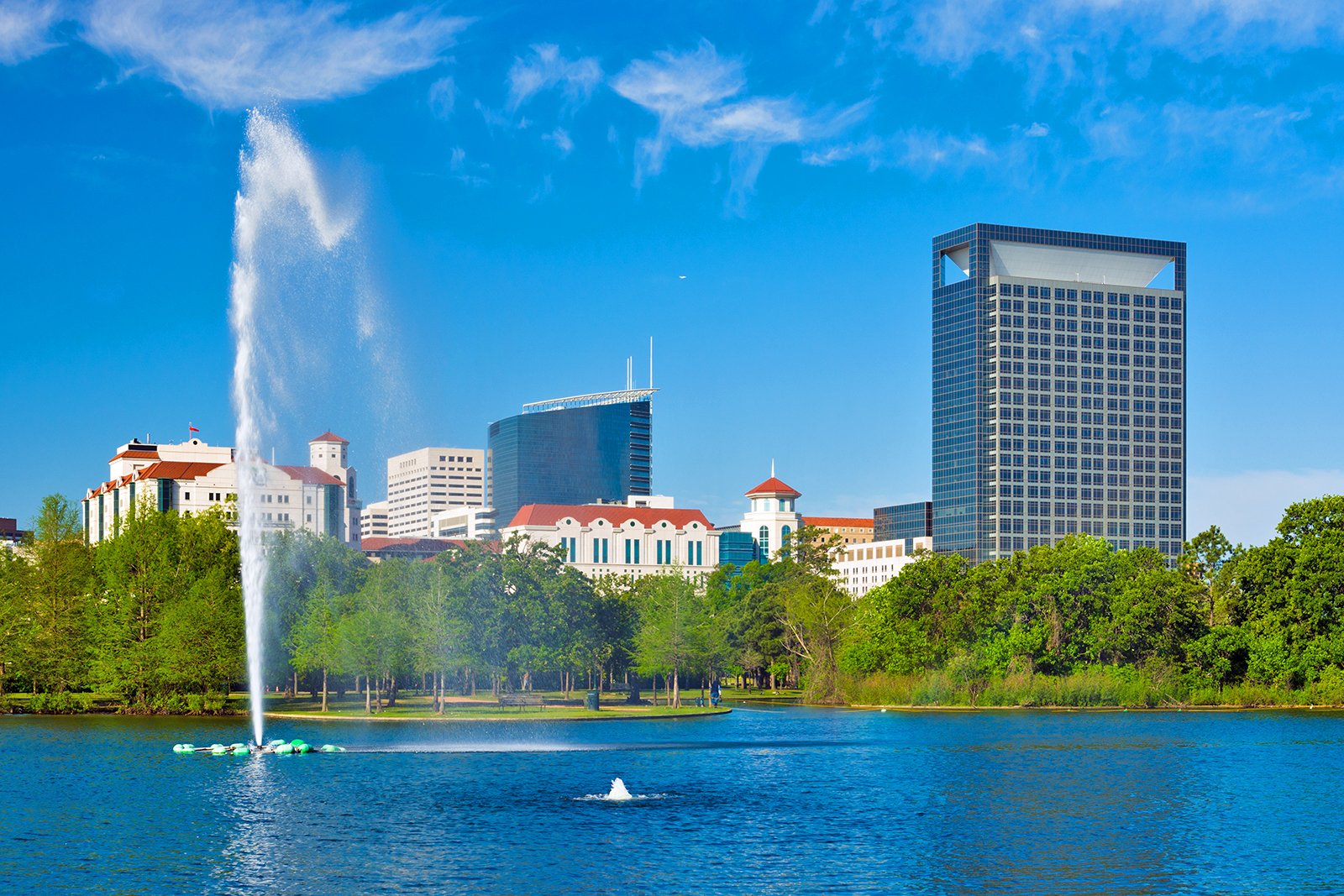 When much of the country goes under sheets of ice in the winter, Houston rarely sees snowfall – it only snows here about once every decade. The city remains balmy throughout the year. The coolest month is January, with an average daily high of only 65°F.
The humid, subtropical summers that Houston has can be hot (particularly between June and August), but everyone manages to beat the heat and get through it just fine. Exploring Houston's beautiful outdoors is pleasant with its ample tree shade and lush parks.
2
Tex-Mex and BBQ galore
An exciting food scene to explore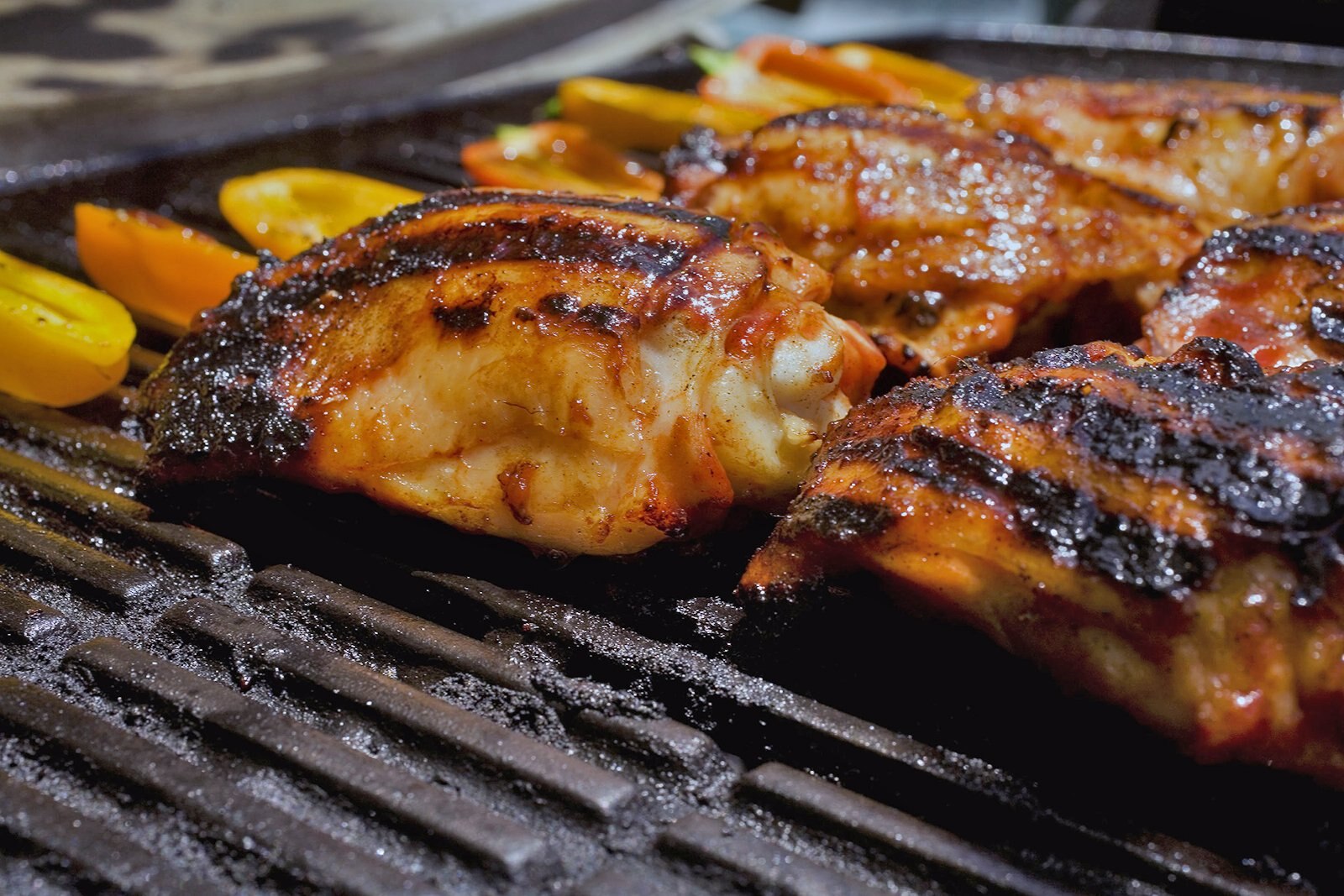 Houston's food scene is both exciting and diverse. It's made up of plenty different cuisines, owing largely to the heritage of Mexican, Vietnamese, and Chinese immigrants. Tex-Mex thrives in the city and you can find excellent spots serving tacos and fajitas downtown.
Houston is known to have one of the largest Vietnamese populations outside Asia, so you won't find any shortage of great pho spots around. The Bayou City is also big on smoked meats. Great BBQ joints easily satisfy your cravings for juicy spare ribs and briskets.
3
It's the 'Space City'
Home to the Johnson Space Center
You can experience an important part of space exploration history in Houston. The city is home to the mission control of the United States' manned space flight programs. Space Center Houston is the special visitor hub of NASA's Johnson Space Center, where you can learn about the lunar missions, see space exhibits, and even listen to real astronauts sharing their stories.
A must-see is the life-size replica of the space shuttle Independence in Independence Plaza. Take a selfie against the monumental spacecraft piggybacking on a historical carrier jet.
photo by Romain2k (CC BY-SA 4.0) modified
4
Houston Livestock Show and Rodeo
One of the world's largest rodeo events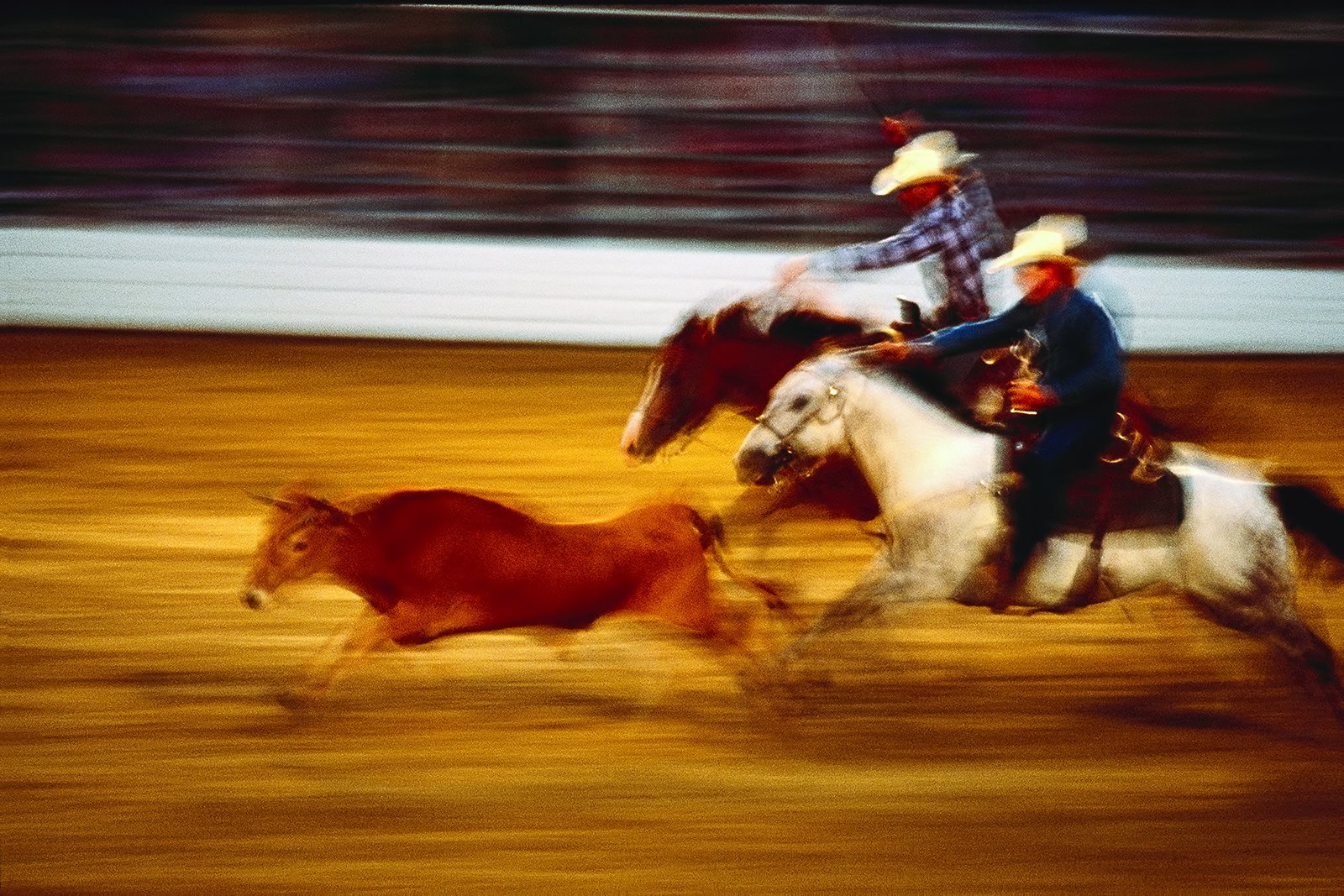 Lasso-tossing and riding broncos may be some of the strongest Texan stereotypes. However, Houstonians proudly live up to it, with their highly anticipated, signature Houston Livestock Show and Rodeo (also known as Rodeo Houston). It's considered one of the largest livestock exhibitions and rodeos in the world.
Rodeo season in Houston is usually between February and March, and the festival regularly takes place at NRG Stadium. Besides the rodeos, you can enjoy great live concerts, following a tradition that harks back to the days of Elvis Presley.
5
Home to the world's largest art car parade
Showcase of the 'art car capital' of the world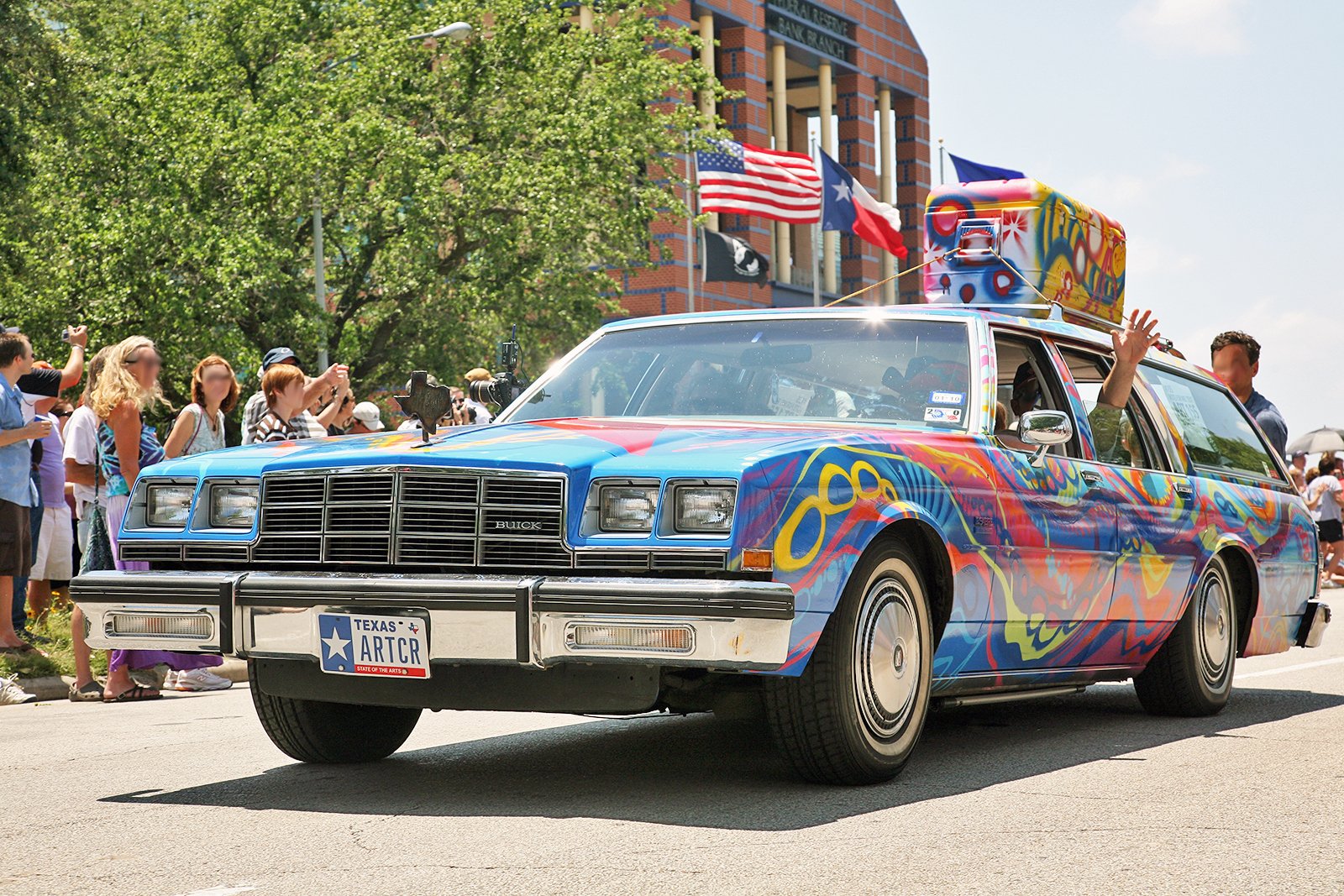 Among Houston's many nicknames, a quirky one is 'The World's Art Car Capital'. The city is home to a certain Art Car Museum on Heights Boulevard, dedicated to so-called 'rolling art on wheels'. It has a rich collection of whacky builds of cars, from gold-bodied and gold-rimmed Chevrolets to cars fully covered in contemporary sculptures.
Every April, the Houston Art Car Parade showcases the height of the art car craze in a 3-day celebration.
photo by Sarah Laval (CC BY 2.0) modified
6
It's featured in Hollywood... a lot
Spoiler alert…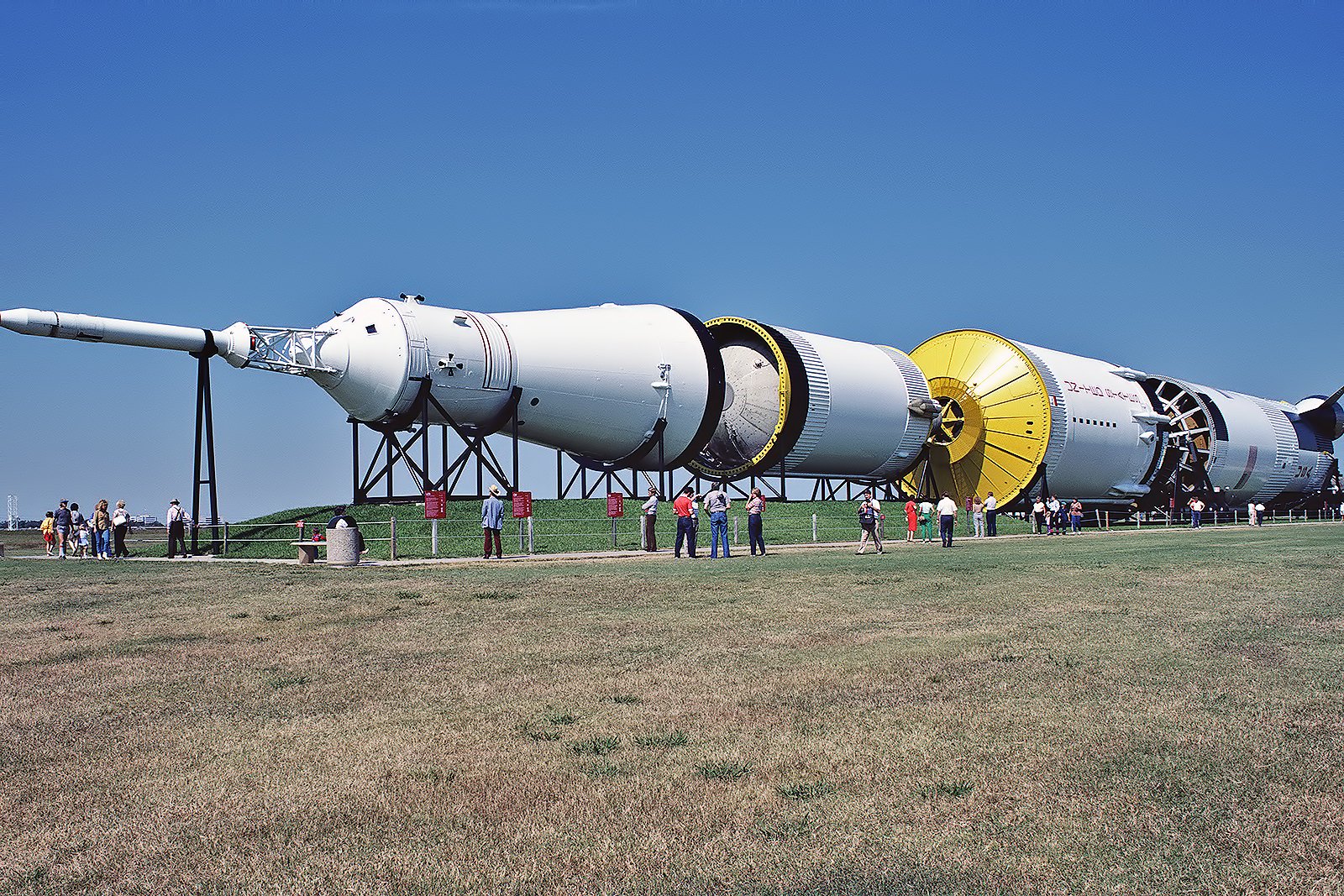 Some of the memorable flicks that were shot in Houston include Robocop 2 (1990), where the city interestingly stood in as a dystopian Detroit, Michigan. Apollo 13 (1995) simply can't tell the story of the 7th manned space mission, without depicting the Space City's greatest landmark: Johnson Space Center.
The centre is featured again in Space Cowboys (2000), after showing up in the fictitious account of reluctant astronauts, who travelled out into space to blow up an asteroid before it hits Earth, in Armageddon (1998).
7
The Hermann Park train isn't just for kids
A main attraction in the heart of Houston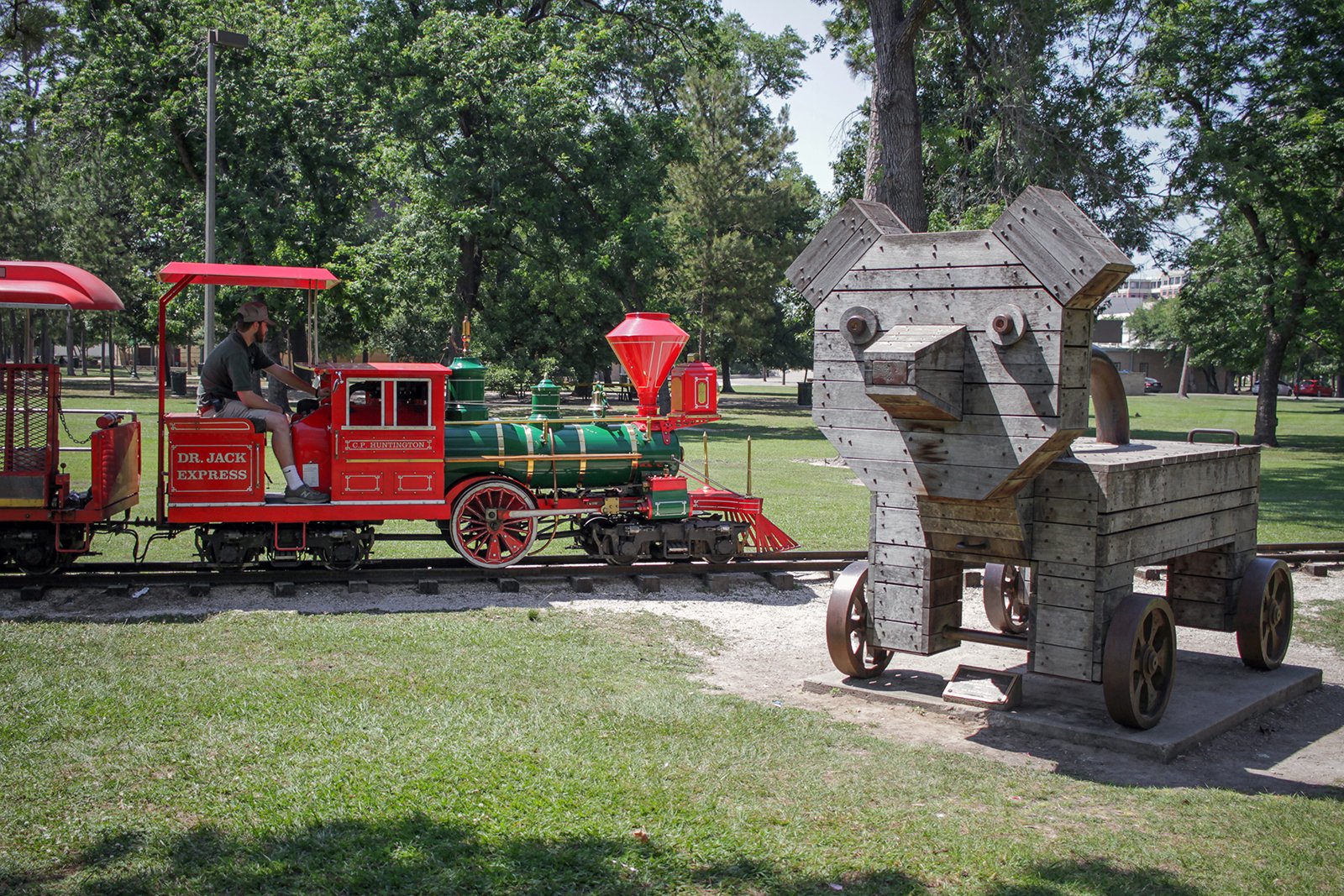 Hermann Park is a vast recreational park in Downtown Houston, featuring a zoo, a science museum, beautiful picnic parks, and gardens filled with family attractions. One that's great for family fun is the bright-red Hermann Park Railroad train.
It takes a steady 18-minute journey around Hermann Park, passing by the flowering gardens and scenic lakes. Even though it looks like an amusement park ride for kids, it can make up most of your Houston memories.
8
Oyster season
Shuck and slurp away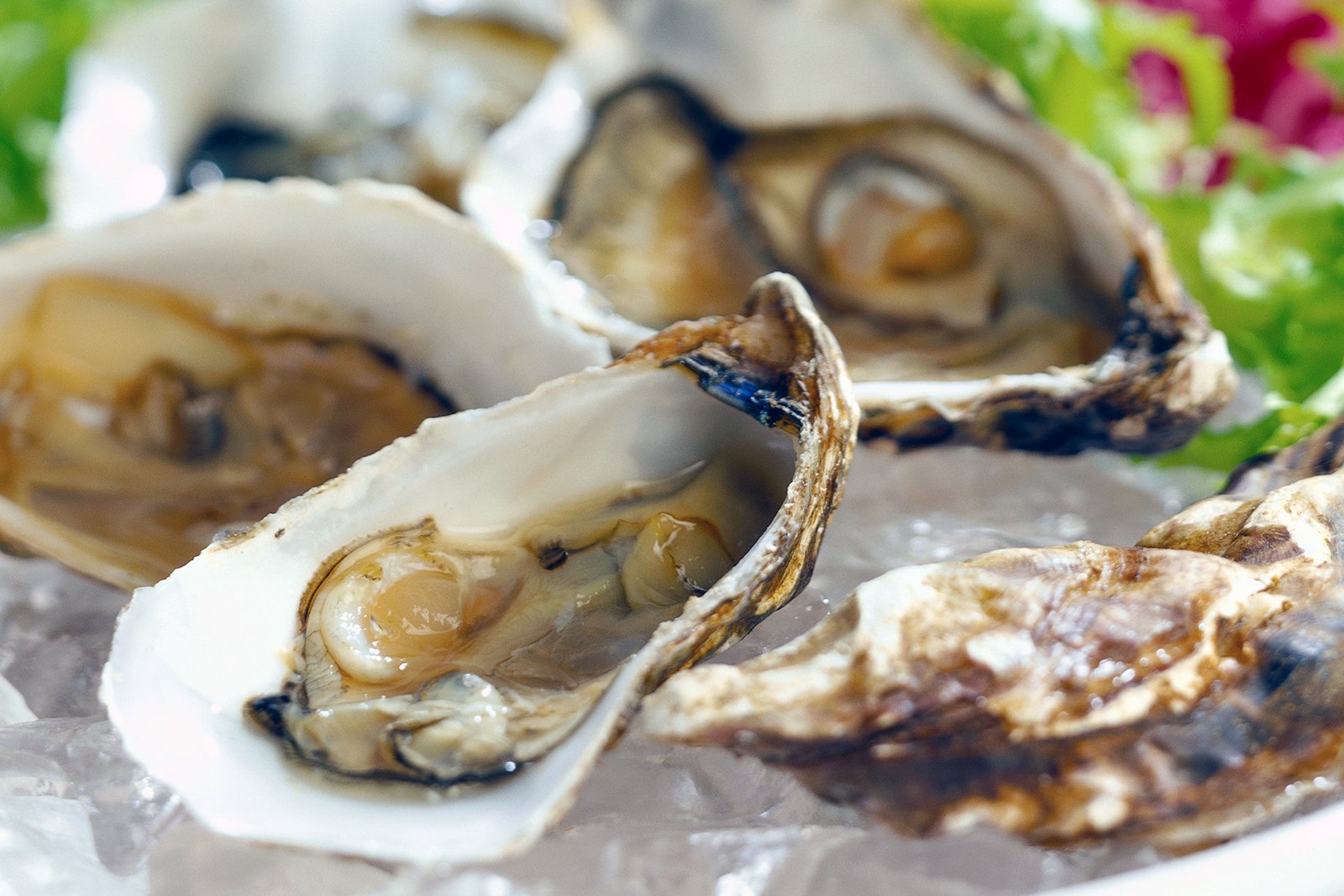 Oysters are a big deal in Houston and are mostly harvested in the Galveston Bay area. You can find the bivalves served at many seafood restaurants year-round. However, the best time for enjoying the molluscs is during the colder months, roughly between September and April. Some say they're the sweetest in January and February.
Others say different parts of the bay grow differently tasting oysters, ranging from sweet, briny, to salty. That certainly sounds like a culinary adventure.
9
Taco trucks
Meals on wheels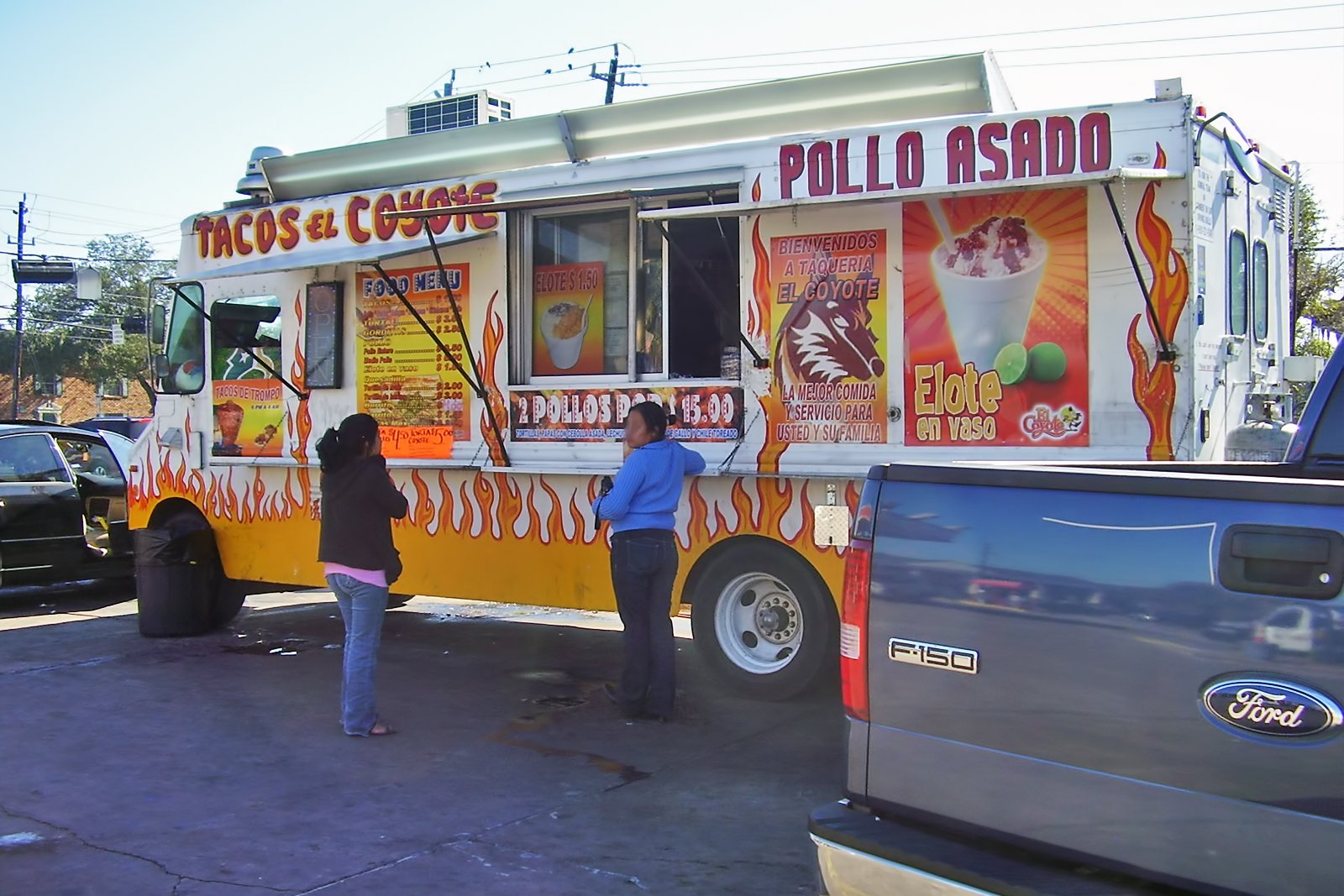 It's hard to go hungry in Houston. Food trucks have coloured the city's culinary scene for quite a while, with many experimental and fancier ones that have seemingly come and gone. Some serve burgers and fries, while others present a fusion between Asian and Mexican delicacies.
One type of food truck that remains resilient, however, are the taco trucks. They sell fajita tacos, featuring tortillas that are generously stuffed with marinated beef and salsa, alongside a choice of delicious side dishes.
photo by WhisperToMe (CC0 1.0) modified
10
Ice houses
Open-air bars with a bit of history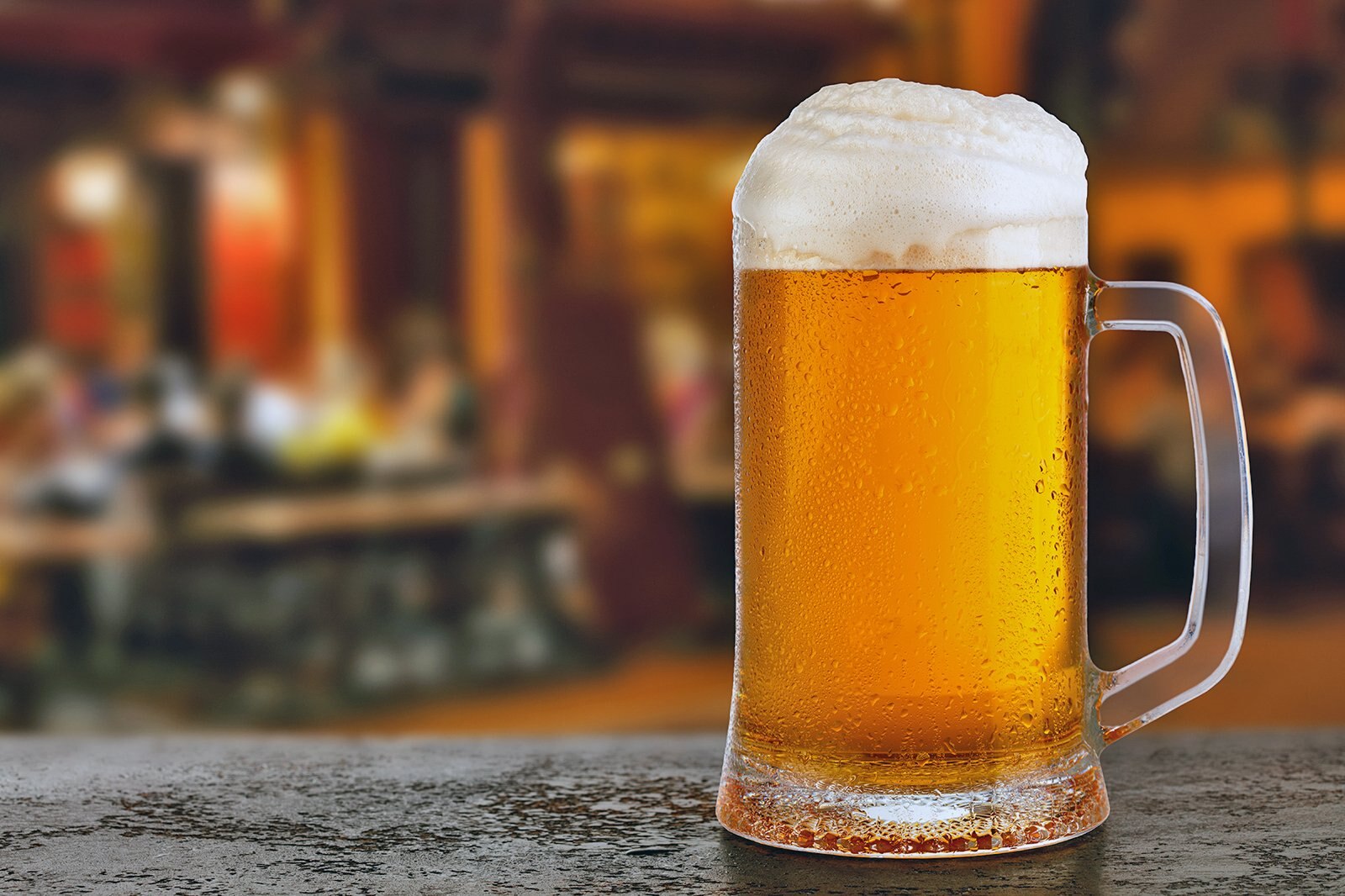 Back in the days in Houston, long before the invention of the refrigerator, there were ice houses. These stores by the dock would keep and resell ice that were shipped into the Gulf of Mexico. They eventually sold food and other necessities, much like a grocery store. However, after realising that the most popular item was beer, the open-air beer house was born.
These low-key, friendly drinking spots around town offer a timeless saloon-style ambiance. Some larger ones serve food with live music – great for a unique Texan dining experience.
Back to top